Come bear witness to an age of adventure undreamed of. A gorgeous new art book portrays the world of Conan the Barbarian.
There's no secret that art often inspires us. And when you're looking for inspiration for your roleplaying games, it's no different. Conan lives in the art that represents adventure in an age undreamed of. Whether it's Frank Frazetta's iconic muscular paintings, or one of the many comics artists who've brought the barbarian to life, there's no denying his signature look.
In fact it's on display in this gorgeous book of art from Modiphius.
via Modiphius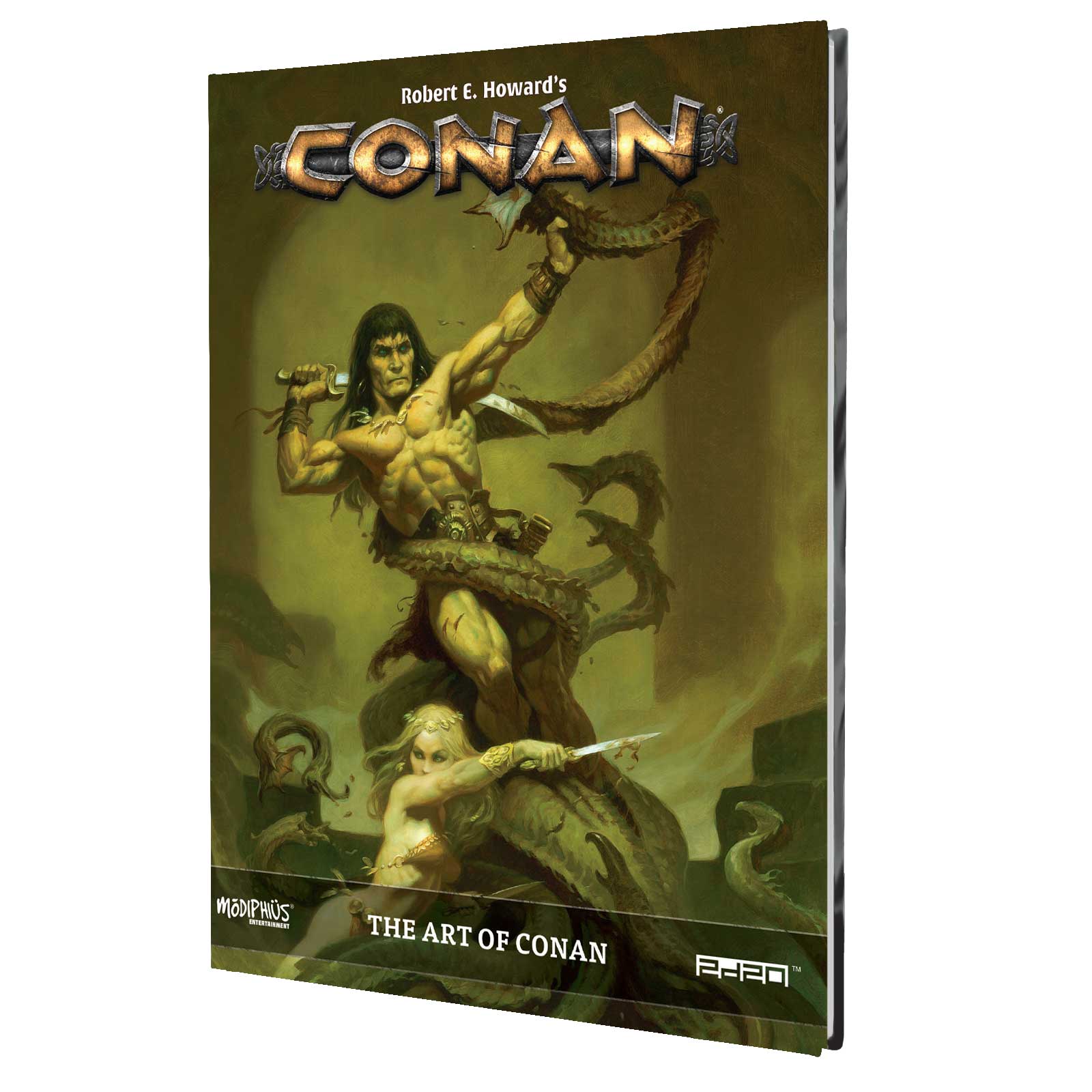 The Art of Robert E. Howard's Conan: Adventures in an Age Undreamed Of features a selection of some of the most incredible art associated with the classic barbarian hero ever assembled into one set of covers. With one of the most successful gaming Kickstarter campaigns of all time, Conan set out to be the definitive treatment of Conan in games: central to that was recruiting a stellar lineup of artists for covers and interior illustrations. The Art of Conan presents a variety of art drawn from the incredible core rulebook and the expansive line of sourcebooks and supplements, organized by book, allowing players and fans of amazing sword-and-sorcery art to enjoy this fantastic art on its own.
Inside this full colour 112 page PDF you will find:
Stunning art from new and renowned Conan artists.
Beautiful two-page spreads of cover art, interior illustrations, and archetype images.
Heroic vistas, exotic places, gorgeous landscapes, and thrilling action sequences.
Monstrous creatures from and inspired by the Conan stories.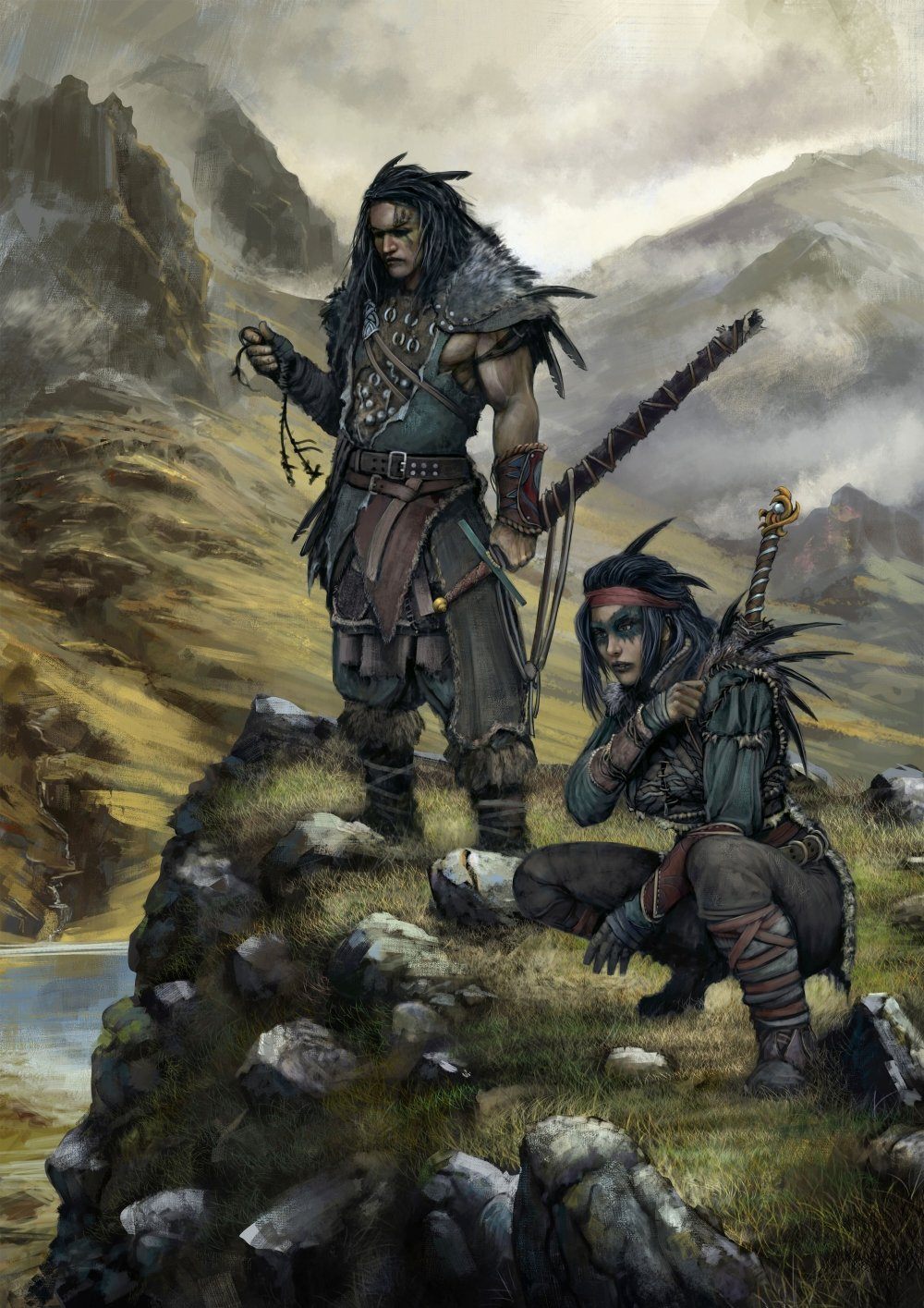 Though The Art of Conan contains no game rules or content, the art contained within is suitable for any fans of incredible fantasy art and especially for fans of Robert E. Howard's epic adventurer, Conan the Barbarian.
Happy Adventuring!