Tabletop Kickstarter Round-Up: June 24, 2020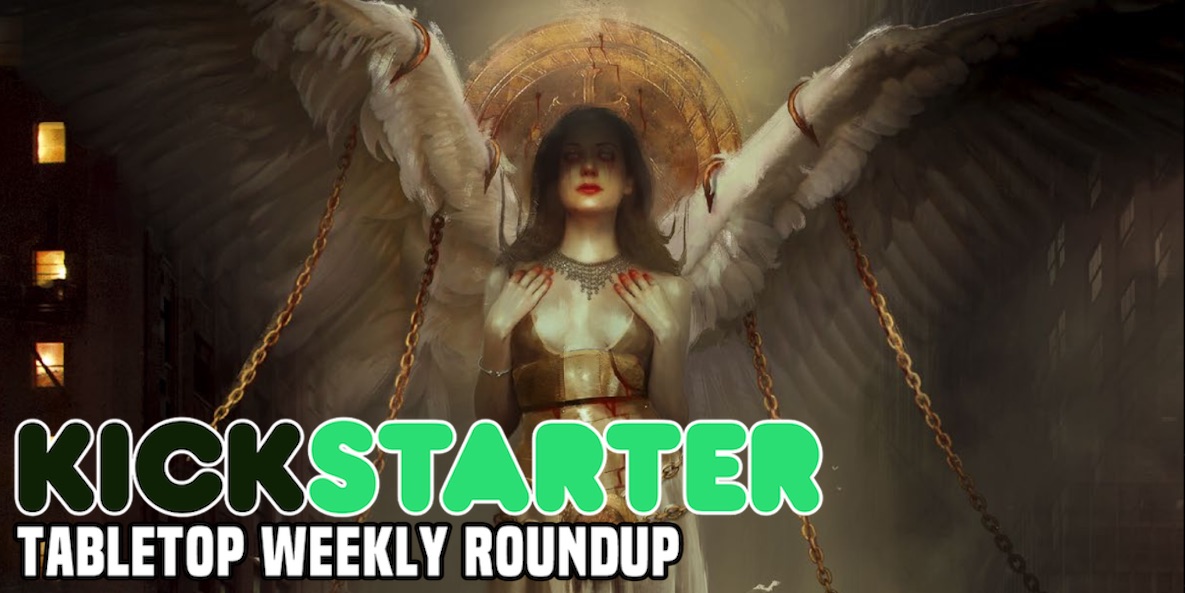 A spooky card game, a storage solution for terraforming fans, a mystery delivered to your door, and a story that takes players to the inferno. Come check out this week's batch of crowdfunding highlights!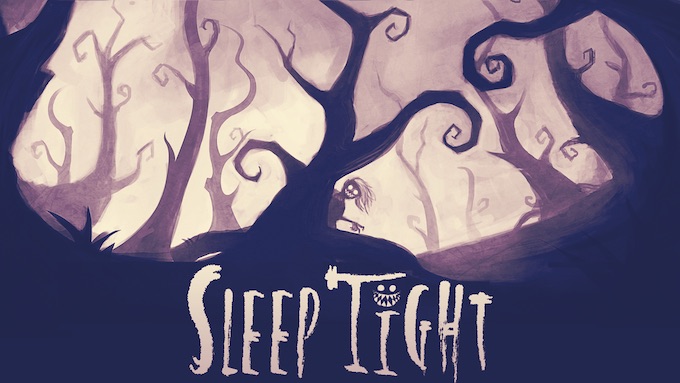 Team up against the Sandman or turn against each other. If the Sandman is killed, everyone wins. But if one of you wakes up first, they win, while the other players stay trapped in the nightmare forever, left as a feast for the Sandman. Try this game of cooperation, conflict, betrayal, and nightmares.
Sleep Tight is a game with a unique atmosphere and fast and dynamic gameplay. We played a lot of board games, card games and tons of RPGs and wanted to create an easy to learn game that relies on a universal language (uses just symbols and icons for all actions – which are easy to learn). The game is also full of tactics and options and demands a mastering of the possibilities and choices as it can be a game of cooperation, individual play, or backstabbing while you play as the Sandman's undercover ally.
Pledges start at $1 for a print and play copy.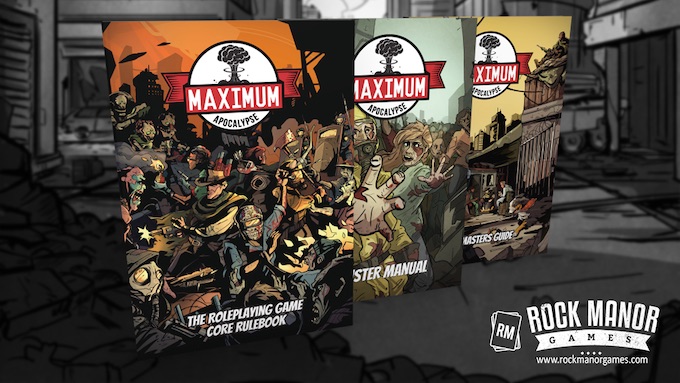 Maximum Apocalypse: The Roleplaying Game is based on the acclaimed board game series of the same name. In Maximum Apocalypse: RPG, players take on the roles of survivors of one of many apocalypses, adventuring across the ravaged wasteland attempting to survive the many dangers that lurk around every corner. In order to survive, you will need to scavenge and craft new items while also scrounging for food and fighting off everything from zombies to an alien invasion. 
Survival is not guaranteed; there are a multitude of ways to encounter death. Alien Invaders harvest survivors for organic components; Robots seek a utopia free from humans, and Zombies are insatiable stalkers. Maximum Apocalypse: the Roleplaying Game combat is a savage and brutal exchange of attacks against overwhelming odds. Along with their companions, players use dice, teamwork, ingenuity, and special abilities to accomplish goals and overcome obstacles. Standing alive together when the smoke clears is the ultimate goal of Maximum Apocalypse: The Roleplaying game. Can you survive the apocalypse?
Pledges start at $10 for a PDF and $20 for a softcover rulebook.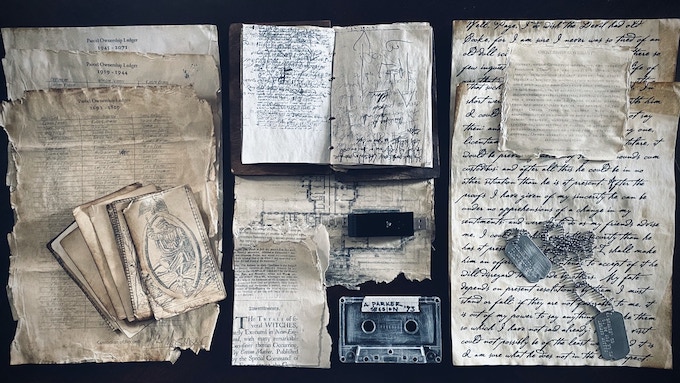 We have developed a new interactive mystery that will immerse and puzzle players across the country from the comfort of their own homes. [We want to] take The Messenger beyond a single prototype so that fans of immersive fiction and escape rooms can experience our tightly woven narrative from anywhere in the United States!
An unexpected parcel arrives at your door… its contents are a mystery and it appears that anyone who receives the parcel must follow a strict set of rules, or suffer the consequences:
Subscribe to our newsletter!
Get Tabletop, RPG & Pop Culture news delivered directly to your inbox.
The parcel must remain in the current owner's possession.
One must never reveal any details concerning the parcel's delivery or its contents. 
However, the previous owner, Shaun Lyons, has broken the rules, targeting you as the parcel's next recipient. It's now up to you to decipher the information and find a way to break the cycle. The fate of your soul and those of others rests on your ability to solve the mystery. Tick Tock… 
Pledges start at $65 for the entire mystery adventure.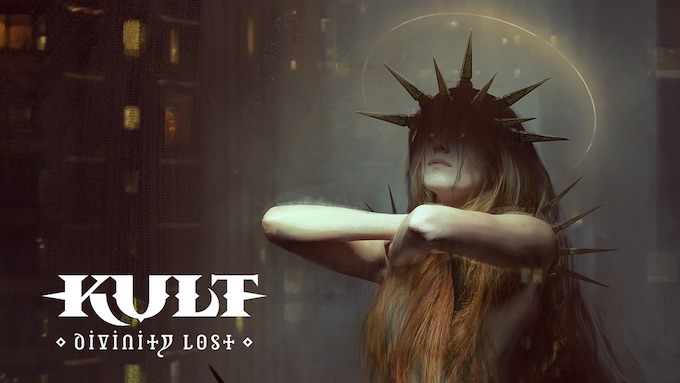 In KULT: Divinity Lost, the world around us is a lie. Mankind is trapped in an Illusion. We do not see the great citadels of Metropolis towering over our highest skyscrapers. We do not hear the screams from the cellar where hidden stairs take us to Inferno. We do not smell the blood and burnt flesh from those sacrificed to long forgotten Gods. But some of us see glimpses from beyond the veil. We have this strange feeling that something is not right – the ramblings of a madman in the subway seem to carry a hidden message, and our reclusive neighbor doesn't appear to be completely human. By slowly discovering the truth about our prison, our captors, and our hidden pasts, we can finally awaken from our induced sleep and take control of our destiny.
More information about the role-playing game and its dark world can be found here.
Pledges start at $43 for digital-only version and $81 for a printed bundle with PDFs – other levels are available.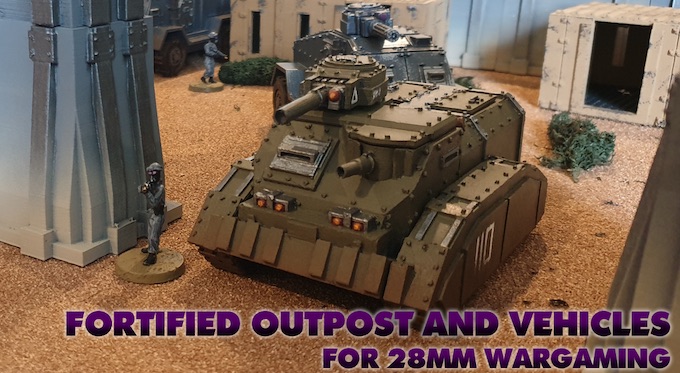 Hi, my name is Aaron Prior and I run Culverin Models. I have been running this company for just over two years but have been playing wargames, tabletop RPGs, and making scenery for over two decades. I have previously run three successful Kickstarter campaigns. There are several STL pledge levels available, details for which can be found below. All of the STL files have been tested on multiple brands of printer, however, we will undertake final checks of all files before sending them out at the end of the campaign.
Fortified Outpost STL Set – £25 / $31
Military Vehicle STL Set – £30 / $38
Fortified Outpost and Vehicle STL Pack – £50 / $63
Other pledge levels are available.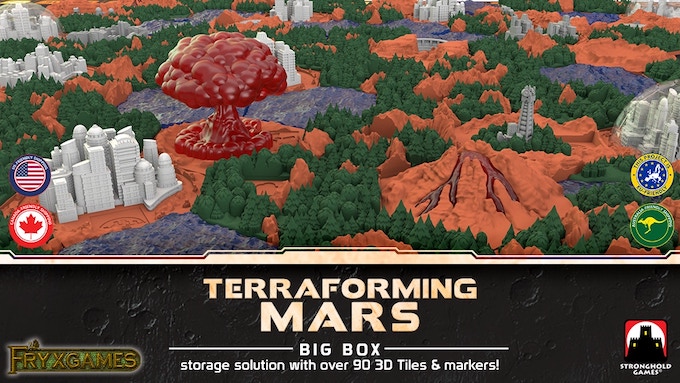 Terraforming Mars: Big Box is both a storage option for all the Terraforming Mars material released to date — the base game, five expansions, and the first-player rover — and a set of 3D terrain tiles to dress up the game. Included in the box are:
24 city tiles (four each of six designs)
40 forest tiles (eight each of five designs)
9 ocean tiles
14 special tiles (the original eleven, plus three new ones)
Terraforming Mars: Big Box also includes three new cards that relate to the three new special tiles, card dividers, and five plastic markers for the global parameters.
Pledges start at $99 for the Big Box – other levels are available.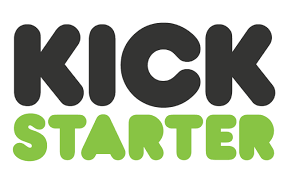 ~Which Of These Campaigns Caught Your Attention?