The Bell Tolls for Sir Ian Holm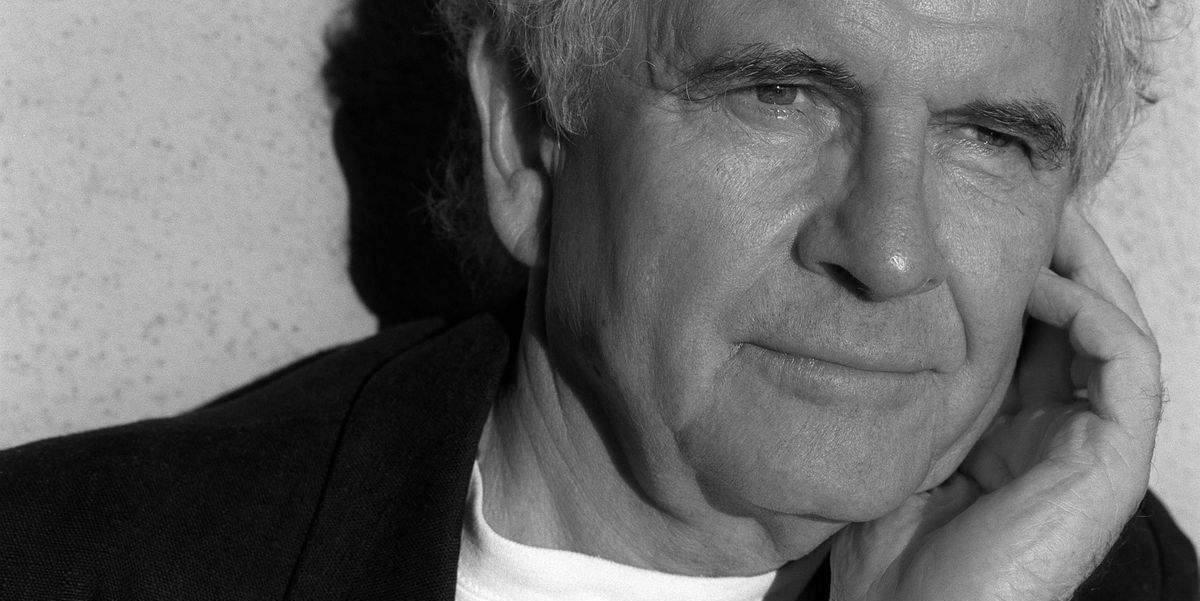 The versatile and beloved actor has died due to complications of Parkinson's Disease. He was 88.
Sir Ian Holm studied at the Royal Academy of Dramatic Art and served in the British Army as a young man. He was celebrated for his work on the stage in his early career, taking memorable turns in King Lear and A Midsummer Night's Dream; as well as roles in original productions on Broadway like Harold Pinter's The Homecoming, which he won a Tony for. He continued to work on the stage well into his film career.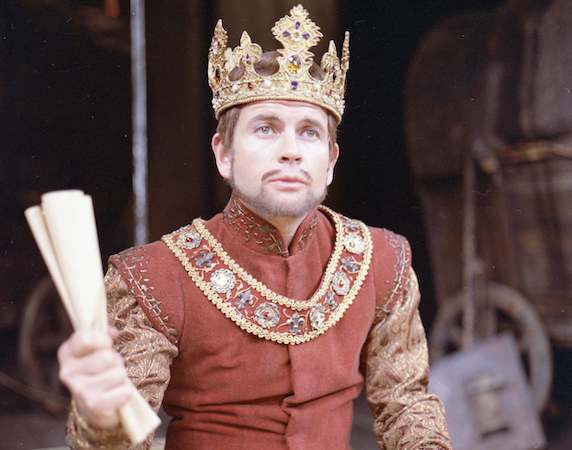 Most of those know him for his film roles. Holm's introduction to American audiences was as Ash, the android programmed to be a sleeper agent in Alien. It's an unforgettable performance for its right below the surface creepiness and otherness that doesn't sit right until his true form is outed. He brought subtly and complexity to the role that many wouldn't be able to.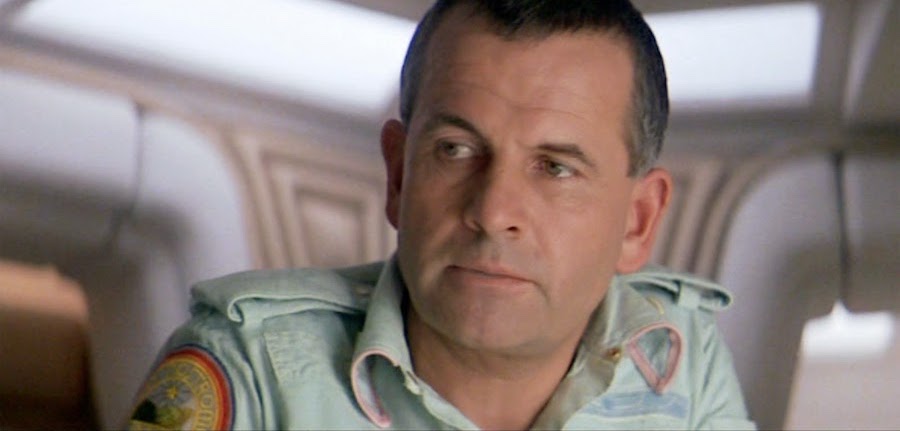 His range allowed him to work on all kinds of projects. In 1981 he won a BAFTA and was nominated for an Oscar for his performance in Chariots of Fire – over his career he was nominated for six BAFTAs and won numerous critics' awards including 2 Emmys. Some of his finer performances include indies like The Madness of King George, Big Night, Brazil, Time Bandits, and The Sweet Hereafter. He's most recognized in this day and age for his role in The Fifth Element, From Hell, and recurring performance as Bilbo Baggins in Peter Jackson's Lord of the Rings and The Hobbit trilogies.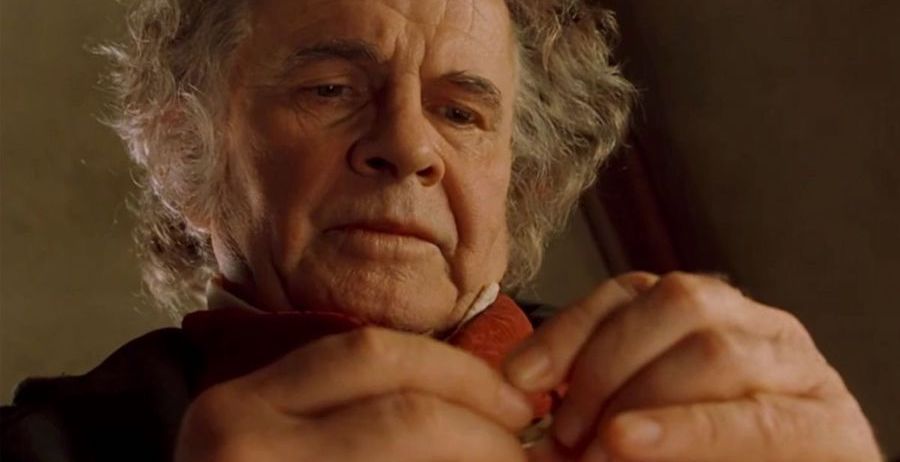 With a man such as Ian Holm, that has had such an amazing career, I think a worthy tribute is to take time to watch his work. Settle in with a favorite this weekend, or find something new to watch in his filmography. There are some brilliant performances and emotional stories to be discovered.