Let's talk about why 9th Edition is looking to favor MSU armies.
Different editions of Warhammer 40,000 have favored different types of army list builds. Some favor heavy armor, others horde forces, some balanced lists and a few MSU (many or multiple small units). 8th on the whole tended to favor horde armies and bigger units, allowing players to get more bang for their buck when using stratagems and combos. 9th, based on the info released so far, looks to be a hard swing in the other direction and to greatly benefit MSU list. Let us take a look at some of these changes.
Blast
Blast weapons are getting better vs large targets. When targeting units of 6 of our models they get a minimum of 3 shots. When shooting at units of 11 or more they get the max number of hits. Simply put this means that larger units will get shot more. While its not great for units of 6-10 models, it's really punishing for the largest units in the game, especially with some likely blast weapons getting 3-4d6 shots. This change alone makes it less desirable to take large units, while leaving small 5 or less model units untouched.
Morale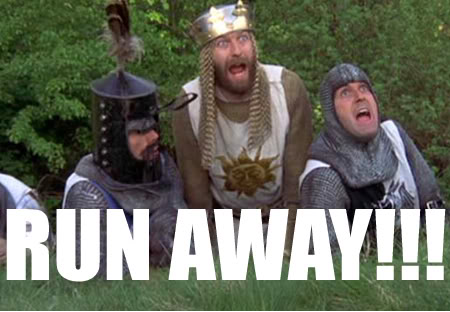 The changes to morale are a bit of a wash when it comes to large units. Larger units aren't going to be punished as much when they take massive losses. they will lose only a handful of models to morale rather than being wiped out as they would have in 8th. On the other hand, failing a leadership roll by 1 or 2 is likely to be a lot more deadly than before. For small units however its good news. While smaller units were mostly immune to morale in 8th, some combos could give them enough penalties that they might get wiped out even after losing only a single model. Based on the rules shown so far thats no longer a worry.
Coherency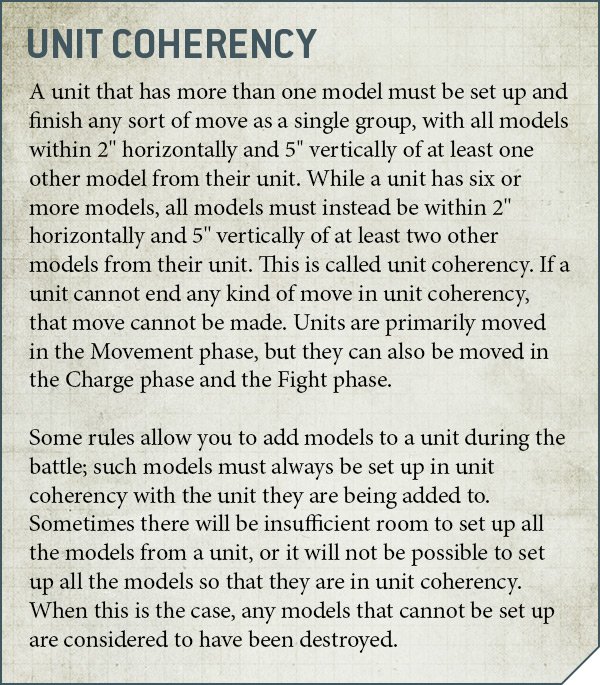 Just revealed this week, the coherency rules, mostly unchanged for decades are getting  a major change. While units of 5 or less models are unaffected  any unit with 6+ models must now make sure that all models are with in 2 inches of two friendly models. Moreover at the end of the turn any models not in coherency are destroyed. This means that larger units won't necessarily have a larger footprint on the table. Indeed two 5 model squads can cover more ground and screen better than a single 10 model squad.

In addition it means players with large blobs will have to be very careful about both moving and pulling casualties as a wrong move could end up with you losing extra models to being out of coherency. Smaller units however won't have to worry about this nearly as much. Overall its another move that favors MSU builds.
Charge Changes
Yet another change to favors MSU is how charges now work. A charging unit now has to be able to reach all units it declared charges against, not just one of them, or the charge is failed. For small units that most of the time might only want to charge one unit it is not a huge change (it does still limit their options some). For large units that like to get big multi charges in and engage large swaths of the enemy line at once it's a blow as it makes that process much harder. In addition, the new coherency changes mean that even if you have the distance to charge several units, you may not want to any more. Chaining models out to engage multiple enemy units (or to hang back and get aura effects) is a lot harder, and has lethal risks.
Actions and Objectives
Another new concept previewed this week is the ability of units to take actions, and that they may be needed to score points in missions. Units taking an action can't do anything else while they are completing the action, no moving, shooting, fighting, etc.. This means small units are particularly well suited for the task of completing an action since the unit size doesn't seem to matter. Having a 40 model unit do nothing for a turn can hurt you plans badly. Instead, it's much better to use a 5 model squad.
Strategic Reserves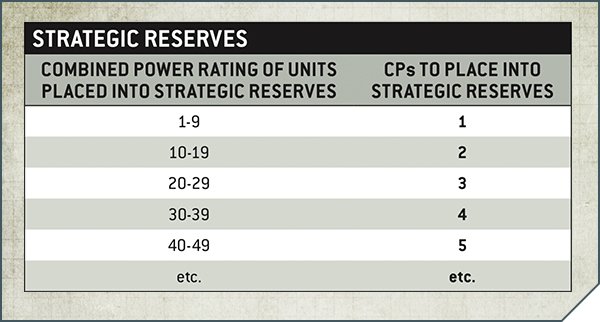 Another interesting note is placing units in reserve, an action that now costs CP, is based on the combined PL of the units, not the number of size of units. Three PL 3 units can be placed in reserve for a single CP, while a lone 10 PL unit will cost you 2 CP. While this doesn't really hurt large units, it does help out MSU armies. Having to pay per unit with them, as you currently must do for deep strike and similar stratagems, would punish them, this system doesn't.
Better Vehicles
Vehicles are also getting an improvement this edition as we've mentioned. Able to move and shoot without downsides, and to fire in combat, they are going to have more viability than before. Vehicles, as single model units, can fit well into MSU builds, especially lighter and cheaper models.
Space Marines Are Winners
Coincidentally I'm sure, these changes are all pretty well placed to help out Space Marines. Marines as an army excel at MSU tactics and can quite easily field an army with no units of over 5 models. Indeed their ability to Combat Squad allowed them to be efficient in not using too many Detachments and still spam a ton of units. They are cheap enough that unlike the most elite armies, such as Custodes, they can still get a lot of models and units on the table. It seems all these changes will only play into their favor.
Final Thoughts
There are still downsides to MSU lists. Stratagems and combos are less useful on smaller units. Big units still get you more bang for you buck there most of the time. Likewise small units are harder to keep within charterer auras. It's much easier to keep a single model from a 40 model unit within range of the aura than it is to keep 1 model from each of 8, 5 model units in range. With extra detachments now costing CPs taking so many units that you need to buy more detachments isn't great. However despite these bonuses its clear that the above changes and more and looking to punish large units and push the game towards MSU builds. You'll still have options, but that seems to be the way to get in the coming Edition.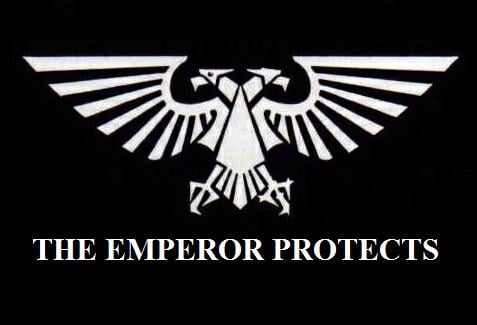 Let us know how you think MSU will fare in the new edition, down in the comments!