Marvel and Games Workshop are teaming up, and here we have a look at the first results of their effort. Check out the cover to Marneus Calgar, Issue 1.
Last year, Marvel and Games Workshop announced a powerful teamup, the likes of which haven't been seen since the Jetsons met the Flintstones. It was one that brought with it a number of questions. Does Games Workshop license being connected to Marvel, and thus Disney, mean that a Hive Tyrant is technically a Disney Princess? Will Primaris Marines be showing up in Kingdom Hearts?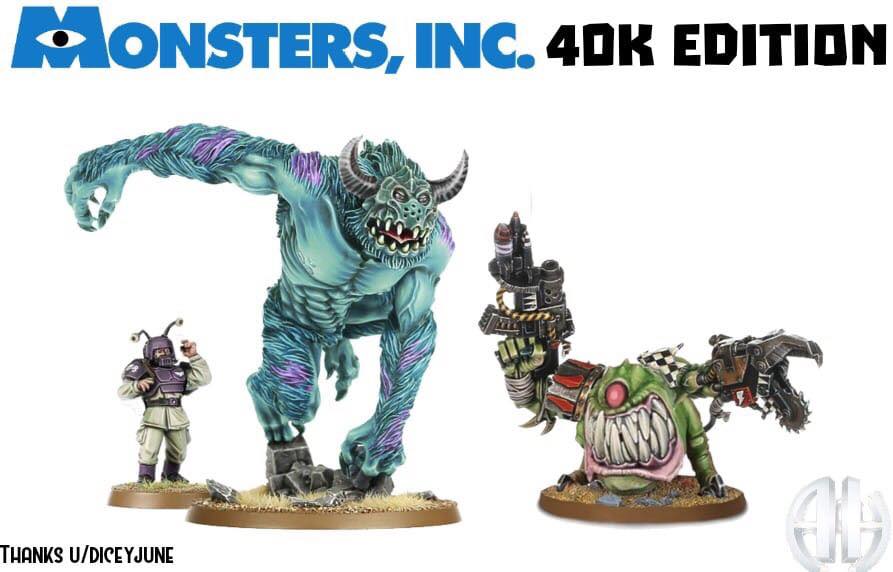 But if you think about it, it's a match made in heaven. 40K is a setting where the vast bulk of humanity has been collected under the machinery of a giant monolithic empire that little knows nor cares about the people under it, save for how they can be useful/profitable to it. And the House of Mouse is basically that but in real life.
Apt comparisons aside, the new comic does look pretty cool. They've put together the team, done up the cover, so let's take a look at Marneus Calgar.
via Warhammer Community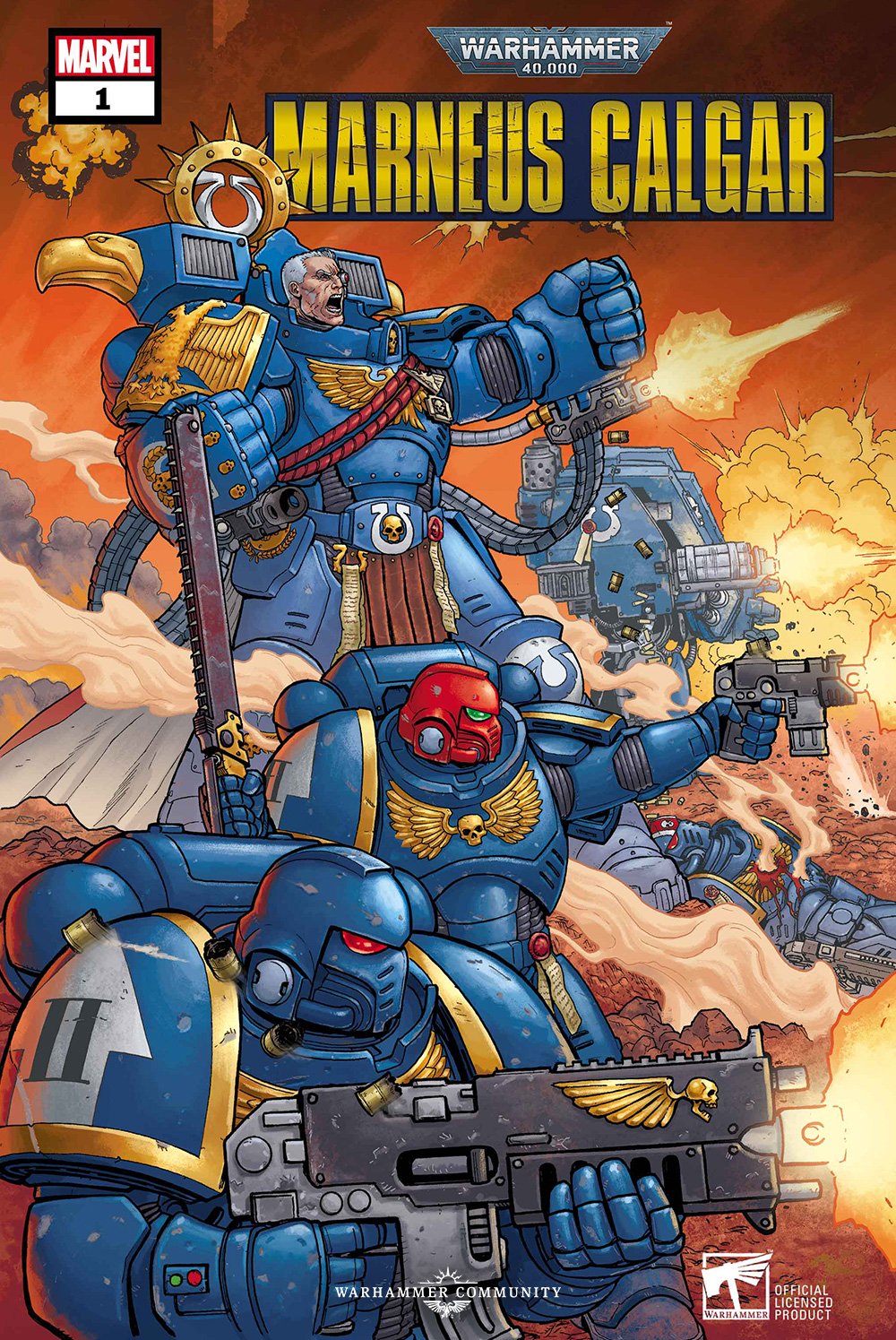 Last year, a legendary alliance was forged – Marvel Comics and Warhammer. Your favourite stories, worlds and characters brought to life by the planet's most iconic comic makers? Sounds good to us! Today, we're incredibly excited to reveal the first fruits of this new partnership – a series about the iconic Space Marine hero: Marneus Calgar.

One of the 41st Millennium's most famed warriors, Marneus Calgar is a champion of Humanity whose legacy goes right back to the earliest days of Rogue Trader. He's a paragon of what makes a Space Marine a Space Marine, though his origins have always remained a mystery – until now. This new comic series will, at last, tell the origin story of this exemplar of the Adeptus Astartes, even going back as far as his time as a child on Nova Thulium.
This story, brought to you by Kieron Gillen, whom Warhammer fans will no doubt recognize from Crown of Destruction, and Jacen Burrows whose artwork has been everywhere from Transmetropolitan to 303.