The new edition is looking pretty stellar.  We have several high profile guests on this week to talk about it.  We start the guest cavalcade with Jim Vesal, followed by Miniwargaming Dave and then our partner in broadcasting Peter the Falcon.  You don't want to miss this.
Hey folks,
Adam and Paul kick the show off in our normal way then we jump to a segment with super player Jim Vesal.  Adam tries to coin a moniker for him but doesn't quite hit the mark.  Check back in next week to see what we land on.. ha!
After another segment with the regular desk we jump into an hilarious chat with Miniwargaming Dave.  Dave is always fun to talk with and this was no exception.  We're honored to have him on and I think you're really going to like his insights and what he's hoping to do in this edition.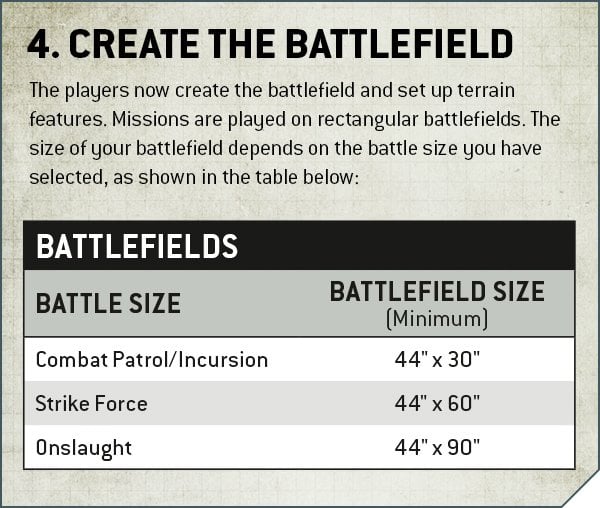 We move almost directly into a segment with Peter Colosimo from 40kstats.com  His take on these things is refreshing.  We get to cast off our anecdotal evidence and grasp the cold hard facts.  We recorded this moments after we had some of the matched play news leaked so we're both sort of in shock.
With the ever evolving news coming from GW on this edition a couple of thoughts or speculations are dated – even though they ended up being true, ha!  But I just wanted to mention that so you know we're staying up to the minute to bring you the best coverage we can.
The hobby section this week is about building for the brave new world.  Baneblades are in my future.  What about you?

FTN mostly focuses on Warhammer 40k, but again you will see in the first few episodes we take a severe deep dive into nerdom. These have been a blast to record and I hope they help pass the time for you.
FORGE THE NARRATIVE (iTunes Page)
Alternatively, you can subscribe via your own iTunes, and it should update our podcast when we post a new one. Don't have iTunes? Use the player below to access the podcast directly, or add our feed to your favorite player.
Podcast Link
Credits:
Paul Murphy – Host
@warmaster_tpm
Panelist:
Adam Camileri
Red Powell
Justin Troop – troopsmash
Christopher Morgan – captain morgan
Ricky Addington
Josh Ginn