It's a big weekend for AoS players next week. The newest General's Handbook will be up for pre-order–come and take a look.
We've had a global pandemic, regions in the arctic on fire, murder hornets, even suspected nuclear plant malfunctions–but for once, we're getting something 2020 related that doesn't seem to somehow spell humanity's doom. Unless you think a new General's Handbook is pretty ominous. If you do, this really isn't your year. Anyway, let's take a look at the new Handbook.
via Warhammer Community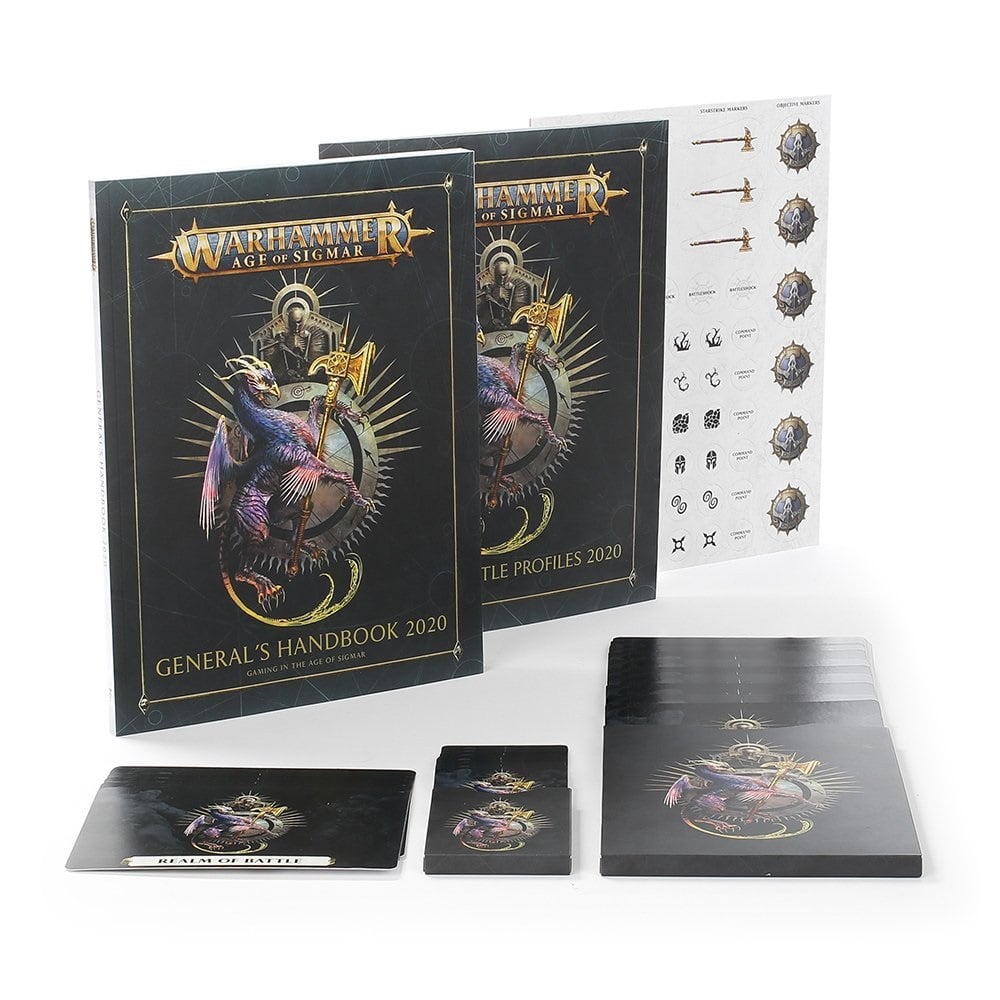 No matter how you like to roll in Warhammer Age of Sigmar, there's something for you in this year's General's Handbook. The Warhammer Age of Sigmar Studio has once again analysed feedback and tournament results, and made some points adjustments to help balance the armies. But balance adjustments aren't all you can expect from this book – you'll get a new way to play battles in the skies, rules to create your own bespoke heroes, and complete rulesets for multiplayer gaming. In fact, this year's General's Handbook is chock full of ways to play games with more than 2 players, whether you're looking for a narrative experience with deal-making and back-stabbing or want to throw down with the balanced tactical challenge of a war on two fronts, this year's General's Handbook has you covered and then some.
That's right folks, the General's Handbook is back and it looks like we'll be seeing some new rules to play around with. Of note: there are new rules for playing battles in the skies, which makes us wonder if there's some crossover experimentation with the 9th Edition rules in the works here. We've seen new aerial rules for them as well–dunno if it'll translate one to one, or at all, but it's still pretty exciting if you're running a flyer heavy army.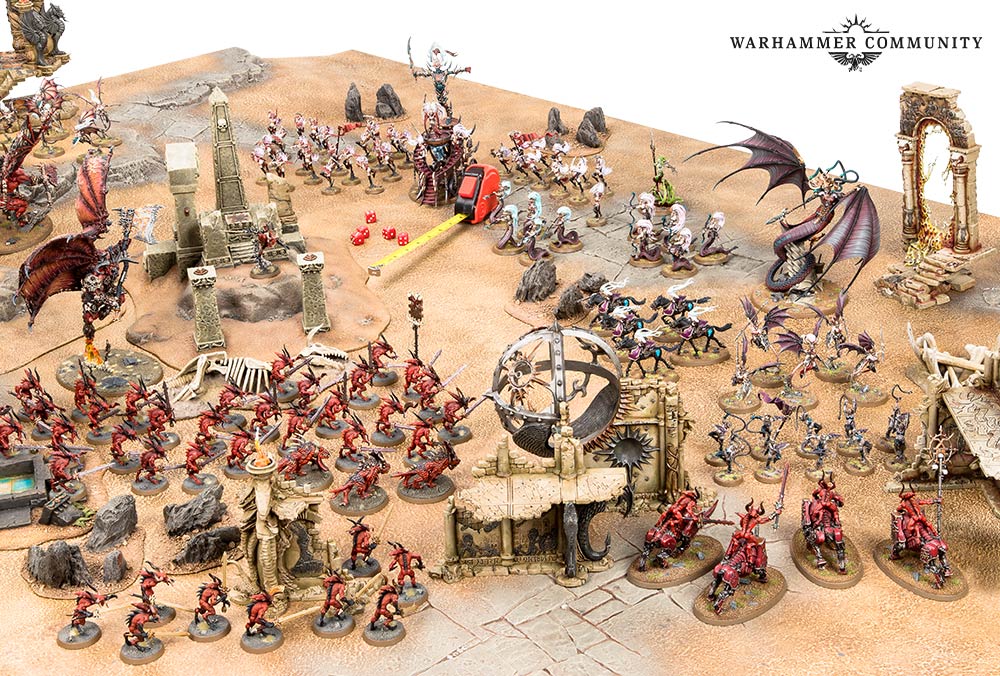 I'm personally excited about the new rules for creating custom heroes. I can't imagine that's going to be a rule for matched play, but if it is, I'd be delighted to be wrong. One of the best things about the Age of Sigmar is the sheer variety of options you have from the world, so if you can make a Kharadron pistoleer who wanders the Realm of Fire looking for a fistful of Ur-Gold, then, more power to you.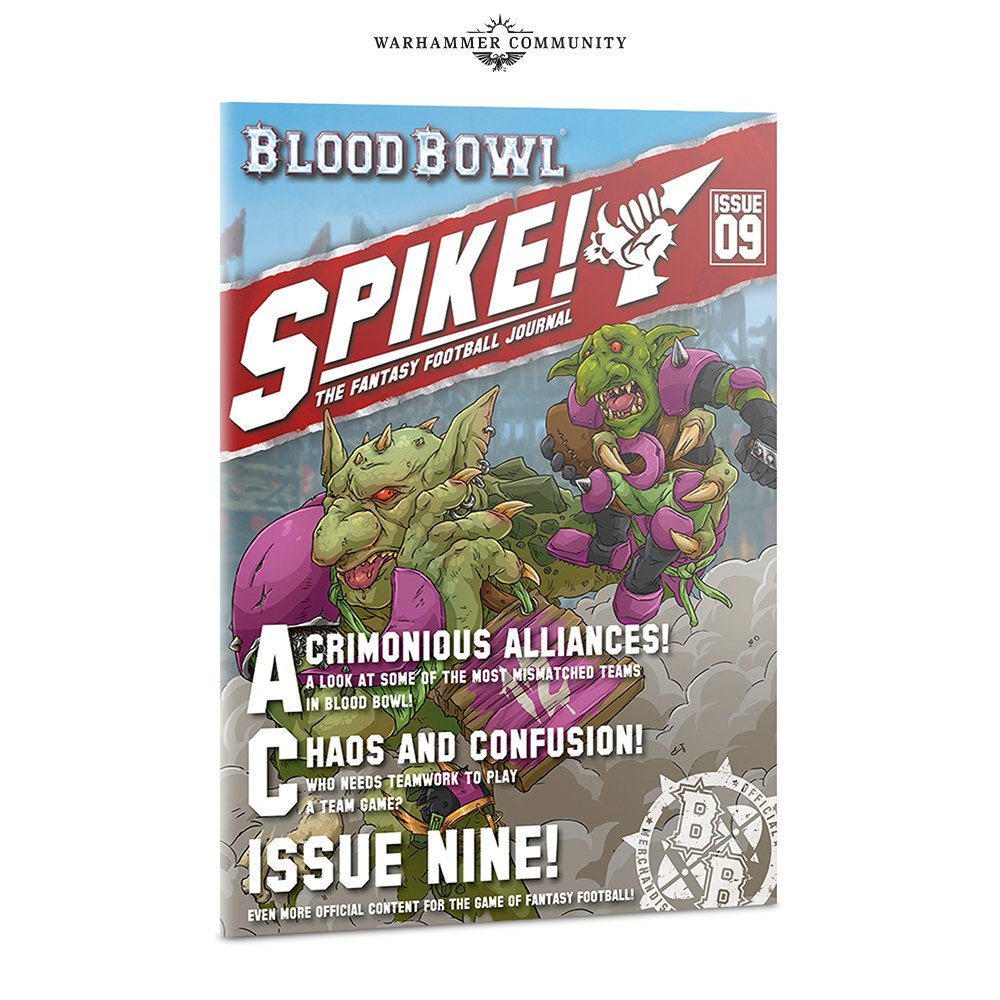 Of course the new General's Handbook isn't the only big update. Blood Bowl is also getting a big update with Spike! Journal 9. This introduces rules for three different categories of mixed teams–teams which combine models from various factions–so if you want to have your troll throw a snotling to victory, this is probably the journal for you.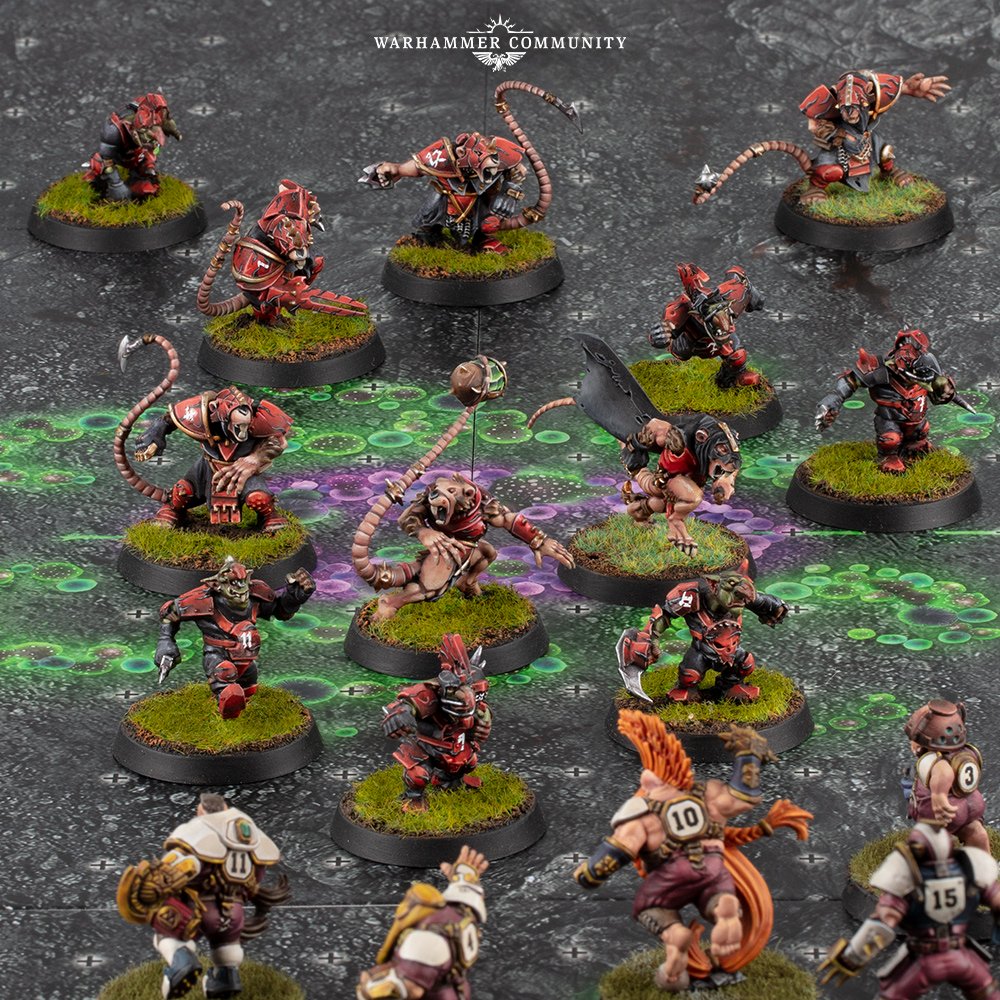 You'll also find two new mashup kits that mix together Goblin and Skaven, and Human, Dwarf, and Halfling teams: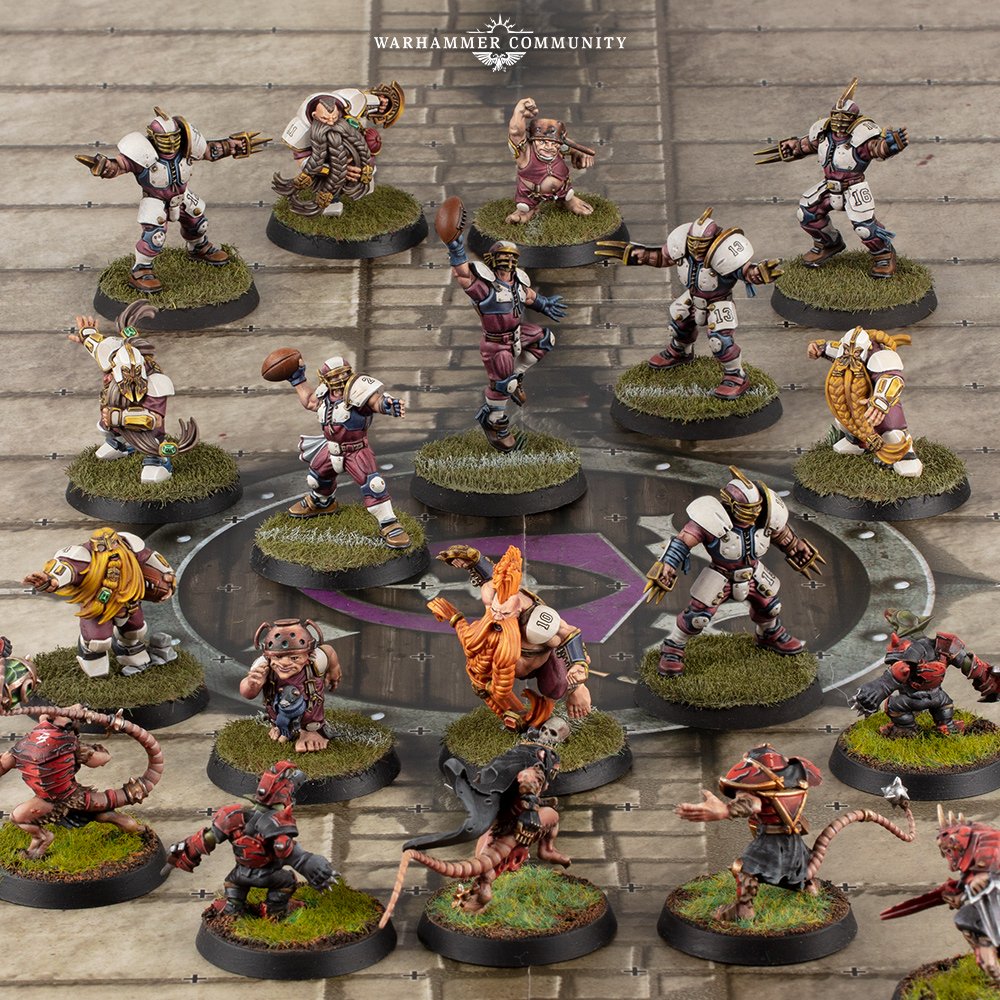 All of which is due up for pre-order next week.
Get excited folks!