The Chapter Approved Missions have hit the shelves. Here's the three things you need to know to win them.
So the new edition is finally here. After all the weeks of waiting and having to read a faction article almost every day since it was announced, we finally have the new rules in our grubby little hands and are actually playing games with it, hopefully. Even with out games being played there are a lot of theories going around and how best to play the new missions.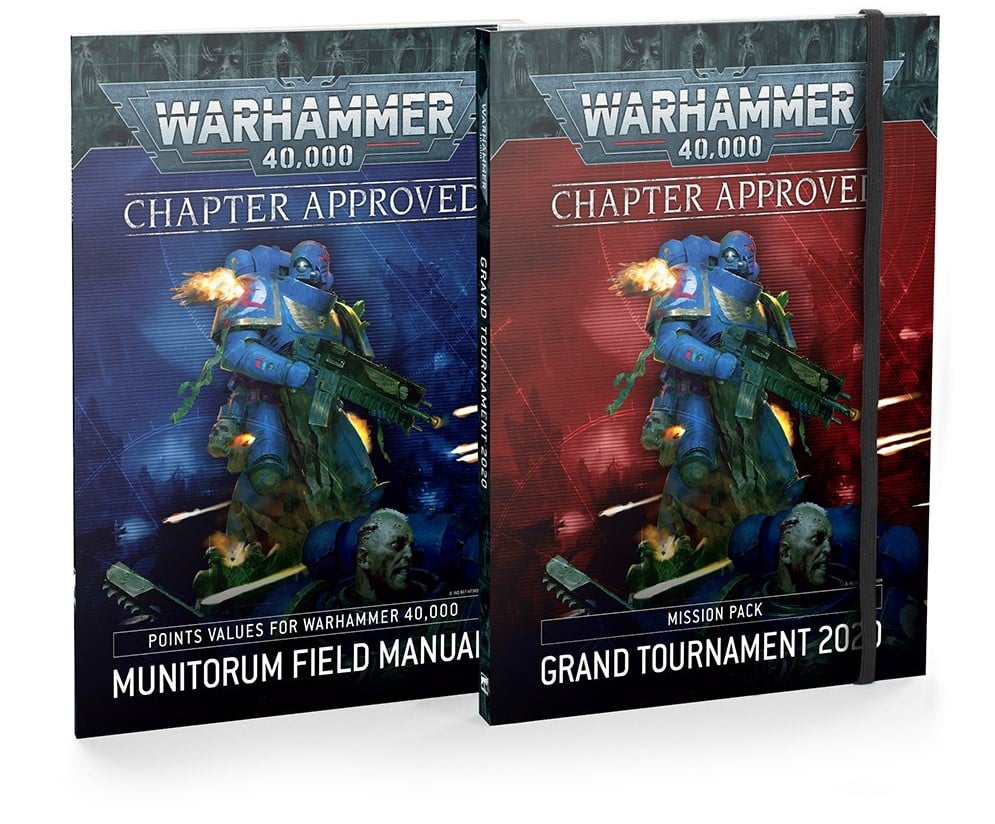 The new Grand Tournament missions are slightly different than the rulebook missions so be sure you read them over and don't just assume they are the same. Although it has only been a week, there are plenty of opinions on how best to win the various missions. This week we will talk about some of the thoughts on what you r army will need to get ahead, and stay ahead, in the game and hopefully come out on top.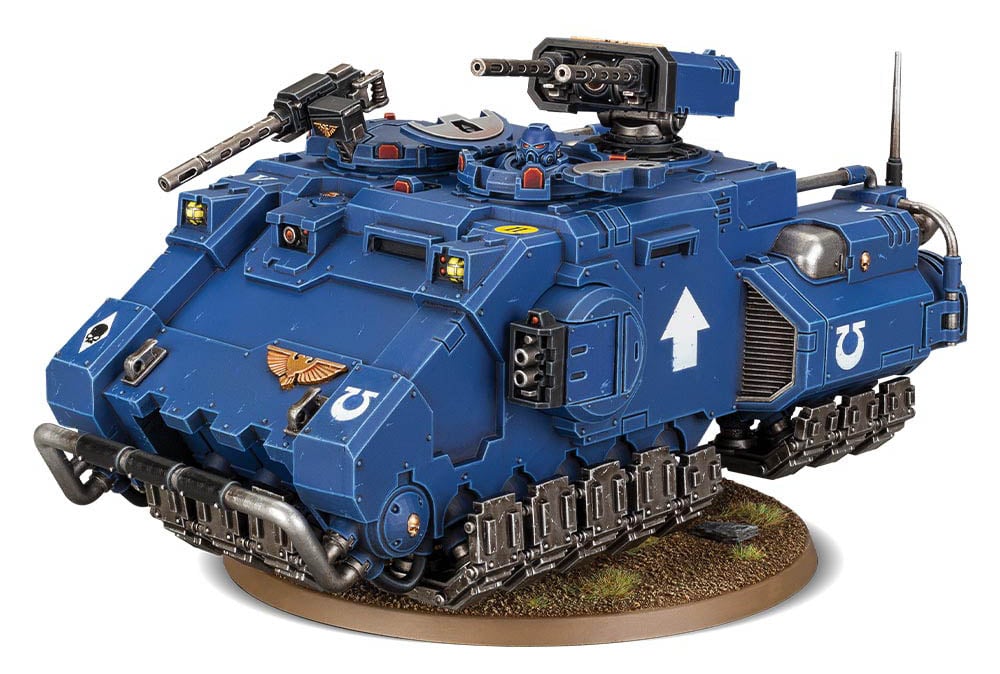 GO! GO! GO!
Pounce On Those Objectives
These new missions only allow you five turns to play and 4 turns to score. It forces you to get on objectives as soon as possible. This could include units that have a scout move or even units that can deploy into the middle of the board. This would include units like Sentinel walkers from Astra Militarum, or Nurglings from the daemon codex. This would work well with armies like Raven Guard or Alpha Legion, who can get a move before the game starts. You may even see a rise in the use of vehicles and transports on the tabletop as they can move fast, If they can hold troops inside, so you can have at least 2 or more units, depending on the unit size, that can move quickly onto an objective and hopefully hold it. Being able to get to an objective first many times will force your opponent to react to it as they can't just let you rack up points as they slowly make their way to the objective. This leads to another thing that your army may need for these missions.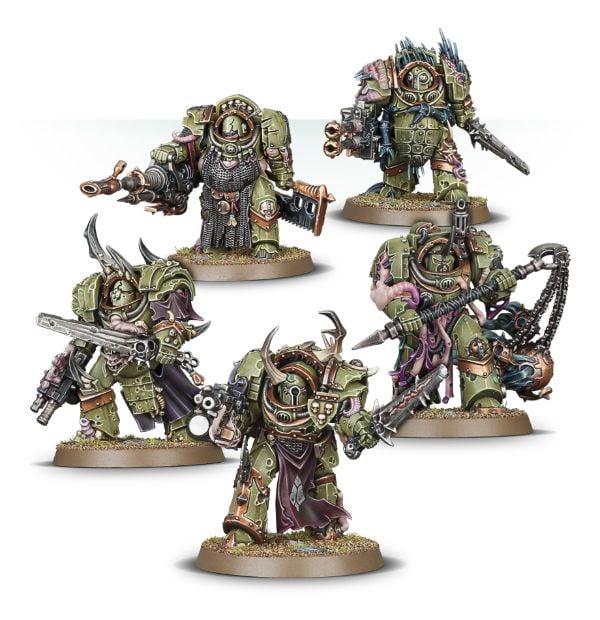 Is that all ya got? HA!
Tough It Out
The new edition is just as deadly as it was last edition. Maybe more so if you happen to be playing a horde army. Having durable units will help your army survive the retaliation of you taking objectives. Armoured units can be used to this as their toughness of seven or eight can be trouble for some units to shift. I'm actually looking to build an Amoured Group for my Astra Militarum. Right now it involves Leman Russes, Chimeras, and other armoured vehicles. Layered saves can also make your units stay around. An unit with an armor save, invulnerable save, and even a "feel no pain" can really go a long way. It can become a frustrating unit to deal with for your opponent when you have such a unit. A good example of this are a lot of Death Guard and Nurgle units. Many of their units are tough and have layered saves.  Another army  that seems to have the durability to make it are Custodes, especially on bikes. Although they have high costed units, the bikes high toughness and invulnerable saves can make them hard to kill. I'm sure you know many other units that can fit the bill.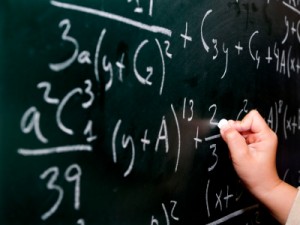 Don't sweat the little stuff.
You Don't Need Max Scores (but they help)
If you played in a ITC or NOVA tournament this may be familiar to you. In these new missions, there are a few secondaries that don't allow you to score the max possible score of 15 points. For example, the Assassinate secondary only allows you score 13 points max, and that is if you kill the warlord on turn one. This seems like a bad thing for the missions but sometimes you just need to get some points somehow. It was the same in the previous edition. I know that I had picked secondaries knowing that I could only score a few points as they were the best choice I had.  If you know what your max score will be it can be easier for you to hit certain benchmarks for your scoring and this will help you determine how many points you need to deny your opponent. Now this doesn't mean you have to choose a secondary that doesn't allow for max score. Just like in last edition, you will sometimes have to pick a non max secondary because you have no other good choice. Well, whatever you choose, hopefully you will be able to get as many points as possible.

~That's all for this week! I hope you enjoyed the article. Let us know what you think, and your initial takeaway from the grand tournament missions, in the comments section below.