The new Anvil of Apotheosis is coming to Warhammer: Age of Sigmar and you'll get to build your own Heroes for use on the Tabletop!
The General's Handbook 2020 edition is coming soon and it's got a ton of cool new rules to try out. One of those is the new Anvil of Apotheosis which allows you to build your own heroes thought a simple and intuitive system. Games Workshop is showing how to do that today – and yes, you can use these in Match Play* too, in case you were wondering.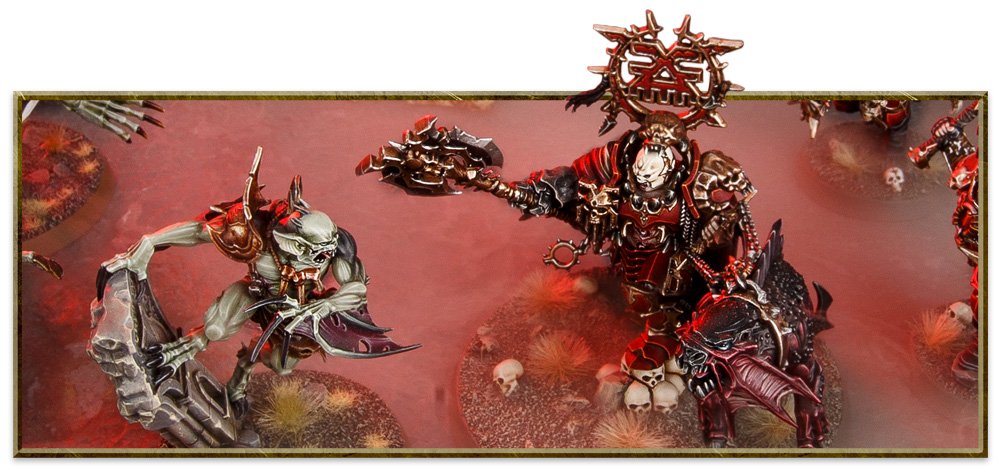 "The Anvil of Apotheosis is a super-flexible, intuitive and simple system that lets you create pretty much any hero you can imagine for any Grand Alliance you fancy. To help you prepare and start planning your own hero, we're running through just how it works!"
The process to create your hero is 6 steps. It's based around a new Destiny Points system. These are the points you spend to determine how epic your hero will be.
Step 1: Pick Your Points
Destiny Points start at either 20 or 40 points. The more points you have to spend, the more amazing your Hero will be. You'll use these points to construct their profile – kind of like point buying for creating a character in an RPG. Just a heads-up, don't spend all your points here however because you'll need some points for later steps.
Step 2: Pick Your Background
GW is calling this the Ancestries step – this is where you determine your character's faction and race. This is also where you're going to be spending more of those Destiny Points. If you want to be something like a Dragon Ogor that's going to cost you 10 destiny points. The inverse is something like a grot which only costs 3 points. Here's the full list: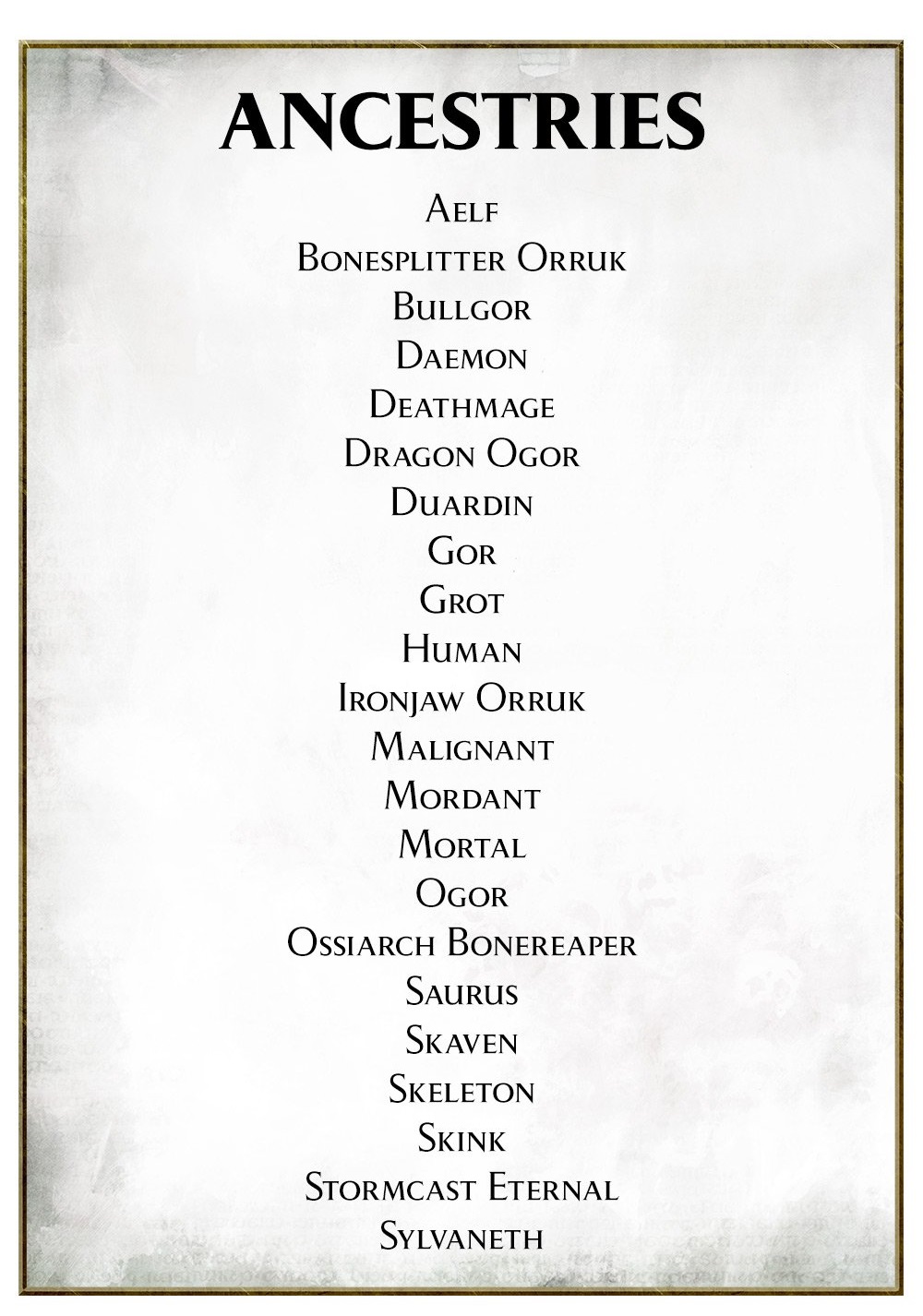 Step 3: Pick Your Weapons
This one is interesting because there is apparently a "vast array of ranged and melee profiles are designed to give you a great degree of control over just how your hero fights. " But say you want to have an arcane bolt slinging hero and there isn't an option for that. Well, just take a "bow" and use that profile – it's all numbers anyway, man! Pick something that best represents how your hero fights and you're set.
Step 4: Pick Your Class
If this was an RPG this would be the pick your class step – which is kind of odd consider you've already picked your weapons but it still works. There are three Archetypes that GW has settled on: Acolyte, Mage, or Commander.
Acolytes – "Spiritual Guide and Inspiring Demagogue"
Commander – "Peerless Leader"
Mage – "Spell-slinging wizard" or as I like to put it "Not Available To Khorne"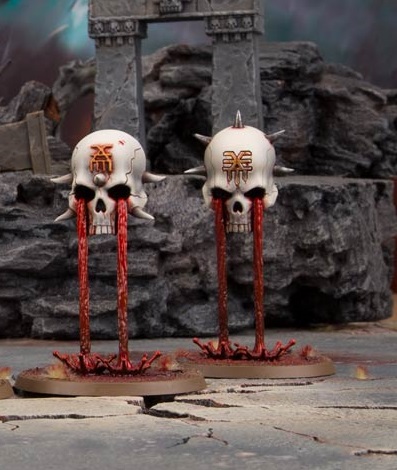 Yes, cry your tears of blood – you don't get any "Magic"
Step 5: Pick A Mount
This step seems optional but you can choose a Bestial Companion. These comes in three varieties, too: Minor Beasts, Mounted Beasts, or Gargantuan Beasts. Minors just fight along side your hero. Mounted Beasts are, well, mounts. And Gargantuan Beasts are dragon or Manticore sized mounts. You get the idea.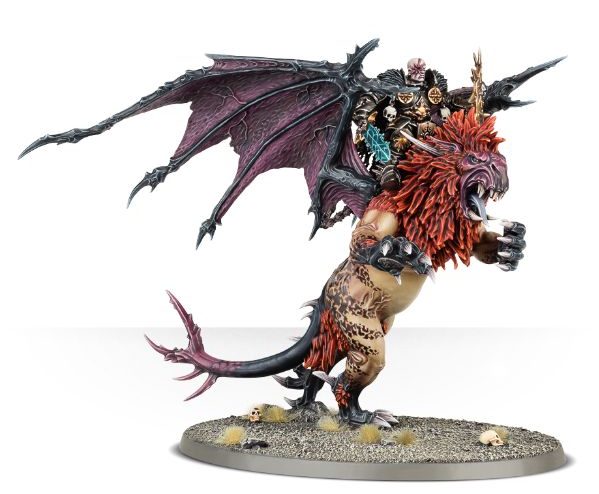 Step 6: Finishing Touches
This one is pretty self explanatory as you're dumping the rest of your points (if you want to) into all the little details. You don't have to spend all your points (well get to why or why not in a moment) but this is where you can purchase things from the pool of optional abilities to make your character stand out a little more. Things to make them better at dueling or better at sniping the enemies – things that make them, well, heroic!
Playing Games With Your Hero
Obviously this system is going to be perfect for Narrative Play. GW even suggested awarding your Heroes an extra D3 points after each game (you know, if they live) so they can grow and level up during a campaign. For Open Play, "you can substitute in a hero of your own invention when using the Open War army generator" which is easy enough.
So what about Matched Play? It's actually really easy – you just assign a point value to your hero based on the number of Destiny Points you spent to create them multiplied by 10. So if you spend 18 Destiny Points, your character costs 180 points. Did you spend all 40? Then they are 400 points. Easy.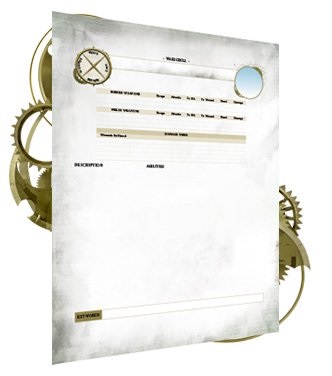 Games Workshop even provided a template for a blank Warscroll so you can fill it in for your hero. Download that here. I'm looking forward to building out some heroes in AoS – it's going to be a neat experiment.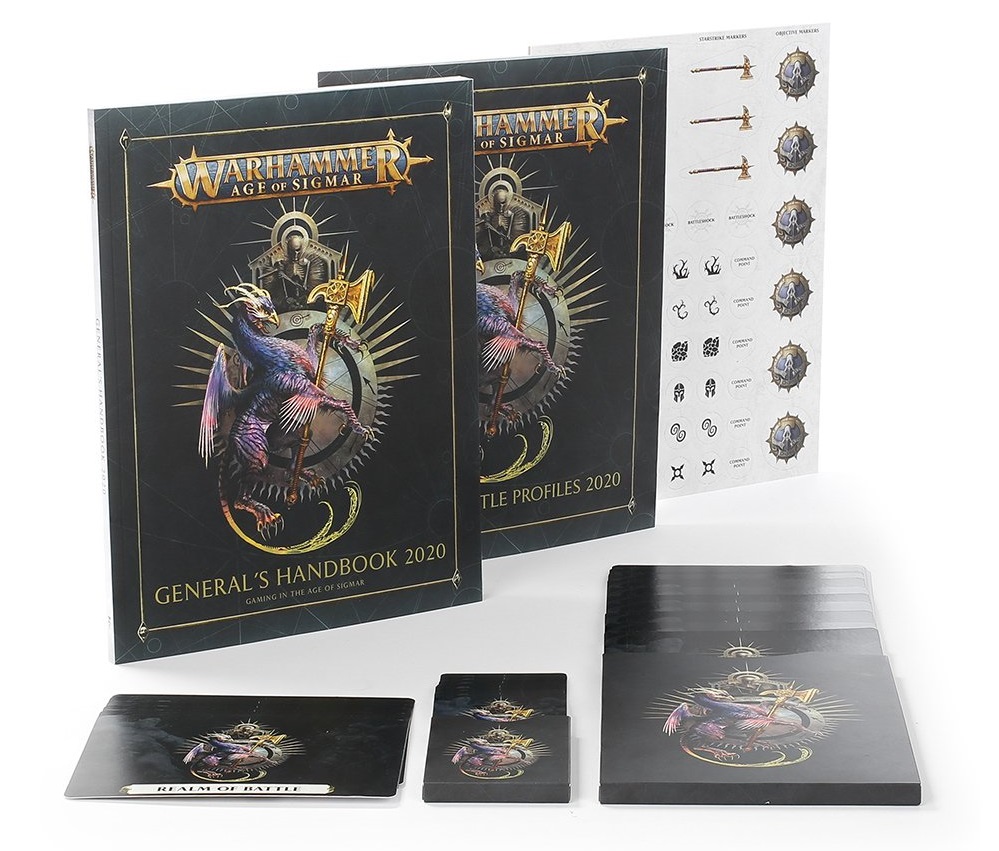 What do you think of this Hero Builder? Are you going to give it a go?
*While these rules are technically usable in Matched Play, they are considered "Suggested House Rules" which means for Matched Play you need your Opponent's or Tournament Organizer's Permission.