Combine form and function with these anime masks that will leave you feeling protected and responsible and let you flaunt your nerdy pride.
Wearing a mask all of the time sucks. We all know it. Especially down here in Texas they get hot, even with metal strips it's hard to avoid fogged glasses, and I can't tell you how often I smile at people while totally forgetting that they can't see it. But there's no reason you can't look cute, rad, or at least show off your fandom while we're all in this reality.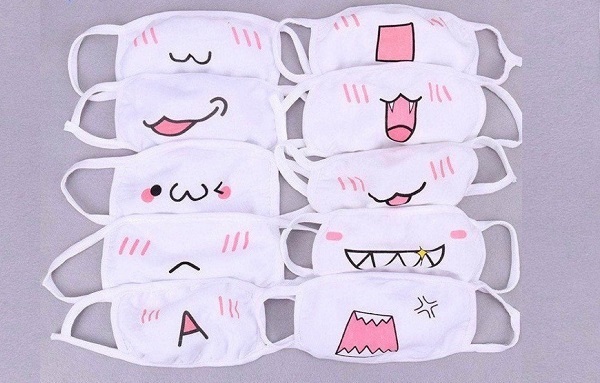 This is a style many of us have probably been seeing at conventions for years, it's sort of a classic. Turn your face into a cutesy anime face in seconds with an emoji mouth or blush lines. And if this style of mask isn't thick enough to feel comfortable wearing, use it as a cover for a more boring but more protective medical mask.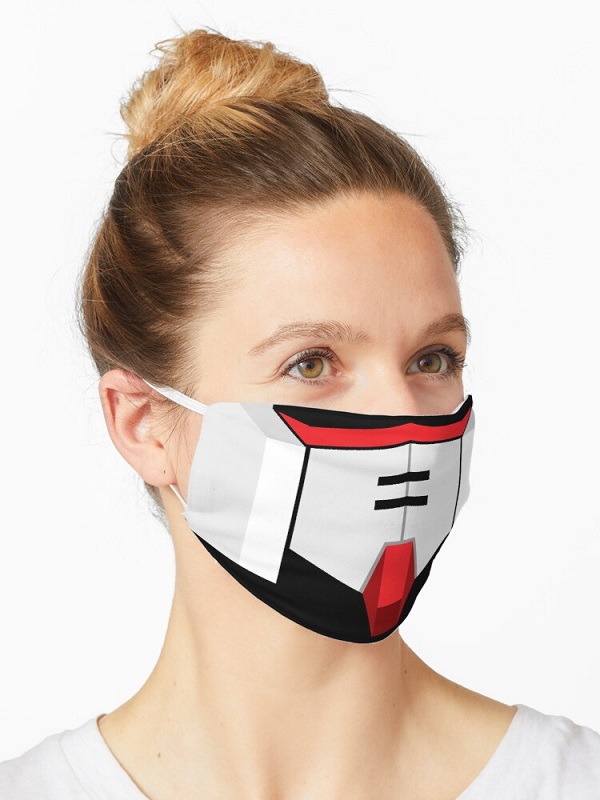 I'm sure we've all seen a bunch of those beautifully 3D printed plastic Gundam face masks with filters and lovingly designed, filed, and painted details. But not all of us have the time, skills, or tools for that job, and that's where the fabric masks come in. Masks that make the bottom half of your face look like it's cosplaying are always fun and work very well for this or series where character's wear masks themselves to imitate. Usually, it's a little weird to cosplay out in the real world, but right now you can dress as 1/32 of a Gundam, so why not do it?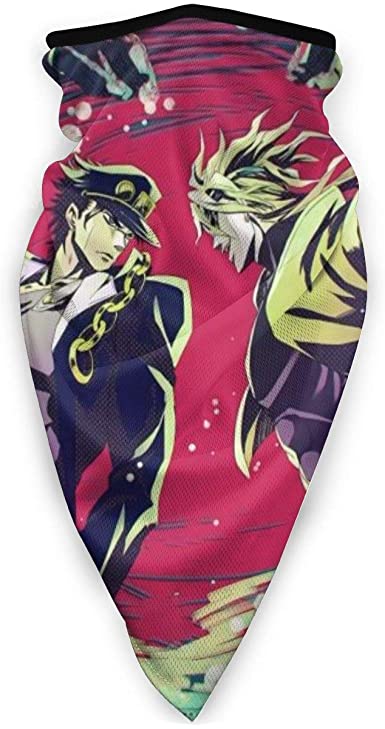 We actually own (and wear) this one. The balaclava style masks have quickly become some of my favorite for comfort and ease of transitioning from wearing to not wearing. Plus, the additional real estate leaves room for some larger prints and designs. This one is prominent enough that someone last weekend absolutely noticed and asked where I had gotten a Jojo mask. 2020 has been bizarre, wear a mask that says so.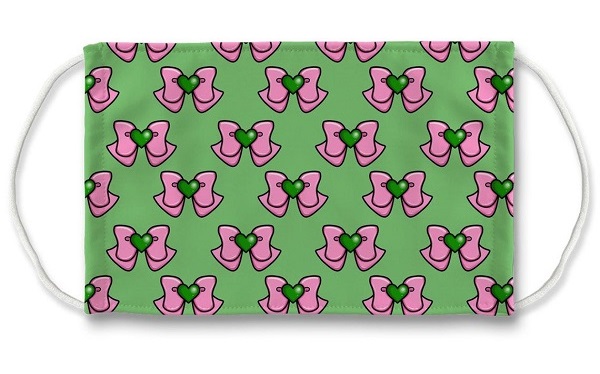 Or in this case, Jupiter… This is another that I own and wear on a regular basis, and I can definitely recommend it. The fabric is nice and soft, the filter is removable for easy washing, and the repeating pattern is very cute while not being very obviously a Sailor Moon reference. Sometimes you want to wear your nerdy accessories and keep a slightly lower profile, and for that this shop is perfect.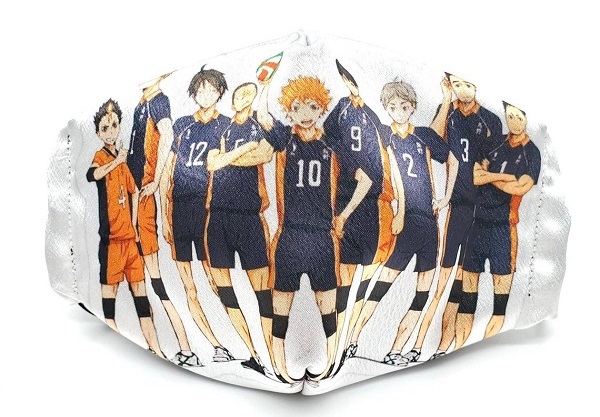 Can't find what you're looking for? Have a great vision and no sewing skills or way to print on fabric? Maybe your favorite show or character is a little obscure. Get exactly what you want with a custom mask. The double-layer and filter pocket provide extra protection, and the design of your creation will truly be a one of a kind show of your personal style and fandom.
---
What nerdy masks have you been wearing? Do any characters make you feel more confident out in this world? Are you enjoying this mask life and the addition of one extra accessory? Let us know in the comments!
Ja ne, adventurers!