The Bonereaper's most powerful faction took a big hit, but is it as bad as all that?
The July 2020 update has dropped, bringing some points edits to the GHB and also some rules changes to a couple Chaos and Death units. It's been a bit divisive, and people are loud on both sides of the good/bad debate about the changes, specifically to the Petrifex Elite. Here's my thoughts, as an OBR player, about how I think this new change will hit their playstyle.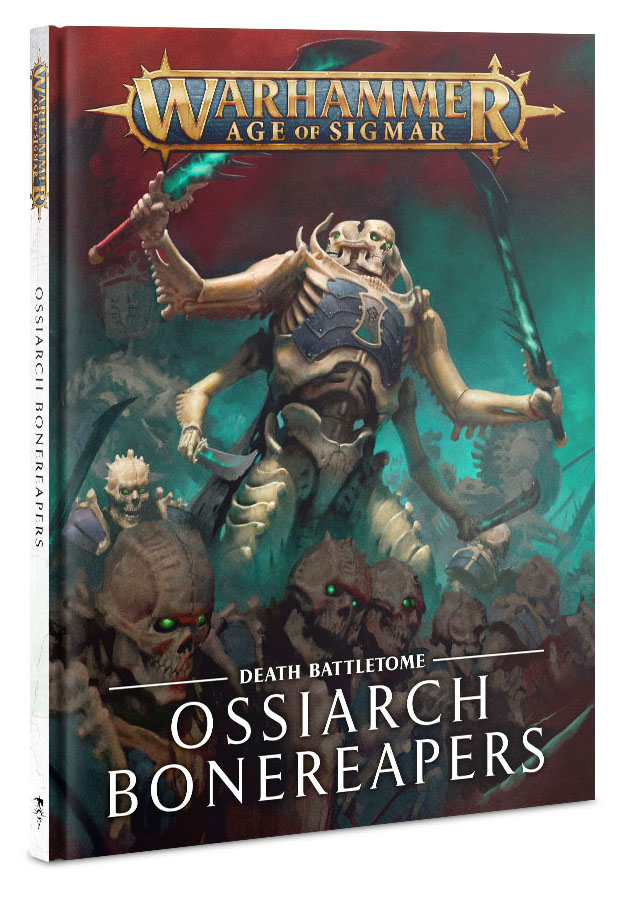 First off, I'm not happy with the change, and I think that GW's stance that they were encouraging other options without weakening the faction is patently false. In case you didn't see, Petrifex Elite no longer get an army-wide +1 to their armor save, instead getting to reroll all 1s for saves. While I will be the first to confess that the old rule made Petrifex Elite the absolute best competitive choice, I don't think the replacement is fair. Sure it's a free mystic shield, but the entire point of the army was to be tougher than all the others, and with a command ability to reroll all saves on their primary battleline, the new rule just feels weak. Perhaps ignoring Rend -1 or reducing incoming Rend would have been the better choice, but unfortunately this is the world we live in now.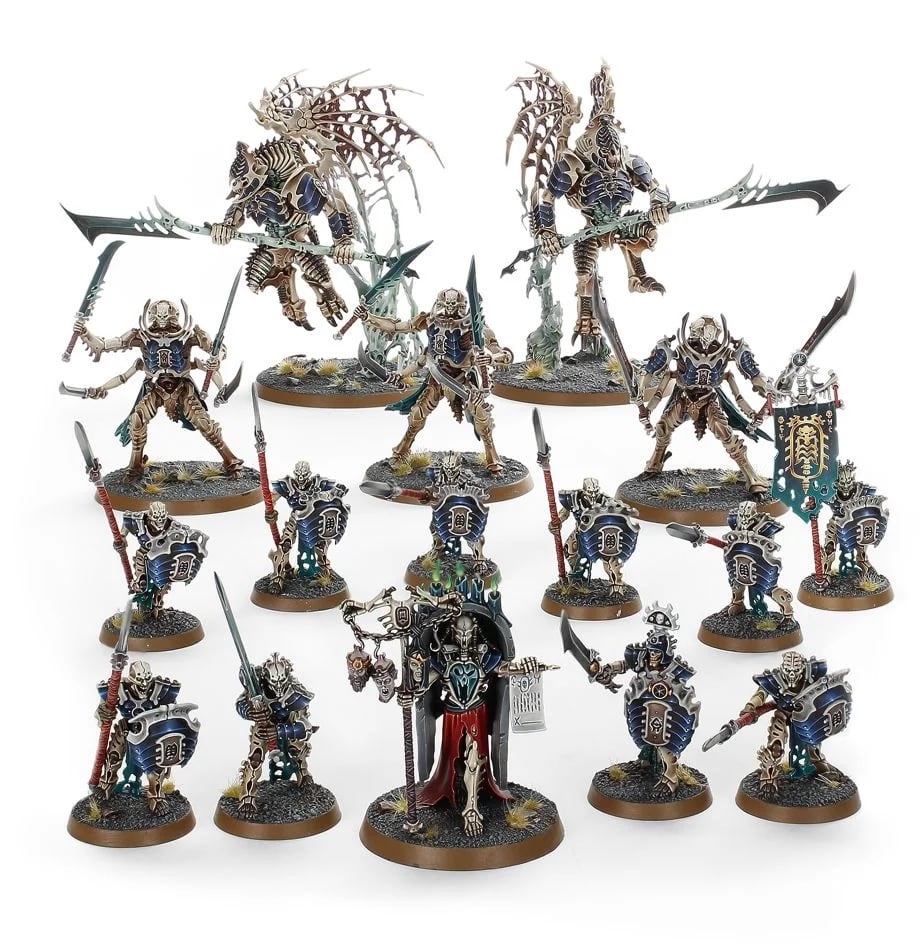 HOWEVER, this is not the end of the world at all for the bone boyes. Sure their primary competitive faction got the nerf bat behind the shed, but there are plenty of other awesome factions. The Stalliarch Lords, my original favorite when I was just looking at previews last year, are a very powerful, aggressive army, and even the PE are still a viable faction with their increased Rend command ability and their tougher lord. I'm not happy that my army can't roll over the enemy with reckless abandon, but in a strange way…I am. I have never claimed to be a high skill competitive player, and I enjoy playing a fun game much more than a meat-grinder. Will the OBR lose some of their tournament potential? Perhaps, but smart generals will be able to figure out how to bring something new. Plus, both versions of our large constructs and both versions of Morghasts saw point reductions, meaning they'll fit more cleanly into your army.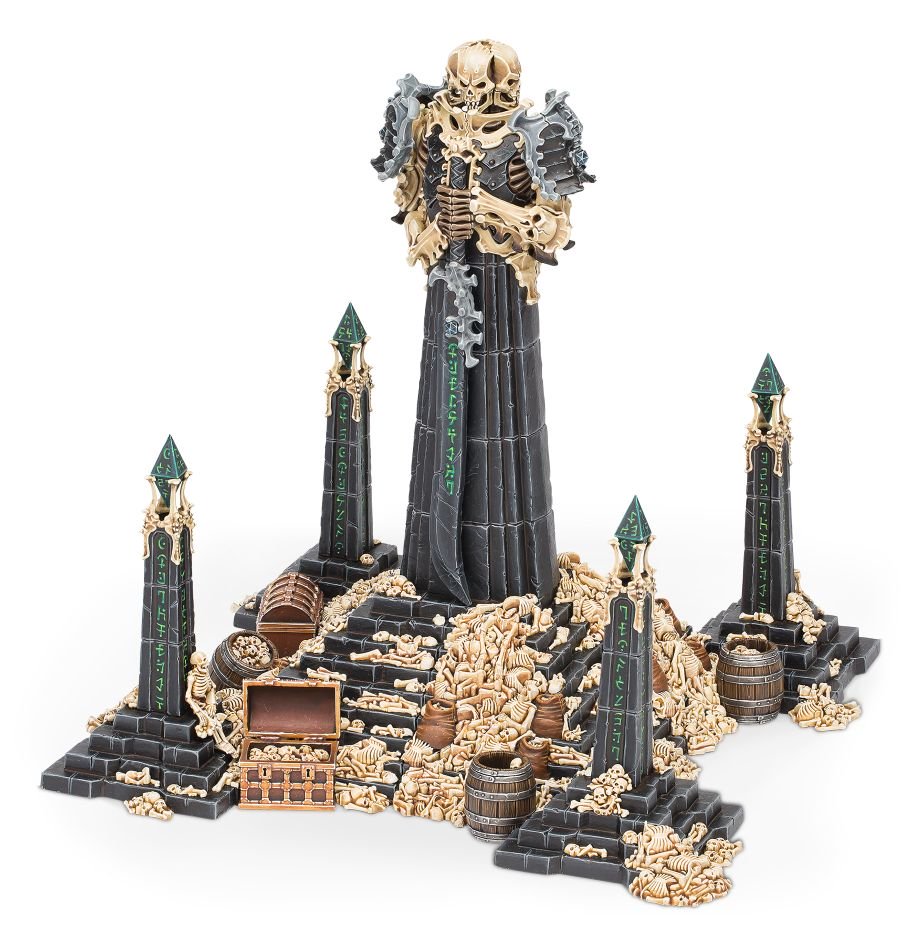 All in all…the bone tithe will still be collected, and the Bonereapers will be fine.
What are your thoughts on the changes?