Board Gaming News From Comic-Con 2020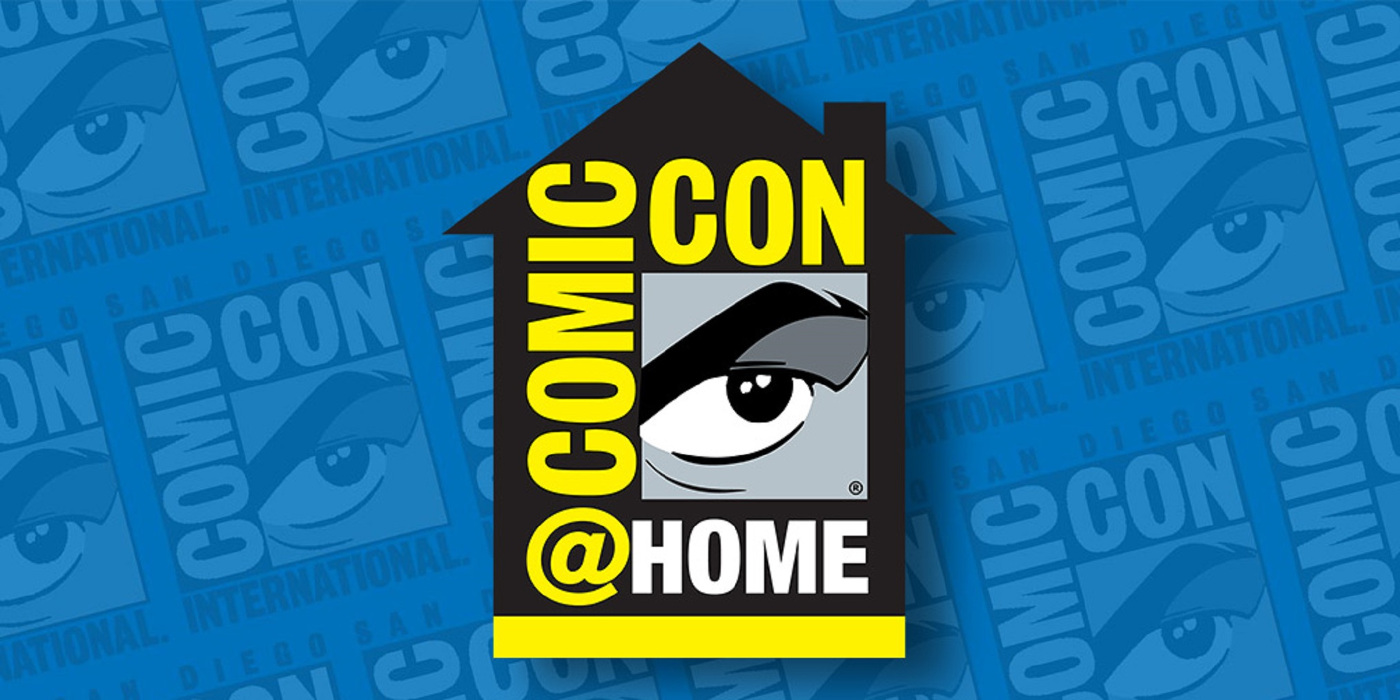 We have footage of gameplay for upcoming releases, some Q&A with designers and discussions on representation in gaming.
The tabletop gaming scene in Comic-Con certainly doesn't head to the forefront, but that doesn't mean it's not there! With Comic-Con being totally virtual this year we have the advantage of being able to look back at some of the panels and live streams.
Massive Darkness 2
Starting off we have a chat with the designers of Massive Darkness 2.
Massive Darkness 2 is the sequel to 2017's Massive Darkness (obviously), which mixed classic RPG elements with modern board gaming, using Zombicide has a base. Massive Darkness brings the RPG experience to your table without the need for a GM. Players gain experience, have classes, skills and experience.
In Massive Darkness 2, the designers wanted the classes to feel more distinct. So, to that end, each class has entirely separate components and unique gameplay mechanics, which will really make each character feel more involved than ever before.
Marvel United
Next up, we have Marvel United.
https://www.youtube.com/watch?v=6sfFB4Q6Kdg
In Marvel United, players work together to thwart the schemes of Marvel's greatest villains. Each villain has their own plans they will unveil as the game progresses, posing new threats and offering a new gameplay experience with each playthrough.
Each hero has their own deck of cards, which will grant them special powers and abilities, but also ways to combine their powers with their allies. This further adds to the replayability as the team you choose will have an even greater effect on how the game plays out.
Munchkin Dungeons
The last game we'll be covering is Munchkin Dungeons.
https://www.facebook.com/cmonexpo/videos/1795731250567034/
Subscribe to our newsletter!
Get Tabletop, RPG & Pop Culture news delivered directly to your inbox.
Munchkin Dungeons seeks to take the core idea of Munchkin and turn it into what it fundamentally is: a dungeon crawler. Rather than being a pure card game, Munchkin Dungeons is a board game with minis and tokens and a board, the whole shebang!
Rather than being the first player to reach level 10, as in the card game, here players are hunting down the dungeon boss. With plenty of monsters, bosses (and of course, loot), each game will be different from the last.
Q&As
If you've ever been to a convention, you'll know there are panels on panels, discussing every topic you can imagine. This year was no different.
The first panel is one aimed towards my interests, because this is my article and I can do whatever I want. This discussion panel is about designing board games, how to incorporate game theory concepts and the general feel of the industry as a whole and the direction we're all heading.
There's also a discussion on prototyping and publishing, which I won't bore you with here. But if this is something in which you're interested, you could not find a better resource than this.
The last video for today is on diversity and representation in tabletop gaming. It's not a topic often discussed, but that's all the more reason to discuss it.
It's not just about having different races and people as playable characters, but also themes and settings. There are so many games set in medieval England, but this panel brings in designers for games where, for example, the theme is escaping an arranged marriage.
This is a two part series, so be sure to check out both parts.
Final Thoughts
Comic-Con, as always, gave us a torrent of new stuff to check out and panels to absorb. It's a shame that it had to be held under these situations, but honestly, I think I like this format better. It makes everything so much more accessible. I hope this trend continues even after the world stops being (as) on fire.
Thanks for reading!