D&D: The Tides of Wildemount – Season Finale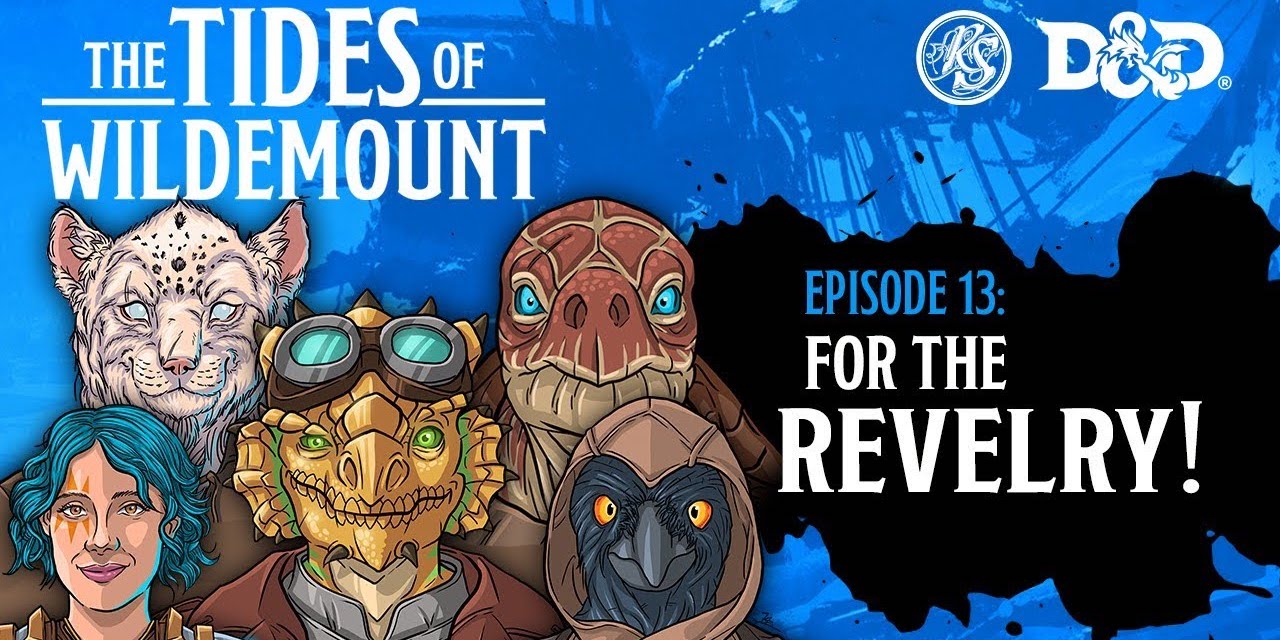 Join Bolt, Bacalhau, Gaziel, Plunkrawk, Snow and Dajarkel as they come face to face with the Oracle of Uka'toa and find themselves entwined in a battle for the ages!
Get a preview of the adventure in one of D&D's most iconic settings. You can pick up the book today – check out our review here!
Explorer's Guide to Wildemount provides everything you need to play Dungeons & Dragons on the continent of Wildemount (set within the world of Exandria)—a land of war, betrayal, and swashbuckling adventure. Comprised of four regions, Wildemount provides endless potential for adventure in a land of brewing conflict and incredible magic. Rising tensions boil over into all-out war between the politically dubious Dwendalian Empire and the light-worshiping wastefolk of Xhorhas, supplying a vibrant backdrop for any D&D campaign to explore.
Watch live every Monday at 7 pm ET and go behind the screen on Tuesday nights at 8pm ET on twitch.tv/realmsmith
Walk into the mists and join the adventure…
Miss last week's episode? Catch it here…