Games Workshop has changed the focus of the Forge World Facebook page to be all about the Horus Heresy – what does this mean?
If you're a Horus Heresy fan then you've got some good news. GW has re-worked the Forge World Facebook Page to be all about the Horus Heresy Era. Here's the new look: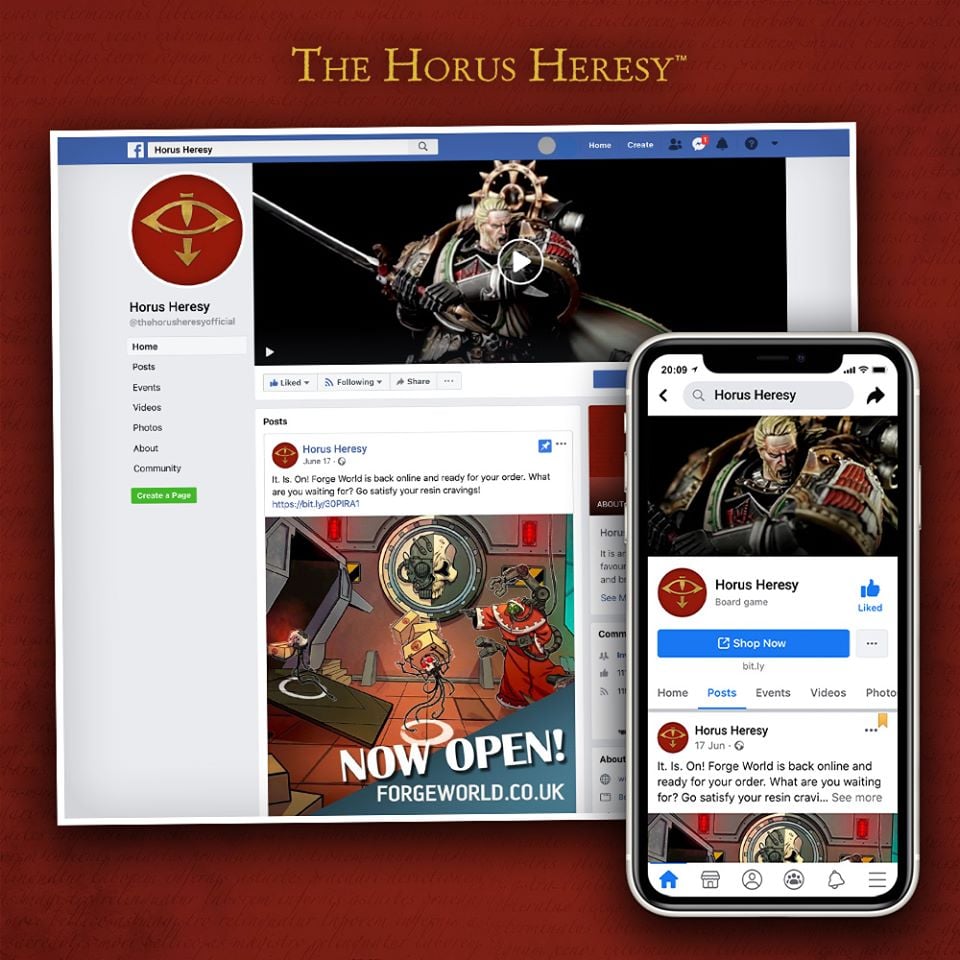 "Horus Heresy fans rejoice! This is now the home for all the latest updates and news about The Horus Heresy and Adeptus Titanicus. And don't worry, this doesn't mean we're forgetting about Middle-earth and Aeronautica Imperialis – you can find all their news over at the Warhammer Official page: https://bit.ly/319rkSf"
The announcement was also on the Warhammer Community site nested inside an article about the Ursus Claw for Adeptus Titanicus. It sure looks like a new visual shift and design update for the page. They have gone so far as to update their profile pic, too.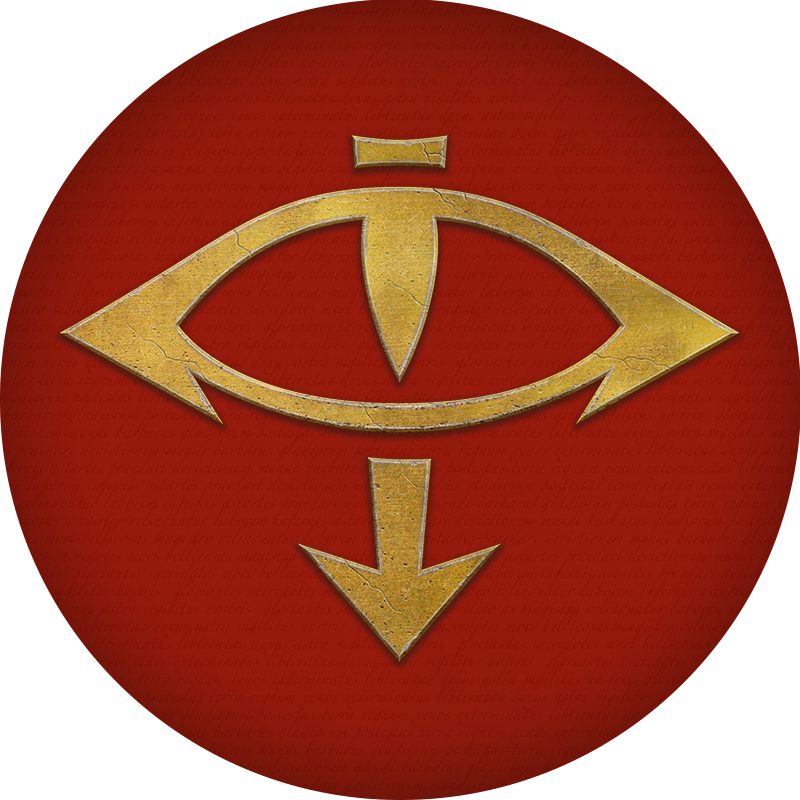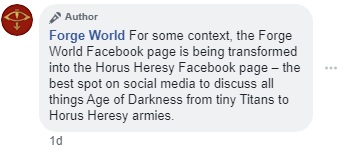 "Forge World For some context, the Forge World Facebook page is being transformed into the Horus Heresy Facebook page – the best spot on social media to discuss all things Age of Darkness from tiny Titans to Horus Heresy armies."
It's not entirely clear why the choice was made but this could be a big deal for the future of Forge World. Perhaps this is just a refocusing of their resources into something a bit more specific. Perhaps Games Workshop is going to start trimming back some of the Forge World offerings for 40k and this is just a way for Forge World to continue to support the other various game systems. Perhaps this is just a marketing stunt to get some attention to the Horus Heresy – in which case, mission accomplished.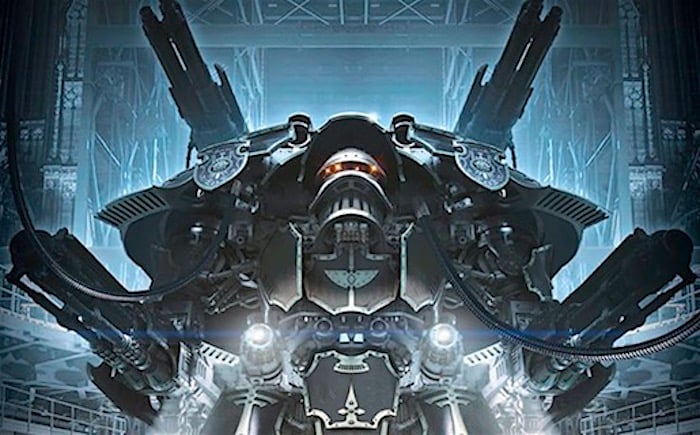 Now, this is just the Facebook Page and it seems like this is also a shift for them to gather up the fans of all things Horus Heresy into a consolidated place. And it's not like the other games aren't being supported either – Forge World's Facebook page isn't the home for them anymore however.
We're going to be checking back in on the page to see if anything else comes up. We'll keep you posted!