Geekery: Avatar Fans – 'The Legend of Korra' is Coming to Netflix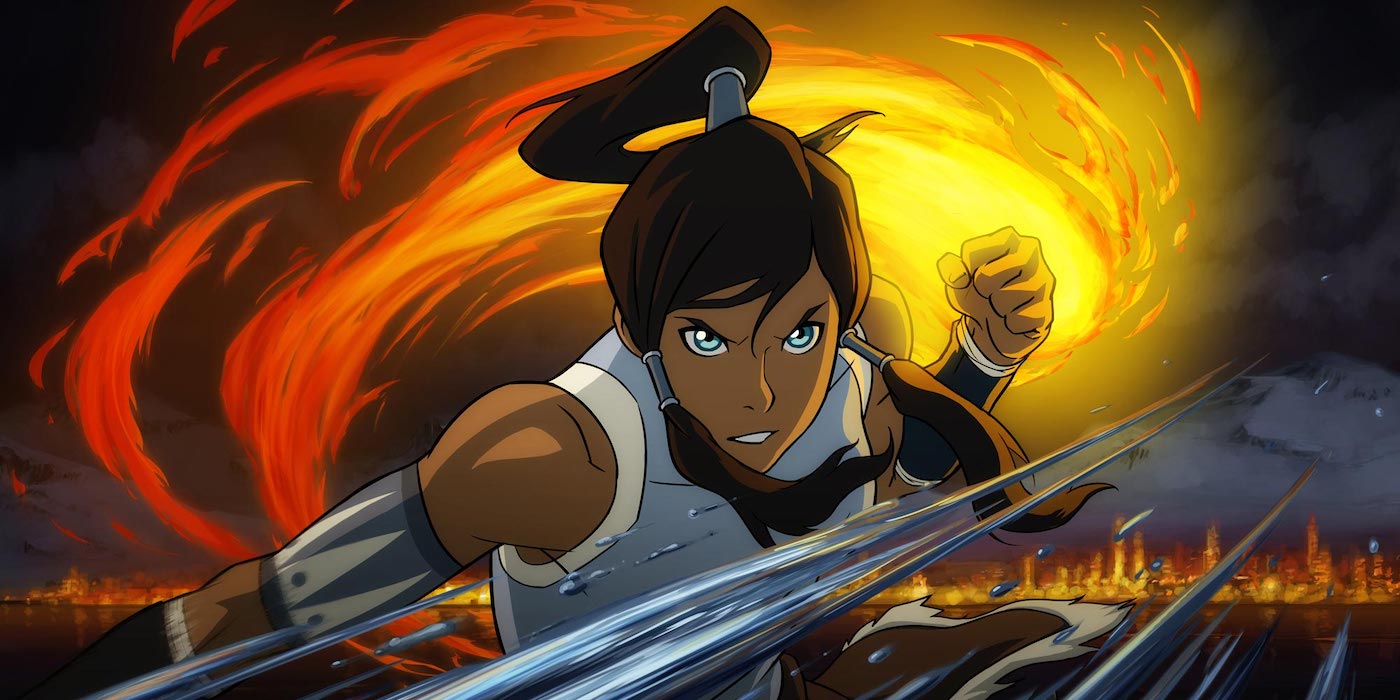 The Avatar Cycle continues! Netflix has picked up all four seasons of the sequel series, which will join Avatar: The Last Airbender on the service in August.
Aang's time has passed, now a new Avatar fights to prove herself and keep Republic City safe from the evil forces of both the physical and spiritual worlds. Avatar Korra is a teenage girl from the water tribes of the south who meets new friends, enemies, challenges, and adorable animals in her newly adopted city.
Taking place 70 years after the events of "Avatar: The Last Airbender," this story follows the adventures of the Avatar after Aang – a passionate, rebellious, and fearless teenage girl from the Southern Water Tribe named Korra. With three of the four elements under her belt (Earth, Water, and Fire), Korra seeks to master the final element, Air. Her quest leads her to the epicenter of the modern "Avatar" world, Republic City – a metropolis that is fueled by steampunk technology. It is a virtual melting pot where benders and non-benders from all nations live and thrive. However, Korra discovers that Republic City is plagued by crime as well as a growing anti-bending revolution that threatens to rip it apart. Under the tutelage of Aang's son, Tenzin, Korra begins her airbending training while dealing with the dangers at large.
A bunch of folks discovered Avatar: The Last Airbender for the first time when it appeared on Netflix in early June – it was in the service's top ten titles for a record 58 days in a row, which no other show has done since the top ten feature was introduced. It's a great escape from what's happening in the world around us right now. Both shows are family-friendly (but still speak to grown-ups) and contain some important life lessons for younger folks that are wrapped in great stories. You've got time to watch the original series before Korra arrives in 3 weeks.
The Legend of Korra arrives on Netflix on August 14th.