Geekery: 'Fallout' TV Series in the Works at Amazon

The creators of West World are adapting the iconic video game series for the small screen.
Lisa Joy and Jonathan Nolan left Warner Brothers and signed a massive deal with Amazon last year to create new shows – this project has them working directly with Bethesda. The pair are excited to explore the Fallout universe.
"'Fallout' is one of the greatest game series of all time. Each chapter of this insanely imaginative story has cost us countless hours we could have spent with family and friends. So we're incredibly excited to partner with Todd Howard and the rest of the brilliant lunatics at Bethesda to bring this massive, subversive, and darkly funny universe to life with Amazon Studios."
I enjoyed the three-season run of West World they led, and think they're a good match for a post-apocalyptic story. This could buck the trend. Maybe. Not sure when production will actually be able to begin – Hollywood is working on making going back to work safe.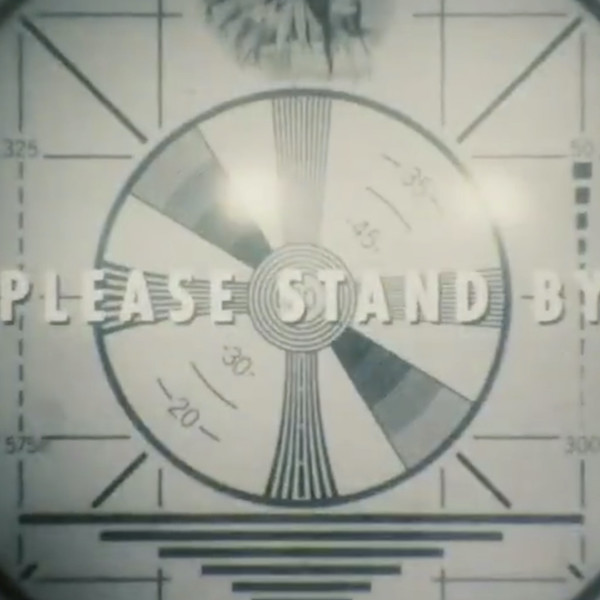 This is not the only video game based project being hashed out right now. HBO is working on an adaptation of The Last of Us with the folks that created Chernobyl, Showtime is hedging their bets on a new Halo series, and there's a Borderlands project in the works at Lionsgate with director Eli Roth (possibly with Cate Blanchett). There are more – like the constantly falling apart Uncharted movie and Fruit Ninja. There's some potential there not to suck… but we all know how the majority of video game adaptations go.