Geekery: Meet 'Tig n' Seek' – New Series from 'Rick and Morty' Animator Myke Chilian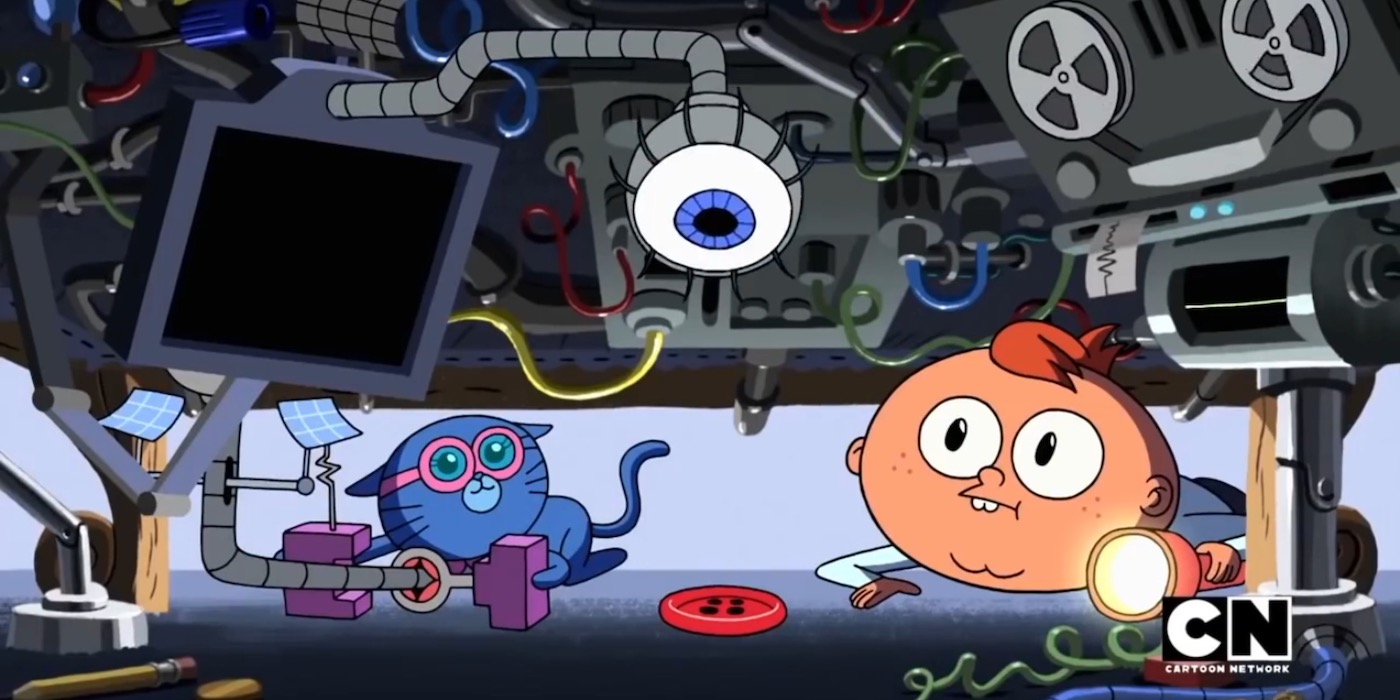 Two everyday heroes – one furry and four-footed – track down missing objects, people, and pets with McGyver like abilities in this new animated series on HBOMax.
Chilian has worked as a designer, writer, and artist on series like Uncle Grandpa, The Animated Tales of GWAR, and Rick and Morty. Back in 2018, he submitted a short to Cartoon Network called Tiggle Winks – Tig n' Seek is an extension of that story. Join Tiggy and his gadget-building cat, Gweeseek, as they solve cases for the Department of Lost and Found.
This is part of HBOMax's exclusive family content – looks like a fun watch for Adventure Time and Foster's Home for Imaginary Friends fans of all ages.  The cast includes Myke Chilian as Tiggy, Kari Wahlgren as Gweeseek, Rich Fulcher as Boss, Jemaine Clement as This Guy, and Wanda Sykes as Nuritza.
Stream Tig N' Seek on HBO Max July 23.