Geekery: 'The Beach House' Offers a Vacation from Sanity for Lovecraft Fans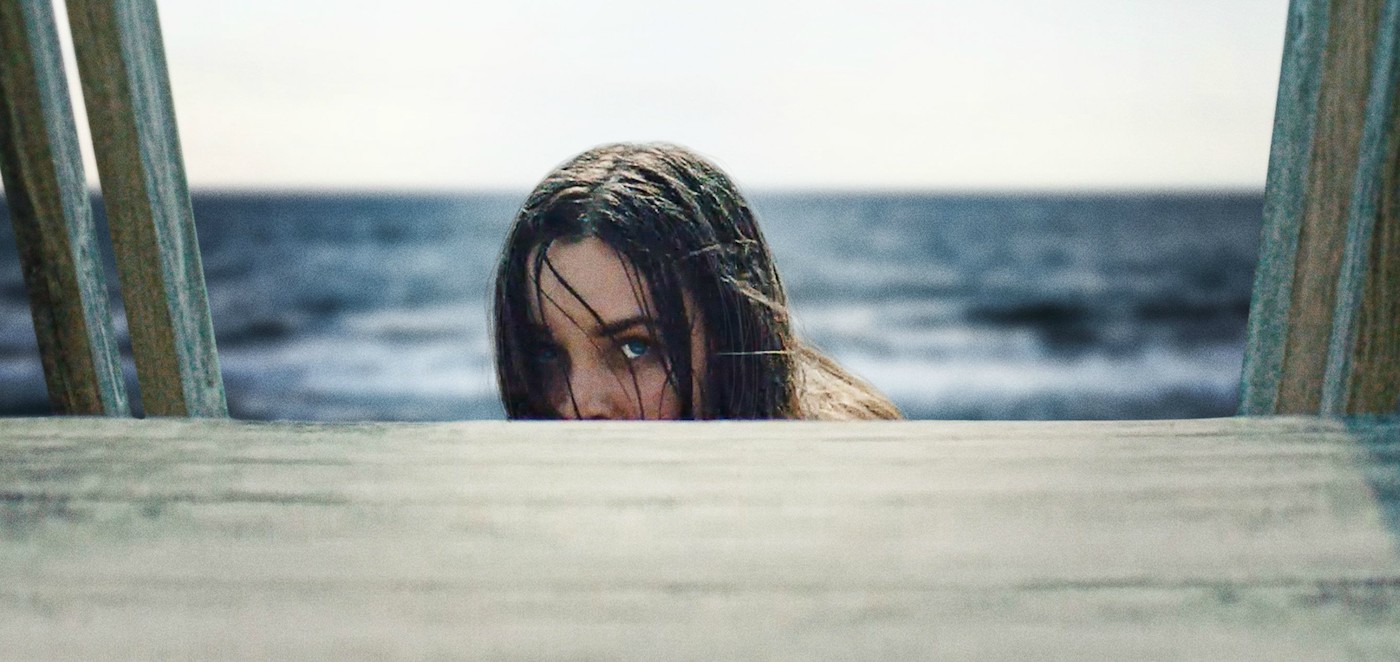 The Beach House is a tale of a family trying to reconnect with each other, but end up connecting with weird glowing things and madness instead.
Shudder originals have been hit or miss, but usually pretty entertaining and a good way to spend a Thursday night.  The synopsis if you need it:
Escaping to his family's beach house to reconnect, Emily and Randall find their off-season trip interrupted by Mitch and Jane Turner, an older couple acquainted with Randall's estranged father. Unexpected bonds form as the couples let loose and enjoy the isolation, but it all takes an ominous turn as increasingly strange environmental phenomena begin to warp their peaceful evening. As the effects of infection become evident, Emily struggles to make sense of the contagion before it's too late.
Along with this, there several original and exclusive movies coming out on Shudder this month that are worth checking out:
The Beach House hits the streaming service on July 9th (this Thursday).