New originals and some suggestions for other movies to watch, from action to horror to drama. Take a look at what to watch on your couch.
New Streaming Shows/Movies Dropping This Week
First of the month brought a lot of new titles – you can check those out here.
Amazon Prime: The Assignment, Under the Gun, Begum Jaan, Our Kind of Traitor
Disney+: Hamilton, Ice Age: Collision Course, The Mighty Ducks
HBOMax: Midway, Blue Exorcist (Seasons 1 & 2), Your Lie in April (Season 1), 91 Days (Season 1)
Hulu: The Whistlers, I Am Not Your Negro, To The Stars
Netflix: Warrior Nun (Season 1), Cable Girls (Final Season), JU-ON: Origins (Season 1), Sugar Rush (2019), The Baby-Sitters Club (Season 1), Hook (Season 1), ONLY (2019), A Kid from Coney Island (doc), The Lorax (2012), Stateless (Limited Series), Yu-Gi-Oh! (Season 1)
---
New on VoD This Week
Game of Death – Available July 3rd
Starring Sam Earle, Victoria Diamond, and Emelia Hellman
Kill or be killed is the golden rule of the Game of Death. Sucks for seven millennials who ignored that rule. Now each one's head will explode unless they kill someone. Will they turn on each other to survive, or will this sunny day be the last for the innocent people of their middle-of-nowhere town?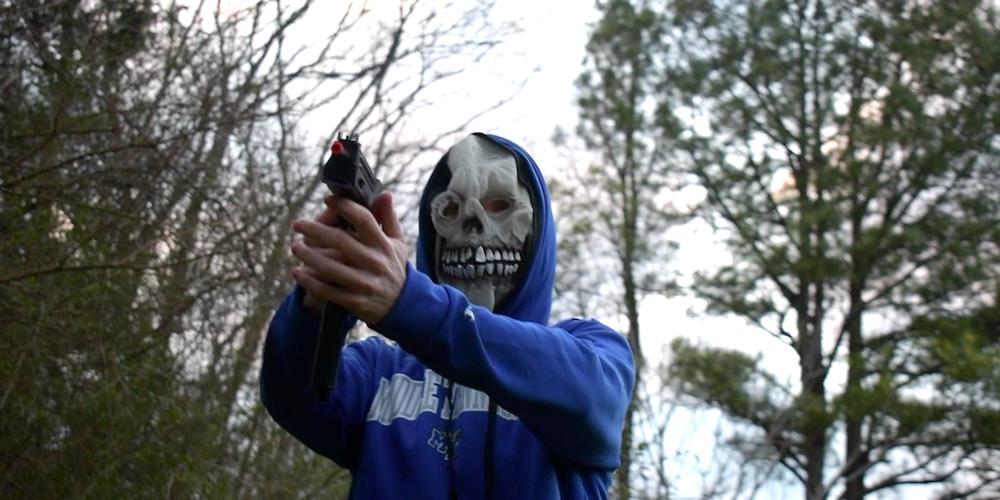 House of Hummingbird – Available Now
Starring Park Ji-hu, Kim Sae-byeok, and Lee Seung-yeon   
Set against the backdrop of a rapidly expanding Seoul in 1994, a lonely 14-year-old Eun-hee moves through life like a hummingbird searching for a taste of sweetness wherever she may find it. Deprived of attention from her family, she roams the neighborhood with her best friend, attempts romantic relationships with both girls and boys alike and is sent to the hospital with an unclear diagnosis. When Young-ji, a new teacher, arrives, she becomes the first adult Eun-hee feels really understands her.
Zombie for Sale – Available Now
Starring Jung Jae-young, Kim Nam-gil, and Uhm Ji-won   
When the illegal human experiments of Korea's biggest pharmaceutical company go wrong, one of their "undead" test subjects escapes and ends up in a shabby gas station owned by the Park family — a band of misfits spanning three generations who hustle passersby to make ends meet. When the Park family uncover their undead visitor, he bites the head of their household, who instead of transforming into an undead ghoul becomes revitalised and full of life! The family then hatch a plan to exploit this unexpected fountain of youth, allowing locals to pay to be bitten too, until things go wrong…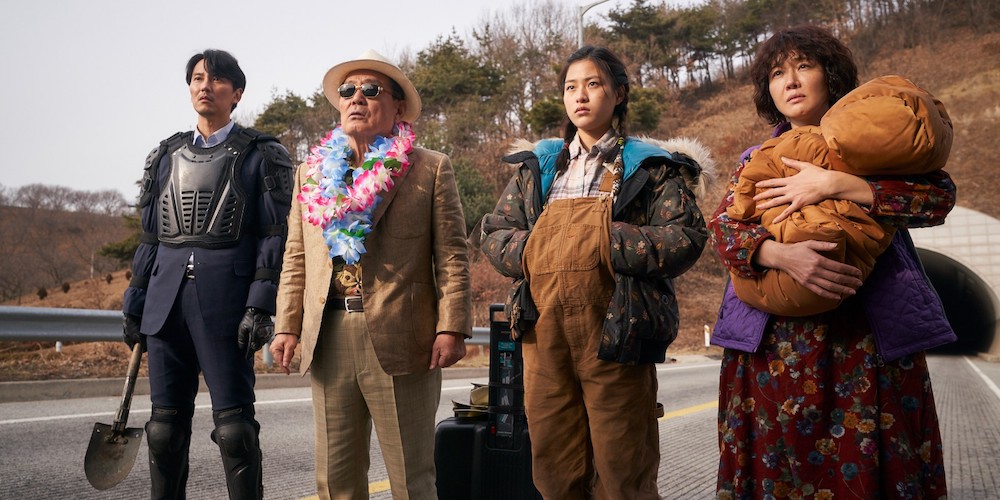 The Short History of the Long Road – Available Now 
Starring Maggie Siff, Danny Trejo, and Sabrina Carpenter  
Teenage Nola grew up living out of a van with her charismatic father Clint – two nomads against the world. When tragedy strikes, Nola is confronted by the reality of life on the road. In order to survive, she'll need to take the wheel for the first time.
Vienna and the Fantomes – Available Now
Starring Dakota Fanning, Jon Bernthal, and Evan Rachel Wood
Viena, a beautiful, young roadie, travels with the Fantomes, an edgy post-punk band, as they tour through America in the 1980s. What starts out as a wild ride of concerts and parties quickly descends into an alcohol and drug induced haze. Viena finds herself trapped in a dangerous love triangle between a good-natured roadie and an unbalanced band member, as she is forced to find her own means of survival–no matter the cost.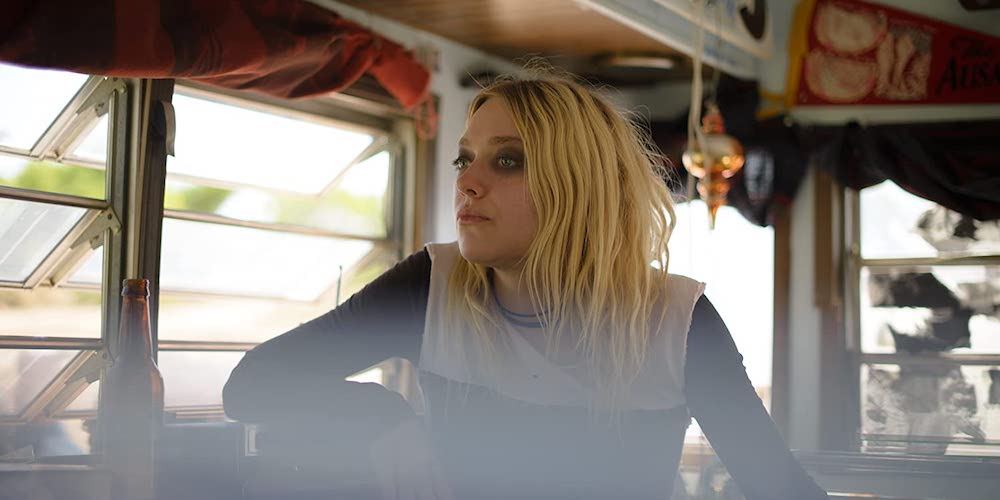 ~ What are you going to watch and binge?