Geekery: 'The Chilling Adventures of Sabrina' has Been Cancelled by Netflix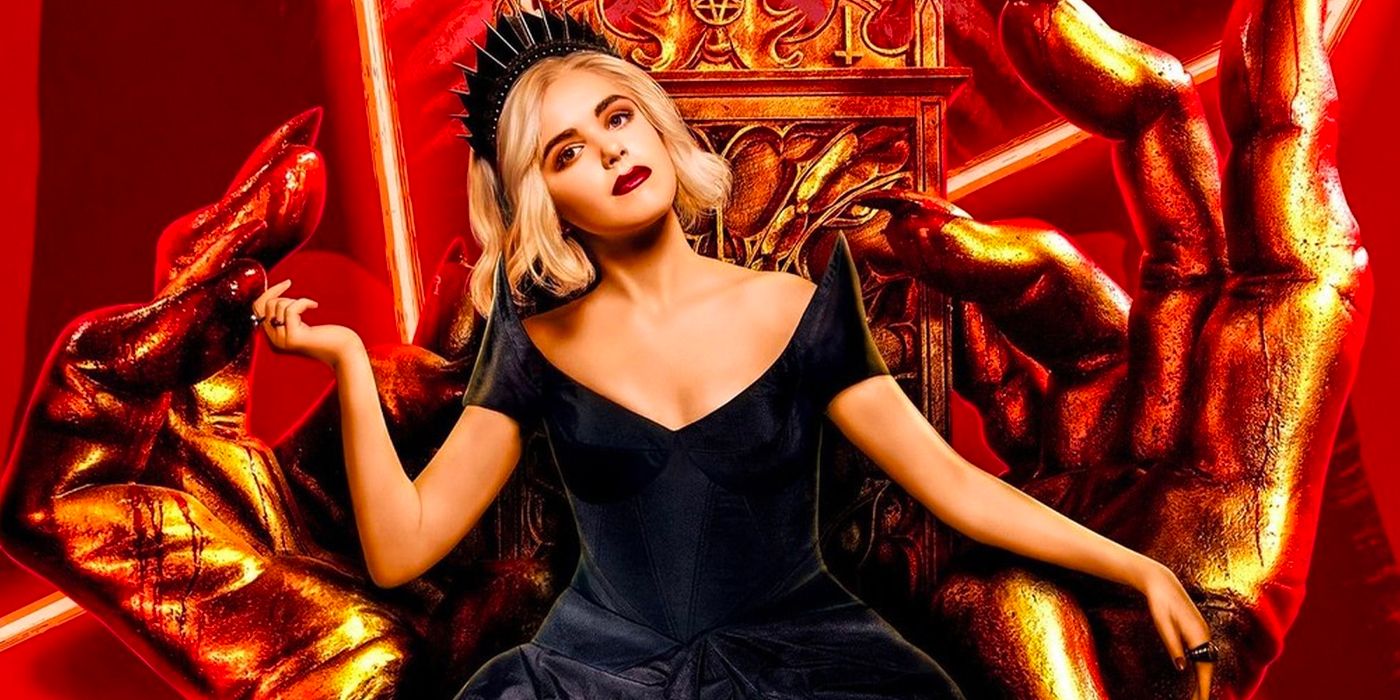 The Riverdale spin-off series will finish its run on the streaming service this year after four seasons. The story will be continued, though.
Season three was well into jumping-the-shark territory, so this may end up being a good thing overall. Netflix is citing falling viewer/critic ratings for the cancellation. Don't worry, fans won't have to deal with a cliffhanger. The fifth part was already planned, and the story will be continued in Archie comics' Chilling Adventures of Sabrina comic book in the near future. This would be a good time to catch up with the comic and what's going on in Riverdale (which will continue on The CW next year) because it looks like there will be a crossover.
Thank you for all the love, #sabrinanetflix fans. Part Four is our best yet and Part Five, "Witch War," would've been AMAZING. To be continued in the pages of #CAOS comic book… 💔🔮☠️🍔👨🏻‍💻 pic.twitter.com/wNvTfxYNfX

— RobertoAguirreSacasa (@WriterRAS) July 10, 2020
As for the show, there is no set release date set for part 4 but it will be out by the end of the year.
You can watch the first three seasons on Netflix now.