Geekery: The Monsters are Out in New 'Lovecraft Country' Trailer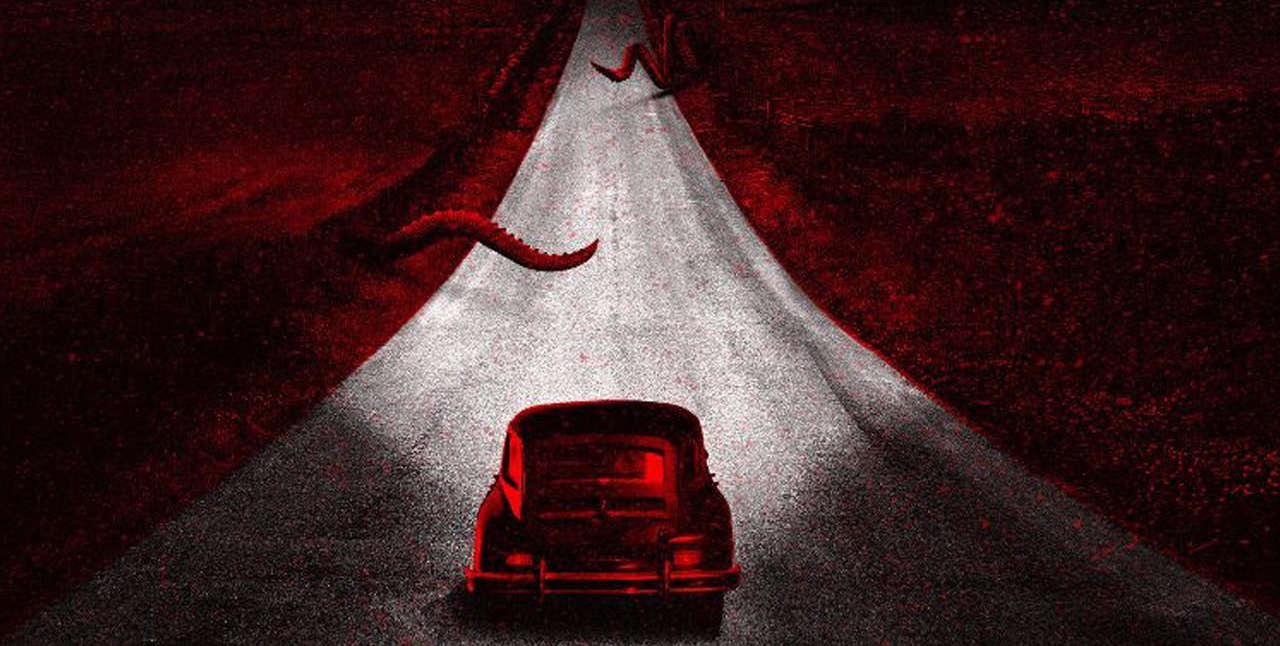 The face of a great old one is revealed in this new look at the HBO series set in a different kind of Lovecraftian universe.

The series (based on Matt Ruff's novel of the same name) blends Lovecraft's universe into a tale of the 1950s, Civil Rights Movement era America. Atticus Freeman is an Army veteran whose father has disappeared mysteriously – the path to locate him takes Atticus, his friend Leti, and Uncle George across Jim Crow era America and into New England where things get weird. It combines supernatural horror with the real horrors Black people face – and it challenges Lovecraft's own racist history.
This is the first real look we've gotten of the supernatural dangers of the path the trio takes – and the deeper reasoning behind the search for Atticus' father and the history of his family. Along with the monster, the more down to earth parts of the trailer looks amazing. I want to know what that 1920s era dance performance and woman warrior led fight fits into the story. I've been excited about the series since its announcement, and it continues to look amazing. The next three weeks need to go faster.
The cast has some familiar faces – led by Jonathan Majors and includes Jurnee Smollett-Bell, Courtney B. Vance, Michael Kenneth Williams, Abbey Lee, Jordan Patrick Smith, and Jamie Chung. They're backed by Jordan Peele as an EP and a script by Misha Green.
Lovecraft Country debuts on HBO this August.