New originals and some suggestions for other movies to watch, from action to horror to drama. Take a look at what to watch on your couch.
New Streaming Shows/Movies Dropping This Week
Amazon: The Living and the Dead (Season 1), Jeepers Creepers
Disney+: Incredibles 2, Muppets Now (Premiere)
HBOMax: Tig N Seek (Series Premiere), Room 104 (Season 4), Motherless Brooklyn, Aldnoah.Zero (Season 1), Mob Psycho (Season 1), Stockton On My Mind (doc), Frayed (Series Premiere), Los Lobos
Netflix: Shameless (Season 10), The Speed Cubers (doc), Tread (doc), The Story of Us, Transformers War for Cybertron: Siege (Season 1), The Umbrella Academy (Season 2)
---
Stories of Revenge on VoD This Week
Retaliation – Available on VoD July 24th
Starring Orlando Bloom, Janet Montgomery, and Anne Reid  
Malky, a demolition worker whose life receives a seismic shock when, out drinking with friends at a local pub, he sees a disturbing figure from his past: the man he holds responsible for a traumatic childhood incident. Fueled by anger, Malky sets out on a path of vengeance–and discovers that no one can escape the consequences of their sins in this taut thriller.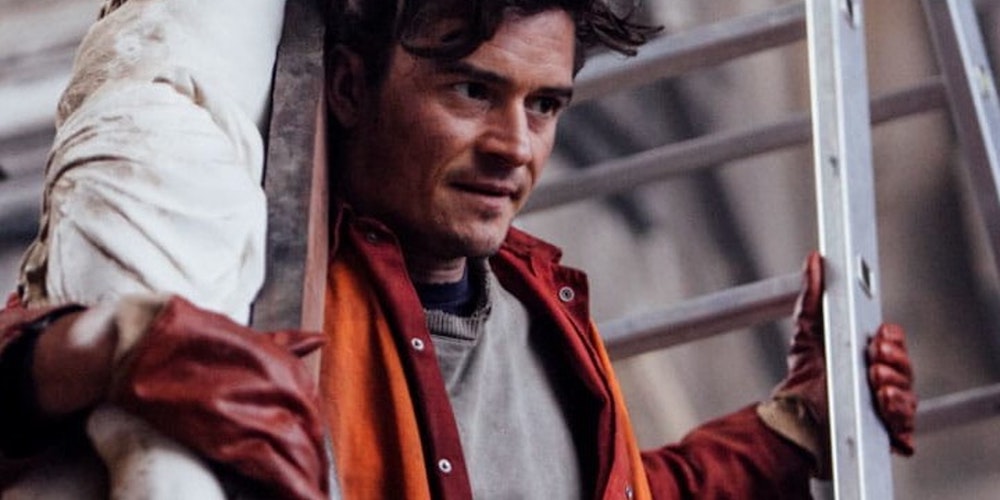 Django Unchained – Available Now on Netflix and VoD
Starring Jamie Foxx, Christoph Waltz, and Leonardo DiCaprio
Two years before the Civil War, Django, a slave, finds himself accompanying an unorthodox German bounty hunter named Dr. King Schultz on a mission to capture the vicious Brittle brothers. Their mission successful, Schultz frees Django, and together they hunt the South's most-wanted criminals. Their travels take them to the infamous plantation of shady Calvin Candie, where Django's long-lost wife is still a slave.
Lady Snowblood – Available Now on HBOMax and VOD
Starring Meiko Kaji, Akira Nishimura, and Toshio Kurosawa   
A woman seeks the revenge that was her birthright in this action thriller from Japan. A gang of ruthless thieves break into the home of a rural couple, and after taking their valuables, they murder the husband and rape the wife once they've beaten her senseless. When the ravaged wife tracks down one of the thieves and attacks him, she is arrested by police; she was left pregnant by the rape, and gives birth to a daughter months later, dying shortly after delivery. The daughter, Yuki (Meiko Kaji), is raised by a priest who teaches her how to use a sword and trains her to show no mercy to the men who brutalized her family. When she turns 20, Yuki sets out to seek revenge, looking beautiful and tranquil on the outside but possessing a powerful taste for vengeance against those who wronged her and her mother.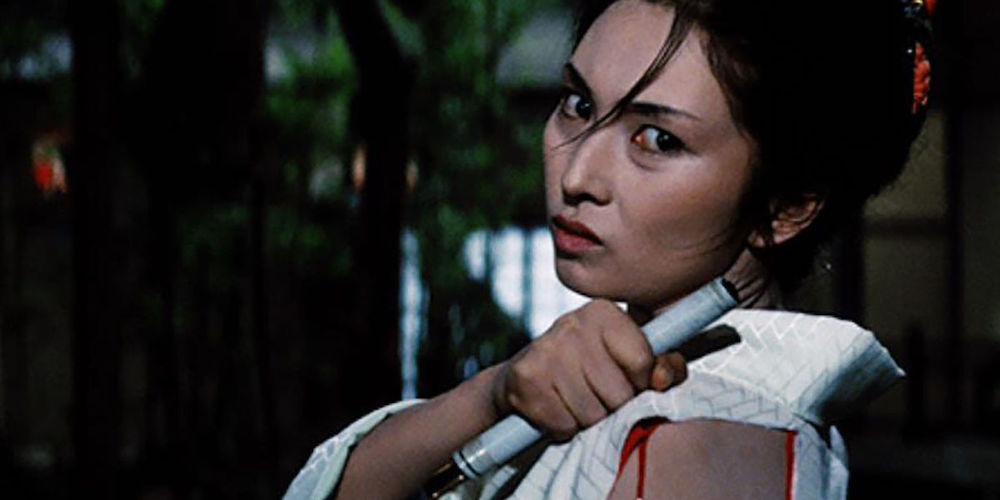 Mandy – Available Now on Shudder and VOD
Starring Nic Cage, Linus Roache, Bill Duke, and Andrea Riseborough
In the Pacific Northwest in 1983, outsiders Red Miller and Mandy Bloom lead a loving and peaceful existence. When their pine-scented haven is savagely destroyed by a cult led by the sadistic Jeremiah Sand, Red is catapulted into a phantasmagoric journey filled with bloody vengeance and laced with deadly fire.
Point Blank – Available Now on VoD
Starring Lee Marvin, John Vernon, and Angie Dickinson
A ruthless crook, Walker, is betrayed by his partner, Mal Reese, who leaves him for dead on Alcatraz Island. Having survived, Walker returns years later to get revenge. He gets his first lead when a mysterious man tells him that Reese is now part of a vast criminal organization and dating Walker's wife's sister, Chris. But after contacting Chris, Walker discovers that in truth she loathes Reese and is willing to help him get justice.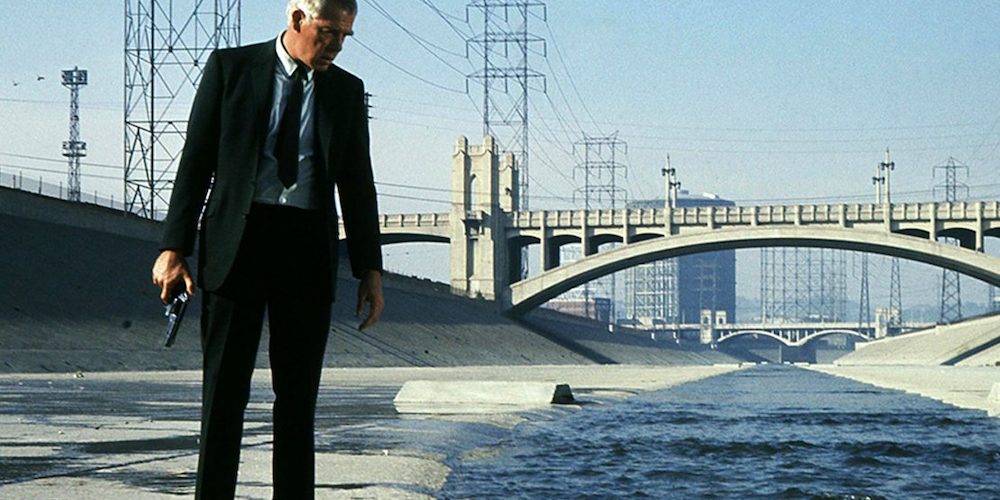 The Handmaiden – Available Now on Amazon Prime and VoD
Directed by PARK Chan-wook
1930s Korea, in the period of Japanese occupation, a new girl (Sookee) is hired as a handmaiden to a Japanese heiress (Hideko) who lives a secluded life on a large countryside estate with her domineering Uncle. But the maid has a secret. She is a pickpocket recruited by a swindler posing as a Japanese Count to help him seduce the Lady to elope with him, rob her of her fortune, and lock her up in a madhouse. The plan seems to proceed according to plan until Sookee and Hideko discover some unexpected emotions.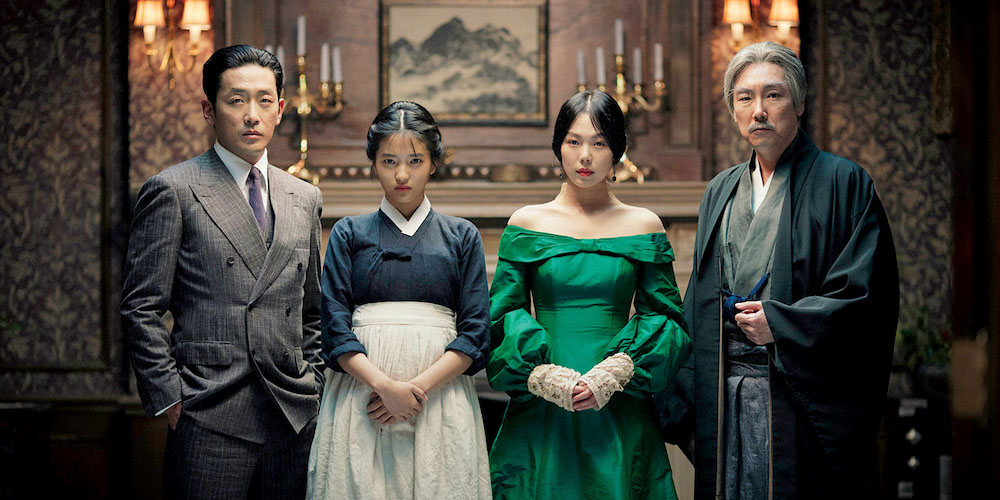 ~ What are you going to watch and binge?