Geekery: 'Falcon and The Winter Soldier' Release Date Delayed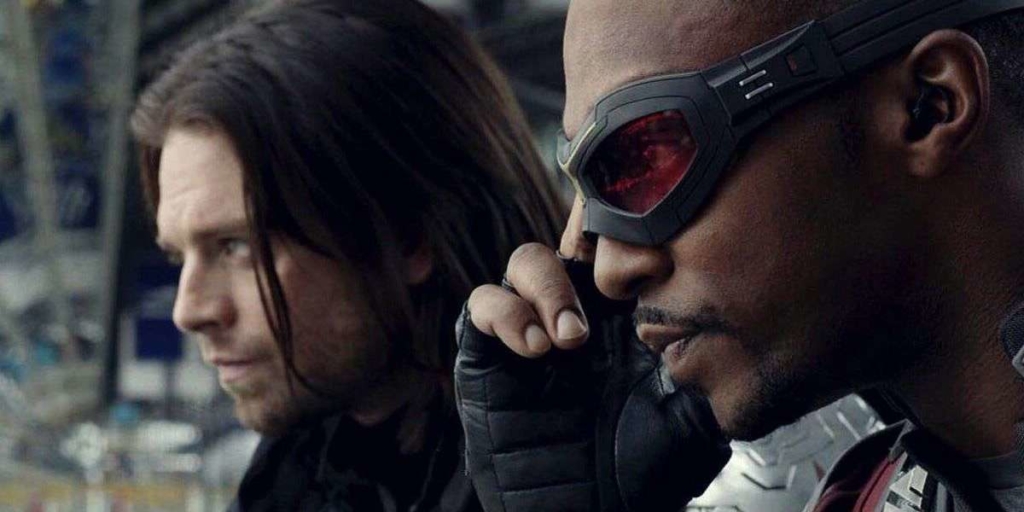 If you were looking forward to watching new Marvel stories on Disney+ this year, you're going to have to wait.
The show expands the story of Captain America: Civil War with Anthony Mackie, Sebastian Stan, and Daniel Brühl as Baron. The return of Zemo was announced in a clip at SDCC last year that included the actor wearing the character's signature purple mask. We'll be getting some more background on the villain, which was pretty slim in the movie leaving him feeling flat compared to other MCU villains.
The series was a week into production in Prague when it was shut down in March, so it was a given that they wouldn't make the August release date. There's no new date at this point – it depends on when it's safe to film again. Star Anthony Mackie spoke to Variety about the shut down last month.
"We were in Europe, and everything got crazy in Europe first. So they shut us down two weeks before the U.S. shutdown. It was really amazing just because I feel like we're the first Marvel show or movie that had budget constraints. And that was always my [experience], 'It's Marvel, we could shoot forever.' And they're like, 'Nah.' So it was a very different experience from the rest of the movies. But at the same time, it was a lot of fun.
Those movies are like summer camp. And this show, it was no different. It was the same group of people, coming together to make it work. And so the stunt stuff — everything is just on another level. Every show, every movie, they just push it — they push the envelope so much. So hopefully, knock on wood, we'll be going back soon."

The rest of the Disney+ Marvel line up is also on hold – Loki and Wandavision were set to premiere by the end of the year, they also don't have a rescheduled date. Other shows and movies that we're going to have an extra wait time on are The Last Duel, The Little Mermaid, Home Alone, Nightmare Alley, Peter Pan & Wendy, Shrunk, and Shang-Chi and The Legend of the Ten Rings. We can hope the shows due in fall of next year – Hawkeye and What If..? – will be on time. At this point nothing is concrete.
Latest News From BoLS: