Goatboy here with some more in-depth thoughts on the competitive side of 9th.
Overall I am pretty stoked to see it and I am just patiently waiting for the FAQs and points to come out.  Once we have that and the chapter approved like missions thing we should get a good picture of how we will be playing 9th – hopefully sometime next year after all this global mess clears up.  The rules are not nearly as big of a shake up but the missions themselves are the bigger change we have to think about.  In fact – that's the major shift in the game and how we think about the competitive nature of two armies throwing done in the year 40000.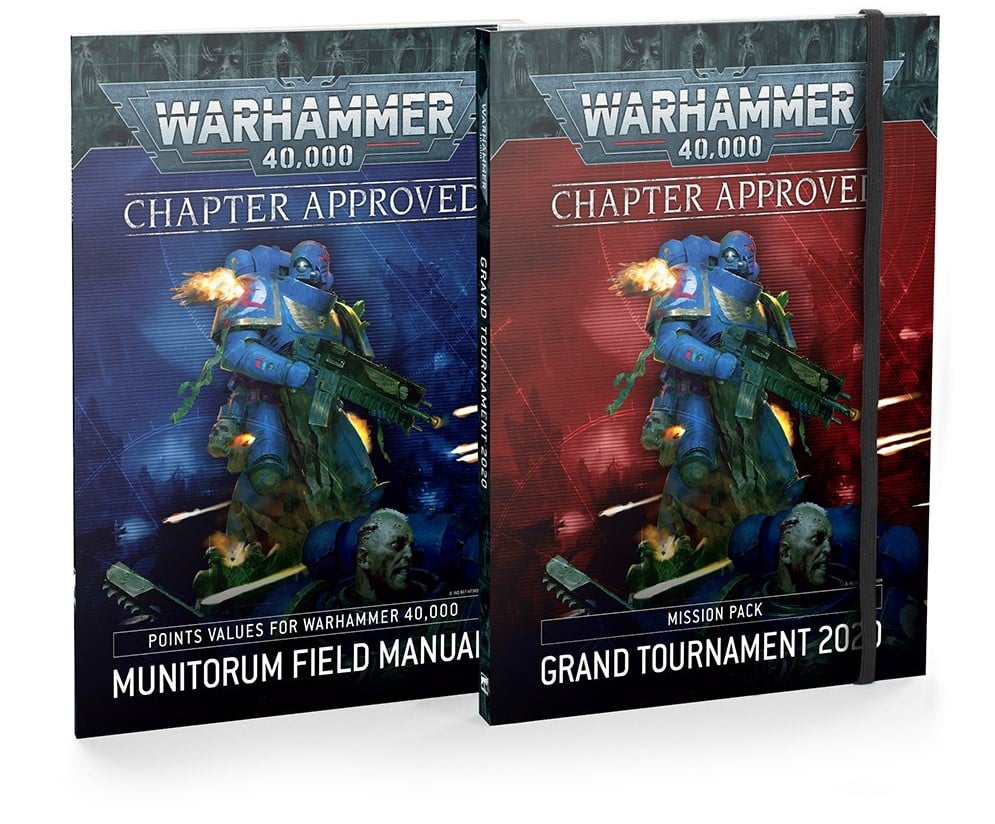 Let's talk about some broad strokes of changes we should expect in 40k Matched Play.  The removal of any kind of better chance to alpha strike in the game is a big shift.  A lot of the time you could shift your armies to get the plus one to go first – or just know if you are going first by winning the chance to deploy first.  Removing these things means that a competitive player most likely won't rely on a pure Alpha strike to win.  Beta strikes, armies designed to survive, plus builds that emphasizing holding things over killing will be the norm as we continue to test out different options.  I also expect a lot of armies to be designed to murder you by turn 3 and leave turn 4 and 5 to capture primary points for the win.  Also it feels like the secondaries are designed to not be maxed all the time – meaning some just either won't be taken (Too hard or not enough points).  Well have to see how the extras added thru out the missions will end up changing the game.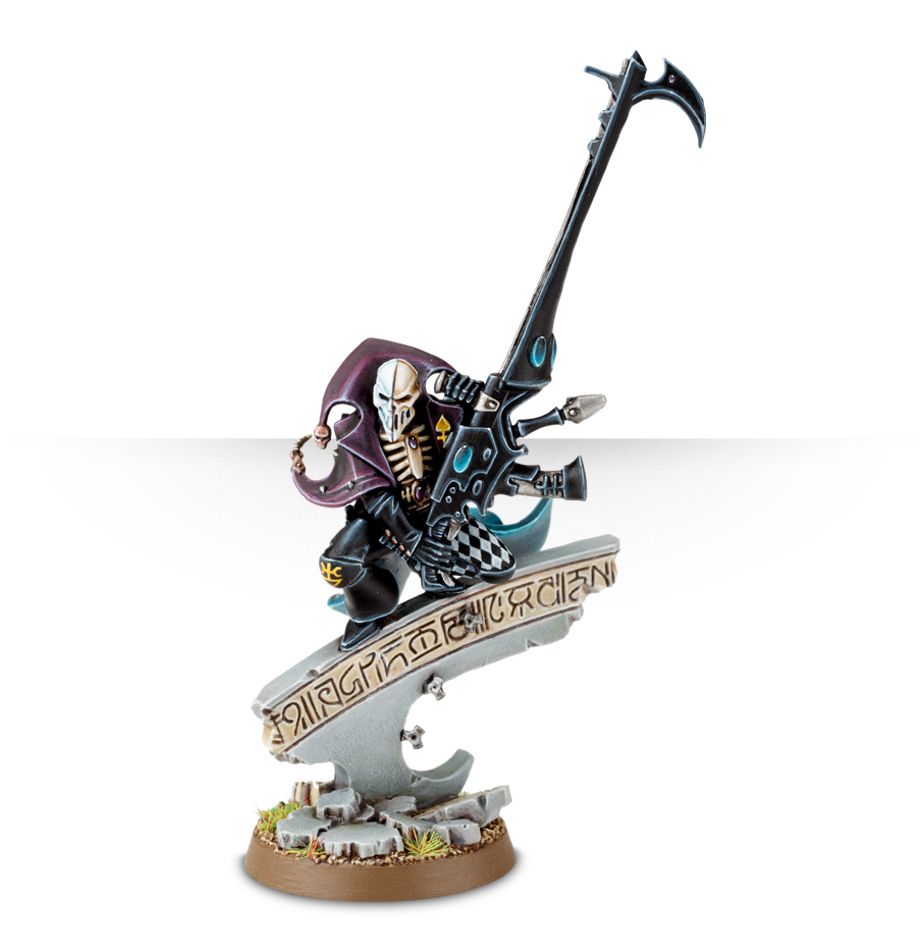 Hello friend – let's dance.
The new coherency change is going to screw a lot of people up.  Be afraid of Death Jesters and not doubling up your triangles of friendship throughout a unit. While we think the game is designed for MSU – having big units take up a ton of space and able to get the most out of modifiers will be extremely important.  Just controlling the middle of the board will be powerful so having stuff there and making your opponent rethink his movement will be huge.
Movement is also something that feels very important in the new edition.  There is a reason they updated the Marine Bikers.  Having units of fast models that can get around the table will very useful.  You need these things to move out, charge flanks, and be a pain to your enemy.  Those bikers are perfectly set up to do this with a decent amount of wounds an 6 dang attacks on the charge.  Where are my crazy drug fueled Chaos versions GW?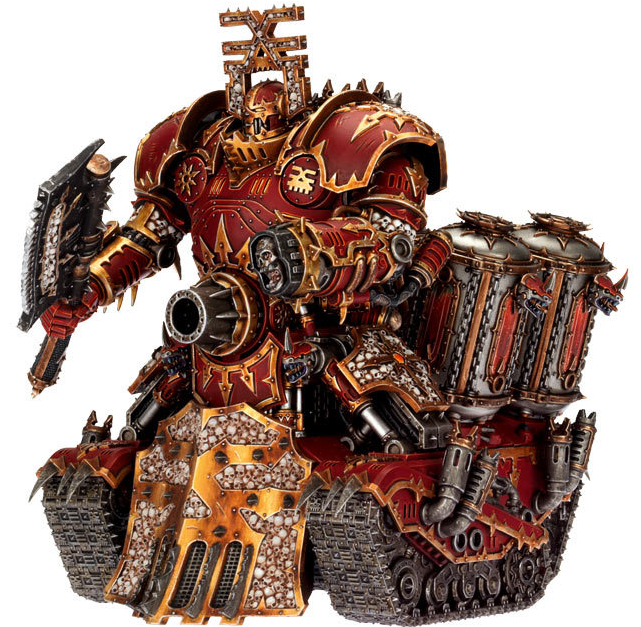 I can reach you!
I talked a bit about it – but terrain is going to do some weird stuff.  A lot of the older terrain now needs to have windows boarded up in them as there will be many games where a tank drives up, sticks its nose into a building and now can shoot from inside of it to you.  Also – the 5 inch vertical engagement rule is going to cause a lot of weird stuff as you have buildings that are shorter than 5 inches on top.  This means you can't put any models on top of a building as you would be in the "engagement" range.  Heck just think about big, tall tanks that don't have a base and their overall engagement range?  The Lord of Skulls is an example of this and how you cannot hide from it anymore as his hull is from the top of his cute little blood screaming head down to its spikes tracks.
Right now the big questions coming are what the FAQ's are going to change/update.  We already saw how Tau can always shoot overwatch so what other things are we going to see?  I expect the Marine one will be lackluster as birdies have said a Marine book is incoming soon due to the sheer amount of new models coming out.  I know some abilities could use some tweaks (Drones) and others just need to show up for everything (Legion rules for all units) but who knows if they will work out that way.  There are some other things that need too be reworked too like the Dark Angels warlord traits that let them move and fire heavy weapons on vehicles and other weird ones that just don't work right anymore.  I am pretty sure all storm shields will get the new rule and an updated bit of nonsense about the 1+ save issue.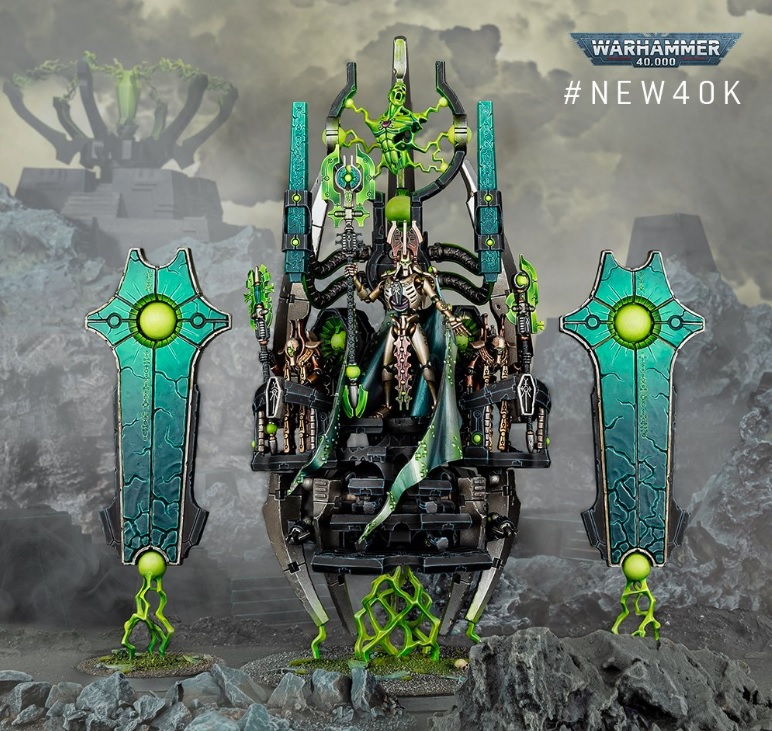 Hail to the King baby!
I really like the change to the Supreme command and depending on who gets Supreme Leader statuses will see how heavily it will be used.  Most of the bigger named characters have some smart design choices on their Warlord traits so while good – making them your warlord is a bit of an issue.  Still it lets you take Morty and have a chance to hide him if needed.  We are all talking about the named Chapter Masters and bigger monsters like things (St. Katherine) getting the ability to show up here so will see.  I am sure the Silent King is built for this (friggin amazing model).
I think most armies will end up being a Battalion plus either the new Supreme Command (For specific combo oriented monsters/hqs) and then the new fortification detachment.  That's where will see a lot of interesting bits because things like 3 giant Sisters fortifications or heck 3 SuperKrak dealers might end up being too big of a deal.  I guess it also depend on how much they amp up these fortifications to do something.   The ability to cover a whole area with 5 inch cover is huge as well as just having a ton of firepower.  I wish they went he AOS rout with things being more helpful then having things be important damage lynchpins but will have to see.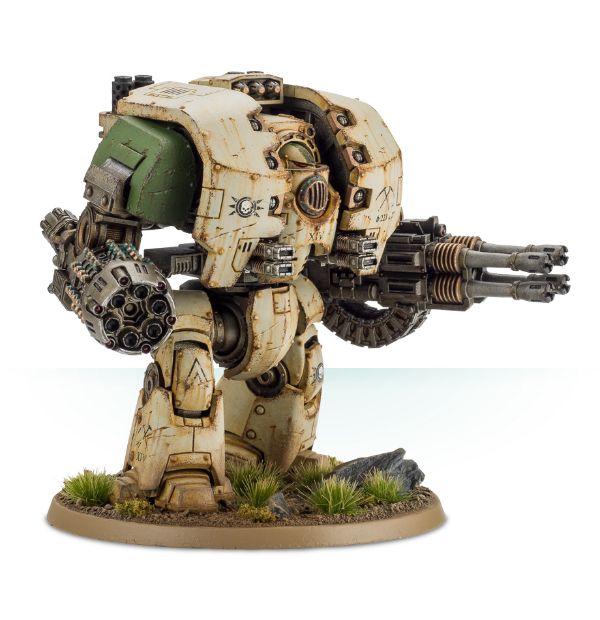 I feel nervous brother.
The last bit of Chatter I got is to expect the Forgeworld stuff to not be a big deal.  It sounds like they are just going to be doing rules for models they make – meaning a lot of the Marine/combo character stuff will go away as well as a ton of the weird rules dying off.  I also expect a ton of it to get way overcosted.  These things were meant for more fun and weird games so I doubt they stay living and breathing in the newer version of 40k.  It does make me sad – I love my Leviathan and Contemptor dreadnoughts.  I expect all of this but still shed a tear for running my mean angry robots of doom.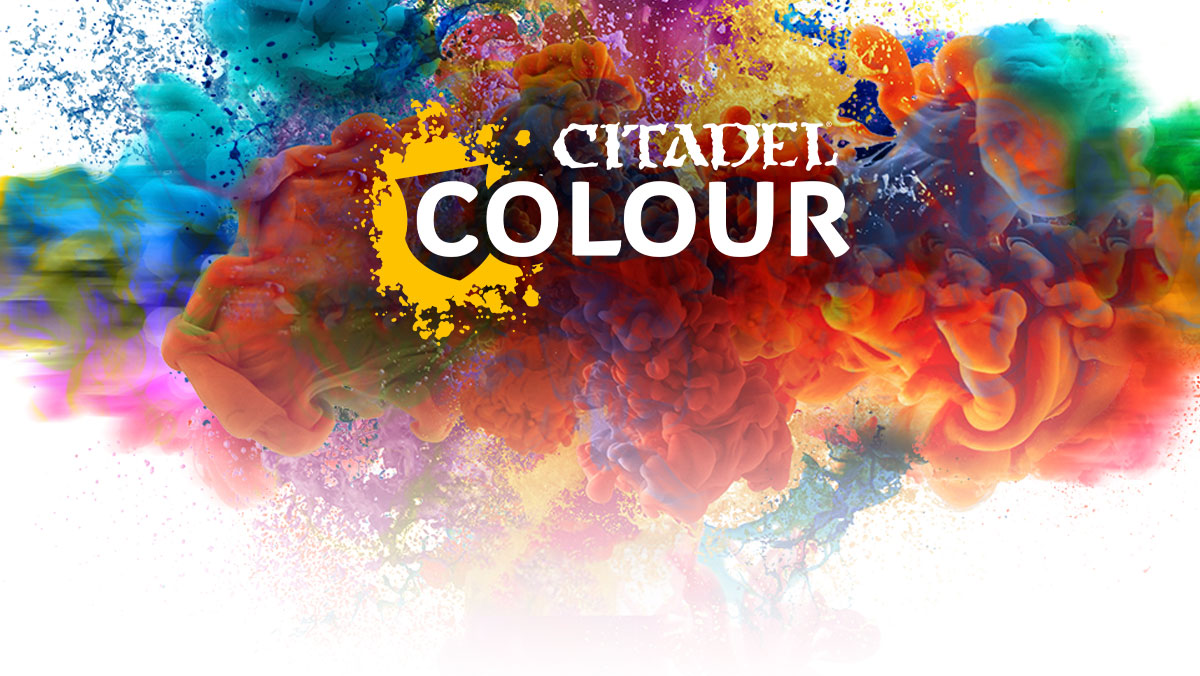 Oh – the 10 points you get for having a painted army is a great thing.  There are too many games where you see unpainted or barely built stuff crushing noobs with their meta surfing nonsense.  GW wants their events to look good so you should have your army look at least presentable on the table top.  I don't understand the vitriol about this on the interwebs but for those worrying their friends are going to get ahead of them in their Mom's basement league – playing for fun this rule doesn't matter – it is only for competitive tournaments.  We all know in big events if your army isn't painted you were most likely not going to win.  There are a ton of painters out there who I am sure having nothing to really do during this Pandemic so I am sure you can get a heck of a deal.  Find someone local, wear a mask, and get your Space Marines painted up.
Which of the new changes are you most excited about?