GW Pre-Orders: First Looks – Indomitus Weekend Arrives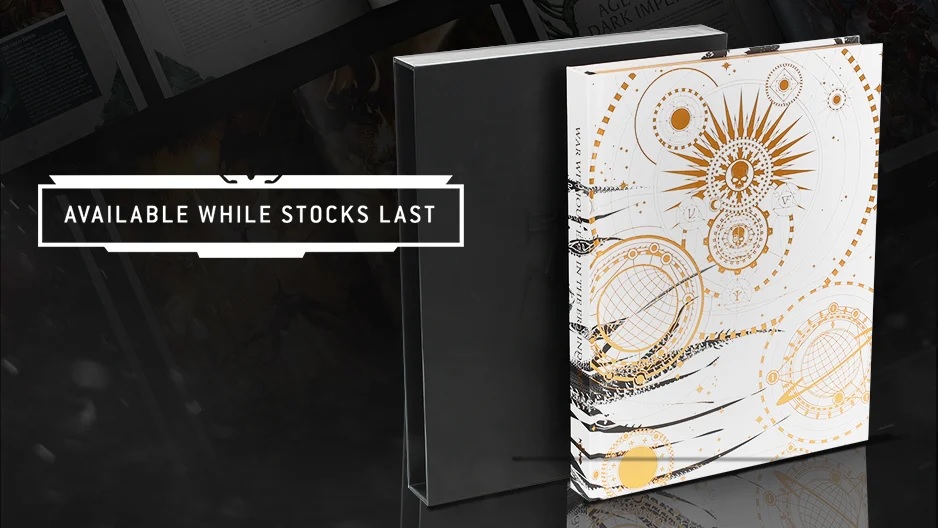 Pre-orders are going live for Indomitus today along with a whole lot of 9th edition goodies!
via Games Workshop
Warhammer 40,000 Indomitus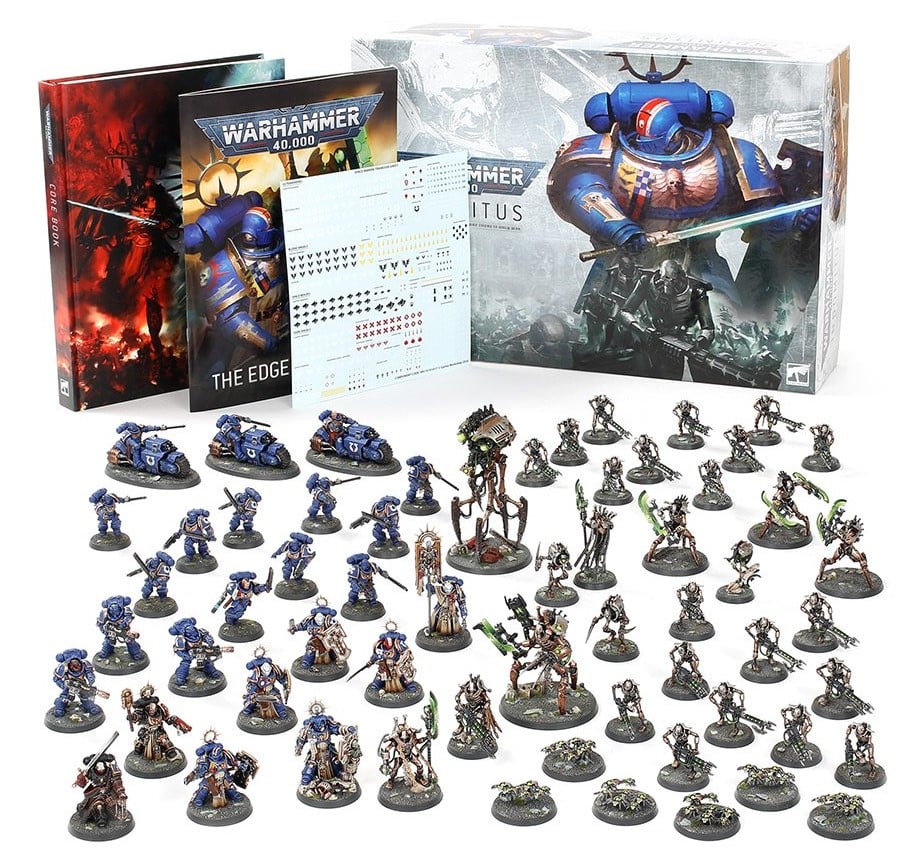 Warhammer 40,000 Limited Edition Core Rule Book
Warhammer 40,000 Core Rule Book
Chapter Approved: Grand Tournament 2020 Mission Pack and Munitorum Field Manual
Warhammer 40,000: Open War Mission Pack
Warhammer 40,000 Crusade Journal
Battlezone: Manufactorum Battlefield
Battlezone Objective Set
Subscribe to our newsletter!
Get Tabletop, RPG & Pop Culture news delivered directly to your inbox.
Warhammer 40,000 Combat Gauge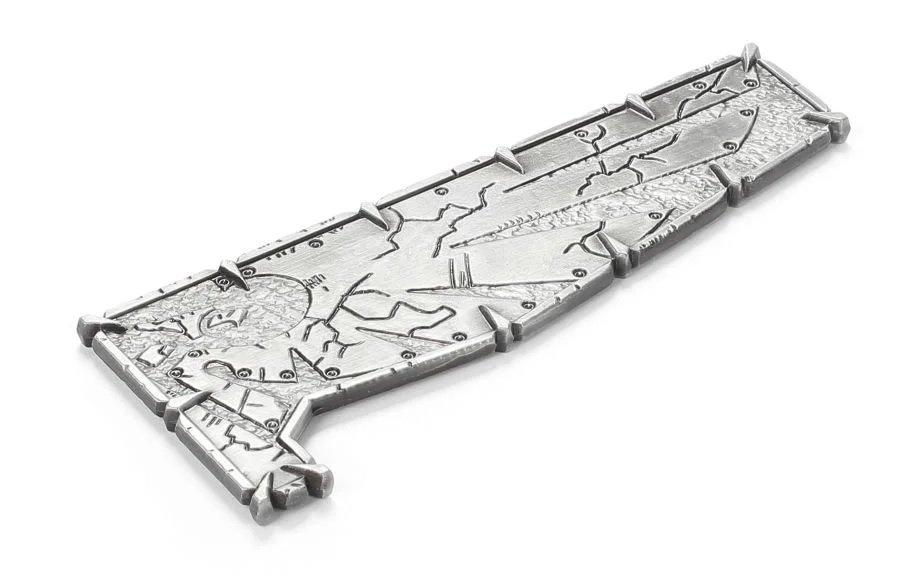 Warhammer 40,000 Carry Case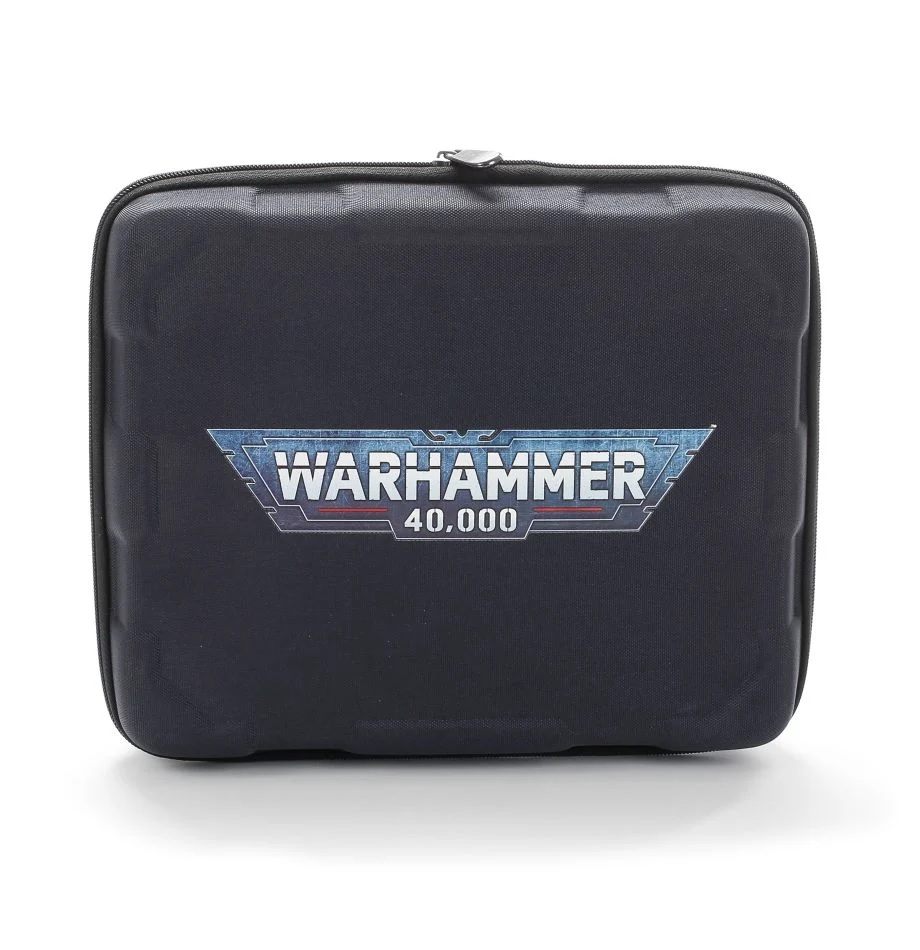 I really hope you get your pre-order in…