Lego: These Builds Will Make You Hungry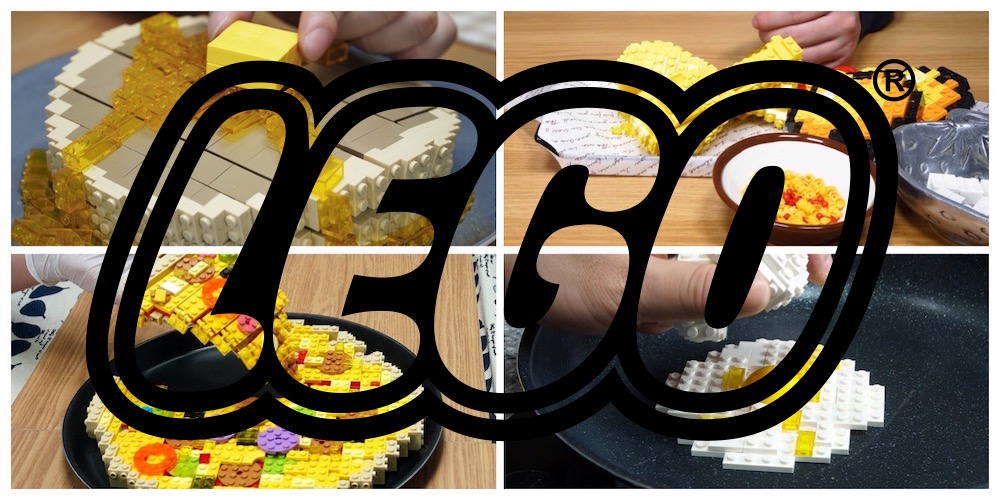 We see a lot of awesome engineering projects and recreations of favorite characters using Lego – this builder makes food.
Bebop is a stop motion artist from South Korea. He uses Lego and other materials like coins/currency, a rubber chicken, and sports equipment to create shorts about cooking (with the bonus of being ASMR if you dig that kind of thing). In this supercut, he makes chocolate cake, pizza, sushi, an egg sandwich, and donuts using Lego.
This compilation includes an Oreo cake, hot dog, shrimp rice bowl, ramen, and a pork cutlet. Check out more of his stop motion work here and on 3 Minute Cooking.