Outside the Box – July 17th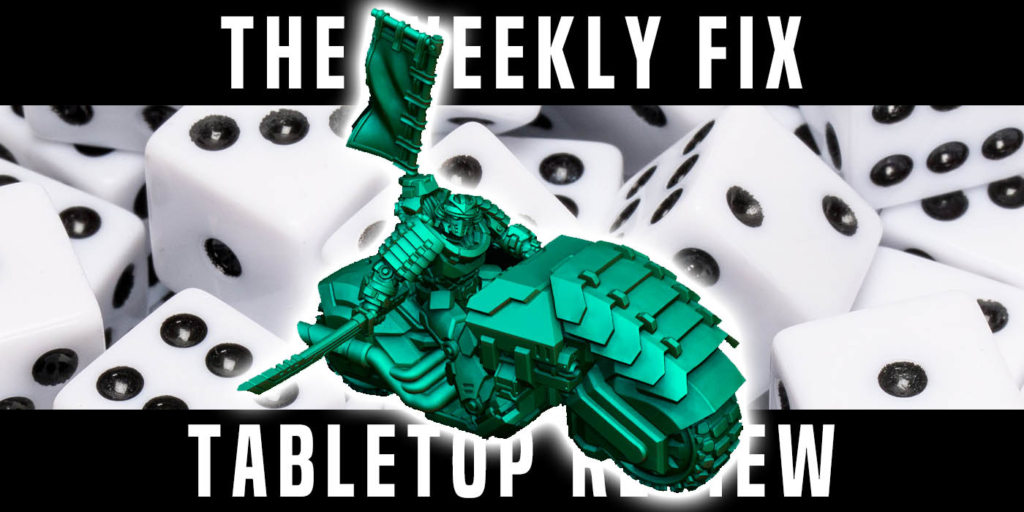 Here we go, welcome to Outside the Box! This week with news from Wargames Atlantic, Mantic Games, Artel W Miniatures , Raven Banner Games, Cool Mini or Not, Puppetswar and much more! 
New previews of the plastic Einherjar have been published by Wargames Atlantic: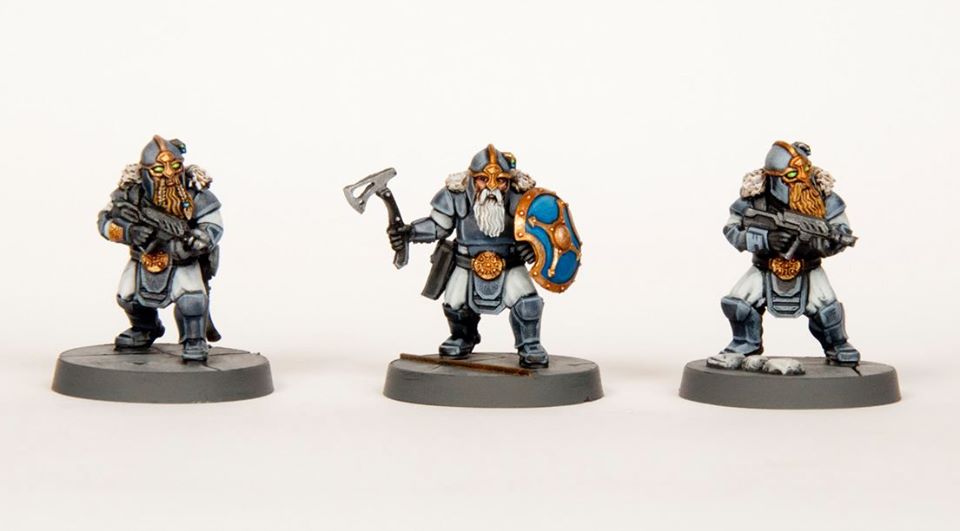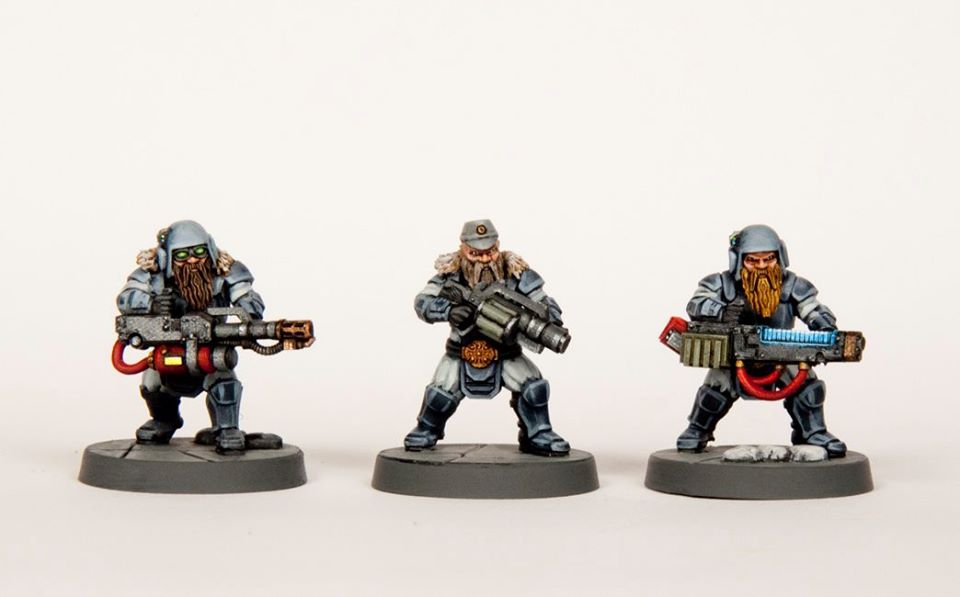 –> More Wargames Atlantic News
Mantic Games announced new TerrainCrate sets: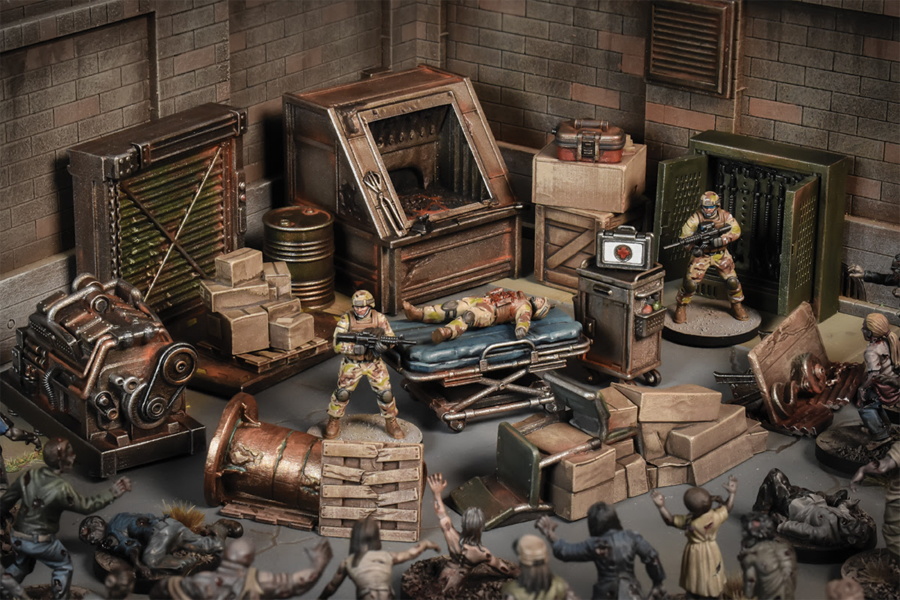 –> More Mantic Games News
Peter Dennis' plexiglas 18mm ECW miniatures can now be pre-ordered from Raven Banner Games: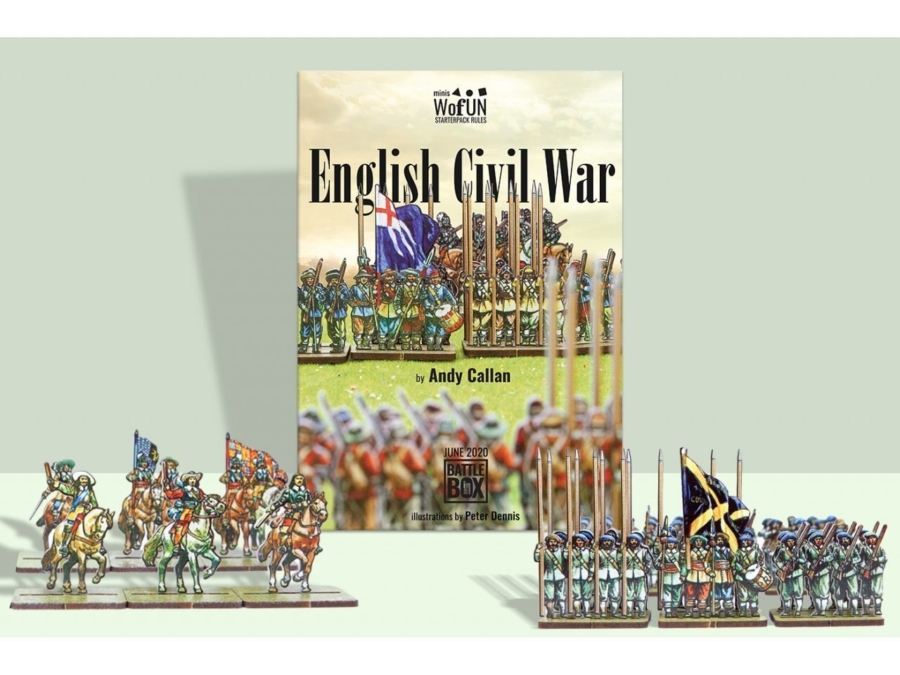 –> More Raven Banner Games News
North Star Military Figures announced new plastic Frostgrave miniatures: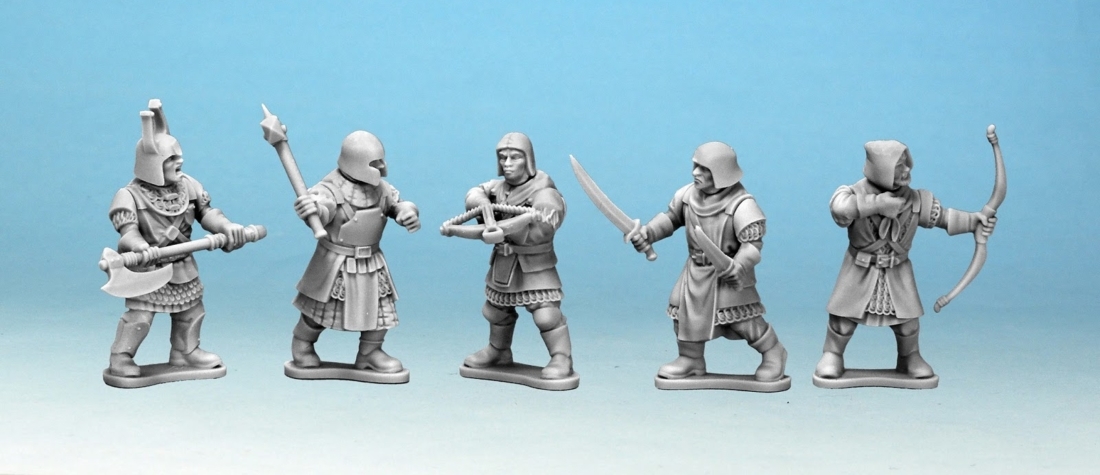 –> More North Star Military Figures News
The Medium Tank Transport can now be pre-ordered from Mortian: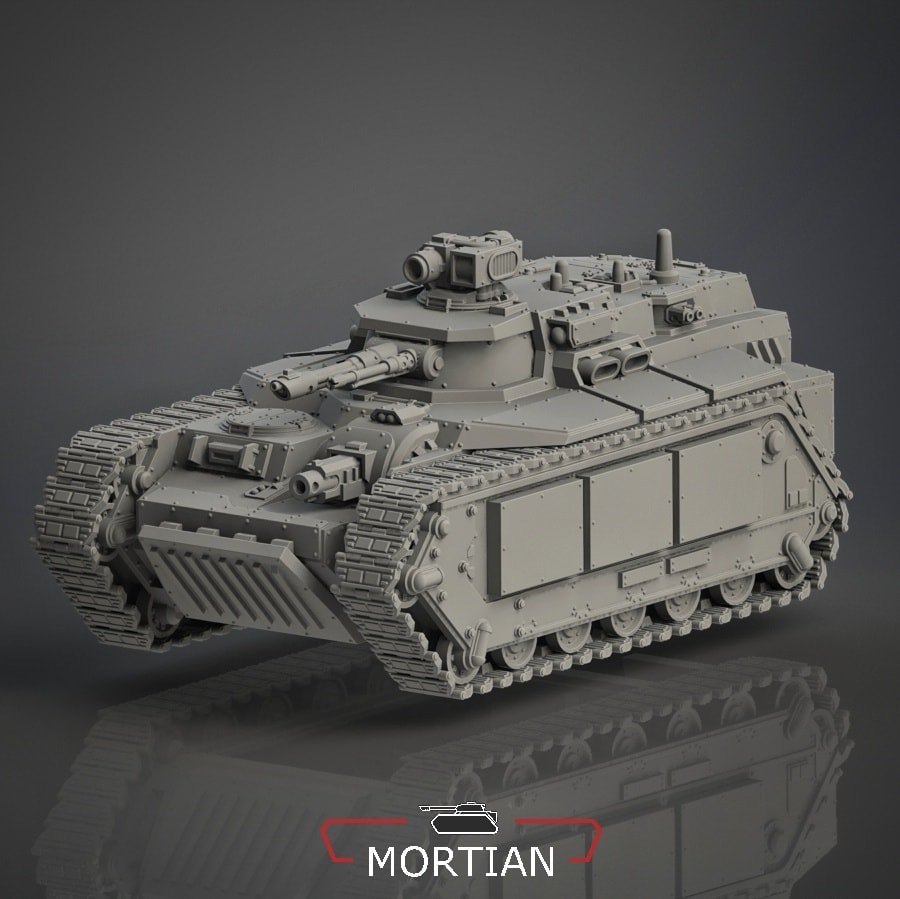 –> More Mortian News
Cool Mini or Not announced the Unsullied Swordmasters for A Song of Ice and Fire: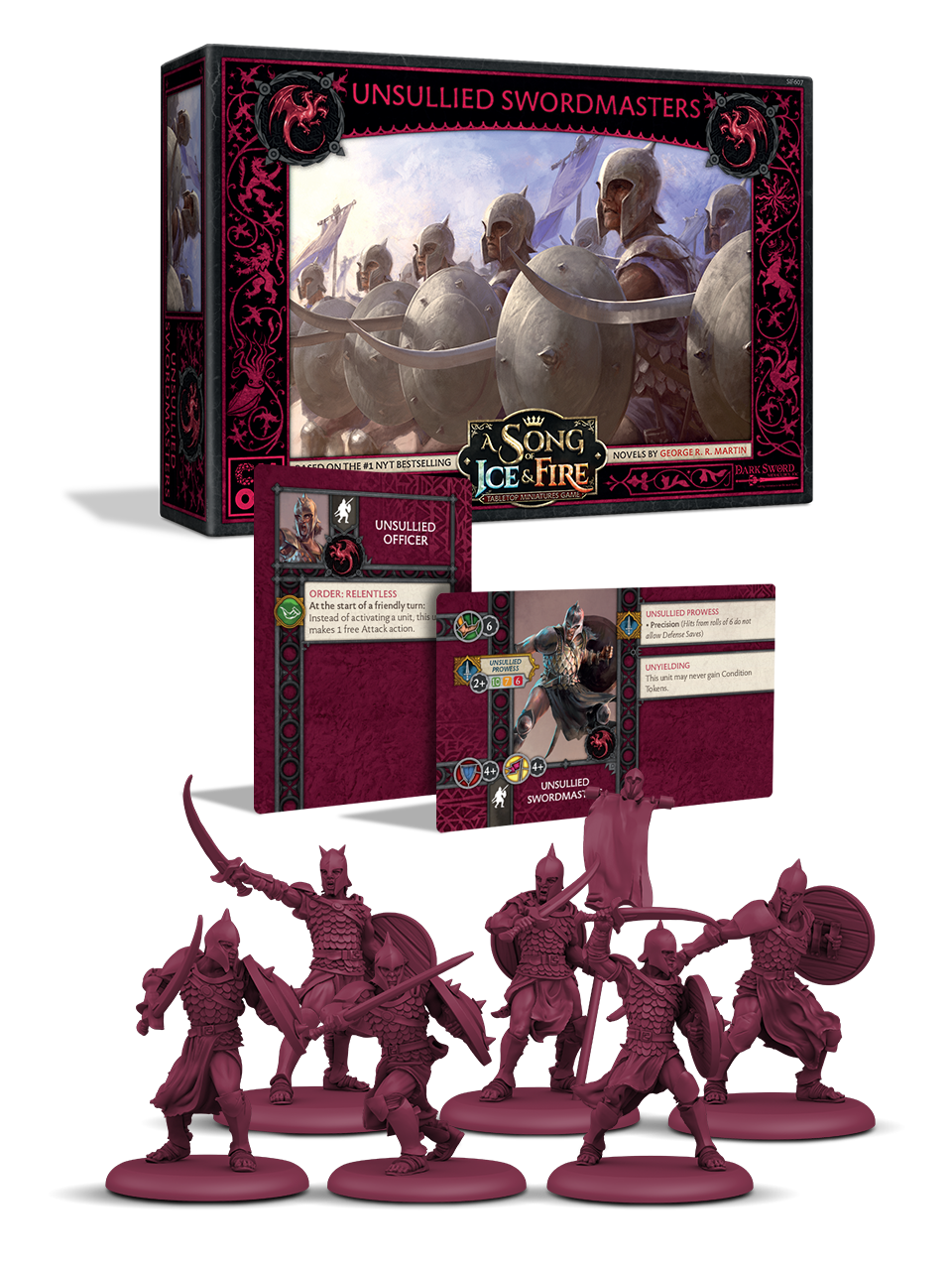 –> More Cool Mini or Not News
The first wave of official World of Tanks miniatures can now be pre-ordered from Gale Force Nine: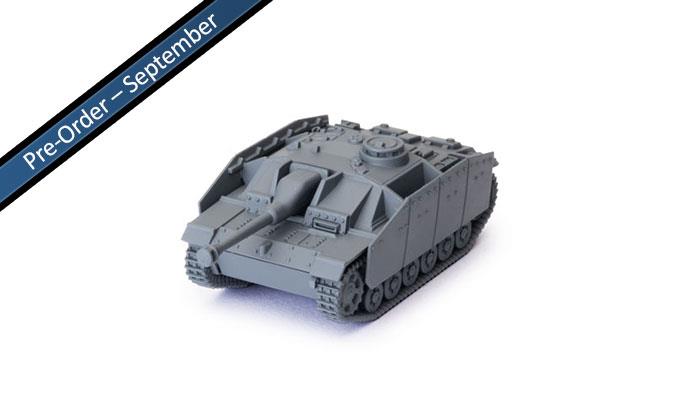 –> More Gale Force Nine News
Artel W Miniatures offers new releases: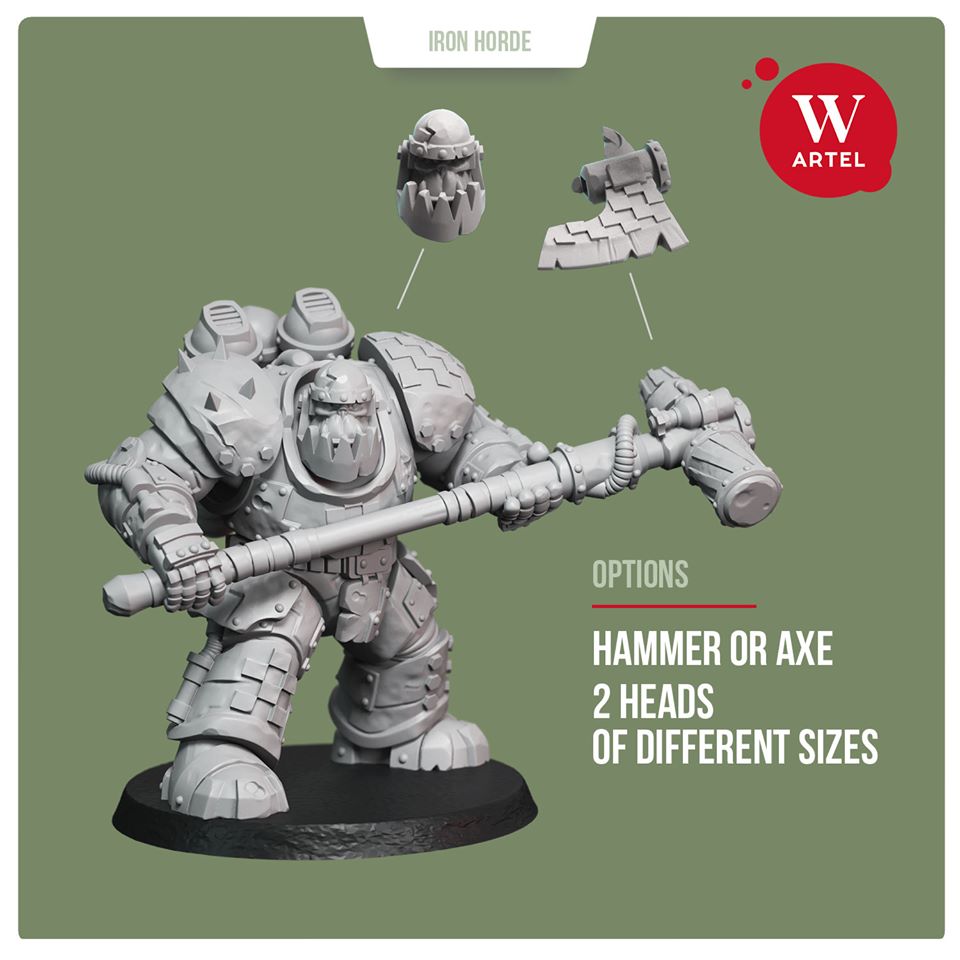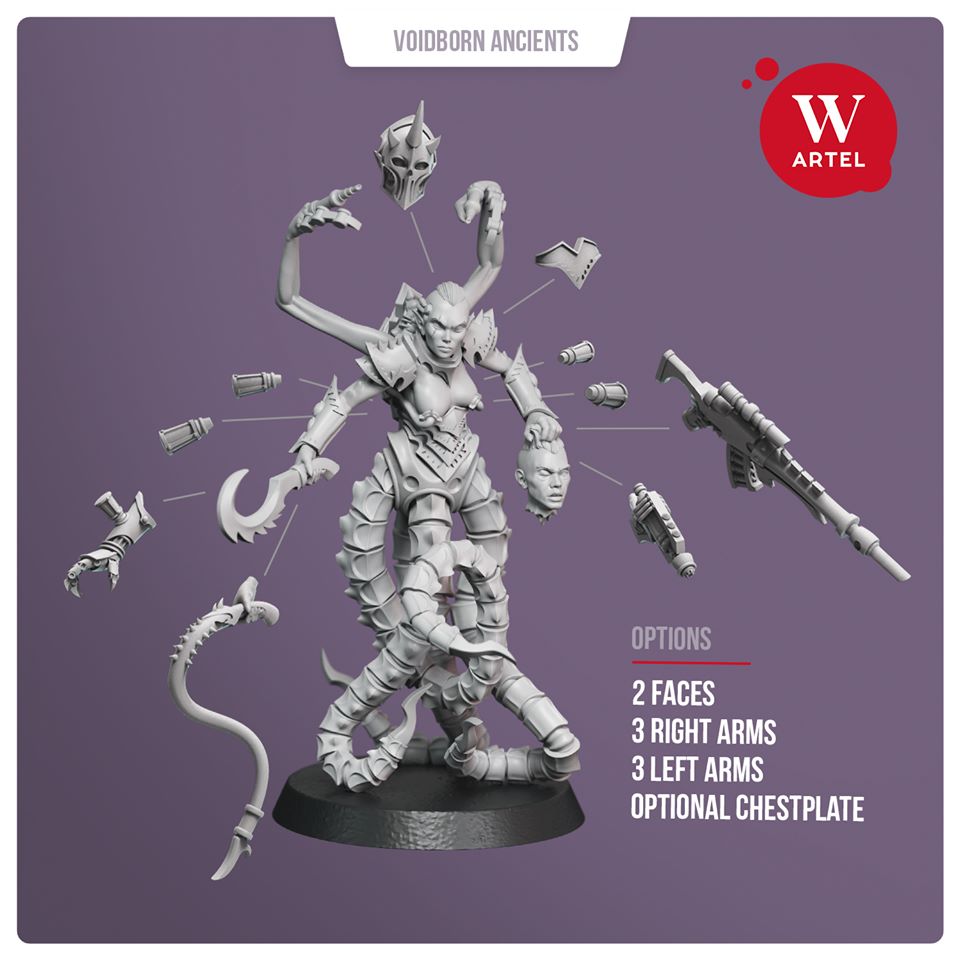 –> More Artel W Miniatures
A new zombie hunter is coming soon from Hasslefree Miniatures: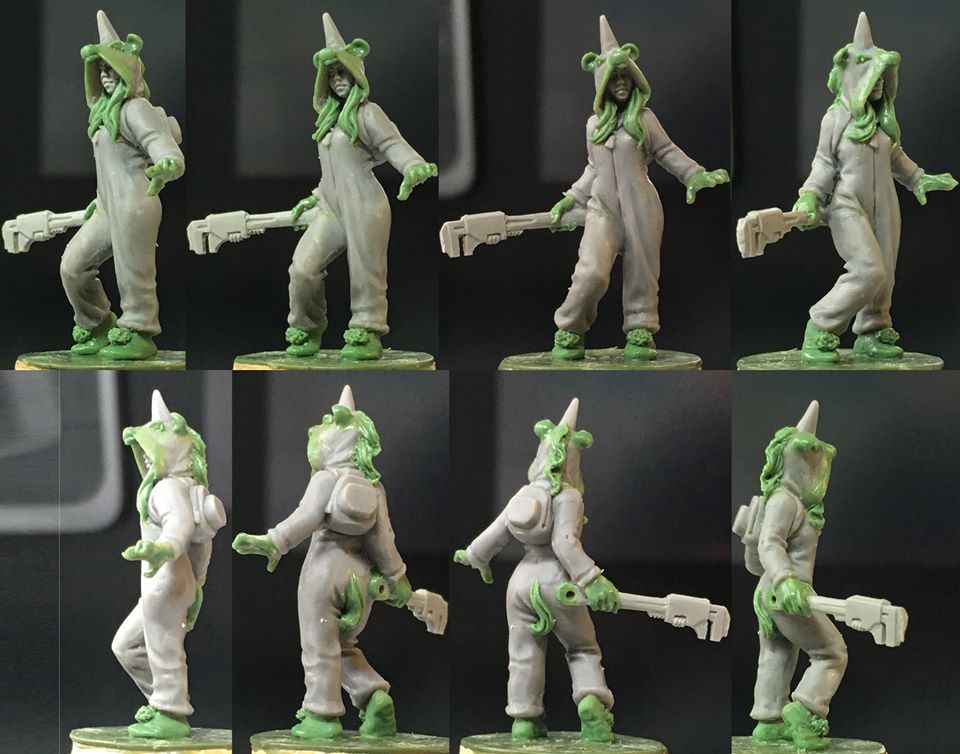 –> More Hasslefree Miniatures News
3D Alien Worlds added a ruined wall to their 3D-printable Necrontyr terrain range: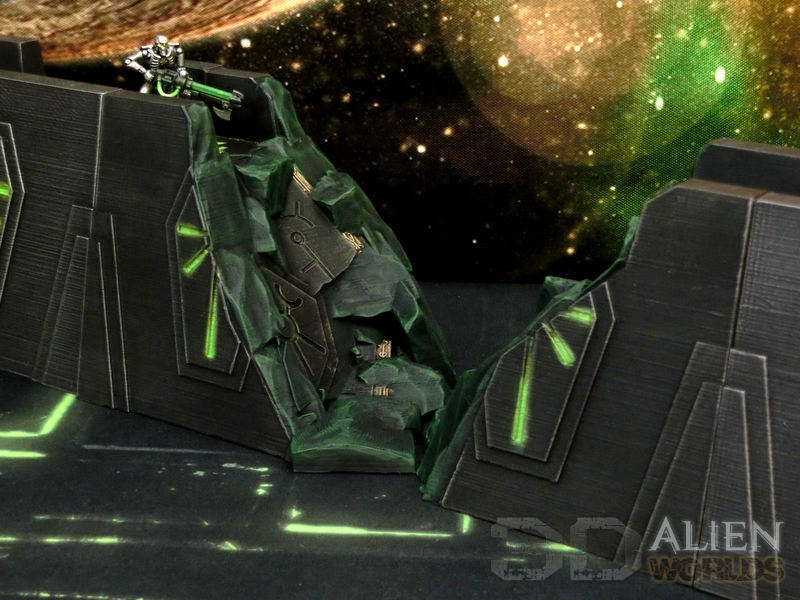 –> More 3D Alien Worlds News
A new reinforcement bundle is available from Para Bellum Wargames: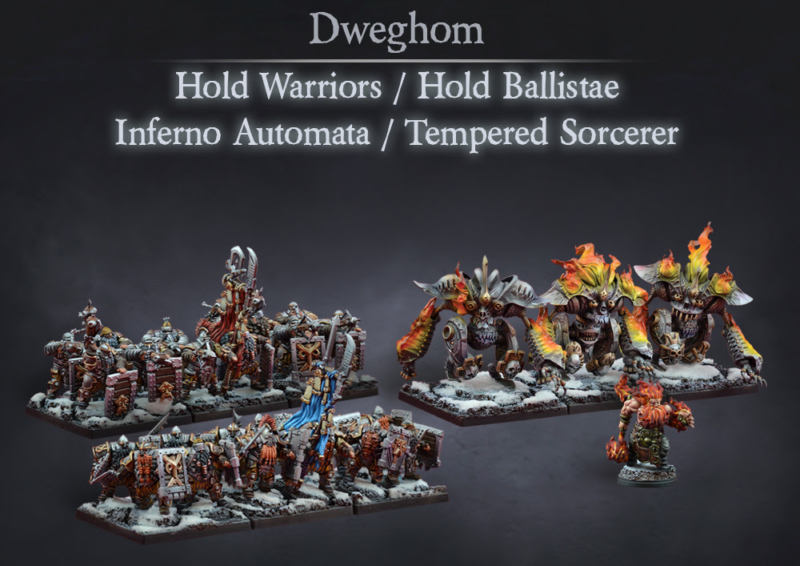 –> More Para Bellum Wargames News
Subscribe to our newsletter!
Get Tabletop, RPG & Pop Culture news delivered directly to your inbox.
Puppetswar released new Prime Strikers and Riders: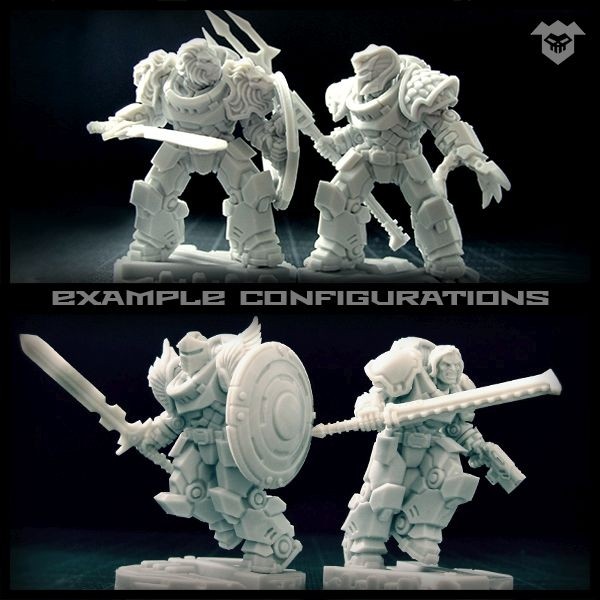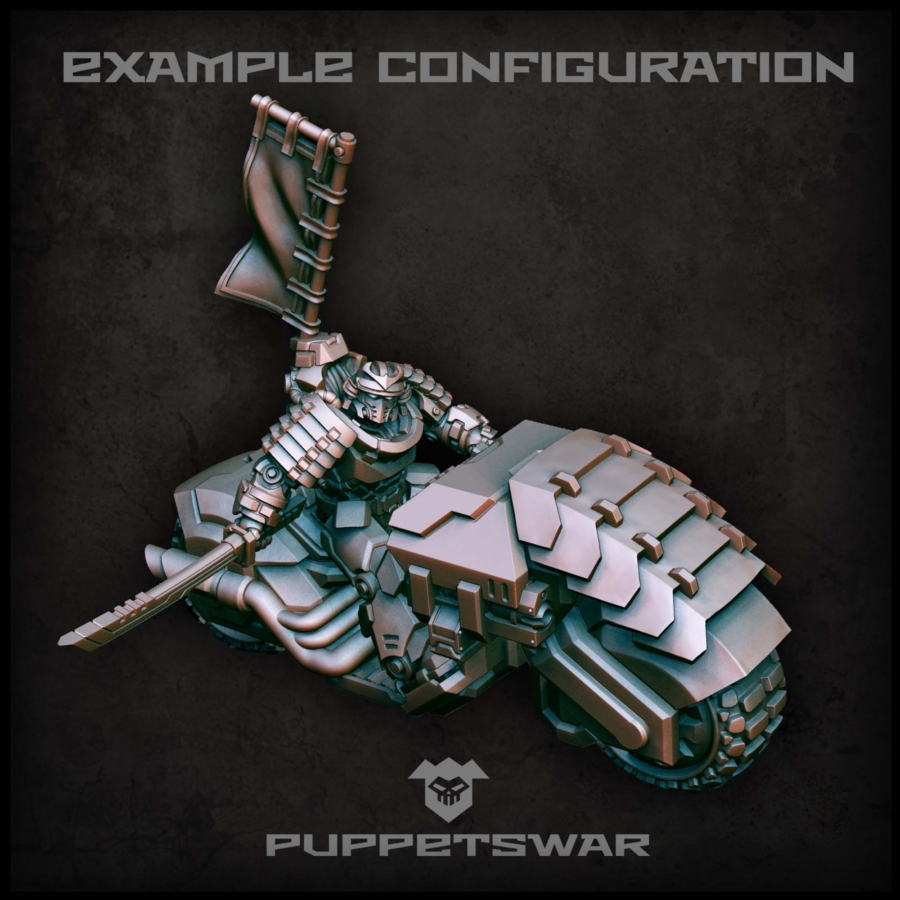 –> More Puppetwar News
New bases and terrain have been announced by TT Combat: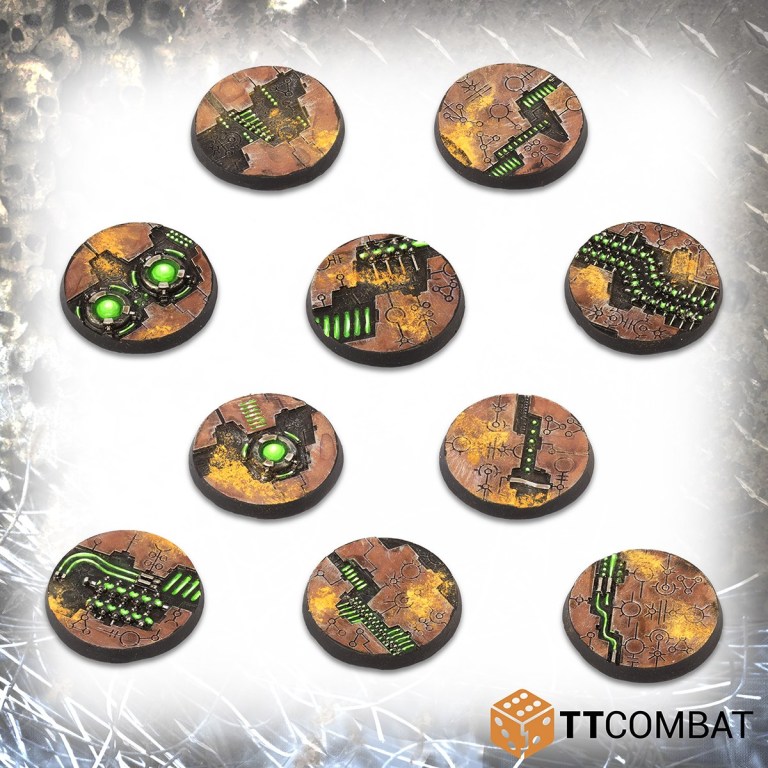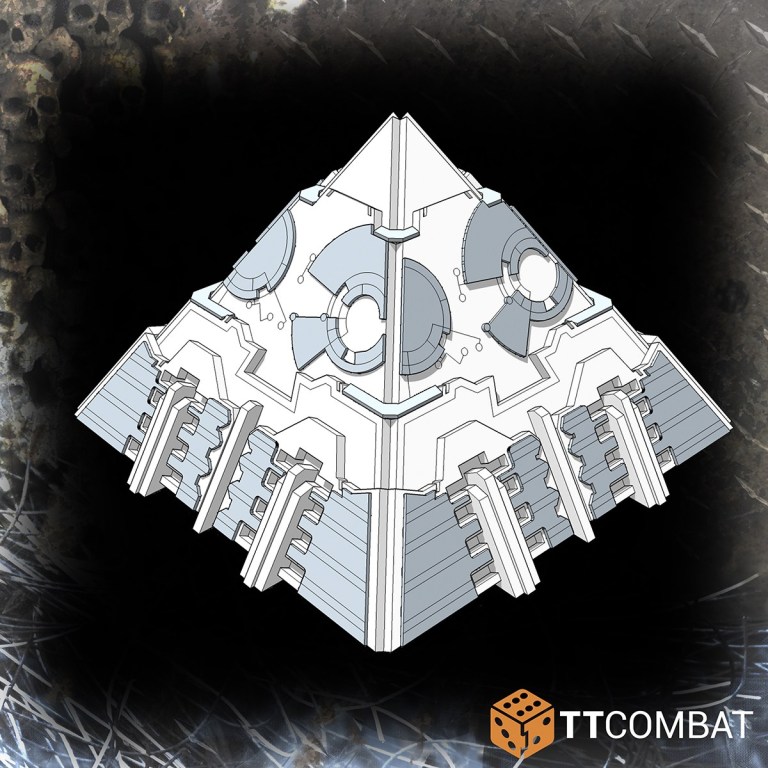 –> More TT Combat News
Warlord Games released new miniatures for a range of systems: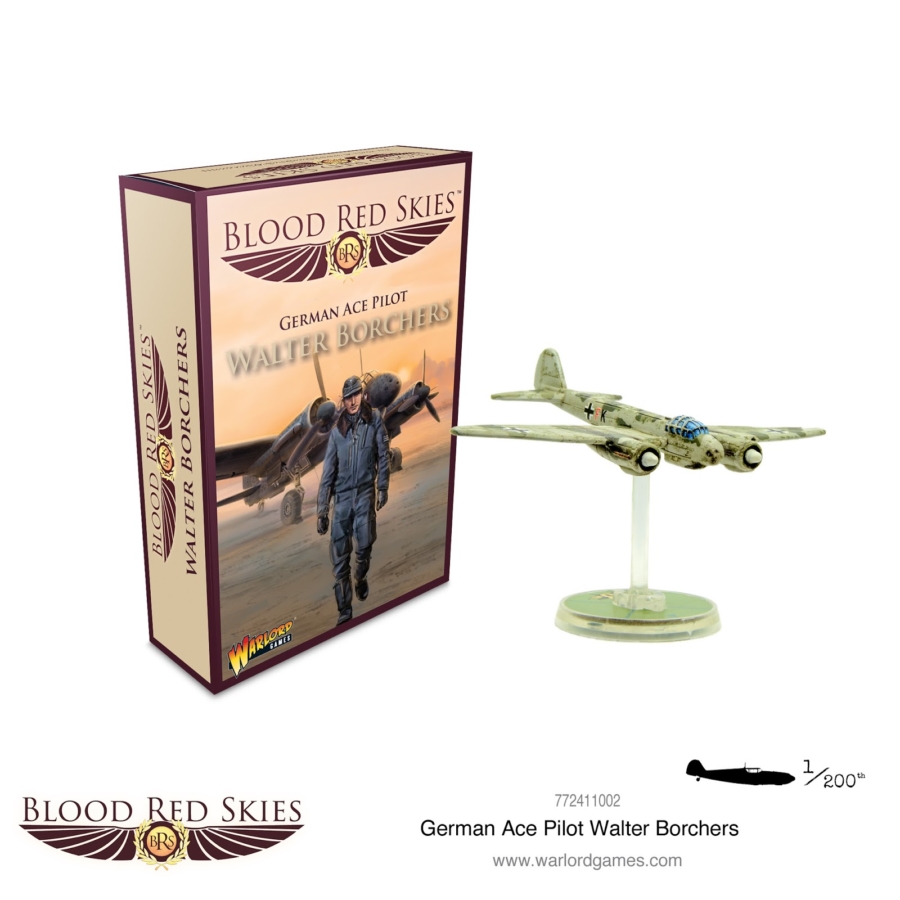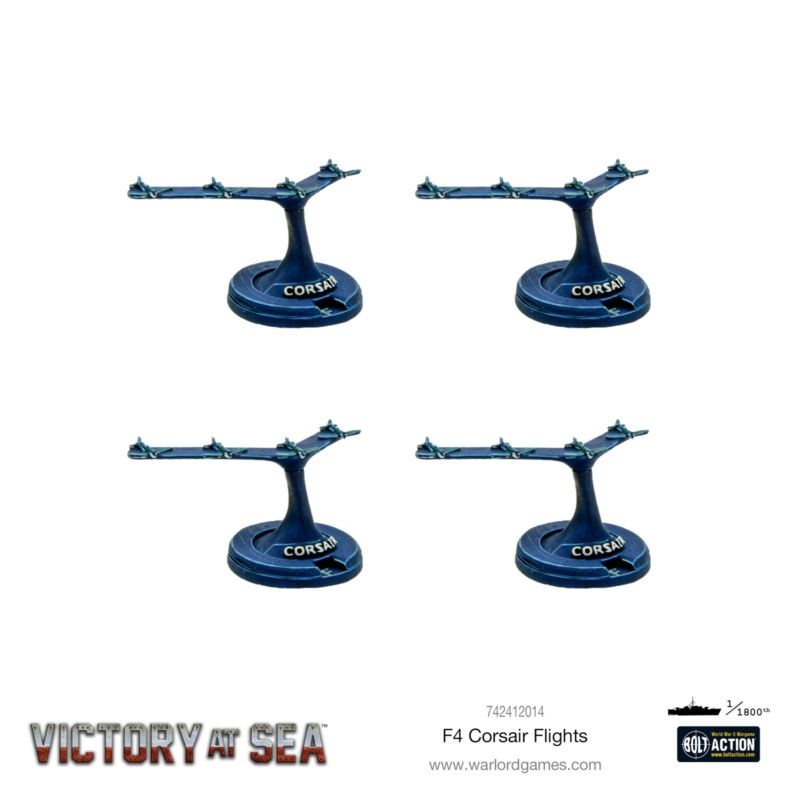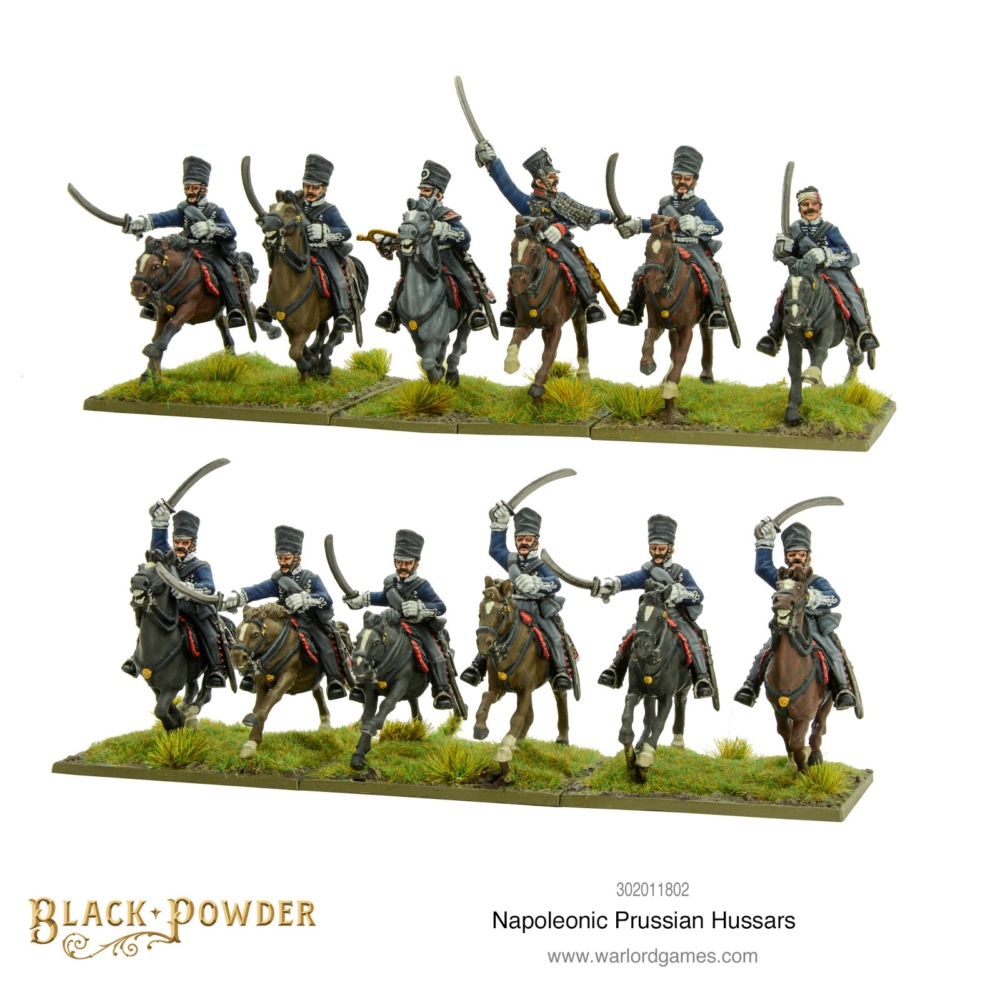 –> More Warlord Games News
And Rubicon Models announced new Cold War vehicles: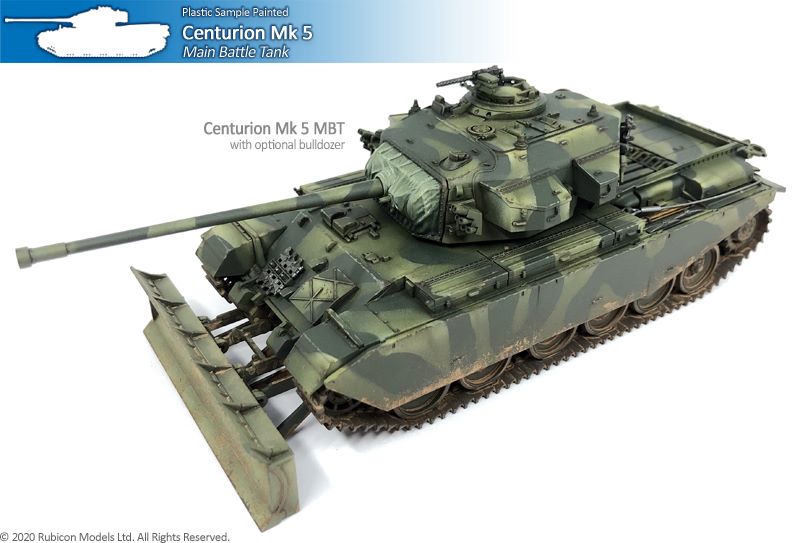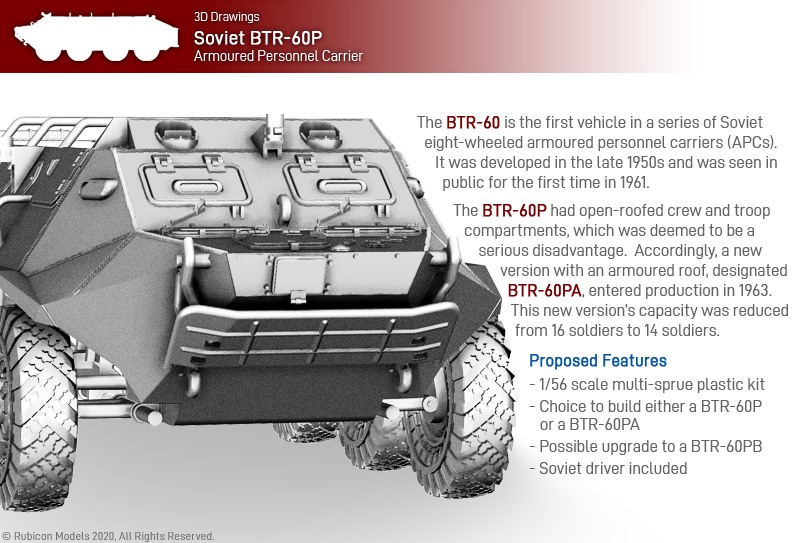 –> More Rubicon Models News
And of course, new Kickstarter campaigns:
Eslo Terrain – GRIM-SAECULUM
Doug Whiddon – JunkYard Boys 3D printable Ork warriors
Florian H. Azar – Azar´s Tactics Royal
Corvus Corax Miniatures – Sons of Yetl Black
Munchkin Metropolis – Hardwood Component Trays / Board Game Accessory & Dice Trays
Blind Beggar Miniatures – Anthropomorphic Adventurers
3DBreed Miniatures – March to Hell
Atisbo Studios – Tartaro
Ollie Deluce – Fantasy Castle Spiral Mode Terrain and Supplementary Parts
Bigchild Creatives – Echoes of Camelot: Arthurian Legends
Plastic Alchemy – Kordran Conflict
Colleen Williams – Earrings, Pins, Magnets, and Coasters for Board Game Lovers
Fraggin Unicorns – Gangs of the Undercity a cyberpunk/fantasy skirmish game
Don Stouffer – Greek Gardens
Kohn Games – FLAK Attack! card game
Easy Roller Dice Company – Color Spray Dice Collection
Dark Realms Forge – 3D Printable Halfling Village
Macrocosm – Sci-Fi Dwarves
Impact! Miniatures – Frog Folk Villagers 3D Printable & Physical Model + CHIBI
and
ThatEvilOne – Cult of Vile Rattus: A Cheese Stealer Cult
~ And if you want to stay up to date visit The Tabletop Fix for regular updates!
Latest News From BoLS: