Outside the Box – July 3rd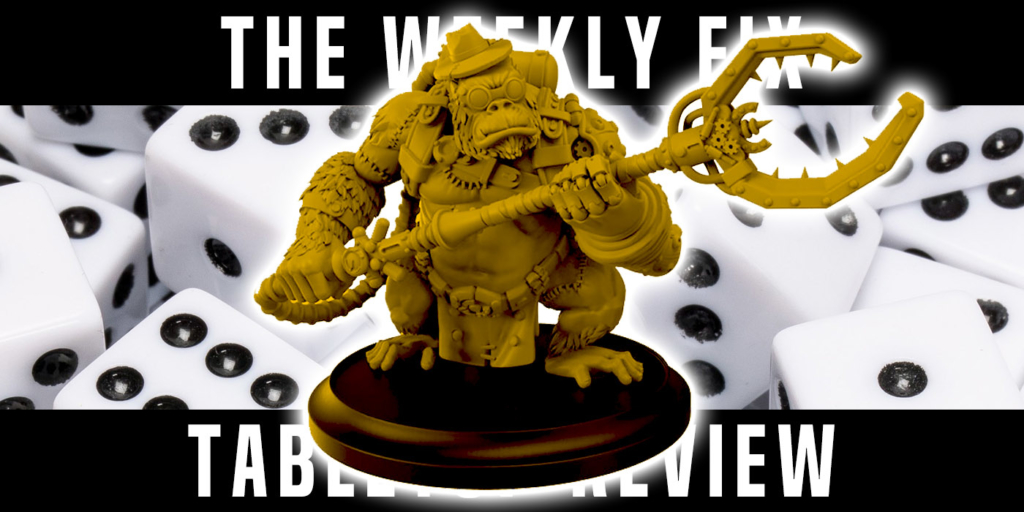 Here we go again, this week with news from Warcradle Studios, Infinity, Mantic Games, Wargames Atlantic, Rubicon Models and much more!
Warcradle Studios offers new sets for Mythos and Wild West Exodus: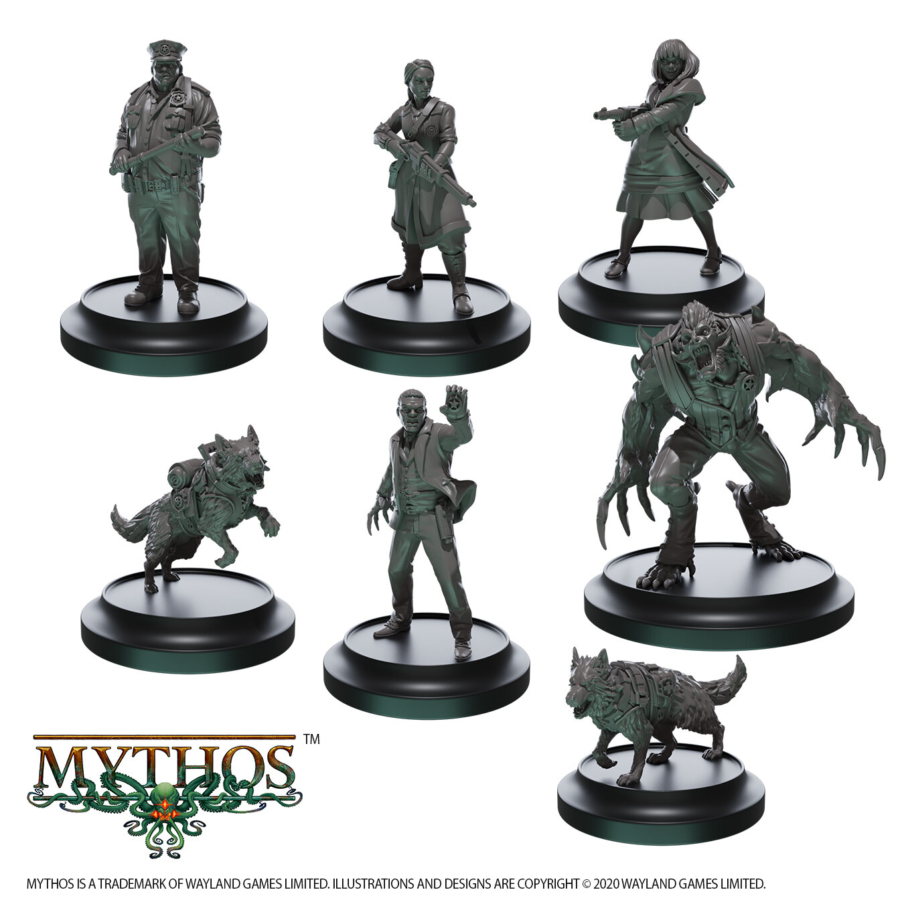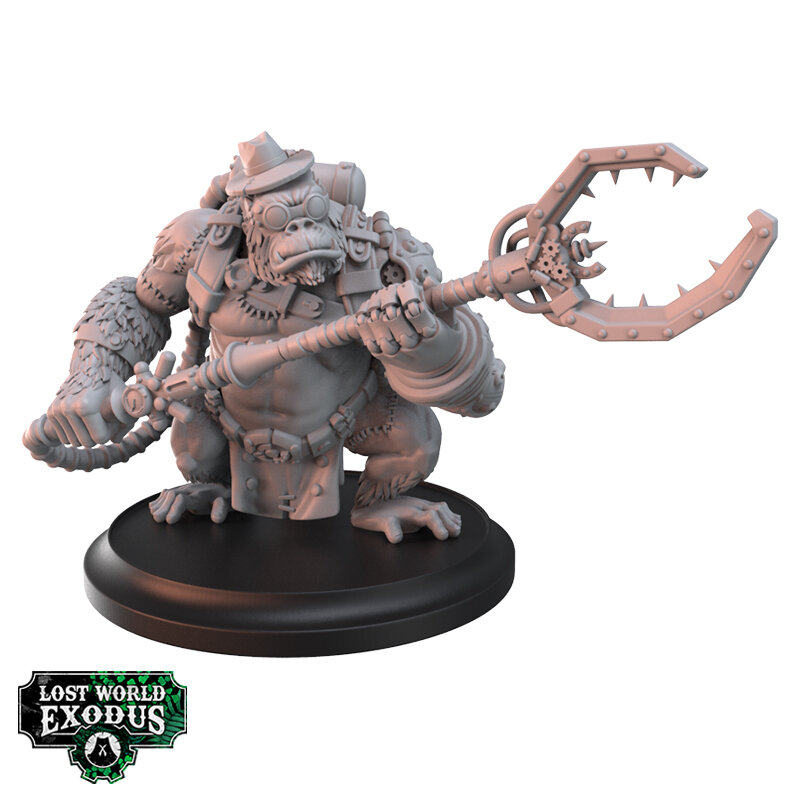 –> More Warcradle Studios News
A new wave of Infinity releases is now available: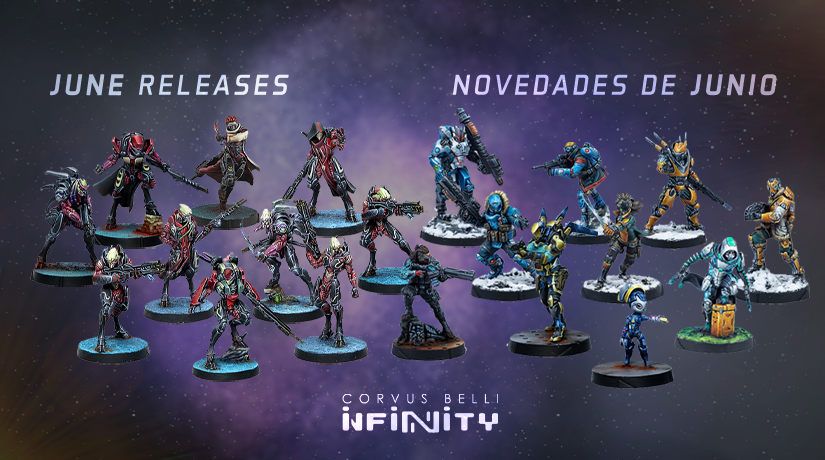 –> More Infinity News
Atomic Mass Games officially announced the next wave of miniatures for Marvel Crisis Protocol: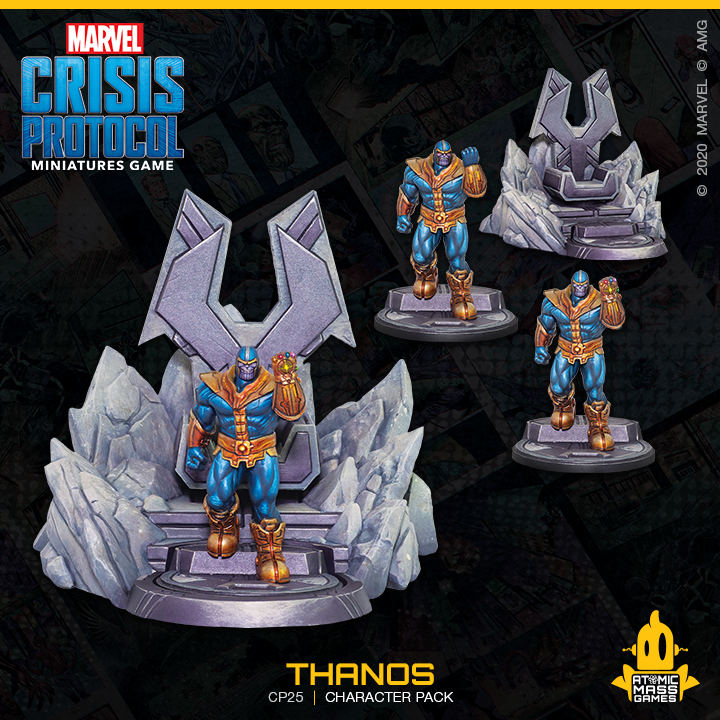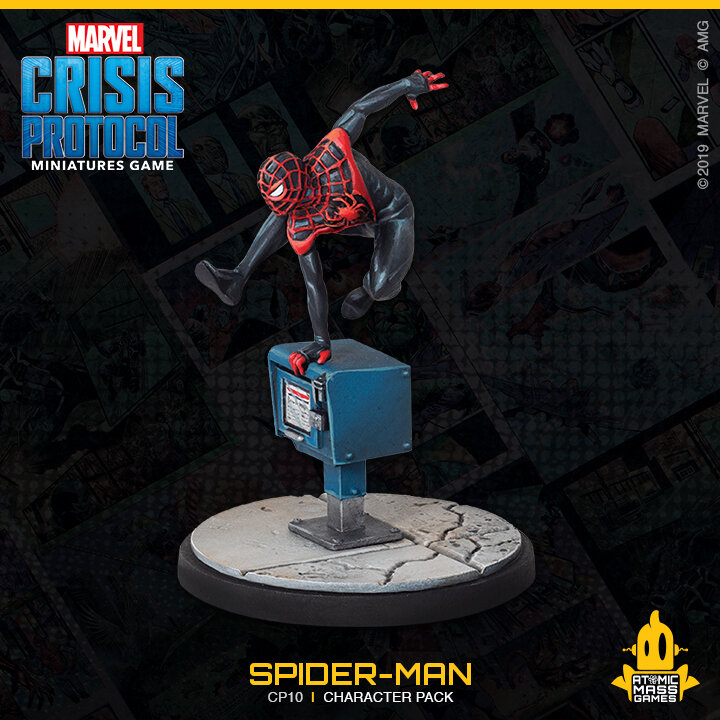 –> More Atomic Mass Games News
The Giant Spiders set from Wargames Atlantic will also contain parts for SciFi comversions: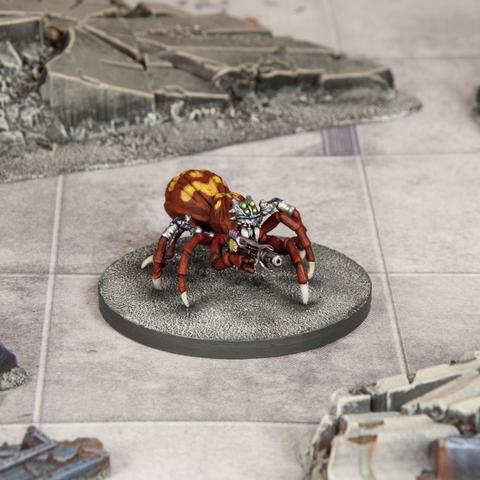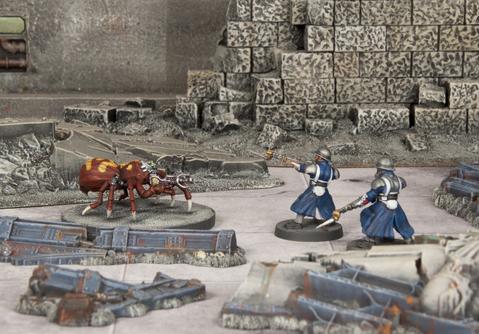 –> More Wargames Atlantic News
Mantic Games presents more upcoming releases: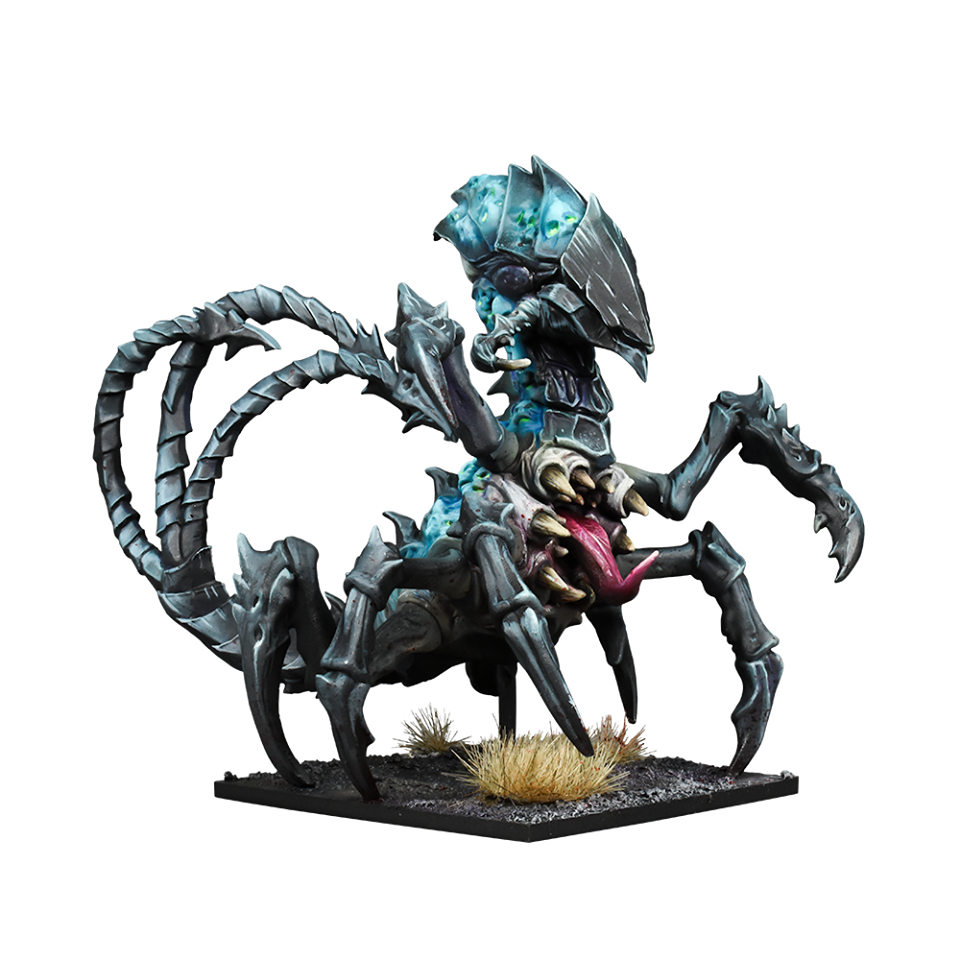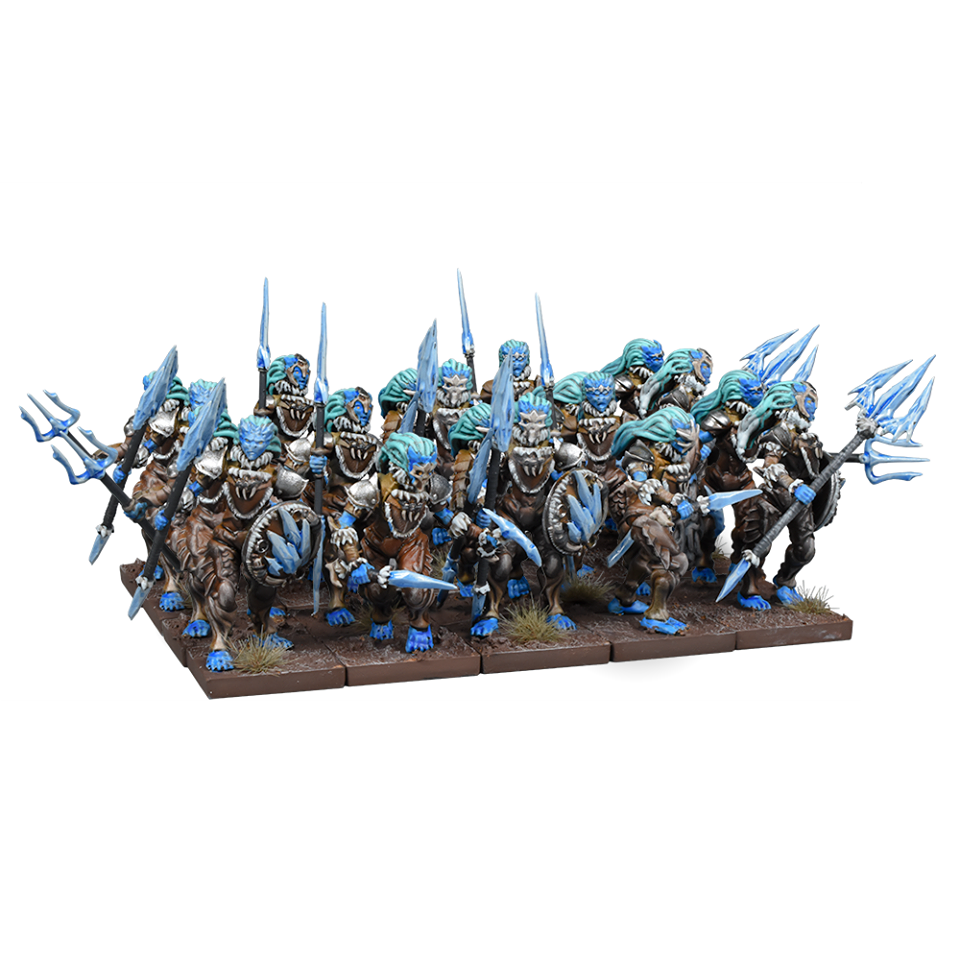 –> More Mantic Games News
The Spires Avatara for Conquest are coming soon from Para Bellum Wargames:

–> More Para Bellum Wargames News
Perry Miniatures released new Paraguayan cavalry for the War of the Triple Alliance: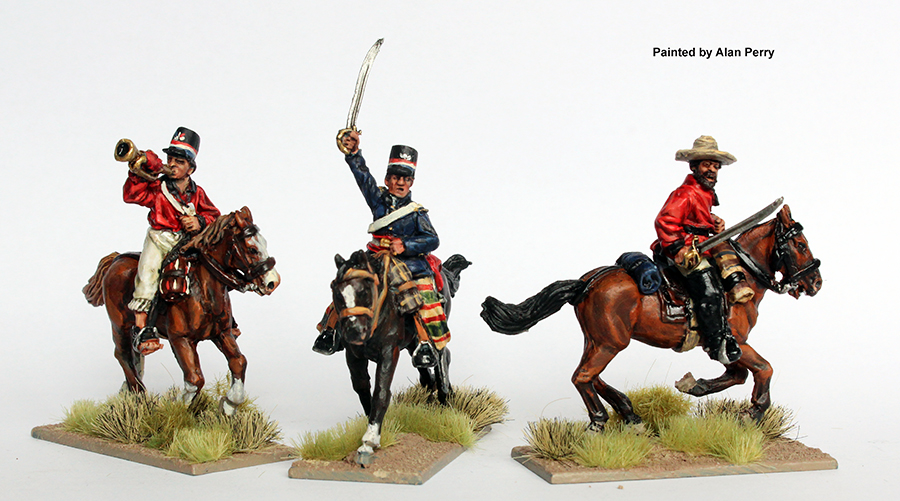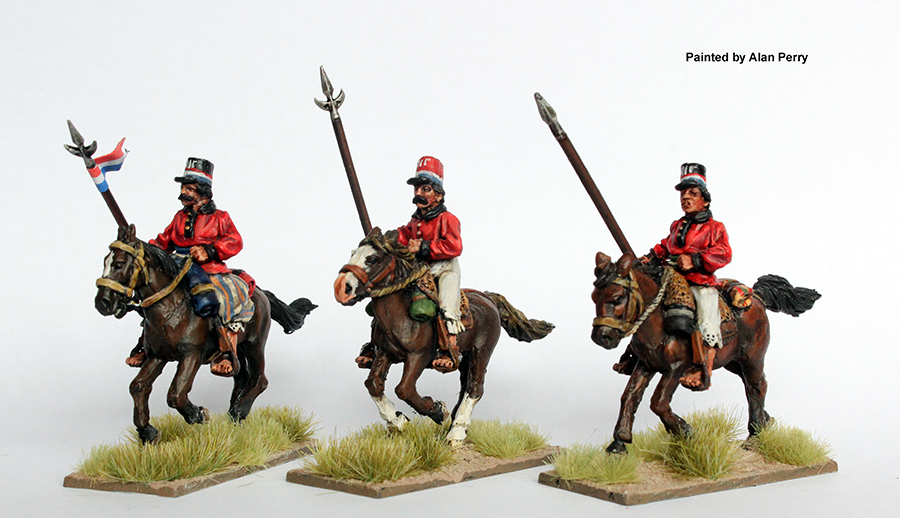 –> More Perry Miniatures News
New preview pictures have been published by Artel W Miniatures: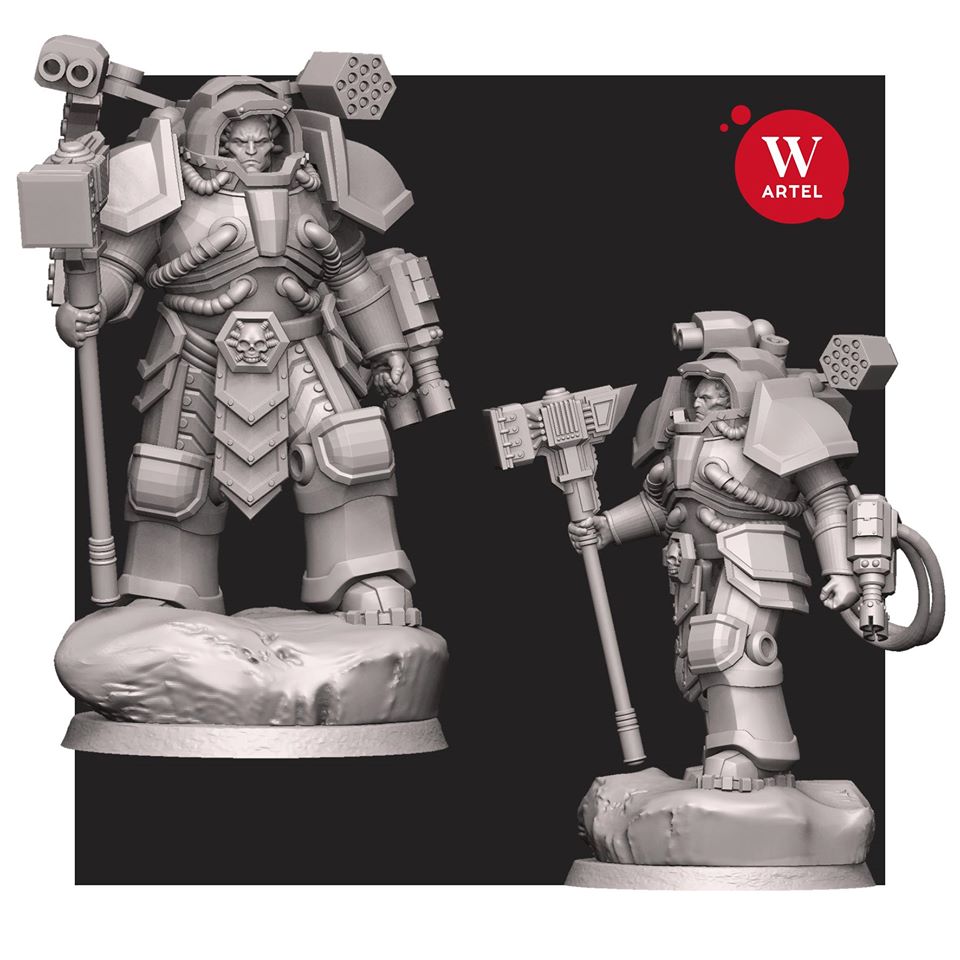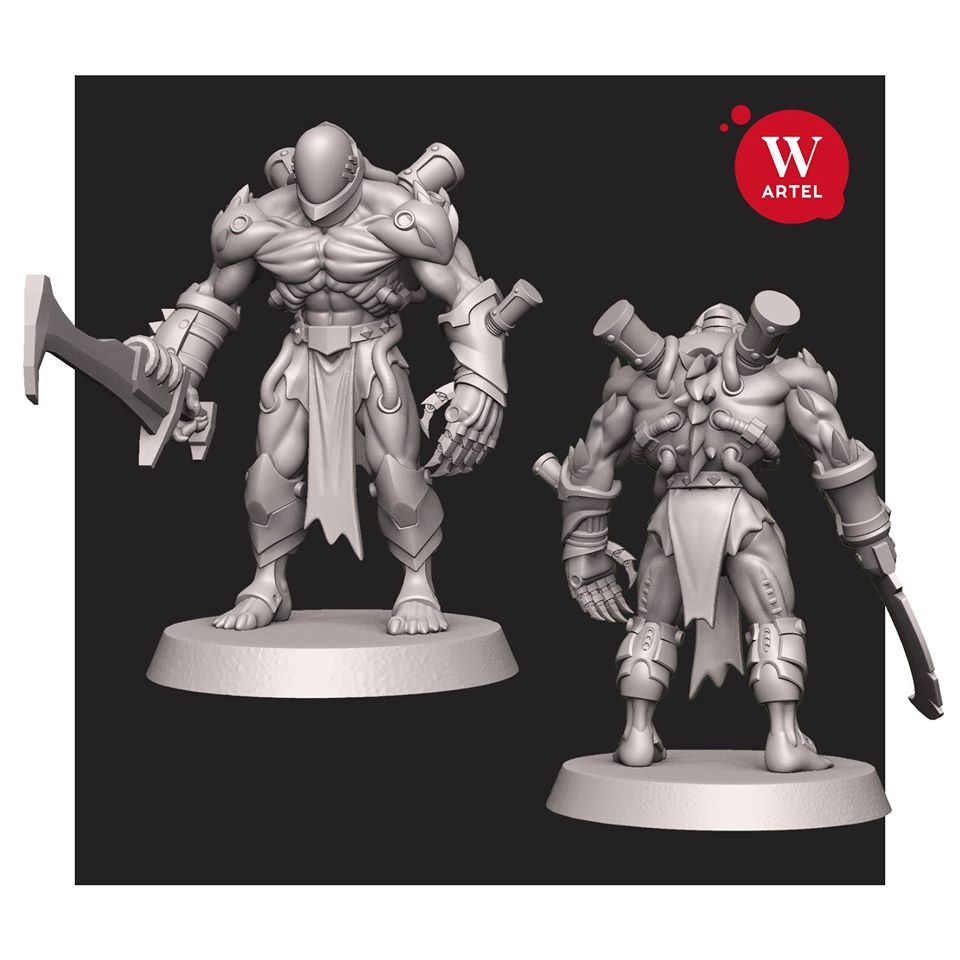 –> More Artel W Miniatures
Ninja Division published new teaser pictures: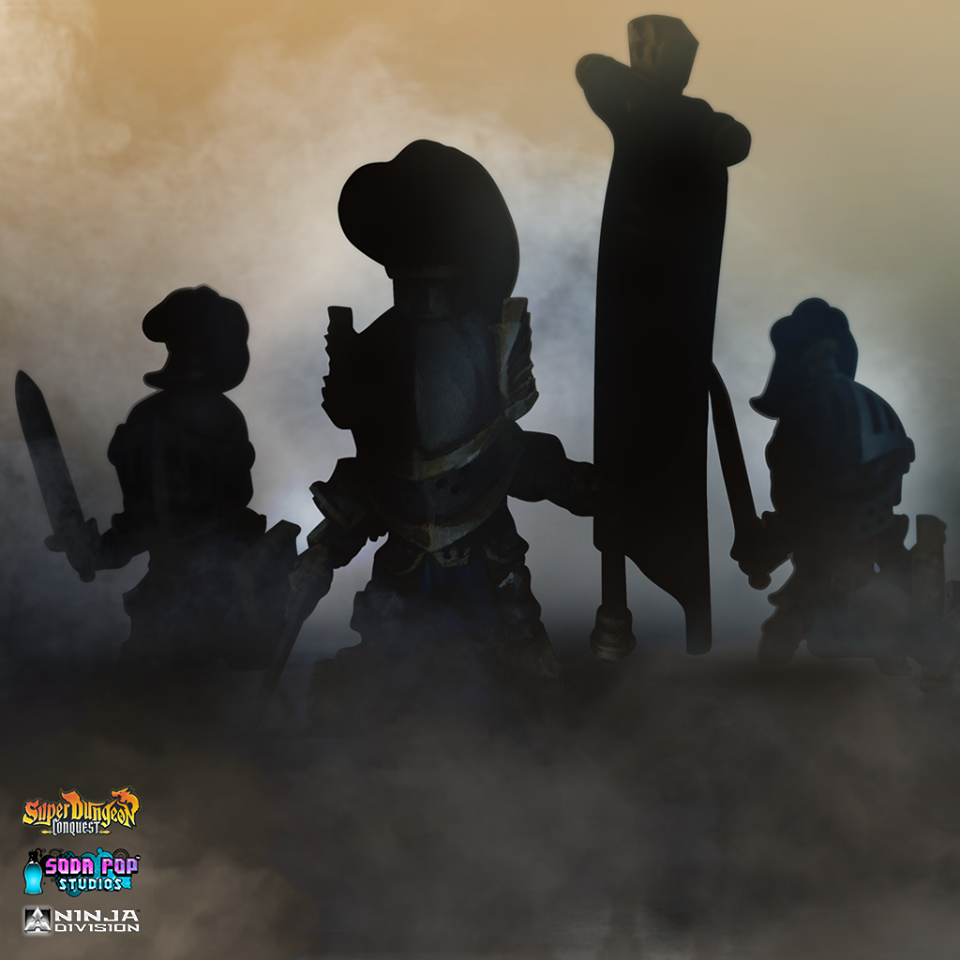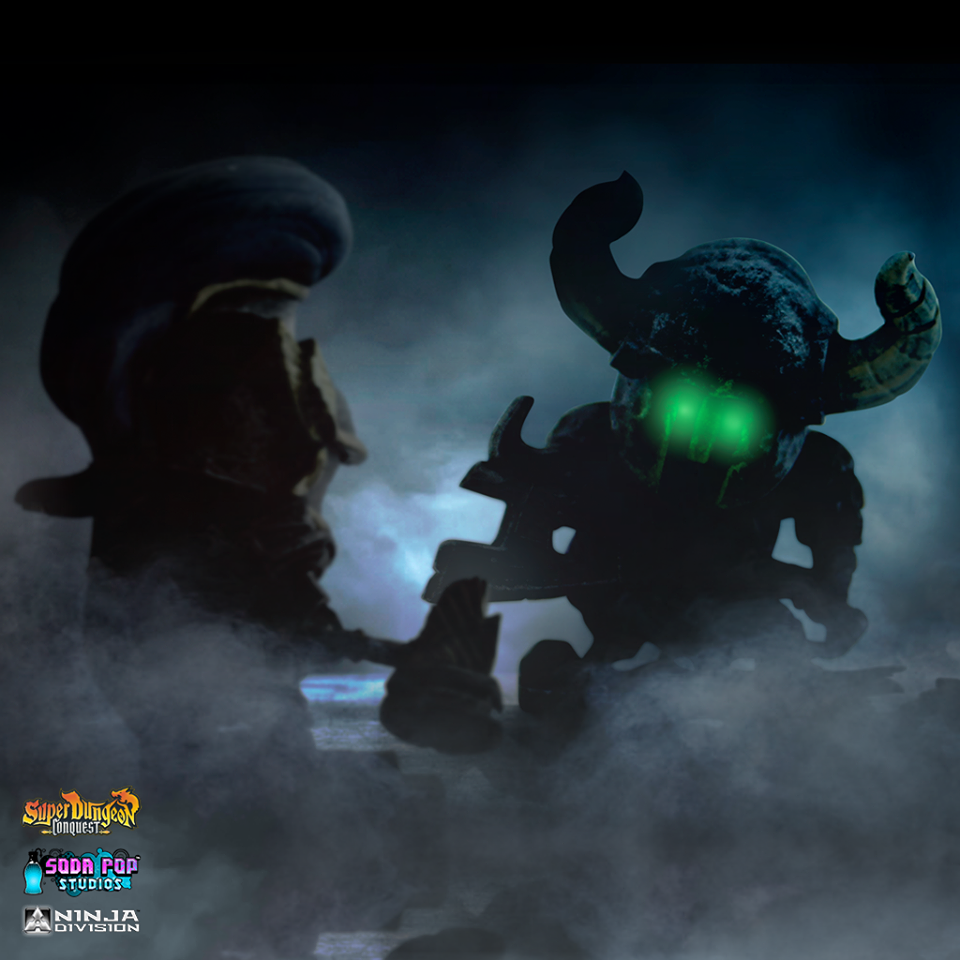 –> More Ninja Division News
More French City terrain has been released by TT Combat: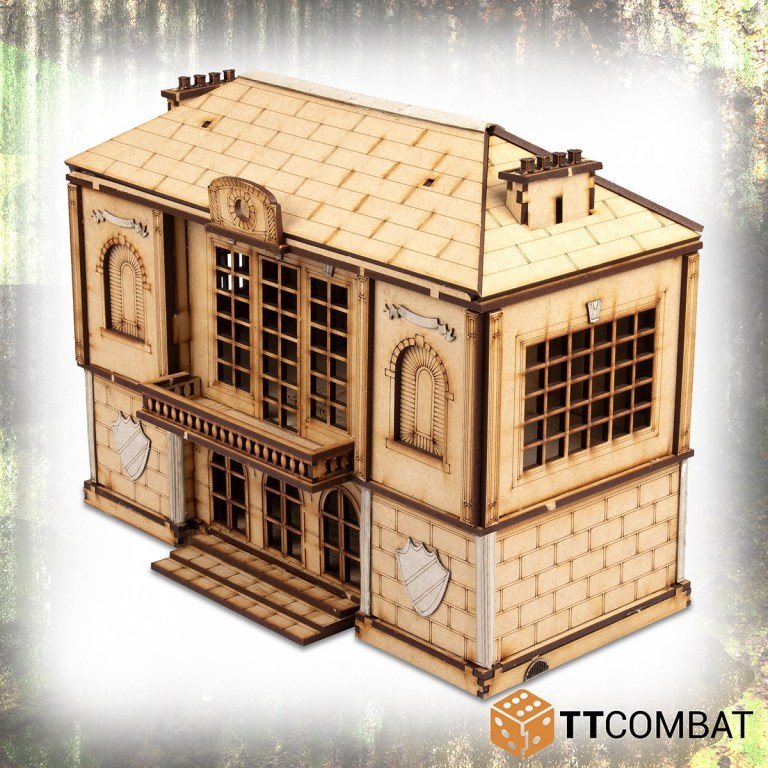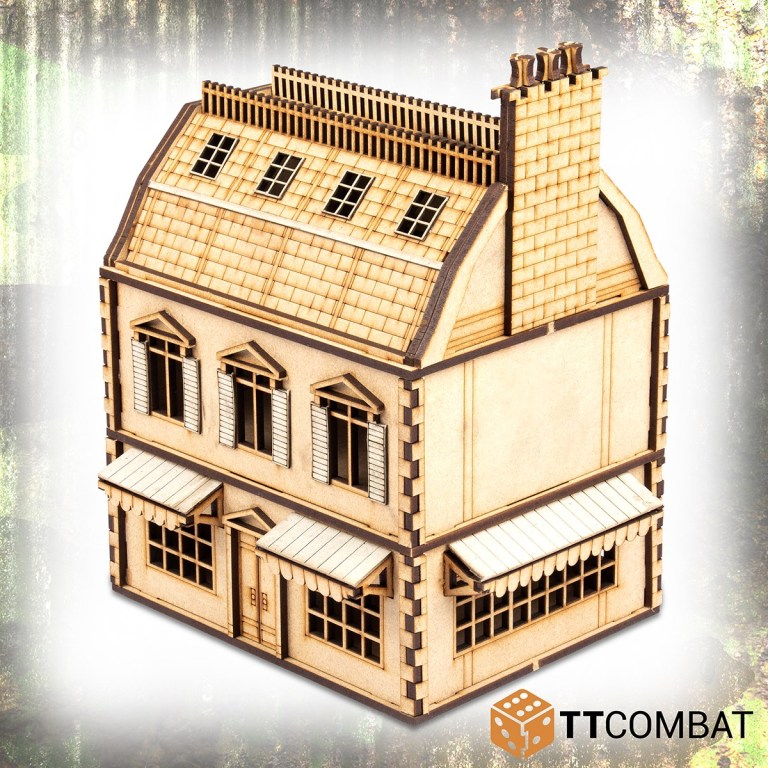 –> More TT Combat News
Warlord Games released new sets fro Black Powder and Black Seas: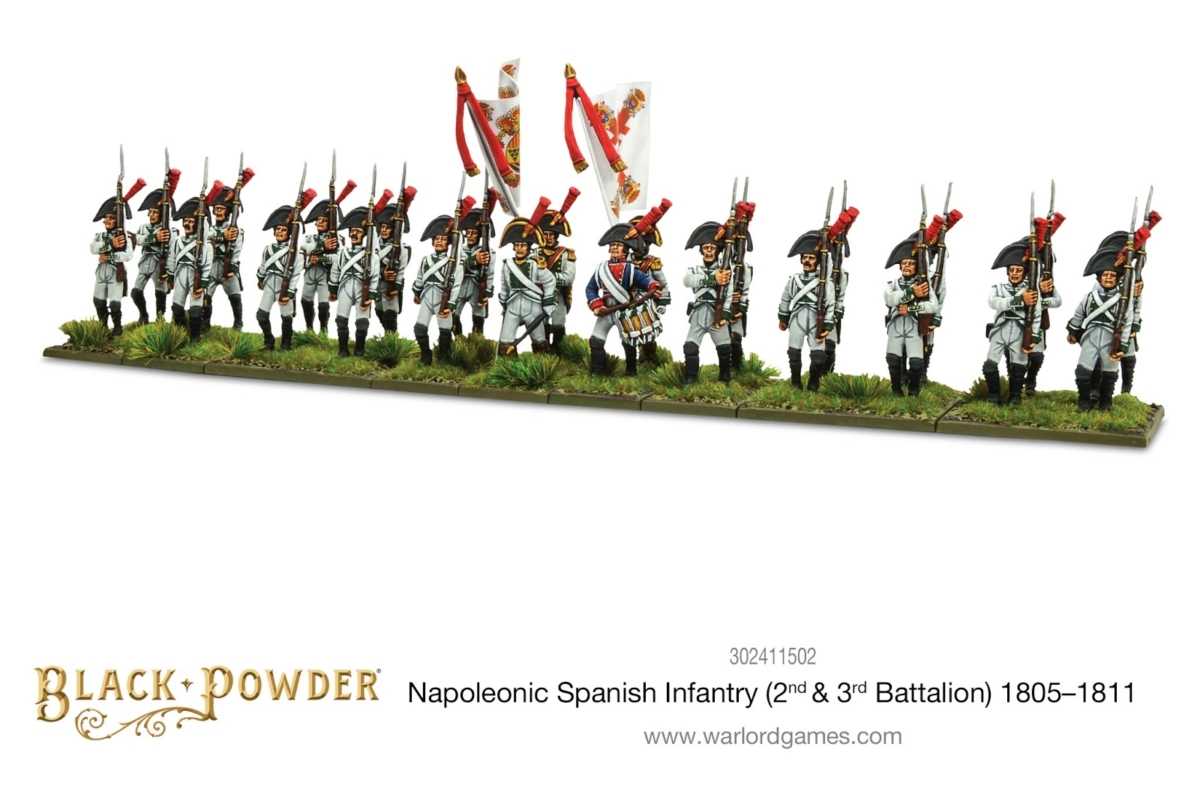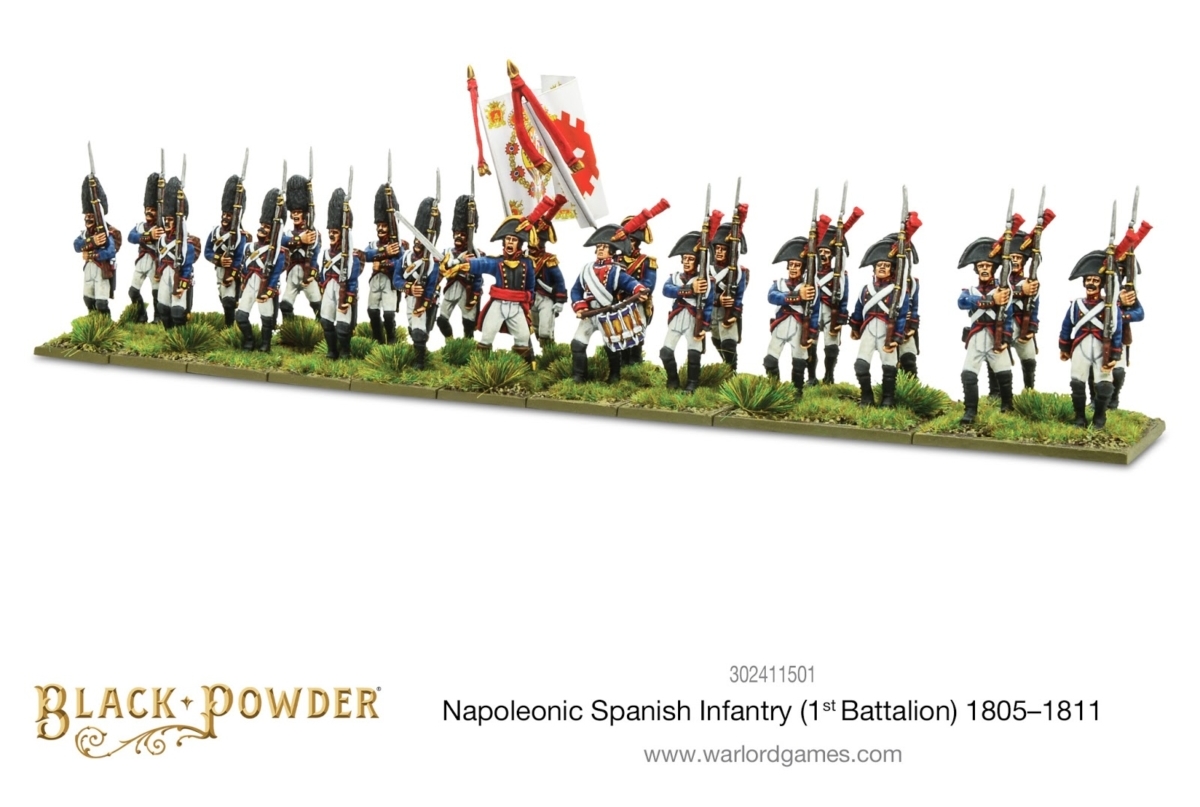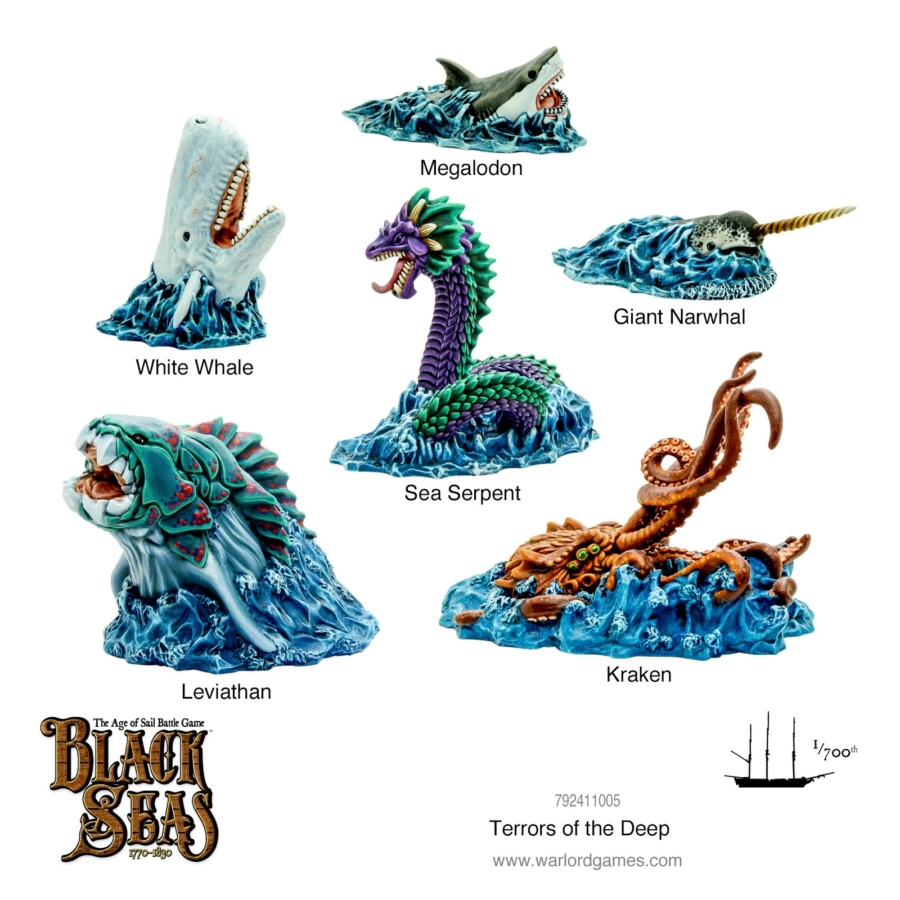 –> More Warlord Games News
And Rubicon Models announced a new Vietnam War range: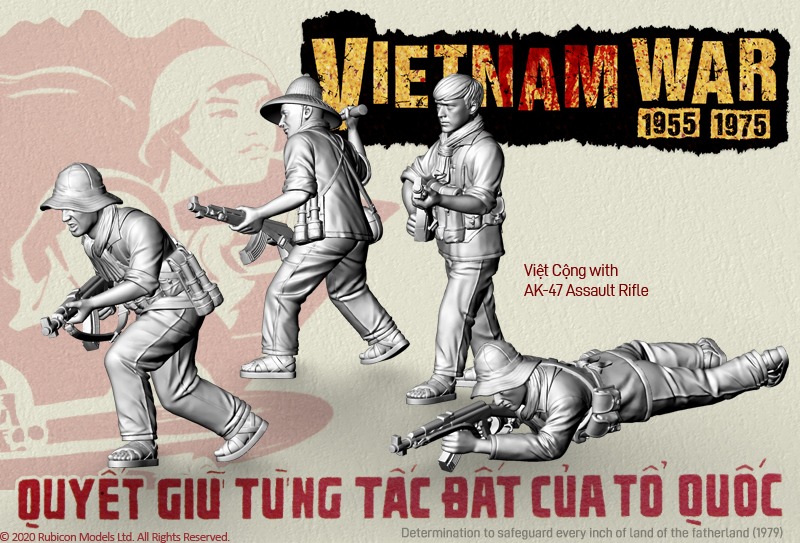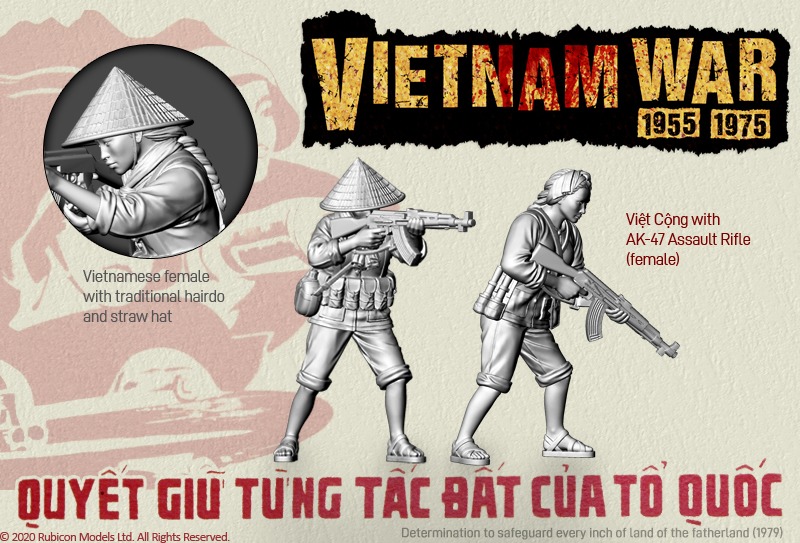 –> More Rubicon Models News
Subscribe to our newsletter!
Get Tabletop, RPG & Pop Culture news delivered directly to your inbox.
And this week's new Kickstarter campaign:
Worthington Publishing – Battle of the Bulge 1944
Hexhog Tabletops – Hinterland Hills
JP Models – Bloodhound Armoured Car for 28mm Wargames
Cryptix – Crtitical Zero
Double L Games – Black May 1943, The Battle of the Atlantic
Yedharo Models – 3D Printing Miniatures 
Iron Hammer Miniatures – The Mighty Gnomish War Engine
Oakbound Studio – The Dreamstone: 30th Anniversary Miniatures Collection
Aurora Game Studio – Hybris Disordered Cosmos
Dark Energy Studio – Handmade Dragon Scale Dice
Red Bard Games – The Troll, the Dwarf and the Ogre
Daren Wilson – Modular Sci-Fi Gaming Terrain
Generic Miniatures – The Black Cross Worshippers Human FF team in Resin or Metal
Mia Kay – Townsfolk Collection
The Rusty Bison – Dungeons and Dragons Accessories Pack
Paintingswow – Wild earth dice collection: Discover hidden treasures
Diehard Miniatures – Wizards and their Magics
Emmanuel Lepas – FANTASTIC PLANTS & ROCKS
Officer Brush – Mechanimals: L0-B0
Midlam Miniartures – Newly Graduated Wizards
Morgue Miniatures – Undead Skeleton RPG Miniatures Fantasy Races
and
Sally 4th – War of Ozz
~ And if you want to stay up to date visit The Tabletop Fix for regular updates!
Latest News From BoLS: