RPG: The Labyrinth RPG Is Back In PDF Form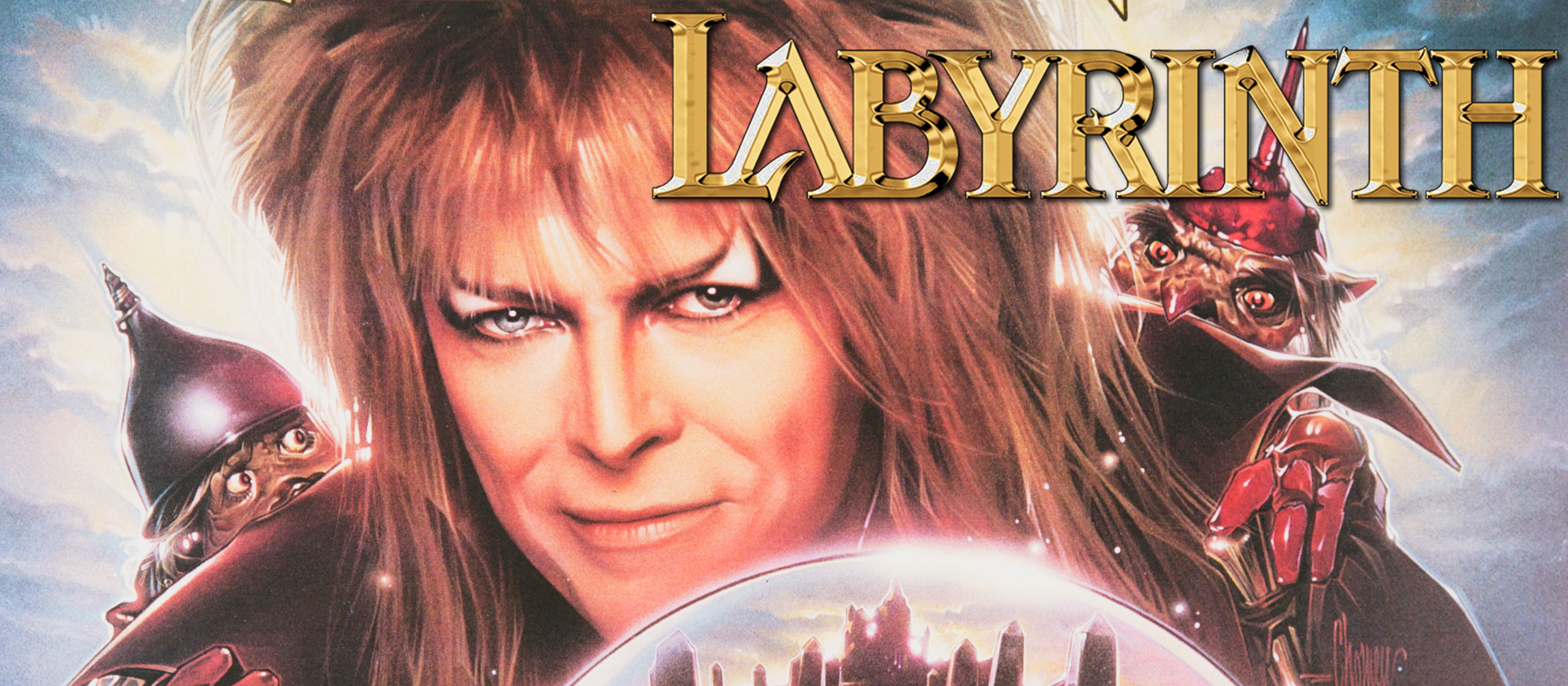 After a sell-out run of their print book, right before everything locked down, the Labyrinth RPG is back, this time as a pdf. Turn your world upside down.
When the Labyrinth RPG released, it was only a matter of time before the print book sold out–after all, who wouldn't want an RPG where you could potentially meet Jareth the Goblin King, master of contact juggling, and Jennifer Connelly at the mere beginning of her powers (which would later be honed fighting in Dark City and saving ill-thought-out sci-fi remakes)? But, it's hard to keep anything from the 80s down, from fashion trends to trickle down economics, it's all back. And the Labyrinth is no different. That's right, step into nostalgia, whether yours or someone else's, the Labyrinth RPG is back.
There's no telling if there will be an eventual reprint of the book. though given how quickly it sold out, that seems likely. But if you're interested in playing today, or previewing it digitally, check below for the game!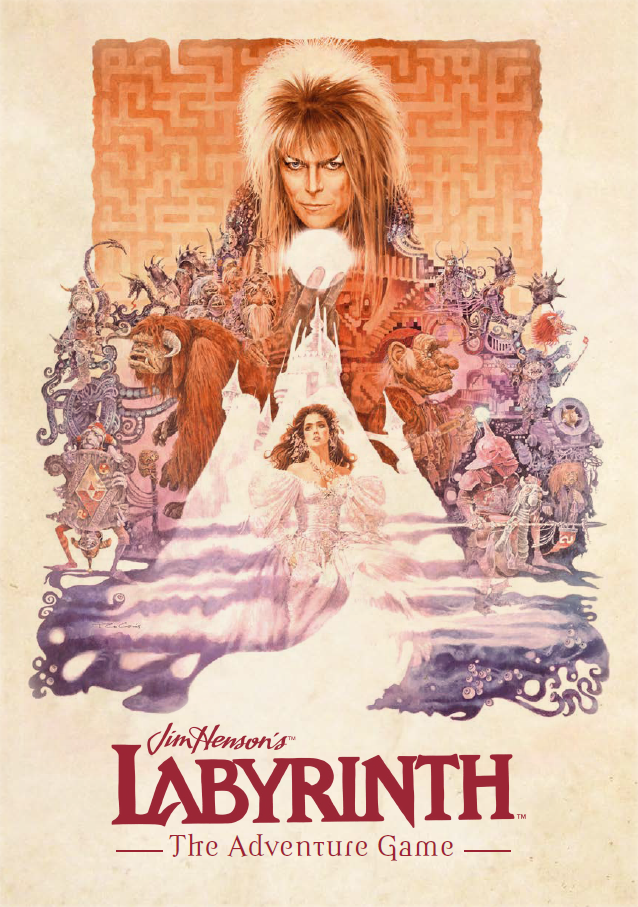 Hello, and welcome to Jim Henson's Labyrinth: The Adventure Game (we call it 'the Labyrinth', for short).
This book contains everything you need to play in and run your own version of the Labyrinth. Have you ever asked the question: what if Sarah asked the Helping Hands to go up rather than down? Have you ever wondered how you would have fared in this dangerous and exciting world? Have you ever wanted to shape a world with your mind, like Jareth? This game allows you to answer these questions and more with the help of your friends and a couple of dice.
Above all else, this book gives you the tools to create your own stories in the fantastical world created by Jim Henson and Brian Froud. We hope you enjoy exploring their world, and making it your own.
Happy Adventuring!