The Bell Tolls For Jim Holloway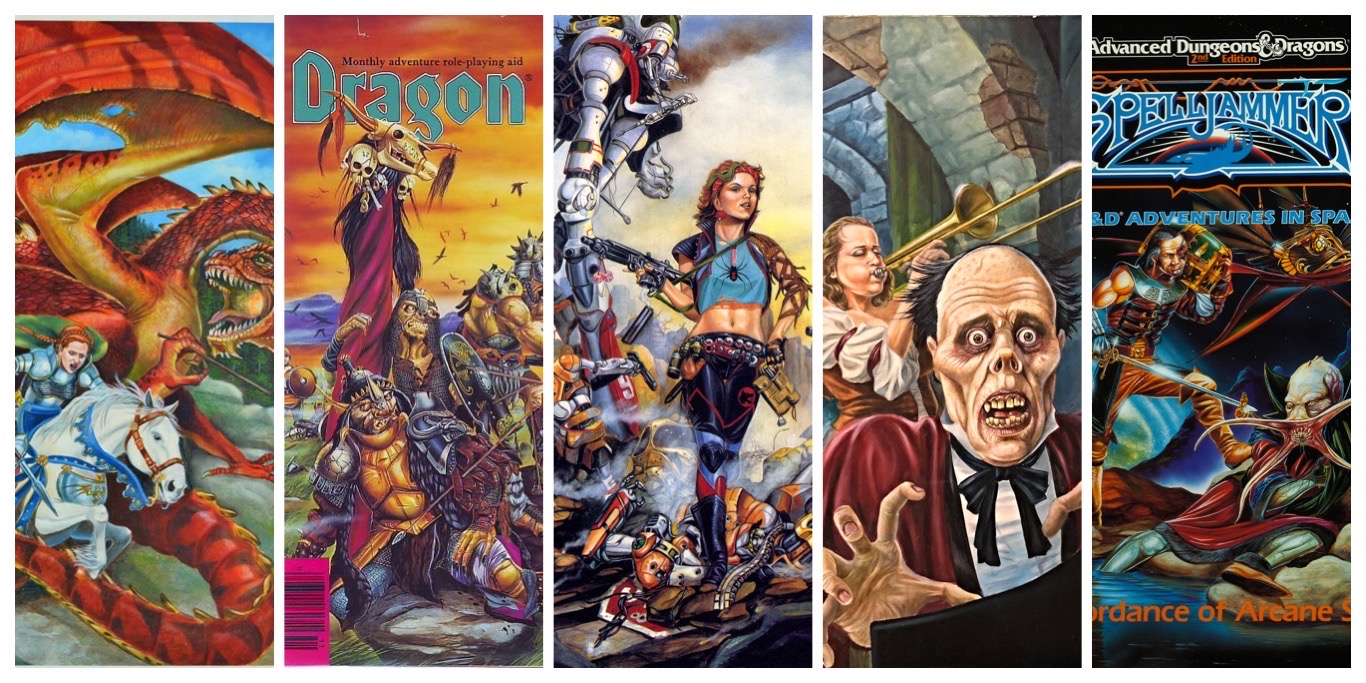 Jim Holloway, prolific artist for Dungeons and Dragons, Paranoia, Battle Tech, and others passed away earlier this week of an undisclosed illness.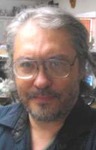 A self-taught artist and illustrator of some of the most iconic paintings in RPG history, Jim Holloway, passed away on June 28 surrounded by family and loved ones. In a post to The Art of Jim Holloway Facebook group, his son asked fans of Jim's work to share their favorite paintings of his.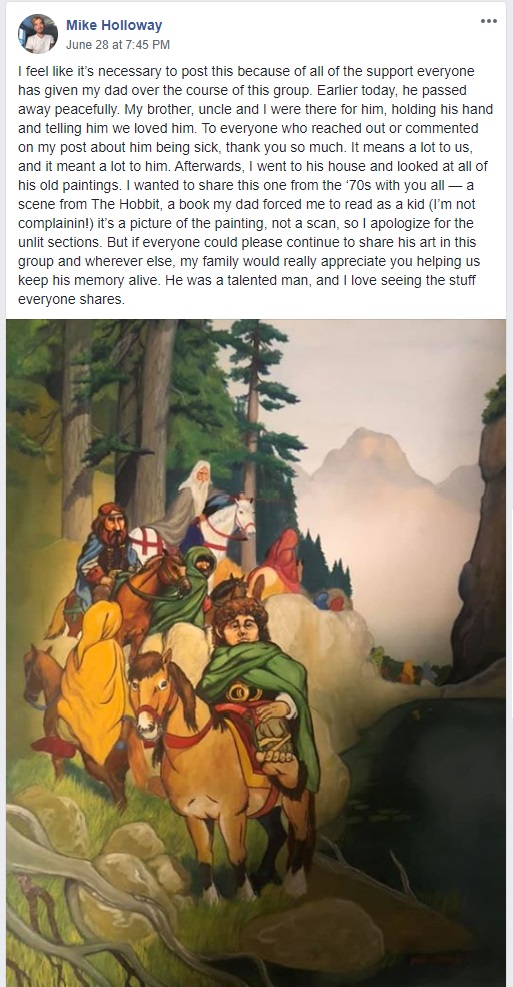 Holloway had an art style that was adaptive, fun, and full of detail. His art was able to convey humor and tenseness at the same time, creating perfect illustrated representations of playing these games. He was the original artist for Paranoia as well as many interior illustrations and cover art for Dragon Magazine, numerous products for Battle Tech, Spelljammer, and the cover for Tales from the Floating Vagabond as well as numerous other projects.
The artist's work spanned a wide range of genres, from high fantasy to science fiction to horror, always capturing the perfect mood with the most expressive characters.
Which is your favorite piece of art by Jim Holloway? If you have a moment, please share that here in the comments and with his Facebook fan page and help Mike Holloway keep his memory alive. Here are some of ours…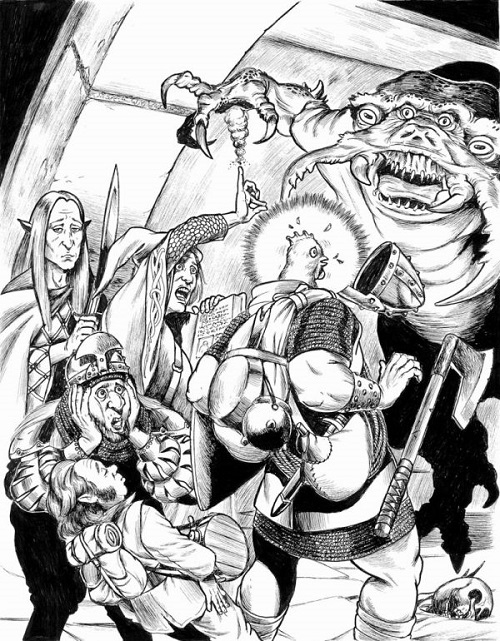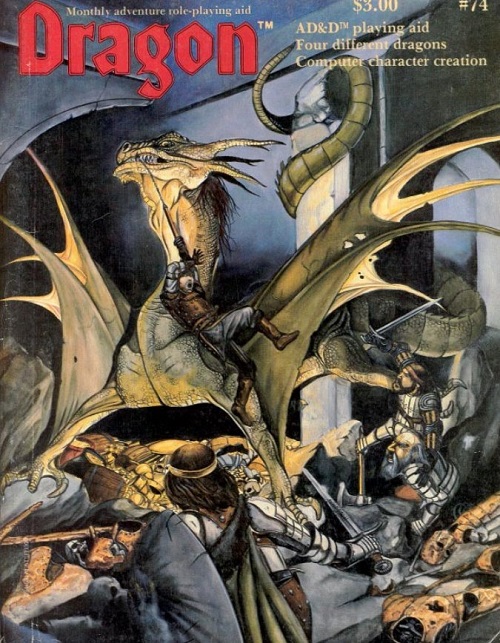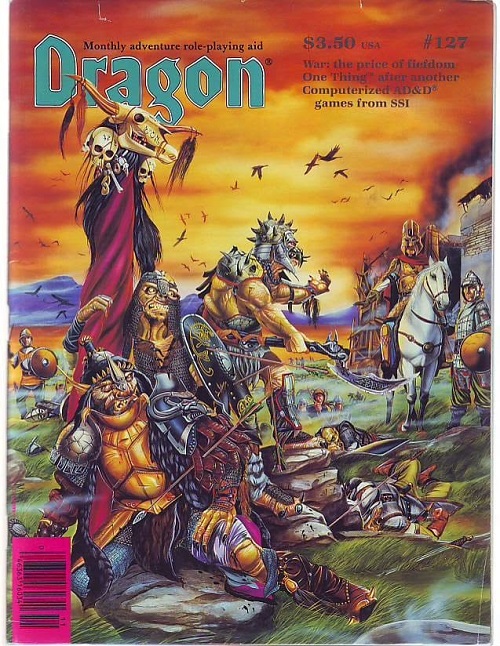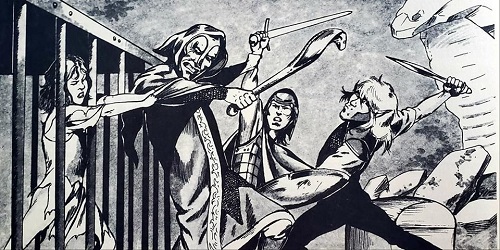 Subscribe to our newsletter!
Get Tabletop, RPG & Pop Culture news delivered directly to your inbox.