Total War: Warhammer 2 – Da Nutz 'n' Boltz Goes Live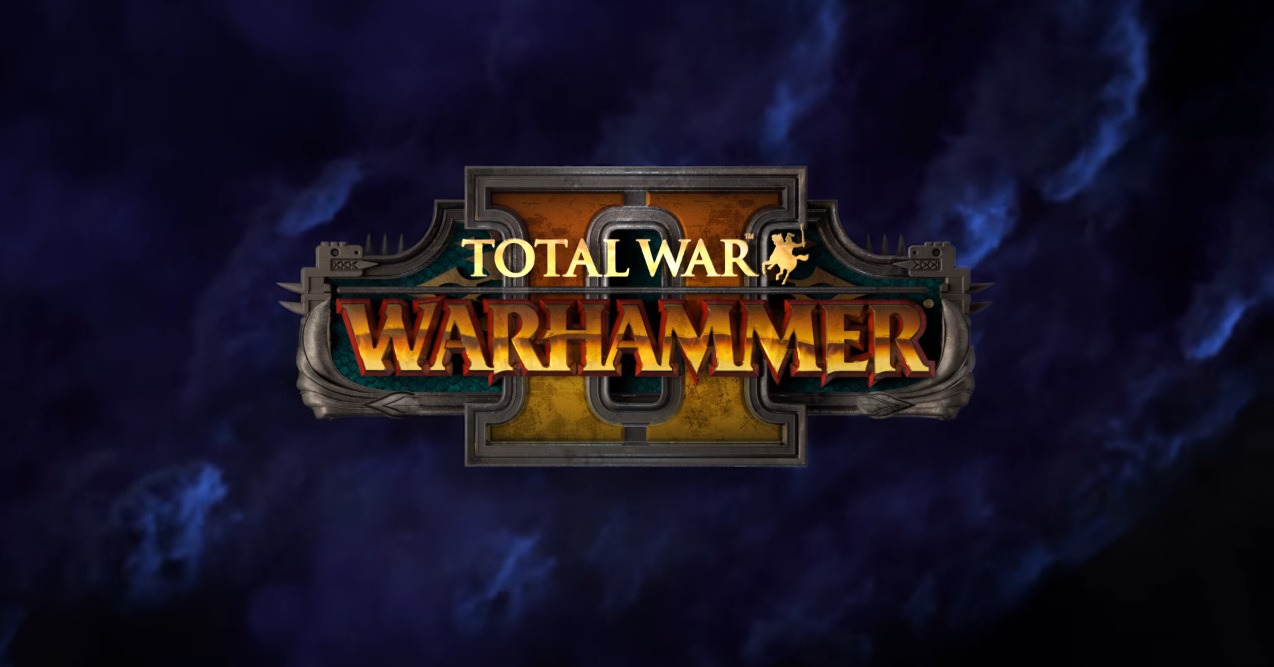 The latest update is live for Total War: Warhammer 2 players of all shapes and sizes, beta opt-in-ers and not can now both enjoy a staunch line of spears.
Generals rejoice, your army stance list stays open now–along with many other quality of life improvements, gameplay tweaks, and greenskin reworks that you've doubtless noticed by now. Of course, those who opted into the Beta have had the chance to play with these changes for the last month or so, including the most recent batch (introduced on the 13th of July). We've talked about the changes before, and you can find the full list of them here, but we've also included some of our favorites below.
via Creative Assembly
Eltharion can no longer permanently imprison your Lords following an autoresolved battle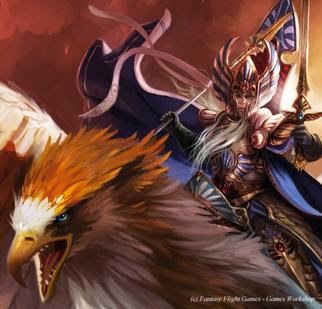 The Elven Bastille has been stormed, and the Lords have been released once more. This has led to more than one restarted campaign, so we're glad to see it gone.
Players not currently performing a WAAAGH! in a co-op campaign can accumulate WAAAGH! points by razing settlements in preparation for their own WAAAGH!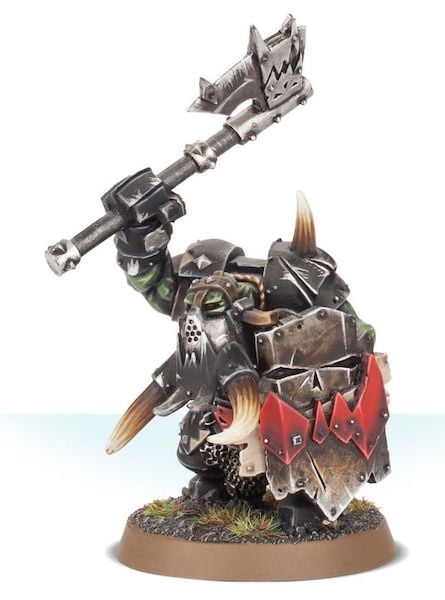 Orcs gotta orc, and now destroying everything gets you ready to WAAAGH! the way it should.
Recycling items withi
n the Dwarf Forge will now prevent Oathgold from being farmed and exploited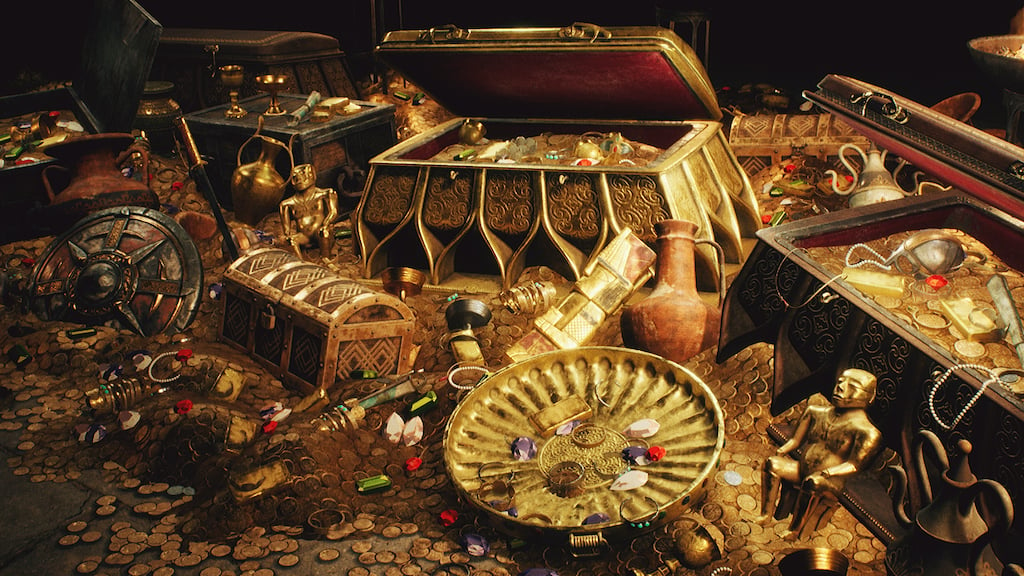 No more endless tides of Oathgold.
Bigger, Badder Grimgor
Grimgor now has a new faction effect that enables recruitment of Black Orc Big Bosses in all regions
Grimgor now has a new skill Best of Da Best which provides +2 capacity for Black Orc Big Bosses
This one's two, but it really makes Grimgor shine like the legendary lord he ought to be.
Fixed an issue with the Army Stances list which caused it to erroneously close
It's not the most important one, but it's also the one that we noticed the most frequently.
Subscribe to our newsletter!
Get Tabletop, RPG & Pop Culture news delivered directly to your inbox.
Sadly the most important change in this update is much more important… and depending on which faction you play as, perhaps more impactful than any other change:
Renamed Karak Ungor to Red Eye Mountain
Good Luck, Generals