ToyLand: Alien vs Predator vs Star Wars in Stop Motion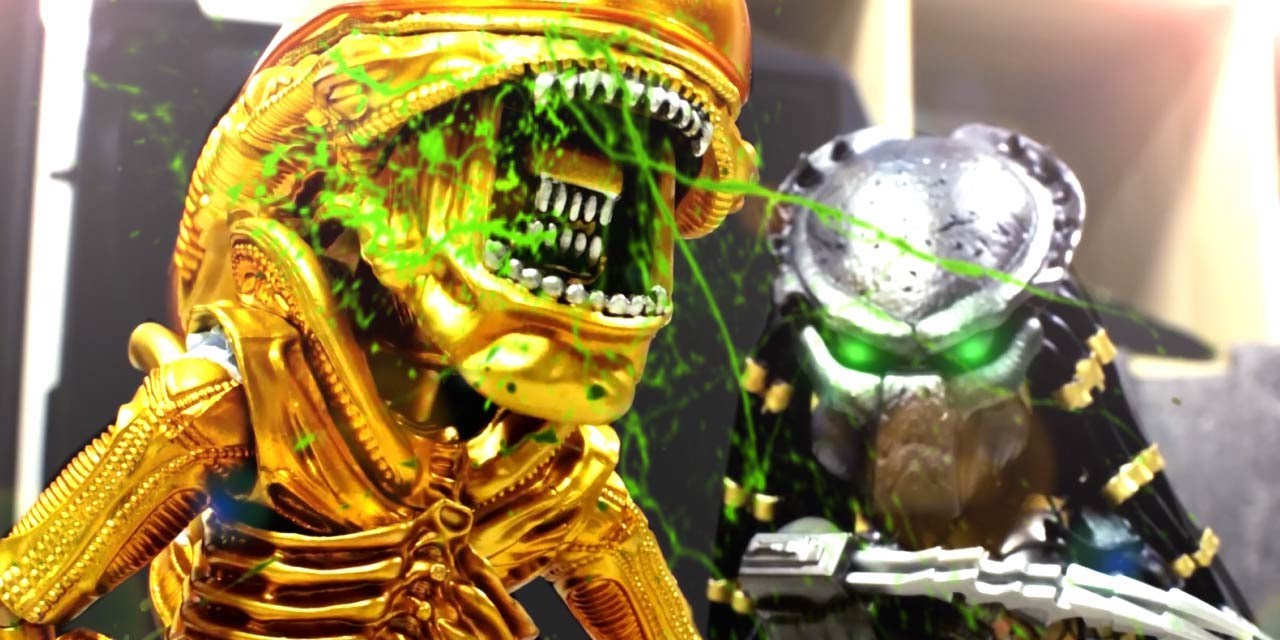 Ever wonder what your collectibles are up to while you're not watching?
Counter 656 makes awesome stop motion shorts with toys. This battle took more than 6,000 pictures and nearly two months of production time to create. Go behind the scenes on the Counter656 Productions blog and check out more toy stop motion on YouTube.
If you're interested, the figs used in the short are from Herocross' AvP, Star Wars, and DC collections. They're articualted, come with accessories, and have built in attitude. Big Bad Toy Store carries a small amount of their stuff if you don't want to order from Hong Kong. They range from around $60-$100 each.