Geekery: 'Umbrella Academy' Season 2 First Trailer – The Apocalypse and Sibling Rivalry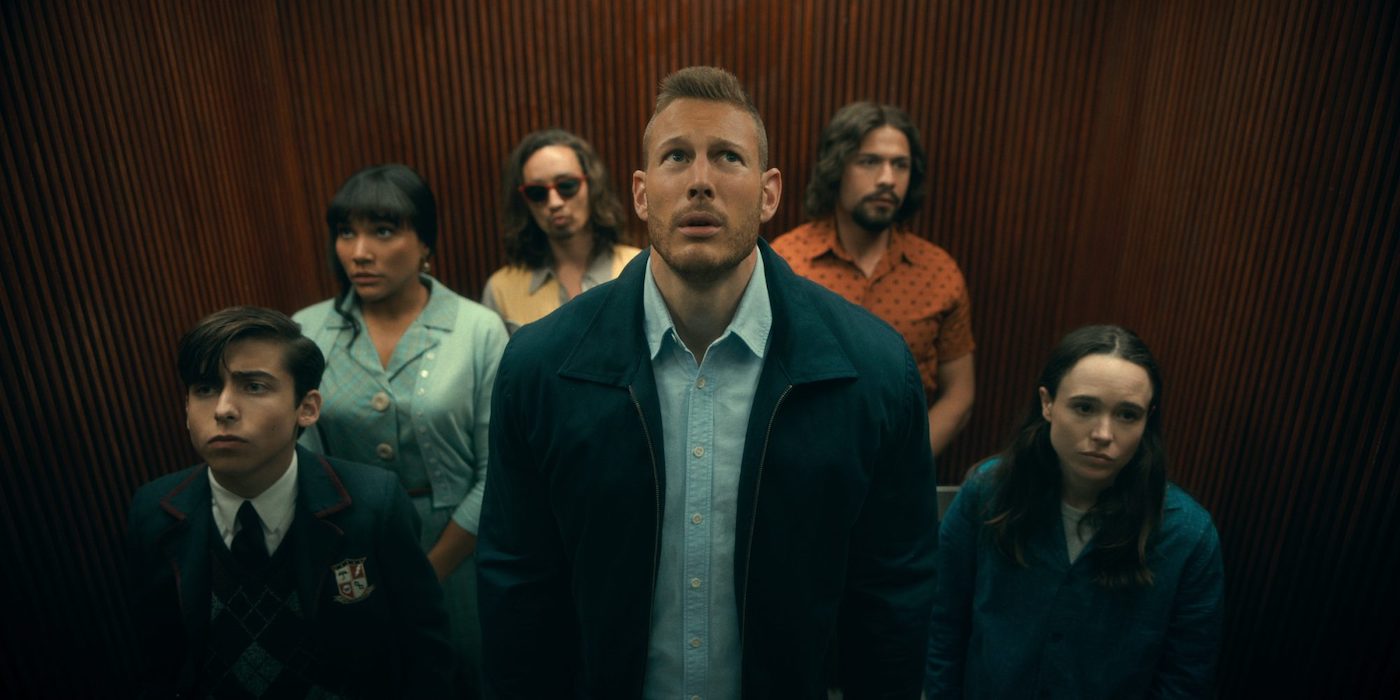 The hit series based on Gerard Way and Gabriel Bá's Eisner Award comic book is back, and the siblings have to confront the end of the world in a new era.
The time jump at the end of The Umbrella Academy season one dropped the siblings to the 1960s, specifically Dallas aka land of big hair and the location of JFK's assassination. Because Number 5's powers aren't exactly reliable, the second part of the story begins with the gang being separated. They meet new friends and deal with their own personal demons, but eventually meet up and have to fight off the apocalypse… again.
I really enjoyed the first season, and I'm looking forward to binging this the weekend it comes out. There's so much going right here on top of the script – casting, costumes, the whole look of the series, the music. We need more adaptations like this (and Happy! and The Boys and Legion), that push the idea that not all comics are centered on big franchise characters and don't have to hit the big screen to be successful.
The Umbrella Academy Season 2 arrives on Netflix on July 31st.