If you were wanting to add an assassin or two in your lists, you might be wondering how to do just that. Well GW has you covered.
In today's Faction Focus article from Games Workshop brought in one of our regular writers Adam Solis to talk about the Agents of the Imperium. Adam is also a judge for the Las Vegas Open so he knows a thing or two about the rules. It's a good insight into what you can expect from this truly unique fighting force.
What we wanted to focus on today was the way in which you can include them into your lists. Because of their structure, adding them can be a little funky. That's because they don't function like any other faction. But they do have a special rule to get around some of the Detachment requirements: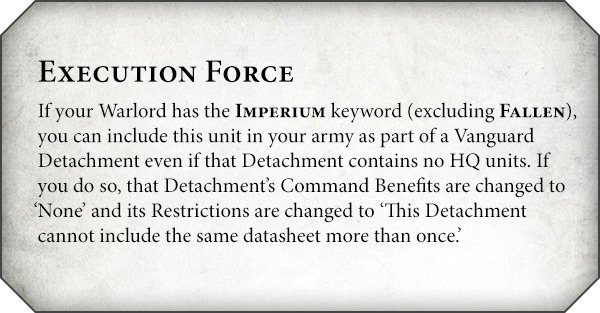 It's not just the Execution Force rule either – they also have a special rule that allows for one unit from the Agents of the Imperium to be included in a Battle-forged Detachment without losing any faction abilities. This should also allow you to save on Command Points, too.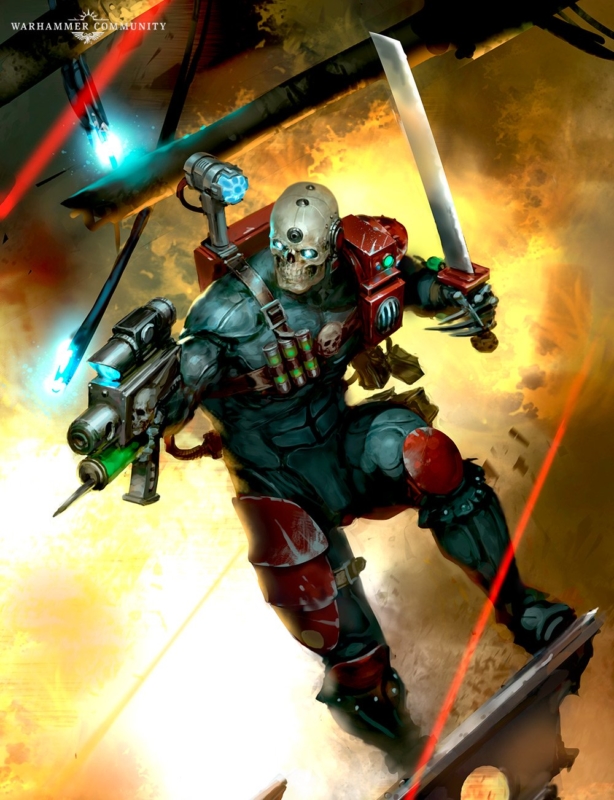 Why would you want to include any of the Agents of the Imperium in your list in the first place? Well, they have a lot of dirty tricks they can pull. Each of the Assassins is pretty terrifying in their own right – you can't really go wrong including one in any list.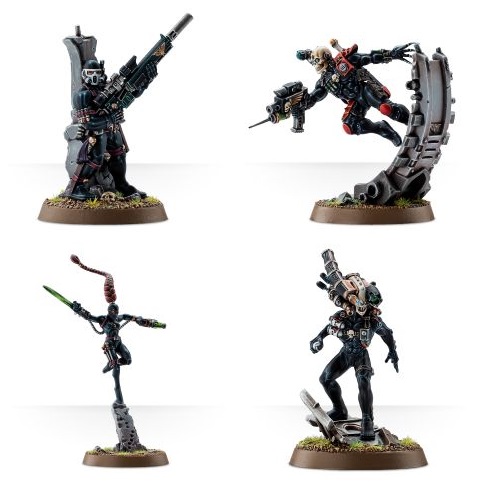 In fact, you literally can't go wrong. That's thanks to the stratagem Shadow Assignment. Seriously, pick the right tool for the job: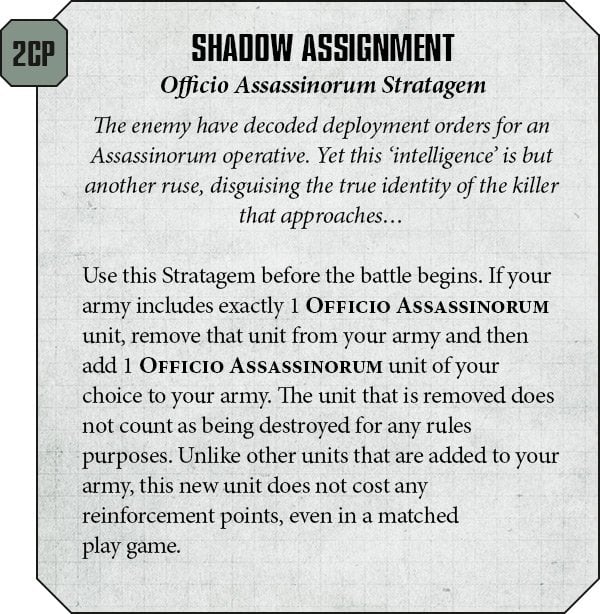 For 2 CP, you can swap out one assassin for another. Going against a character heavy force? The Vindicare is where it's at. Need some close combat support? Eversor is a great option. Too many Psykers to deal with? Swap in a Culexus!
Basically if you're running an Imperium list and have some spare points then there is no reason to skip out on taking a member of the Agents of the Imperium. Assassins are worth it and there is no downside to bringing one. Other than needing to pack each Assassin with your army. Darn. That's a tough ask…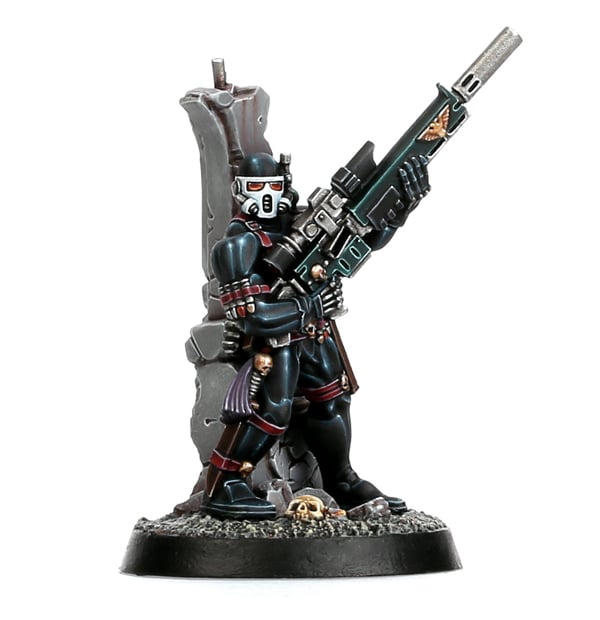 Just start with a Vindicare in your list and if you get a weird match-up, swap over to one of the other ones. Boom. Problem solved.
Agents of the Imperium – pick the right tool for the job. Everytime.