Warhammer 40K: Indomitus Made To Order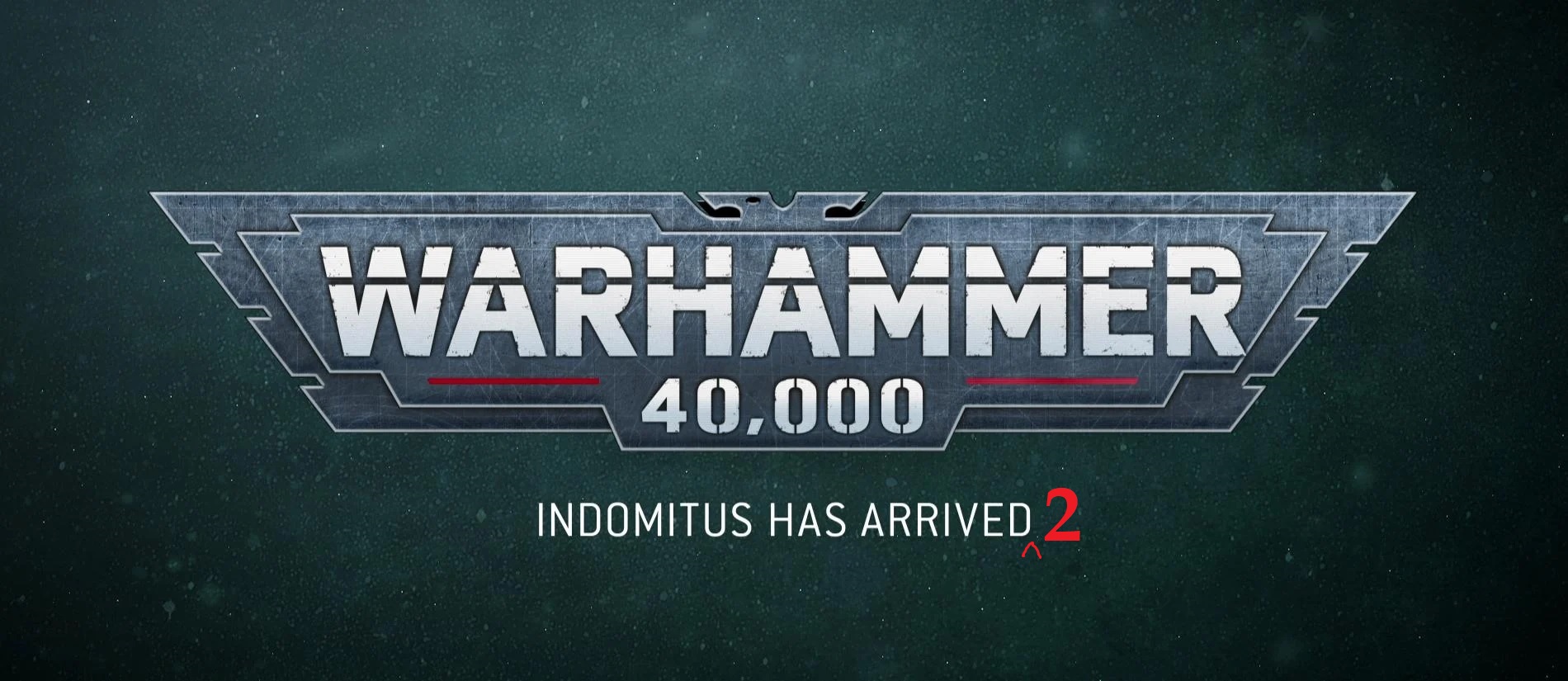 If you missed you chance at getting one of the new Indomitus boxes, never fear, GW is offering them made to order. Grab a box–these ones won't sell out.
What a whirlwind of a weekend it's been. Indomitus sold out (and not in the Pitchfork way) and it seemed like people were all set to turn a tidy profit reselling their boxes on eBay, but today GW has announced that they'll be releasing the Indomitus box as a made to order run. As of today, you can order your own Indomitus box and be guaranteed to get it, eventually. There's no exact shipping date, as the box is still out there in the wild. But is anyone meeting up in person to play anyway? Here's the details.
via Warhammer Community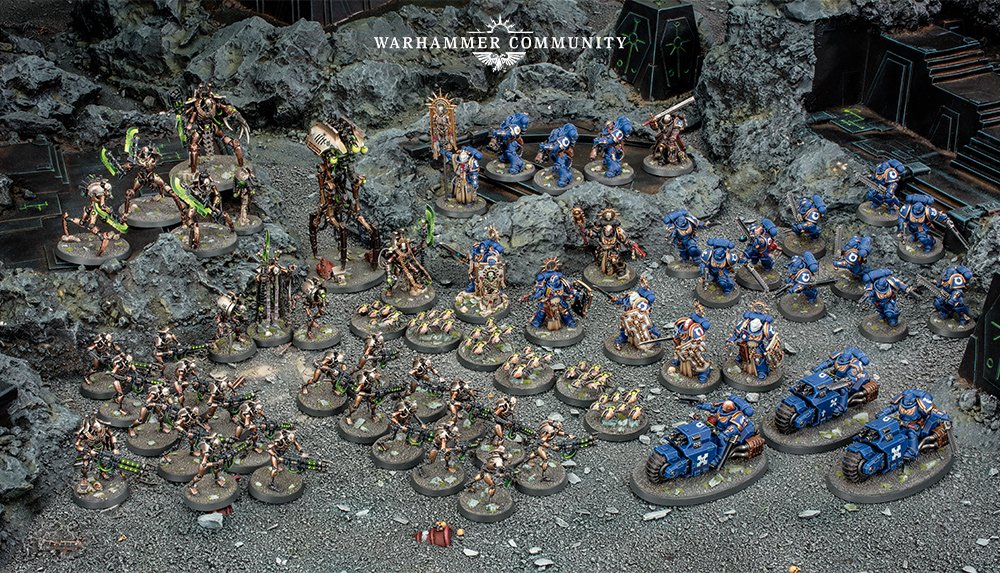 When we said we made loads of this set, we weren't kidding – there were way more Indomitus launch boxes made than any other box set in the history of Warhammer, and not by a small margin! The copies we had reserved for the online store sold out in minutes.

Today, we're going to be making Indomitus available as a Made to Order item for a limited time. If you missed out on the pre-order and/or aren't able to make it to a store for launch day, you'll still be able to secure a copy.

These will be limited to one per customer order, and we will be making them as fast as we can. We don't have an exact delivery date just now, but it might be up to 120 days before you receive your copy.
All you have to do is place your order on games-workshop.com, and the folks at GW will make you an Indomitus box, and not in the monkey's paw/year 2020 way that you might be expecting, but rather they'll just manufacture a box for you and then they'll ship it to you. Again, there's no exact ship date for these, but if you want a copy, don't want to pay eBay markups, and don't mind waiting, this is the way to do it folks.
Good hunting out there