The Space Marines are getting a new Primaris Tanks. Say hello to the Gladiator!
You didn't think the Space Marines were done, did you? Of course not! They are getting another tank and it's got some serious firepower!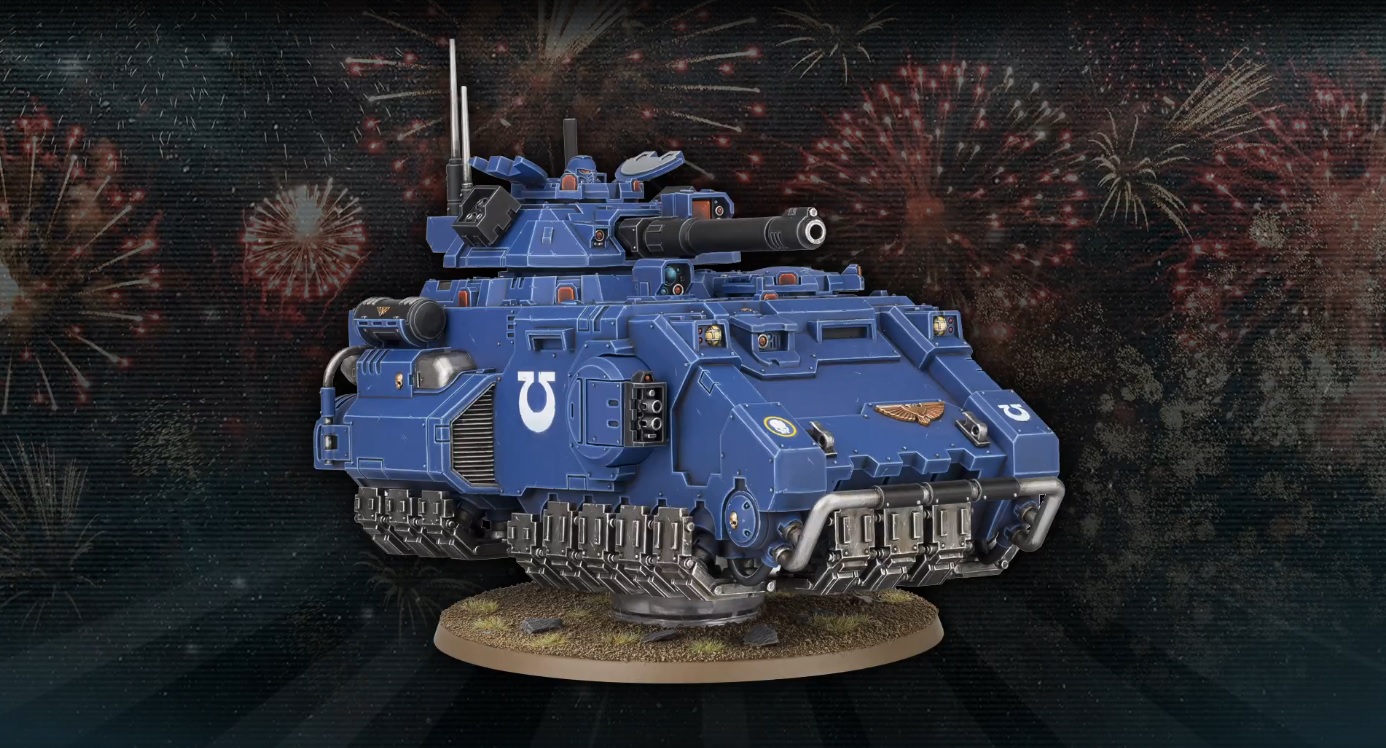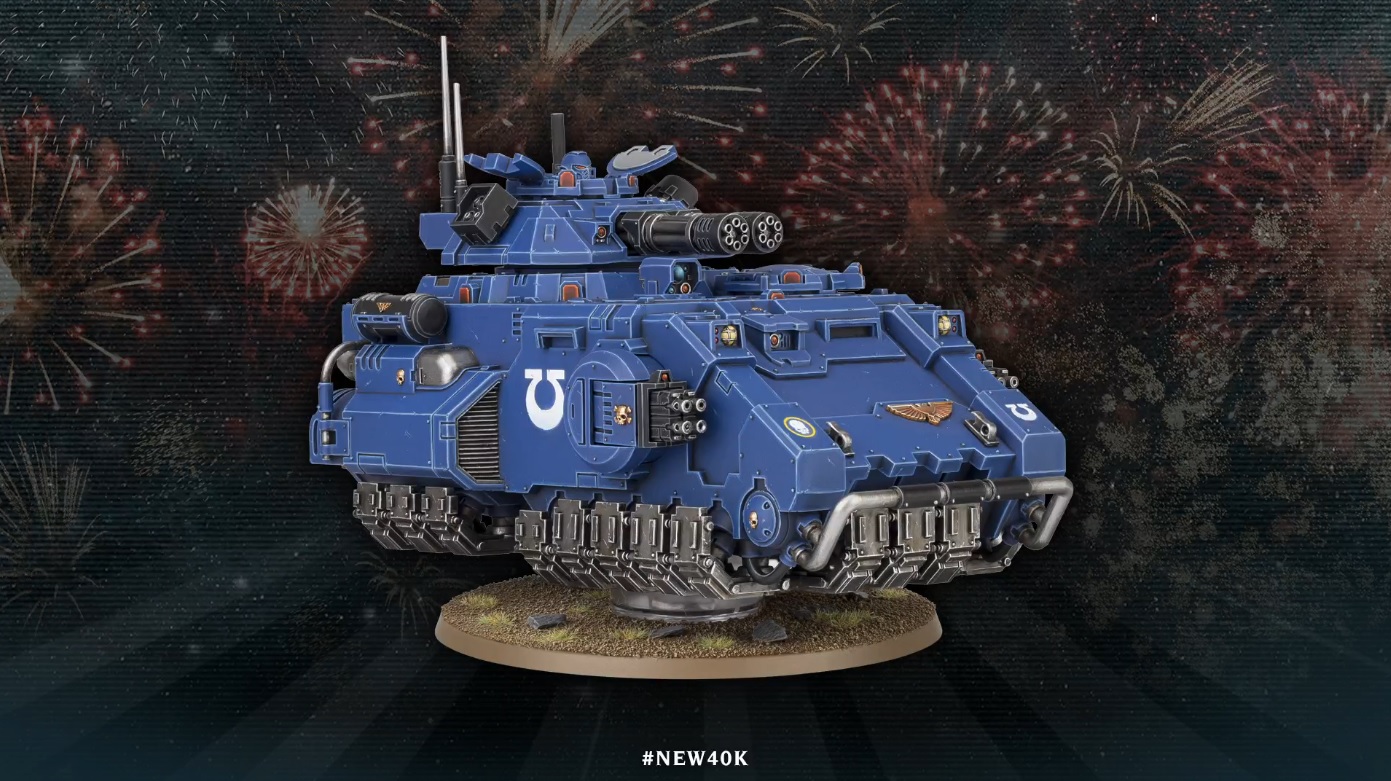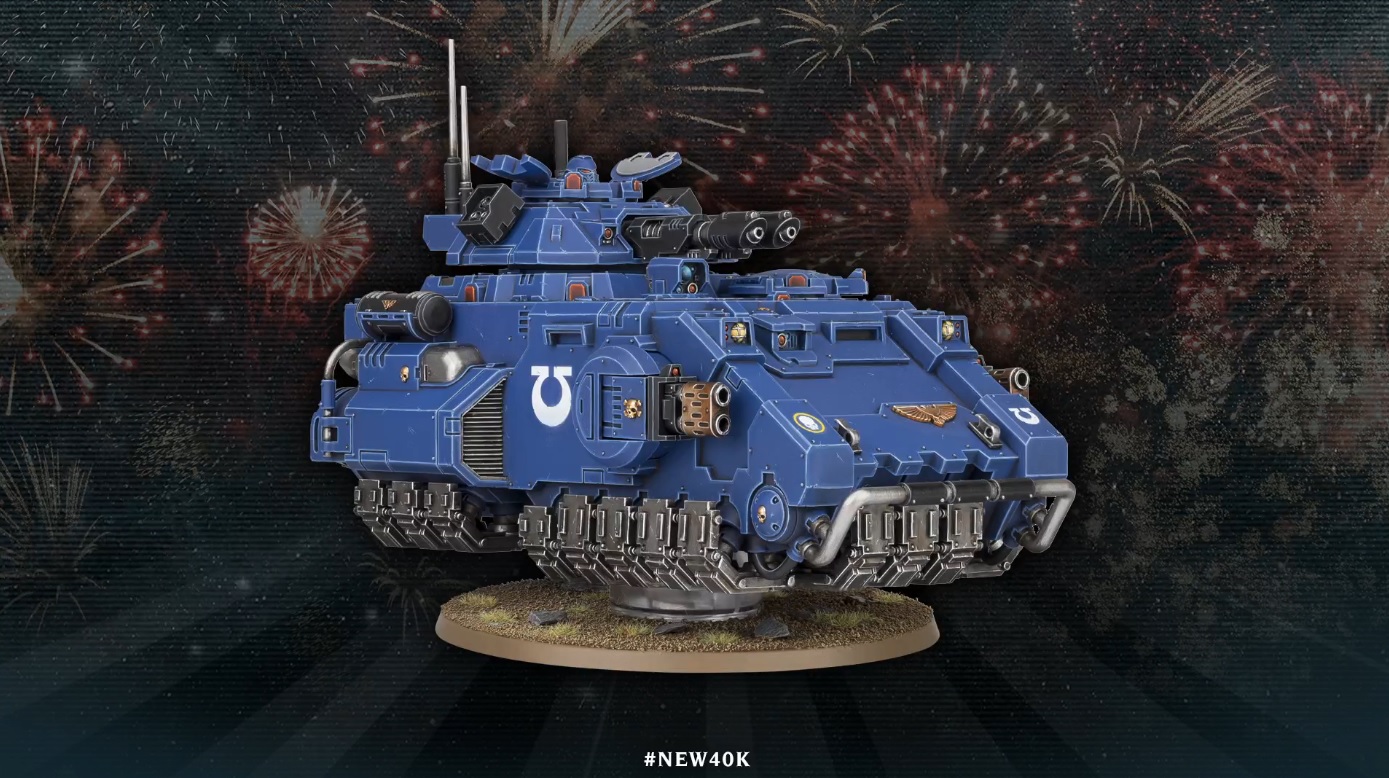 As you can see, there are 3 different variants with some very different options. There are three different turret options and also three sets of different sponsons, too. This is definitely the Primaris version of the Predator and, in fact, that's pretty much called out by GW:
"Few Warhammer 40,000 tanks are as iconic or popular as the Predator – a Space Marine attack vehicle that's provided fire support on tabletops across the galaxy since the days of Rogue Trader. Now, the Primaris Space Marines have a battle tank with the versatility, reliability and firepower of this venerable stalwart of the Chapter armoury – and some brand-new upgrades."

So there you have it! The Predator just got Primaris'd – and while it's still sticking around the battlefield you can bet this new kit is gunning for it's spot on the tabletop.
What do you think of the Predator Primaris Gladiator?