Avenging Son is the newest Warhammer 40K novel, kicking off a series focusing on the Indomitus Crusade. Come take a look at what's coming.
9th Edition has already sort of swept the timeline of 40K forward, and accompanying that announcement was news of a new novel series, the Dawn of Fire series, which will take a closer look at the Indomitus Crusade as the Adeptus Astartes try to relieve a beleaguered Imperium, split in two by the massive, Warpy smile of Gork's Grin. Or the Cicatrix Maledictum, if you prefer. Today we're taking a look at the first novels in that series, Avenging Son, which takes a look at one of the early campaigns by the Crusade fleets against a horde of Chaos. Let's take a look.
via Warhammer Community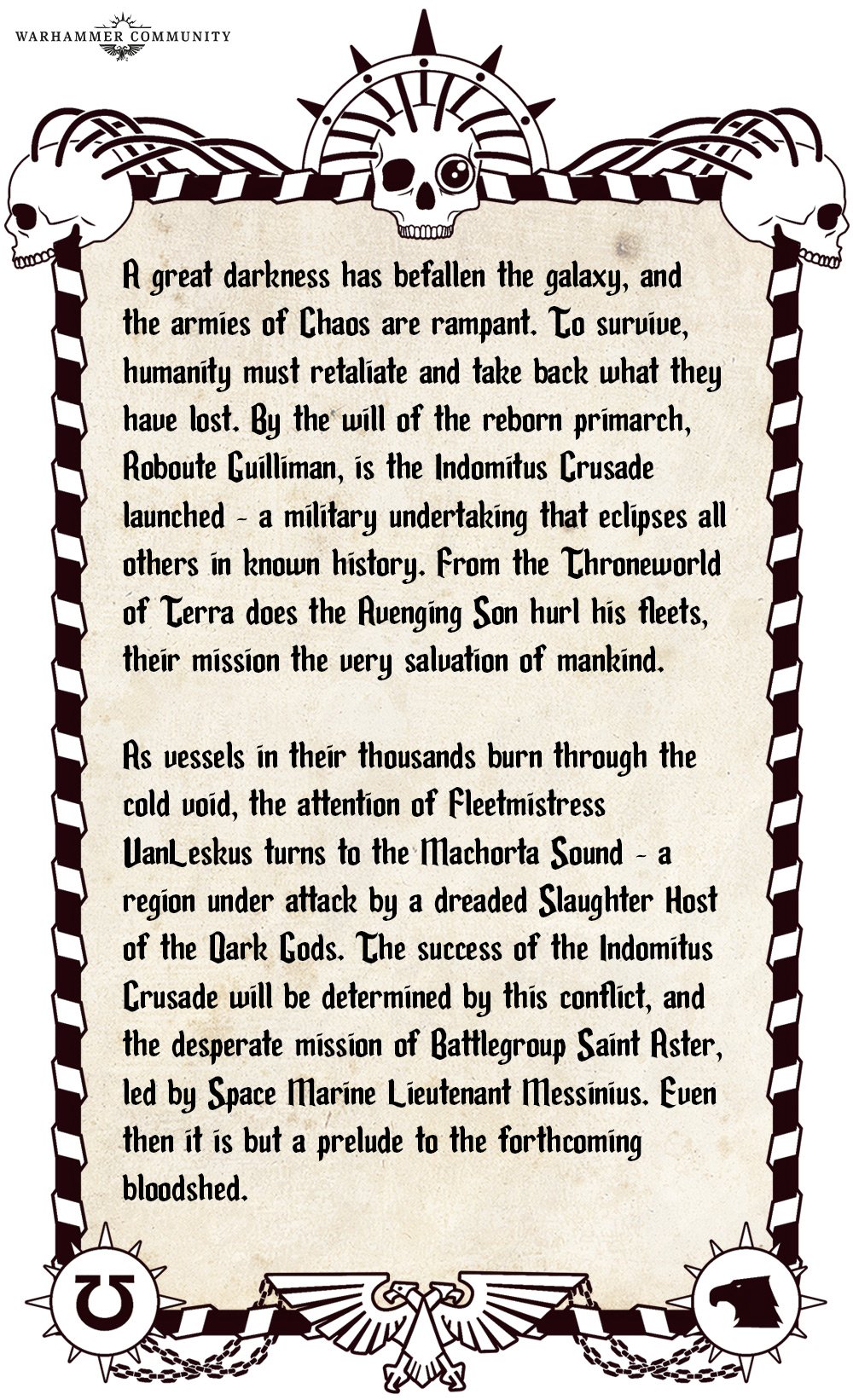 But, as we all know, it's not what's inside the book that counts, you're meant to judge it by its cover. And Avenging Son looks phenomenal whatever edition you're picking up. Here's the normal cover: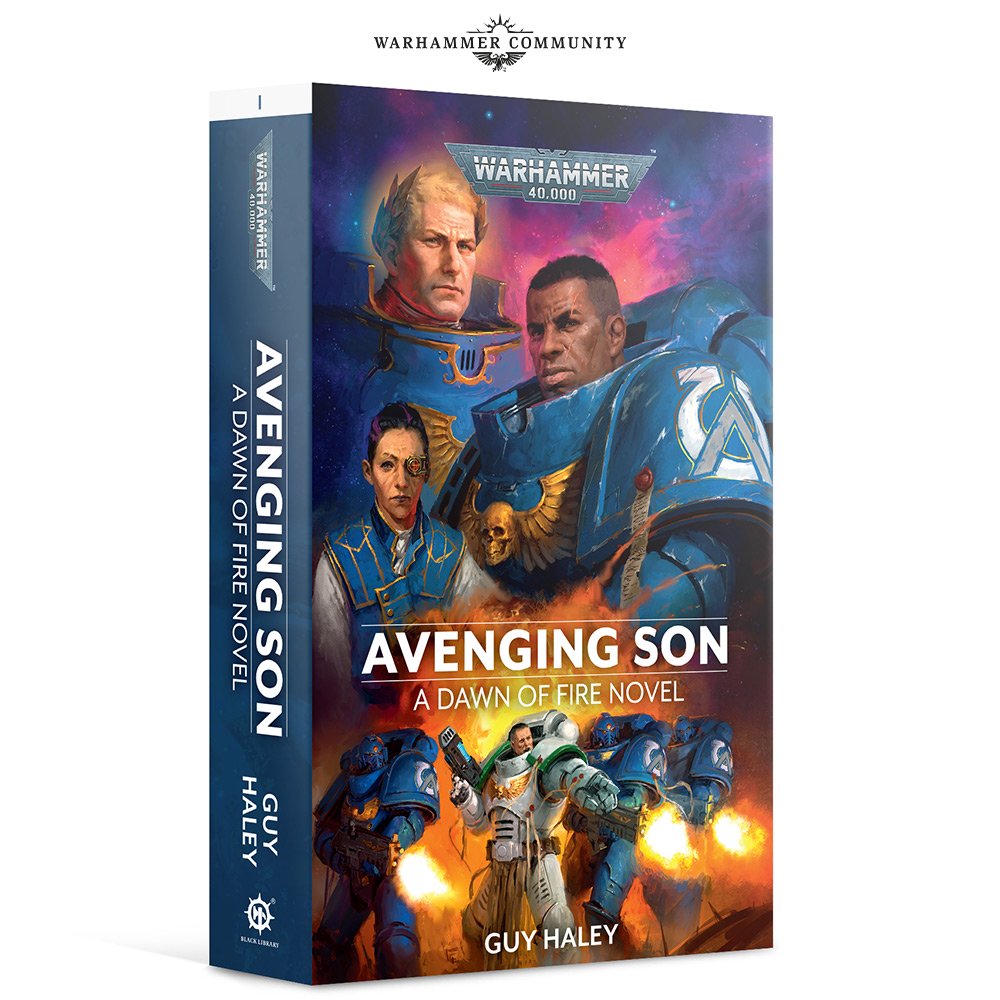 But now, feast your eyes on the special edition hardback book.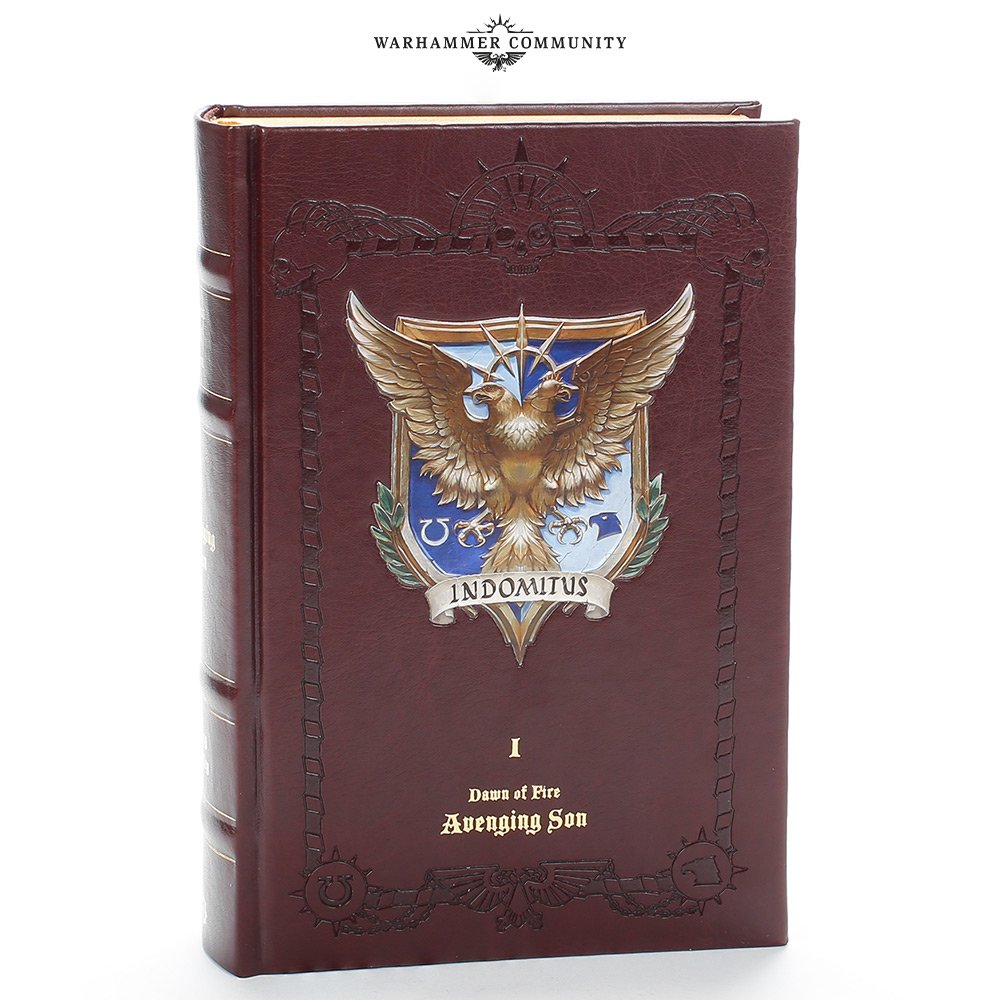 The Special Edition comes loaded with extra details, and gives you bonuses like "A Witch's Fate" that delves further into into Inquisitor Rostov, a map showing the initial routes of Crusade Fleets Primus and Tertius, a list of dramatis personae, and of course, detailed notes about the Indomitus Crusade.
Both editions will be available to pre-order on Saturday the 8th of August, giving you the choice of how you want to get your copy. Only 2,000 copies of the special edition are being printed, and each is signed by Guy Haley as well as being individually numbered.
The special edition also features the full cover art from the paperback, and gives you some gorgeous art of your favorite characters in the story, like good ol' Roboute Guilliman: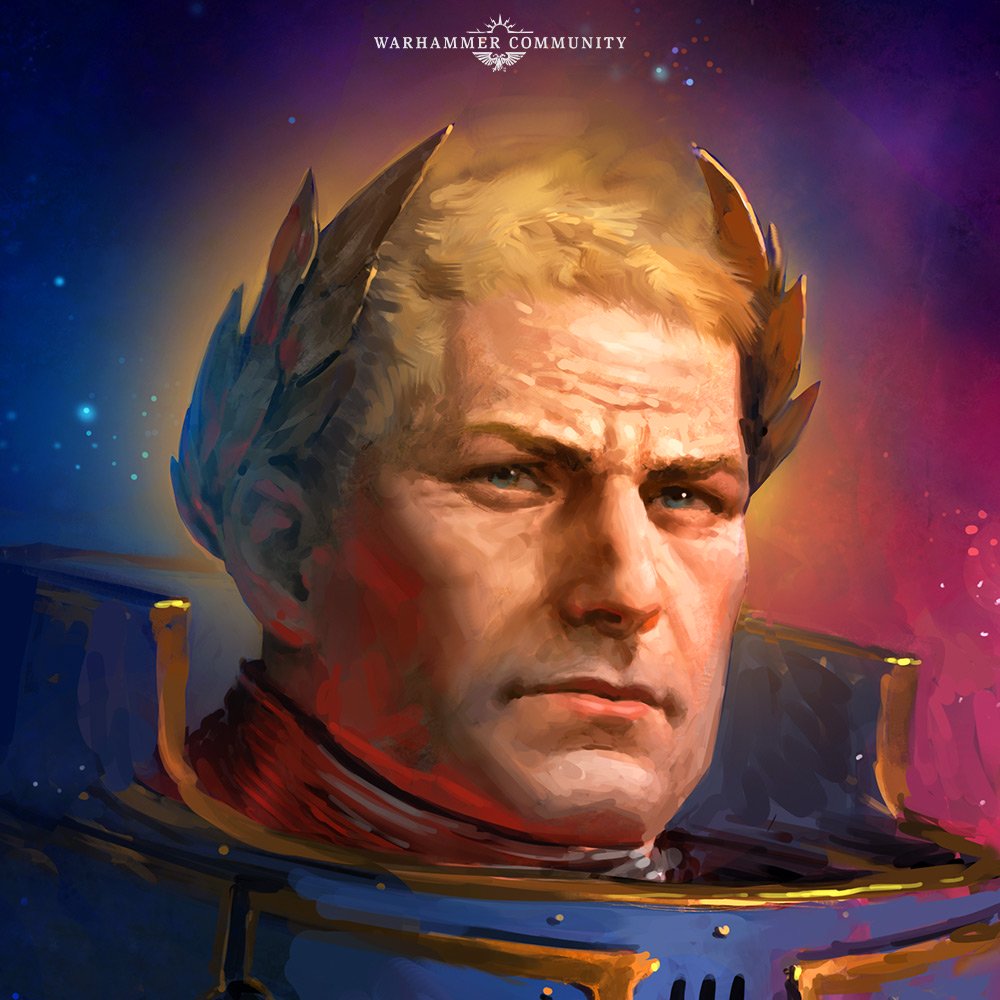 Get ready to delve into an Imperium sundered, and watch as it comes back together.
Happy reading!