The new Games Workshop 40K App is out, here is what it does.
Today the new 40K App launches. People have been waiting for GW to put out an app like this for some time, so it has been a carefully watched release. Let's take a look at what is, and isn't, in the app right now.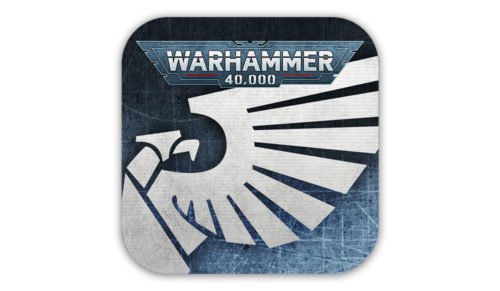 NOTE: Fully transparency, I was given a review version of the app to look at. This is not a sponsored post, but I did not have to pay for access to the subscription.
What's In The App
Here is what you get in the subscription version of the new app.
The Core Rules– these are the same as the version available on Warhammer Community – presented in PDF format on Google Docs.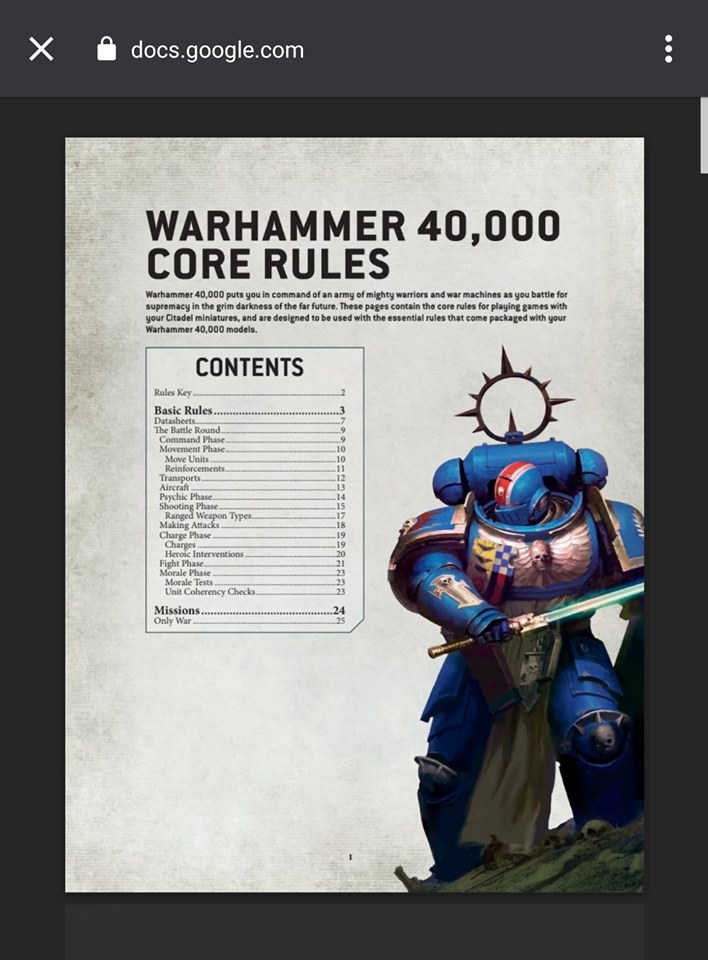 All the 8th Edition Books. This includes everything up to Psychic Awakening: Pariah. As a point, this also includes all the units from Blackstone Fortress, the Imperial Armour Indexes and the Forge World units that are only found on the website right now.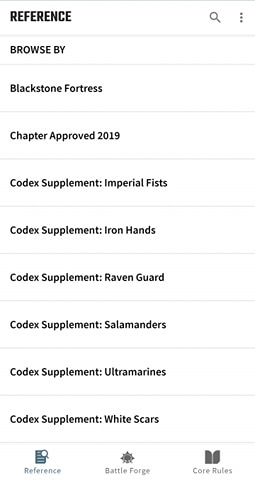 Pictures for Most Units. Every unit has either it's proper image, ot a generic Aquila logo (see below)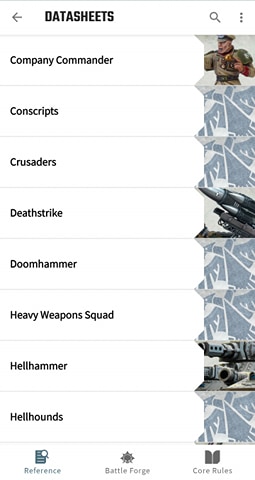 Well Presented Datasheets. All the datasheets for every unit in the game are included. The sheets contain the majority of rules the unit needs to run, including rules for their various weapon options.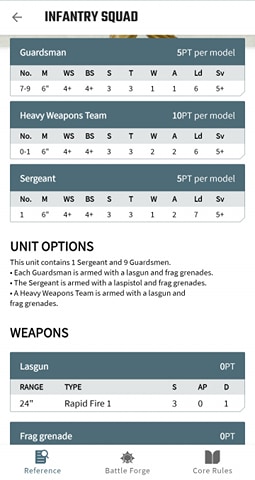 Points! This is a big one. Unlike the Codexes, the points, both for the units and for all the options are listed with on the data sheet. These are updated points so calculating a unit's is easier in this format than using the codex.
All the Errata, Points Changes and New Keywords (blast, aircraft). Again, this makes understanding the current units in the game much easier in the app than cross indexing various sheets manually with physical copies.
Search Feature. This has some bugs at the moment.
What's Not In The App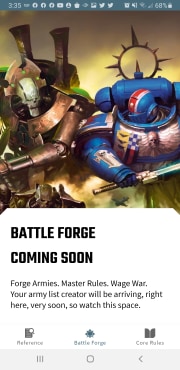 Here are some things that aren't in the app.
Full 9th Edition Rulebook and Edge of Silence rules – Since these released today it is possible they will be added shortly.
An Army Builder – There is a button for it which takes you to a page that says it is coming soon. GW has said this will be added in August.
Missions, Events or Rankings tools – These types of functionality are popular and desired by the player community.
Crusade (Narrative) play – Narrative Play tools are currently not in the App.
Ability to add to new books to your collection – Note that since there aren't any 9th ed books out yet, I assume this will be added shortly.
FAQs – While the errata has been updated the FAQs aren't in the app.
Notes On The App

Here are a few things I noted putting the App through its paces.
Items are listed under the book they appear in. For instance Blood Angels Intercessors are listed under Psychic Awakening:Blood of Baal, the book they are in, rather than Codex: Blood Angels. In theory this will take care of itself as new authoritative 9th Edition codexes are released.
Power Level of units is not listed, however the Power Level cost of adding new models to a unit is listed.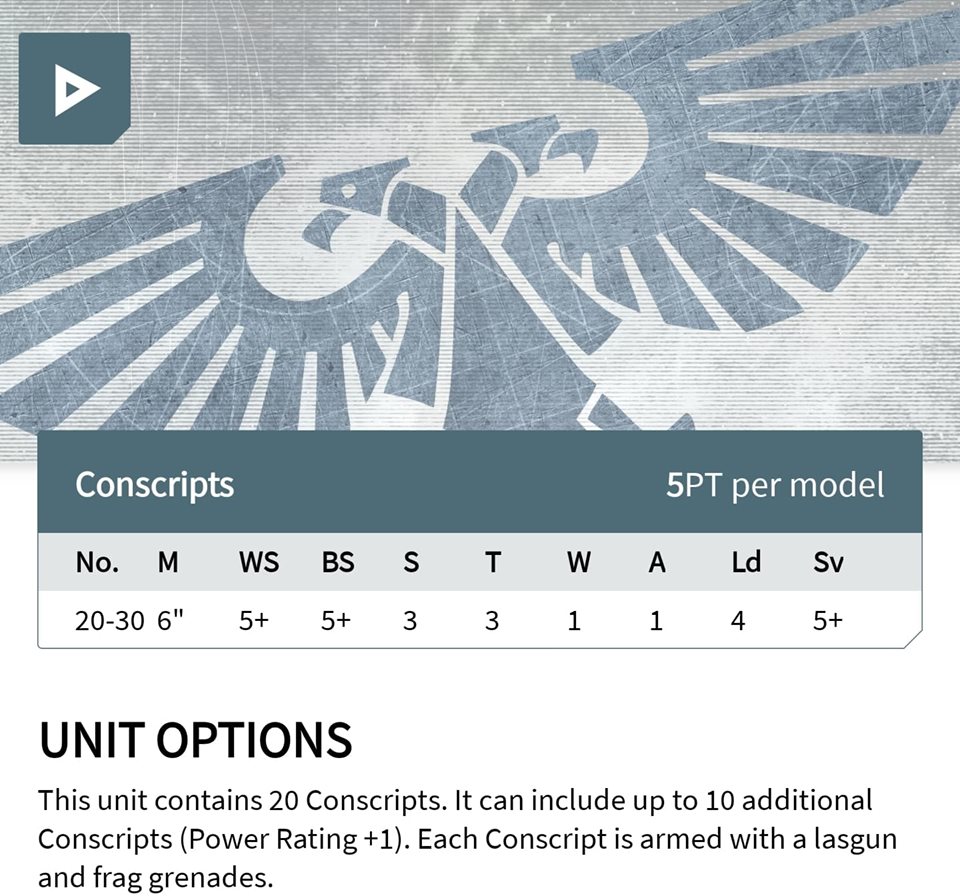 Within each publication stratagems, traits, relics, datasheets, etc.. are listed in strict alphabetical order.  This is not broken down by faction. For instance looking at Faith and Fury all the stratagems for all the factions in that book are in one alphabetical list.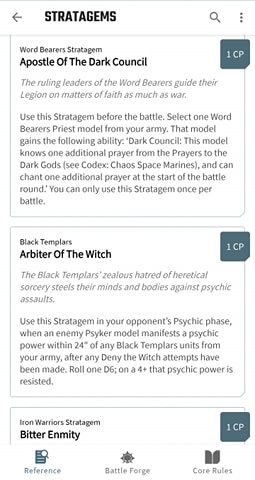 I've seen people report various bugs at times. This is normal in software newly released software and will no doubt be fixed shortly.
The App appears to be structured around the concept of letting you read your books, rather than focussed around reading a particular army or army list.
One assumes the upcoming Army Builder will have some of this faction-focussed functionally, i.e. letting you view everything an army can take, instead of everything that is in a single publication.

So there you have it. The app is out and players are flocking in to take a look. It's still missing some key features at this point, including may that are critical to the playerbase, such as armylist construction.
Where to Get It
iOS Version coming soon
~All eyes are on GW to see where they take the App in the days ahead.