Grab your spiked shoulder pads, your giant novelty fingers (not made of foam), and get ready for mayhem on the pitch–there's a new Blood Bowl coming.
Blood Bowl is getting a new edition coming later this year, bringing with it new rules, new teams, and of course, an all-new boxed set meant to get folks started in the game. Come and see what this season's got to offer.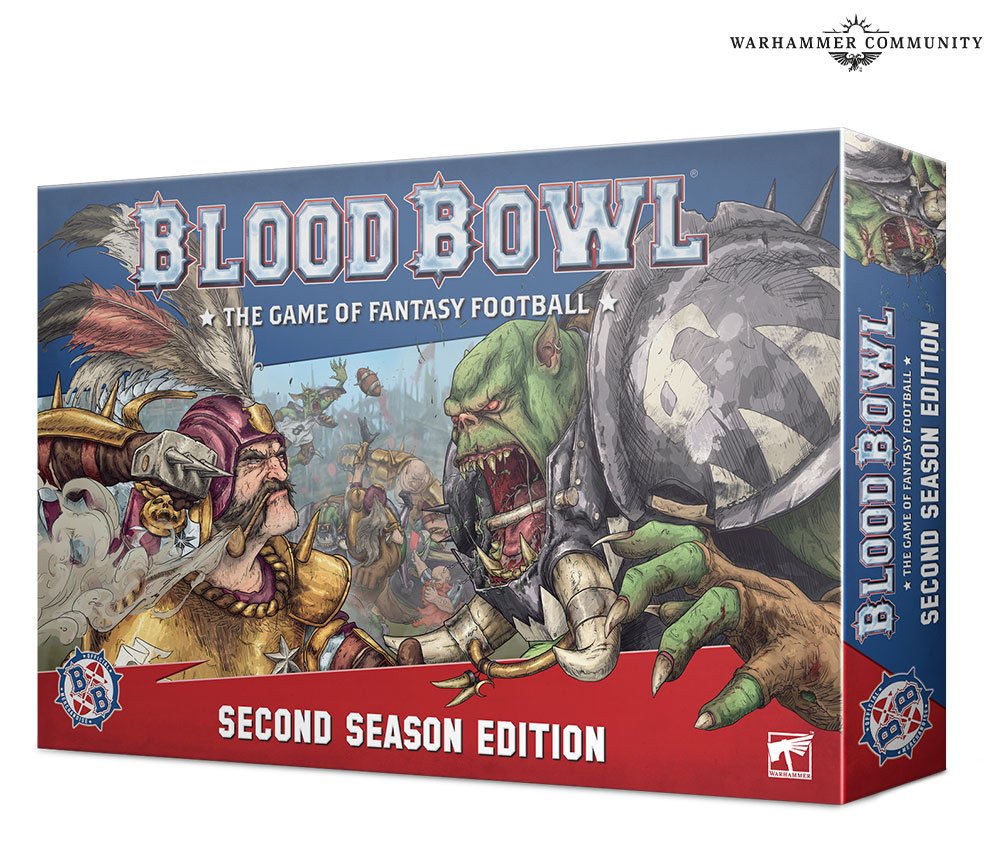 For those who don't know, Blood Bowl is an ultra-violent, super-fun (and sometimes very competitive) tabletop game of Fantasy Football. It's awesome, and you're gonna love it. Blood Bowl is a great Warhammer game to just pick up and play.
For those who do know, you'll be excited to hear that the guys in the Warhammer Studio have poured their hearts and souls into this new edition – and the motto of "bigger, better, and 100% Blood Bowl" pretty much sums up the approach that's been taken.
What does that mean exactly? Well, aside from expanded rules that overhaul passing and add more on the field choices, you'll also find that off the field elements like injuries, experience, and Star Player Points have been adjusted too.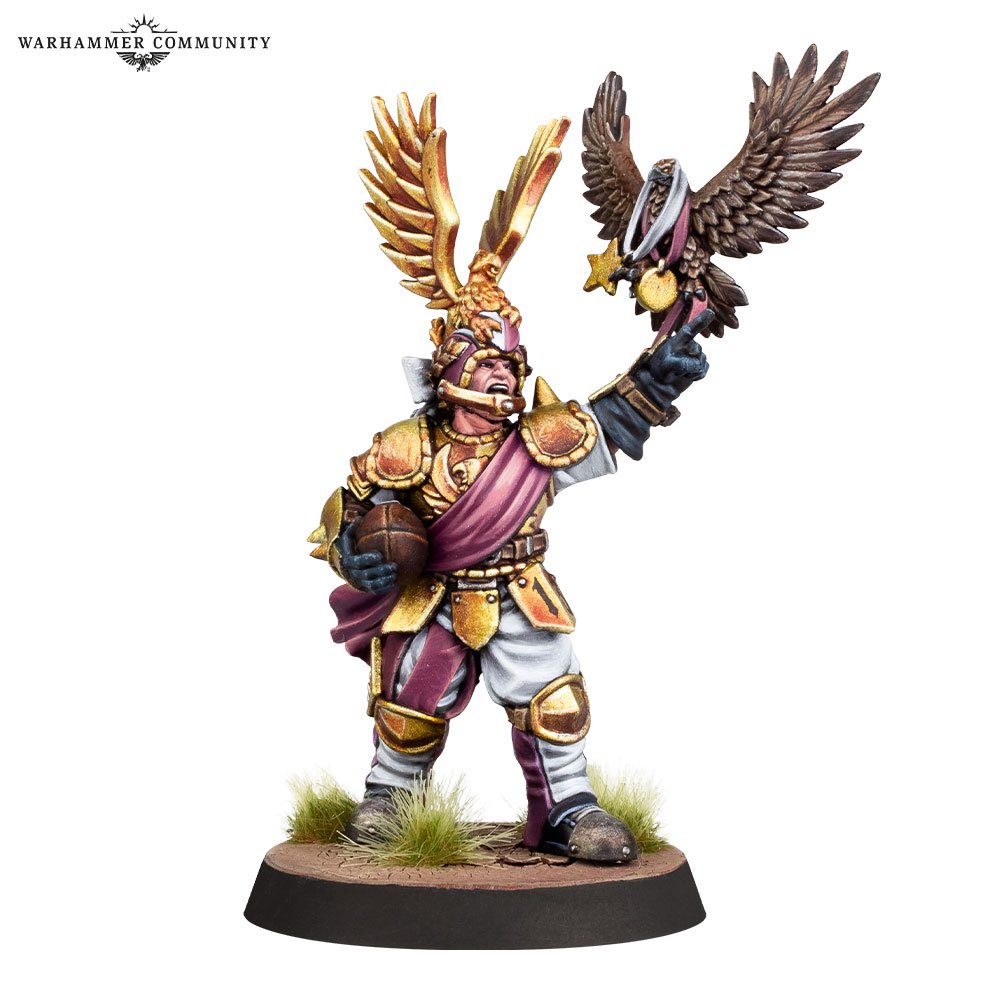 And as you might have guessed, a new season means a new starter box, featuring a new team. Introducing the Imperial Nobility–and the new Blood Bowl boxed game, which has everything you need to play.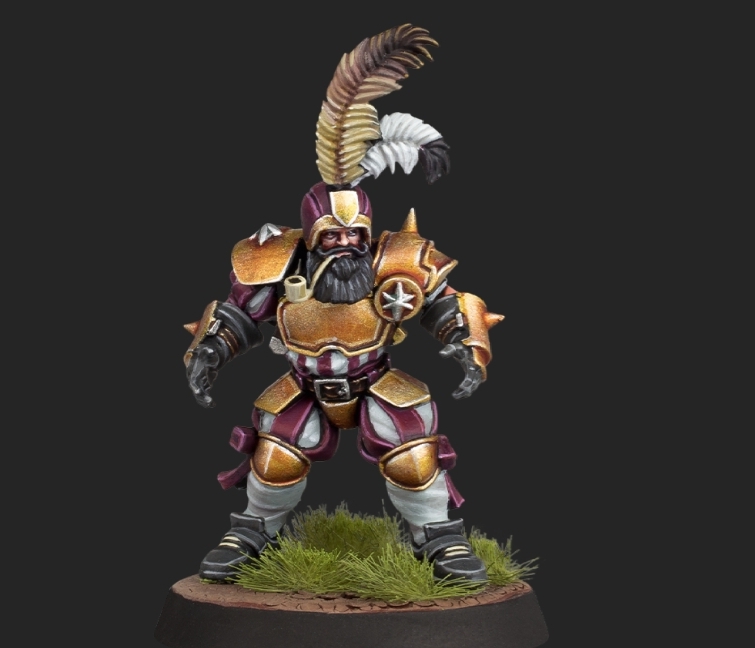 You see, Blood Bowl isn't just the sport of the common man – for many in the upper echelons of Old World society, it's also a burning passion. There are myriad nobles who, as lifelong fans of the game, want nothing more than to play out their fantasy as a star of the game. So, they do what any right-minded aristocrat with a vault full of gold does… they purchase their own team, the best players they can buy, and set off to live out their dreams!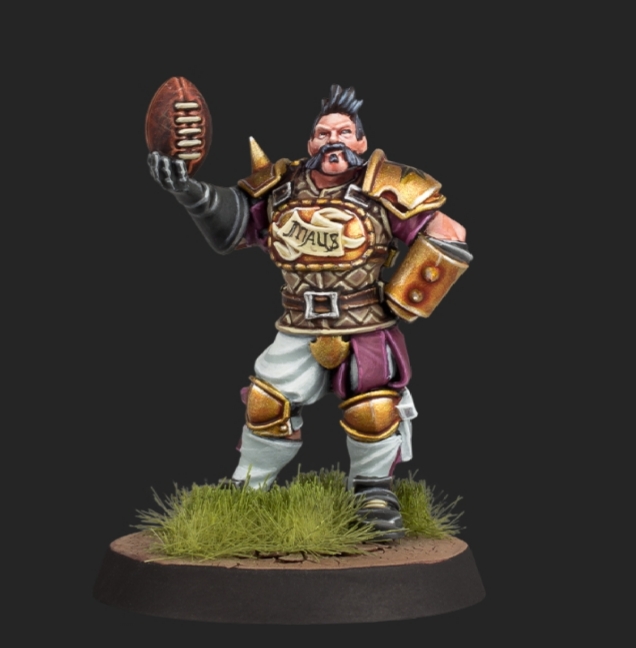 All of this will be out in the holiday season, but of course, you'll probably get a more in depth preview in the coming weeks.
Good luck out there, captains!