Blood Bowl's about to get a whole lot meaner and a whole lot greener–two new teams have been revealed for the next edition: Black Orcs and Snotlings.
Two new teams have just been unveiled for the newest season of Blood Bowl. You've seen the Human Nobles, but today we're looking at some champions who have the true Blood Bowl spirit: Black Orcs. These are the biggest, baddest boyz. Sure, they lack the joie de vivre of their lighter-hearted cousins, but they make up for it by being more brutal and disciplined, which translates to the potential for victory on the battlefield.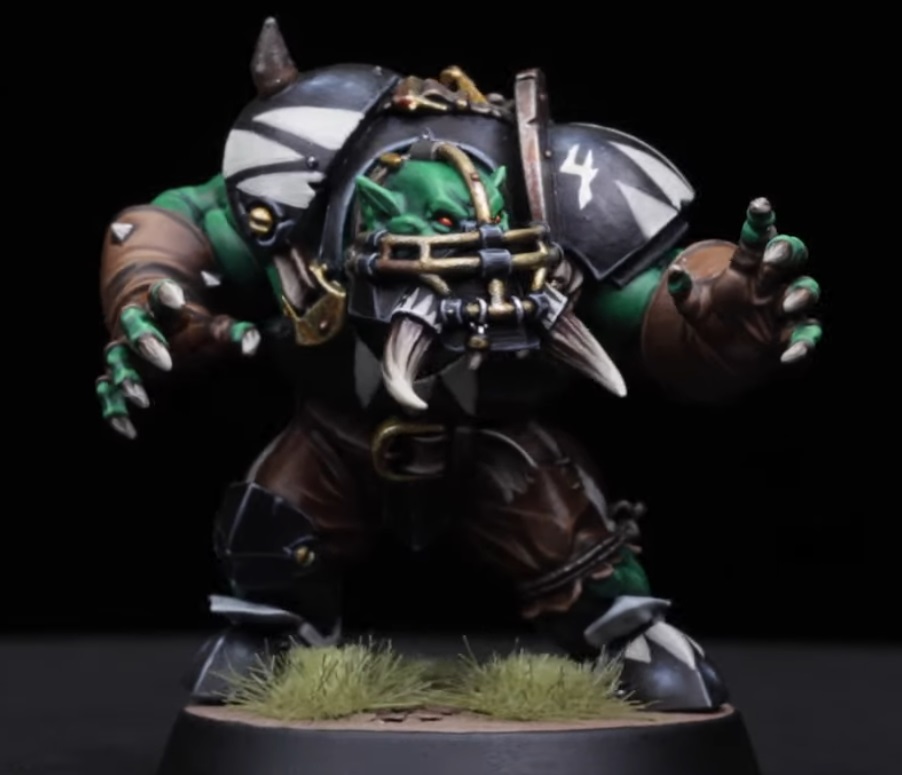 And the Blood Bowl pitch.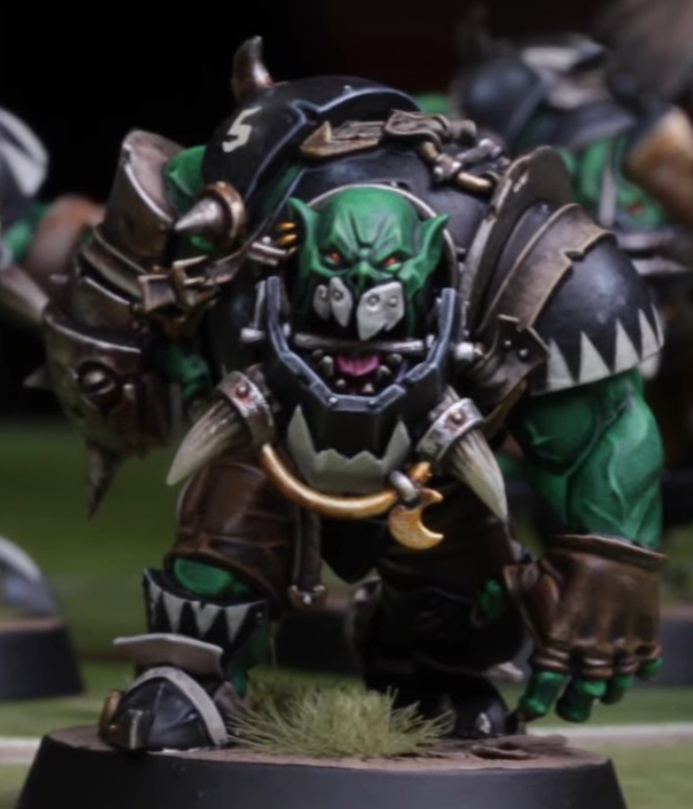 This new team looks incredible. They bring big Black Orc brawlers to the field, and are more than capable of bashing through the line of scrimmage, or whatever else ends up in front of them,.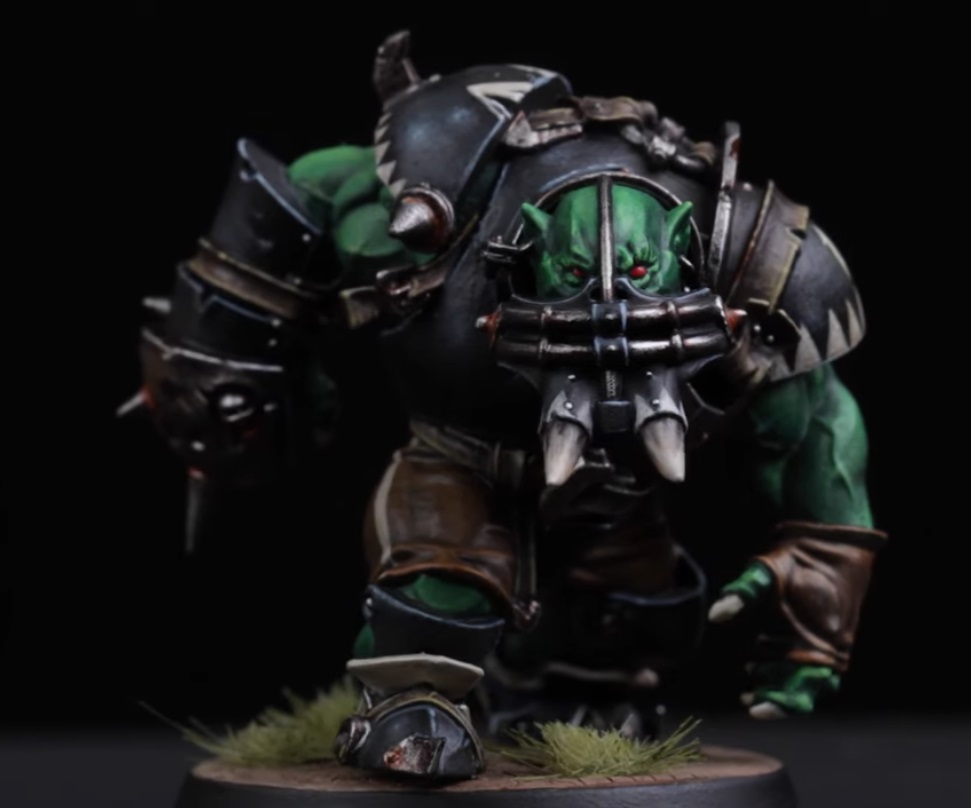 But for speed, they rely on Goblins, who have been trained and kitted out and look like they're ready to hang with their bigger, badder buddies.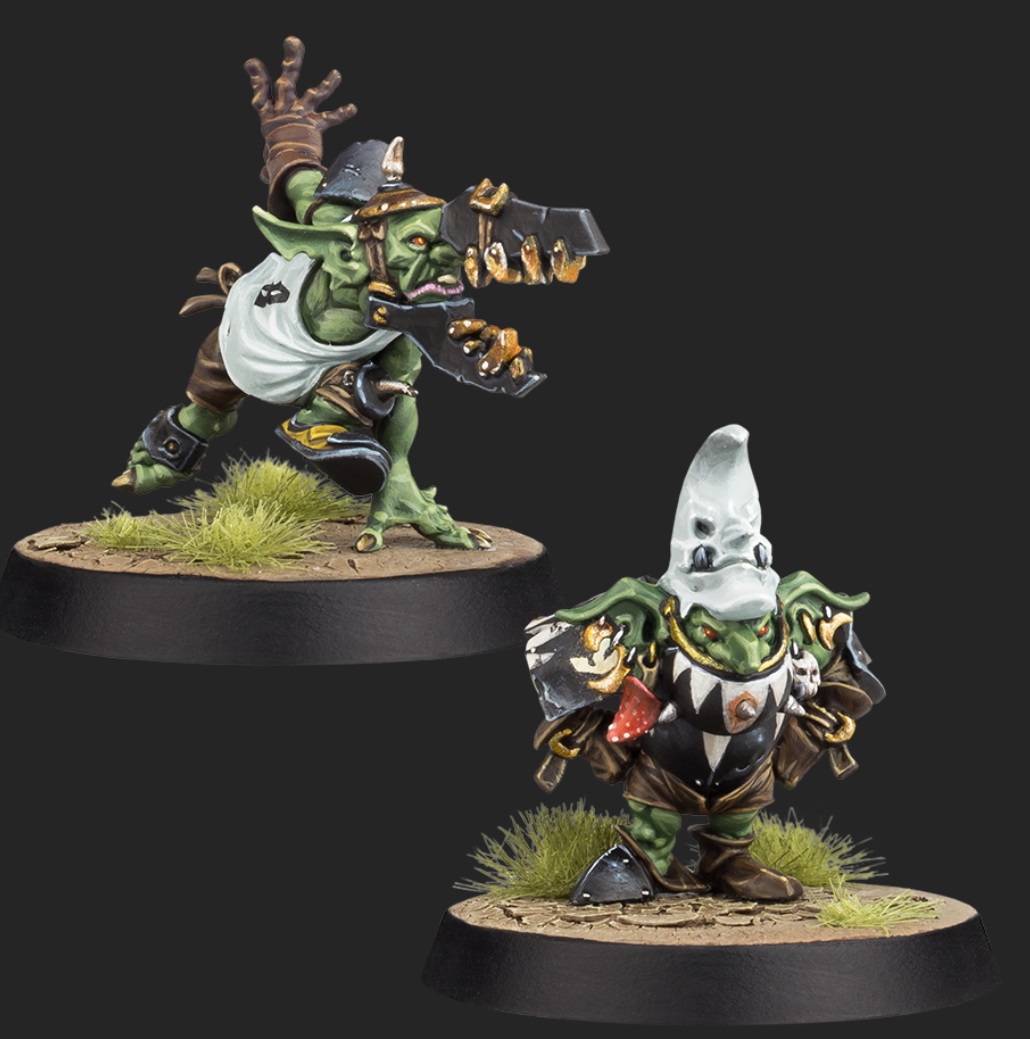 They take Blood Bowl "seriously."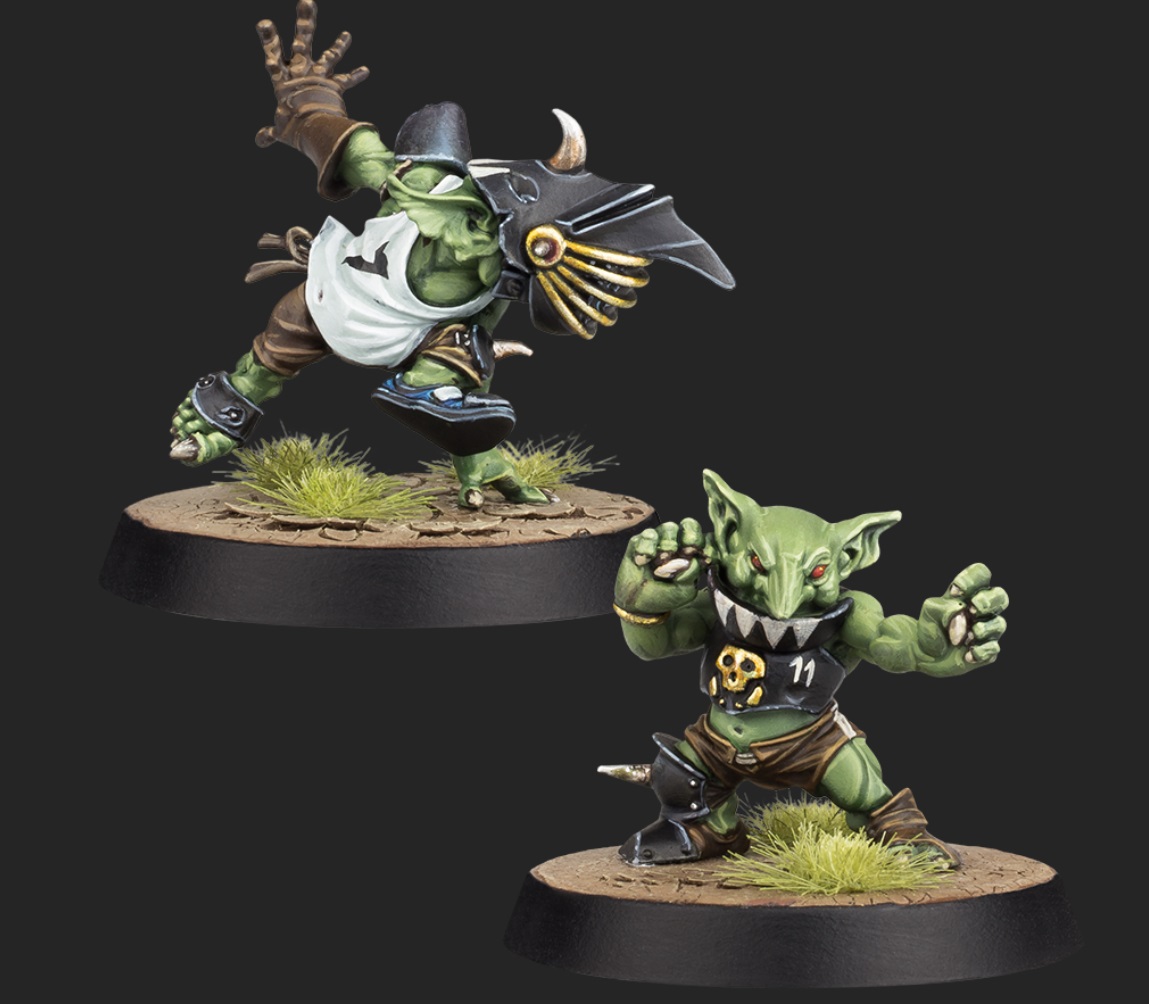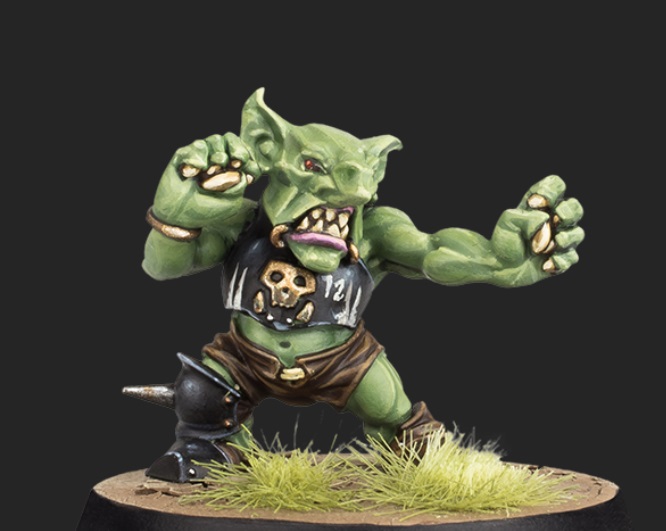 Extremely seriously.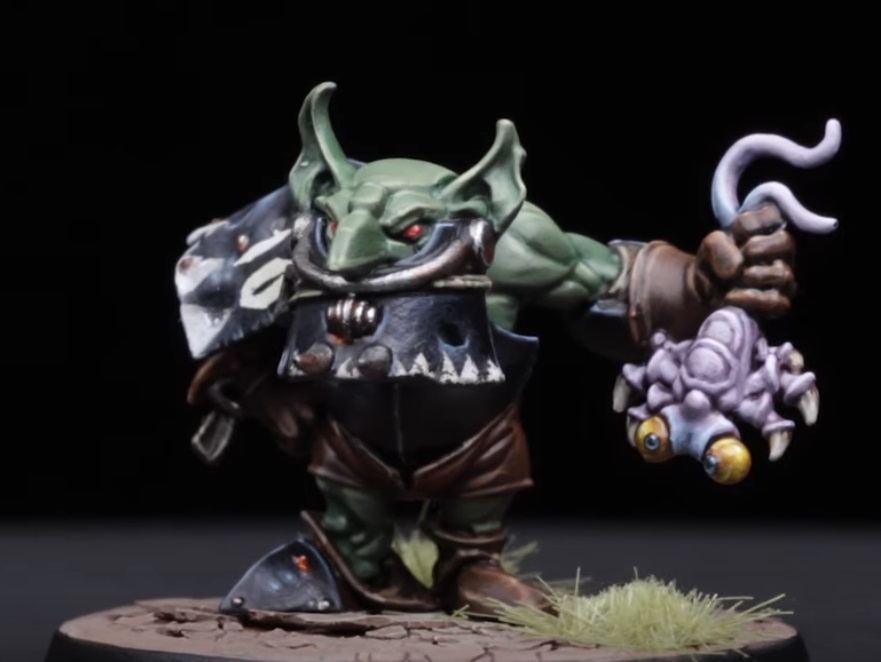 The new Star Player here is Varag Ghoul-Chewer, who comes with a friend impaled on a spike, presumably as a snack for half-time.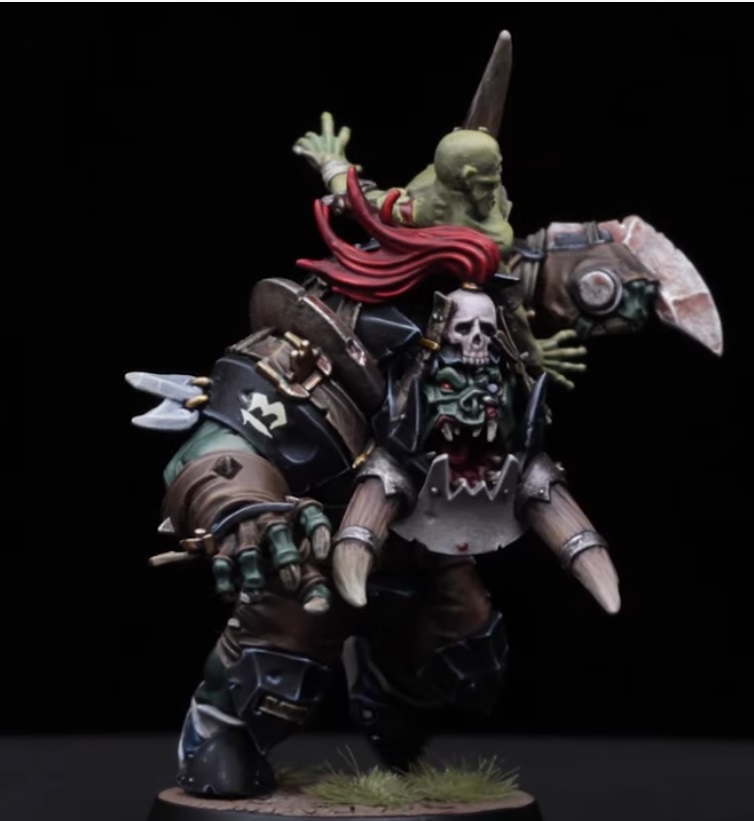 He's here to represent the Thunder Valley Greenskins. These new Black Orcs are featured in the boxed set, and will likely be available on their own pretty soon as well. We'll have to wait until December to get a better look–but they aren't the only greenskin game in town right now.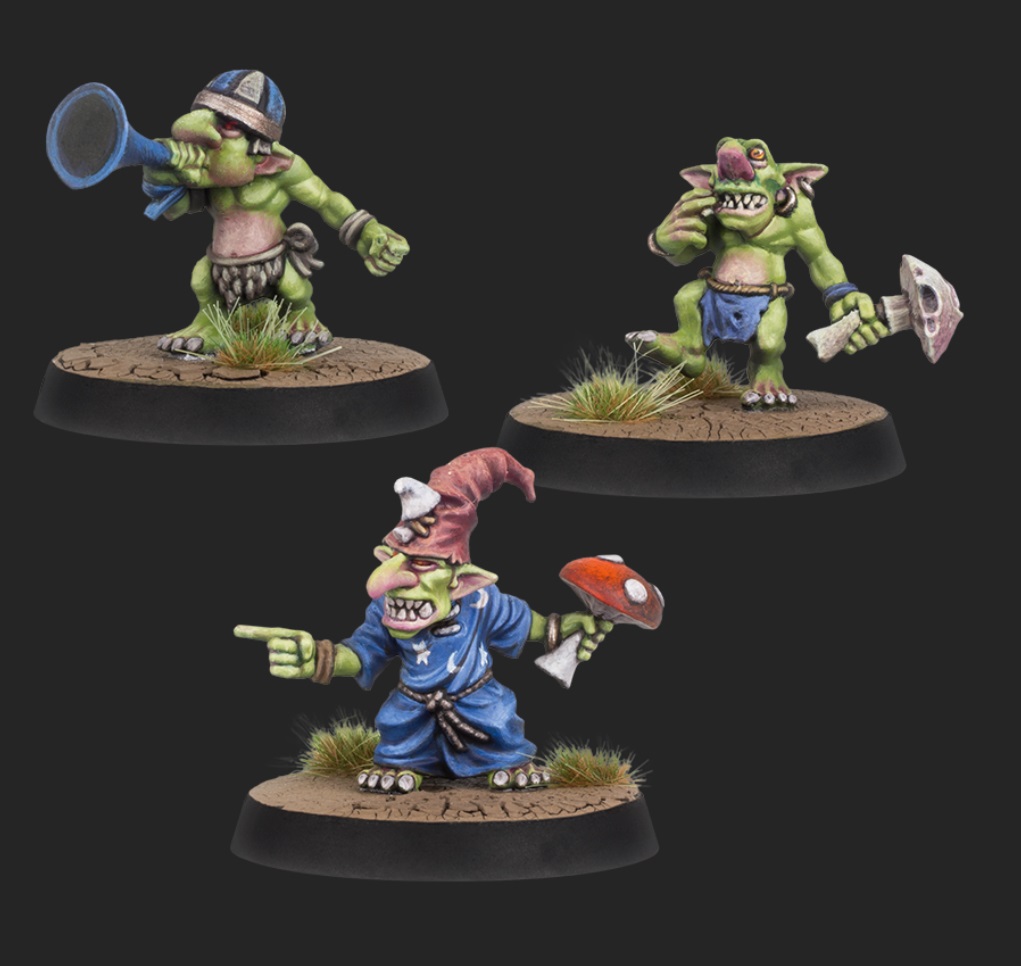 That's right, the Snotlings, whom we saw back in April, have their own team as well. And they are ready to bring it to battle. If you thought Halflings were playing Blood Bowl on "hard mode" then the Snotlings are here to show you what it really means.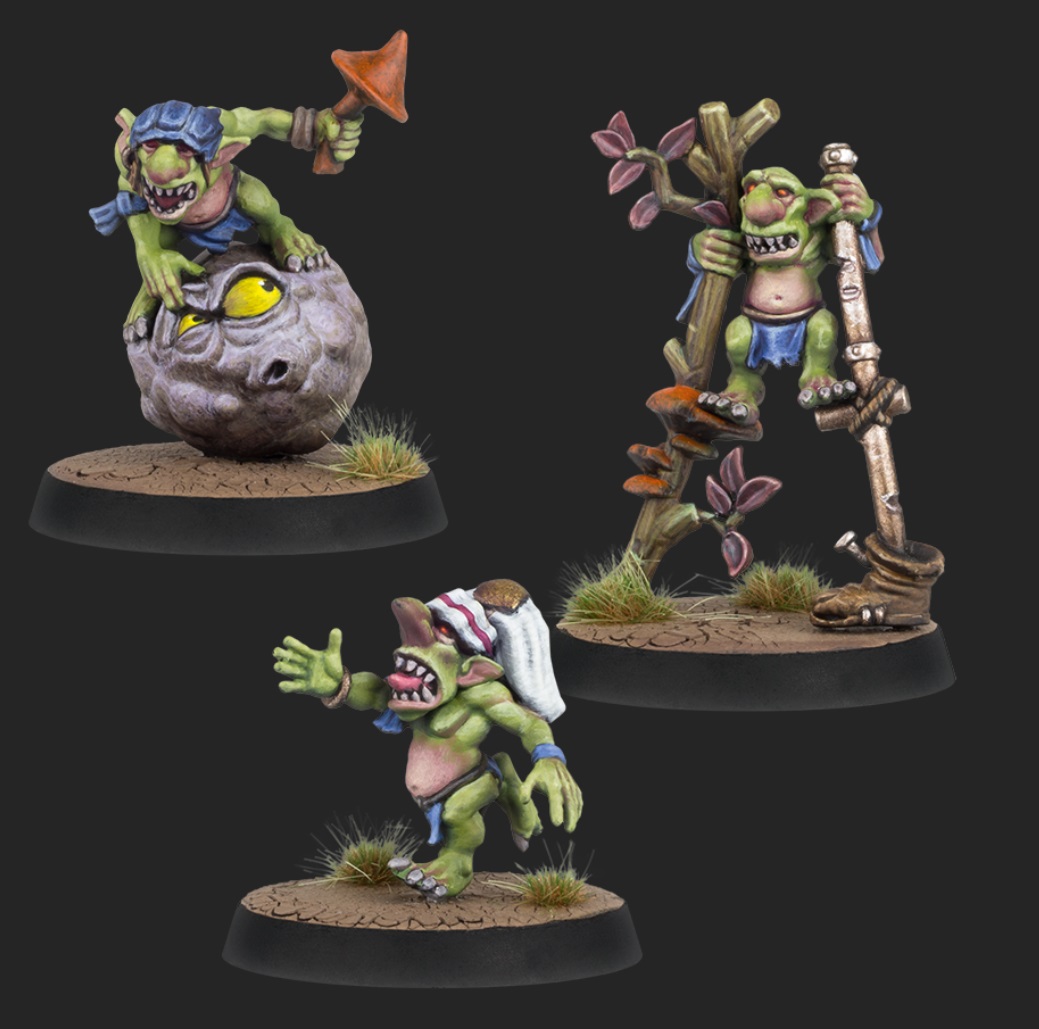 They've outfitted themselves with frying pans, and, uh, socks, and are ready to brawl.
It ain't easy being green, but Blood Bowl victory helps