Board Games: 7 Wonders Gets a Makeover With New 2nd Edition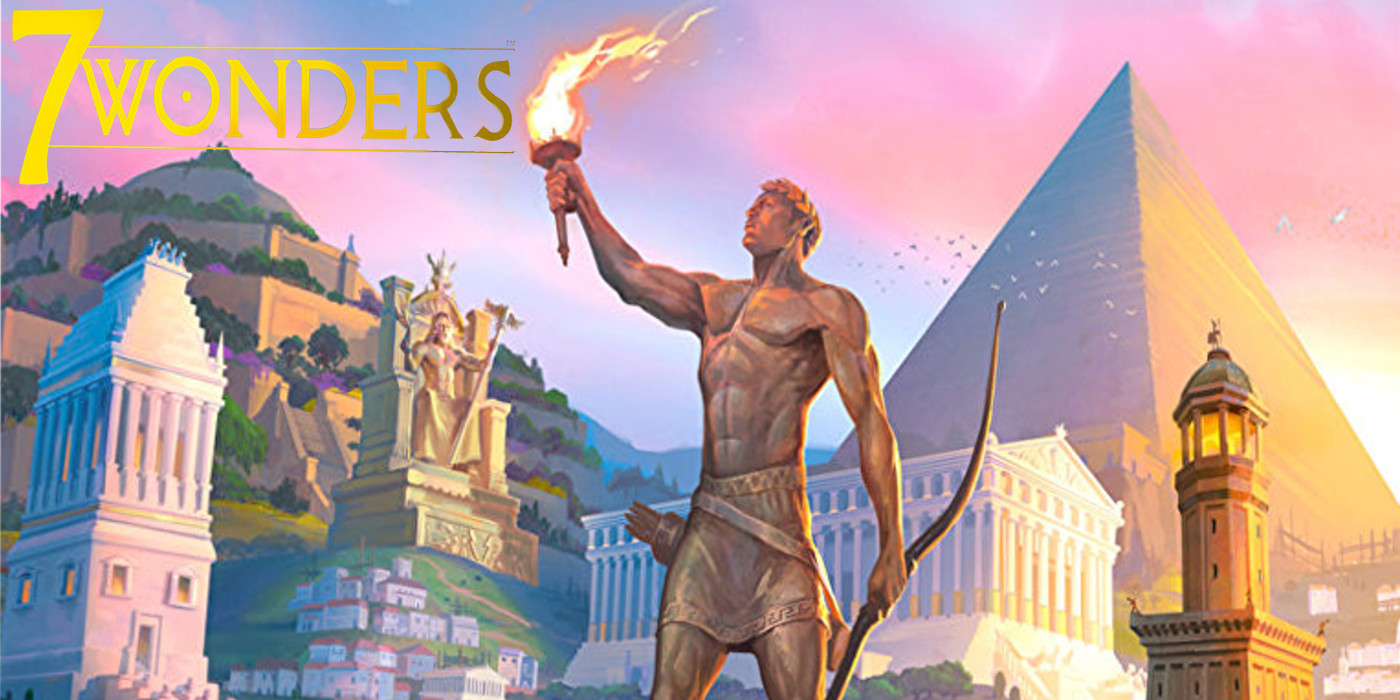 The base game is getting a fresh coat of paint with the most popular expansions being releasing alongside.
Repos Production have recently announced they will be releasing a new edition of their flagship game, 7 Wonders. The game is (according to Repos, at least) the most awarded board game ever.
The newest edition will feature :
Larger box to fit the rest of Repos game library
Updates to the box art to card art
Larger Wonders cards for more comfortable layout leading to…
Changes in card layout and design with some changes in iconography
Streamlined rulebook making it more accessible to new players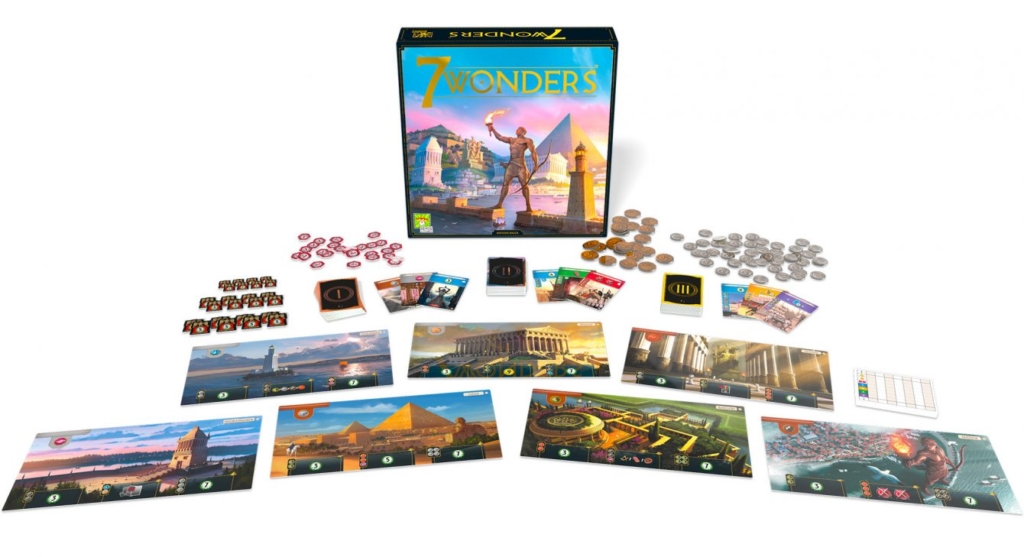 Alongside the release of the core game, 3 expansions will be released as well: Armada, Cities and Leaders, which will receive a likewise makeover. No word yet on the other expansions.
The layout of the cards will most closely resemble how they are read in 7 Wonders Duel. Beyond that, we don't have a whole lot of information but Repos has said more details will be available in the coming weeks.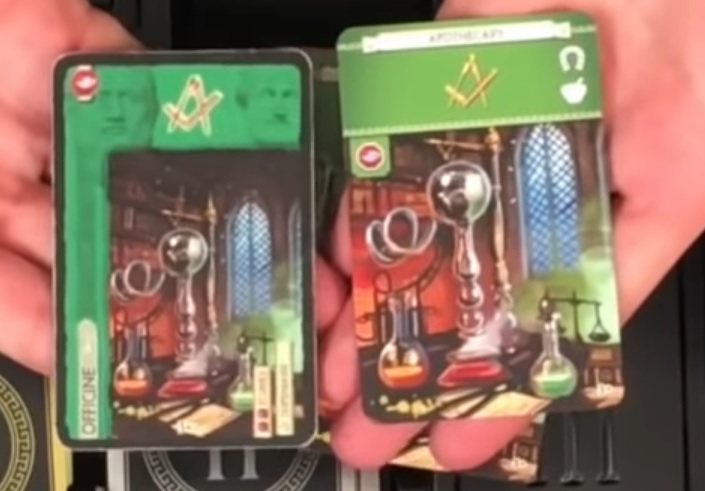 New card right. Old cards left.
I know the pic isn't great but I grabbed it from the video above at 7:15.
7 Wonders: Second Edition –
$60

– Available September 2020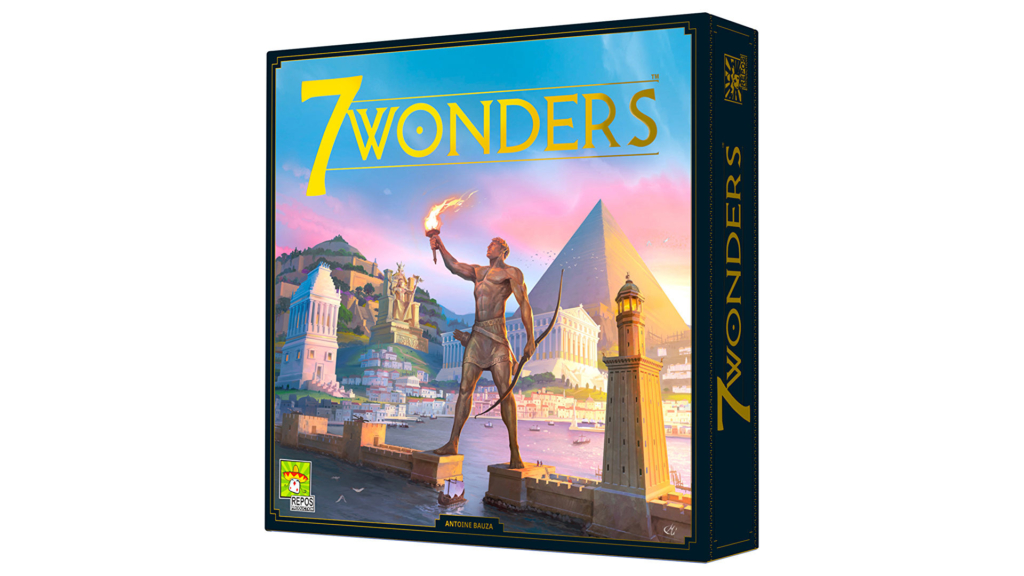 Thanks for reading!