D&D: Epic Encounters With Monstrously Good Minis
Awesome miniatures, epic adventure – Steamforged Games latest box comes with minis and an adventure tailor-made to use your new toys.
Steamforged Games, makers of magnificent miniatures–whom you'll recognize from those Critical Role miniatures or, if you're really cool, those Godtear miniatures (you are playing Godtear, right?)–are back with their latest venture into the tabletop world. This time, they're bringing you Epic Encounters. This is a series that combines both miniatures and an adventure to go with them. Each of the adventures is tailor-made to show off your new miniatures, so you don't just get a bunch of cool looking monsters, you get a story all about 'em too.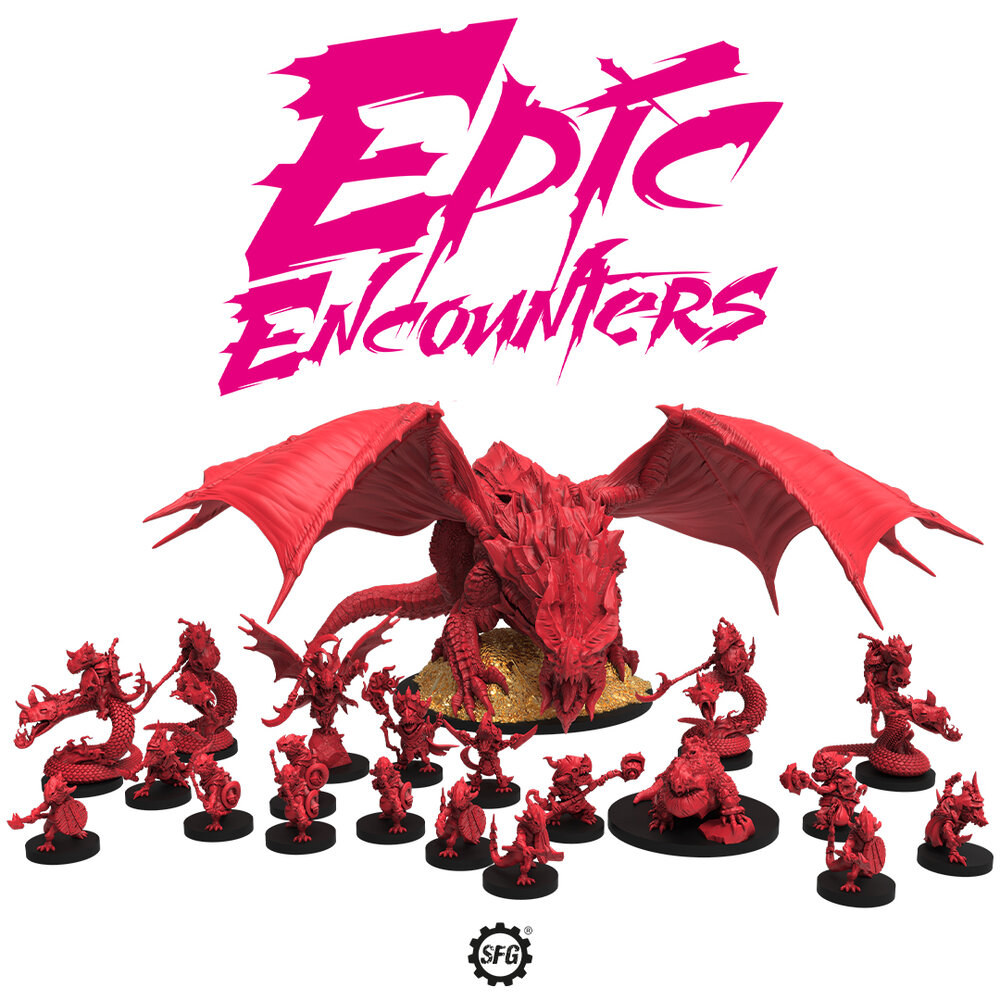 There are two sets right now, the Lair of the Red Dragon and the Cavern of the Kobold Queen. And let me just say these miniatures are gorgeous. I think my personal favorites are the Kobolds, for reasons that will quickly become obvious, but there's no denying just how good that Red Dragon looks. It's iconic.
Practically flies off of your DM's Screen. Want to make sure these encounters are more than just pushovers? Each of these sets comes with a book of tips and tricks for running the best encounters you can as well. Let's take a look at each of them a little closer. First up the dragon's lair.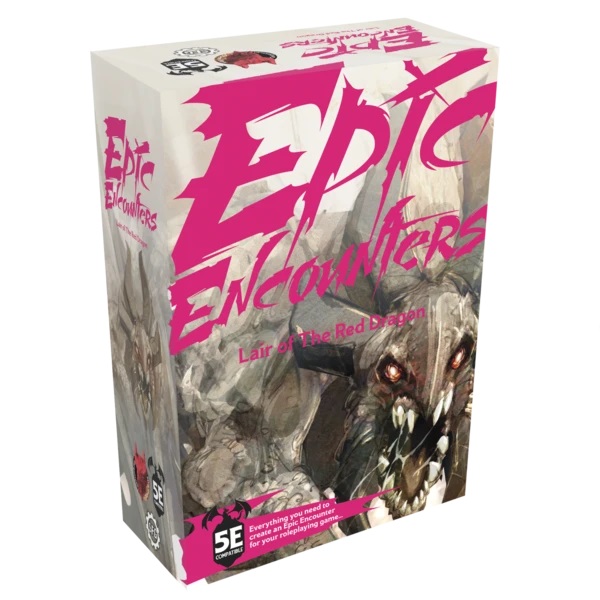 Grab an EPIC encounter for your next fantasy roleplaying game! Made for new and experienced players, every Epic Encounters set features an all-in-one boxed encounter that's 5e compatible and ready to play.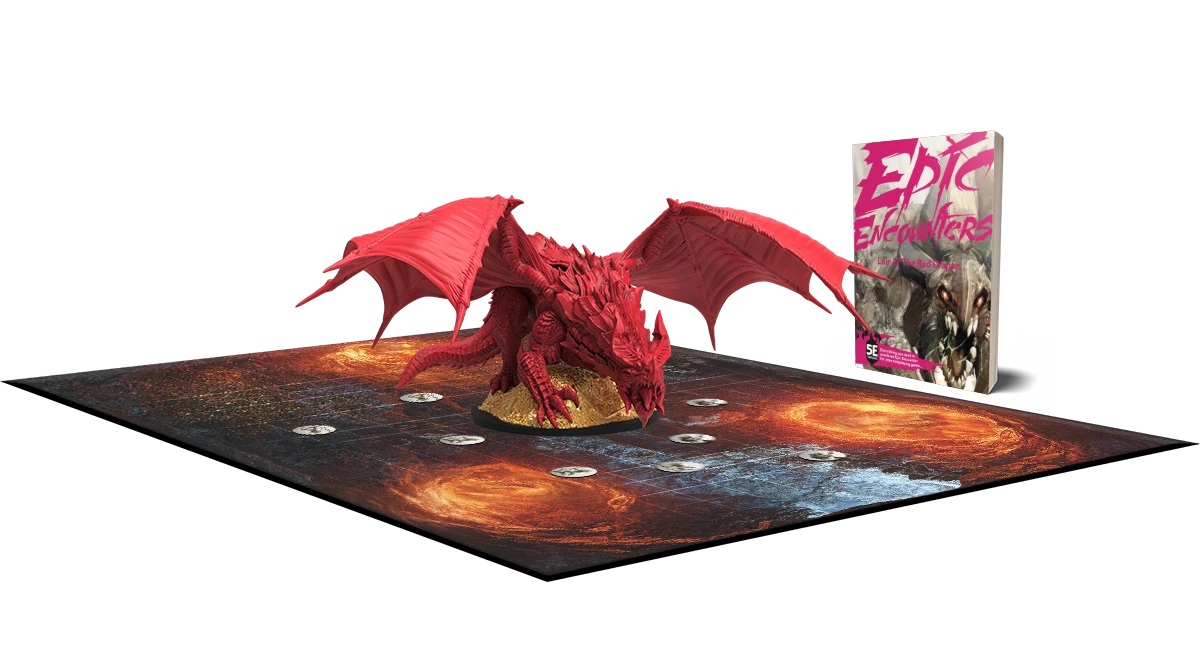 The game map that comes with this box is double-sided, so you get the lair, you get some tokens, and you have your adventure. It all comes down to a showdown with this red dragon who sits atop a hoard of gold right on the miniature: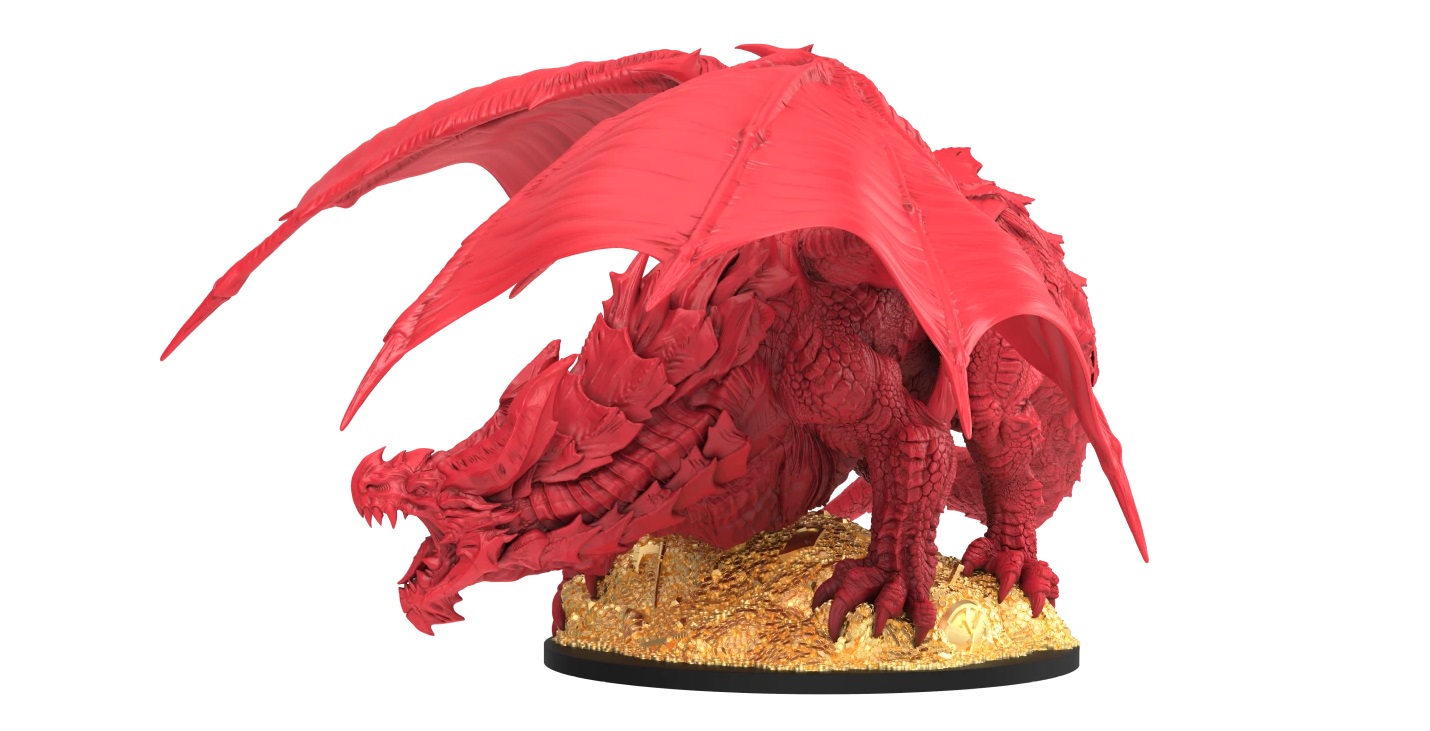 And that's about as iconically D&D as it gets, you have a dungeon and inside it is a dragon. But let's talk about my favorites, the Kobolds.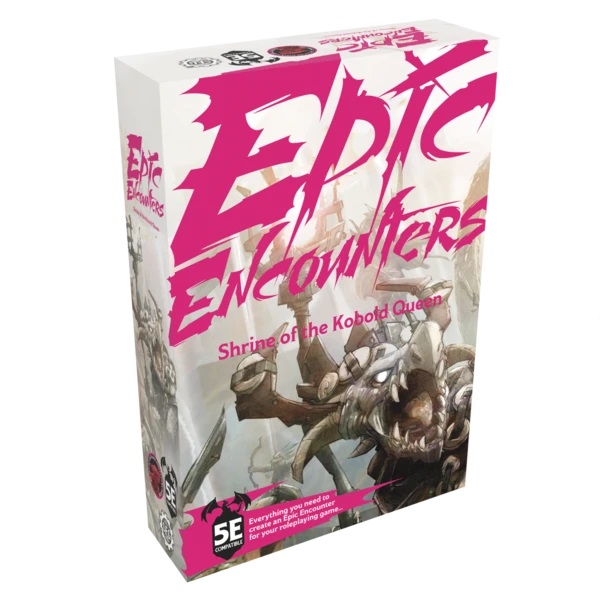 Subscribe to our newsletter!
Get Tabletop, RPG & Pop Culture news delivered directly to your inbox.
Where the Red Dragon's Lair has one mini, this one has 20. That's right, 20. You'll get 20 kobolds spread across nine unique sculpts, along with a game mat, adventure book, and tips and tricks guide, same as the dragon's lair. But. I mean. Just look.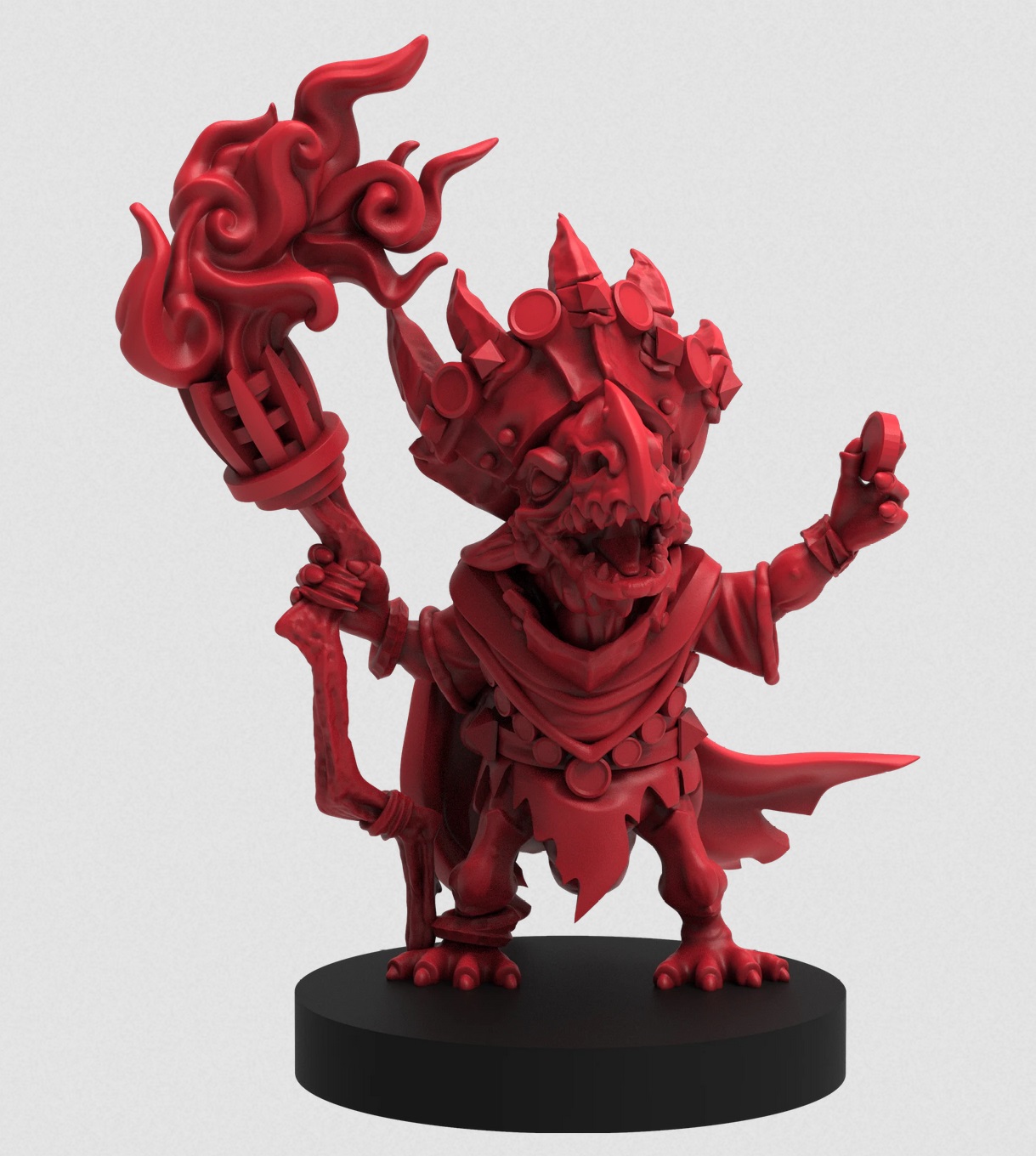 Look at that kobold priest. Or Mother Krangor, the Kobold Queen.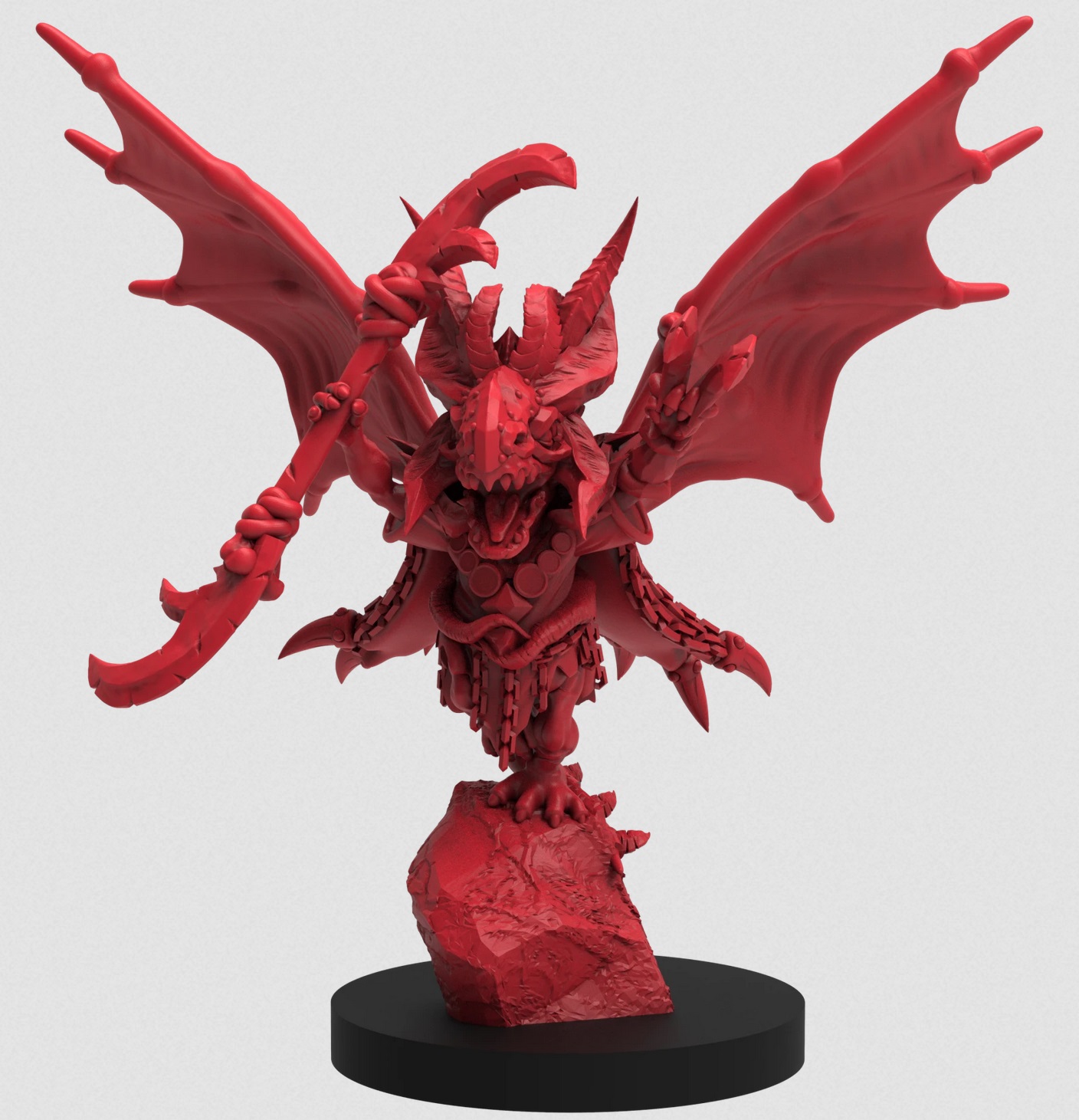 When was the last time you felt this excited about running kobolds? And this is coming from someone who thinks they're great! There's just so much personality in every square millimeter of these miniatures. Look at this Kobold Champion, feel the joy radiating off of them.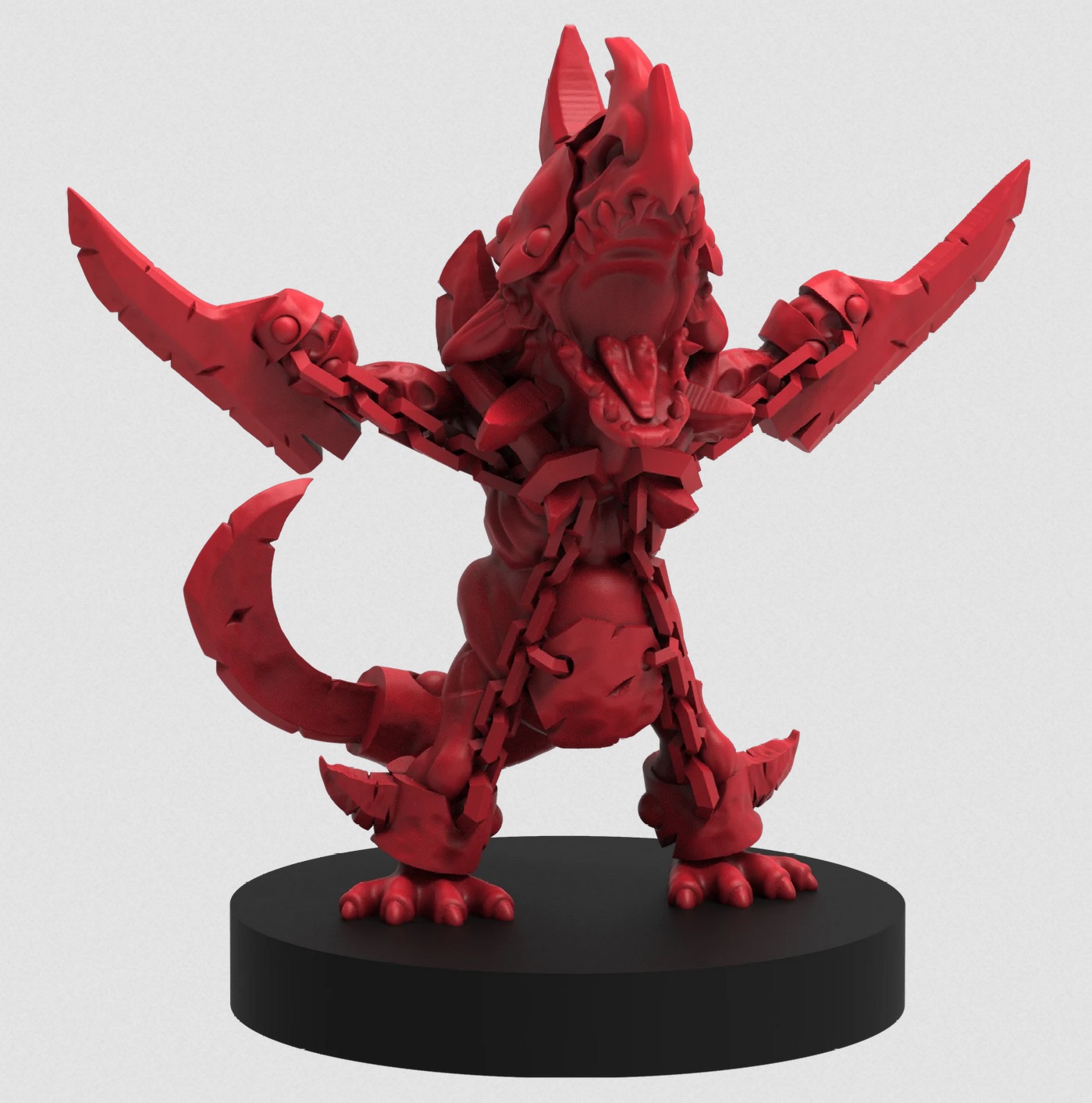 You can already get a feel for the story behind this kobold riding on a snake.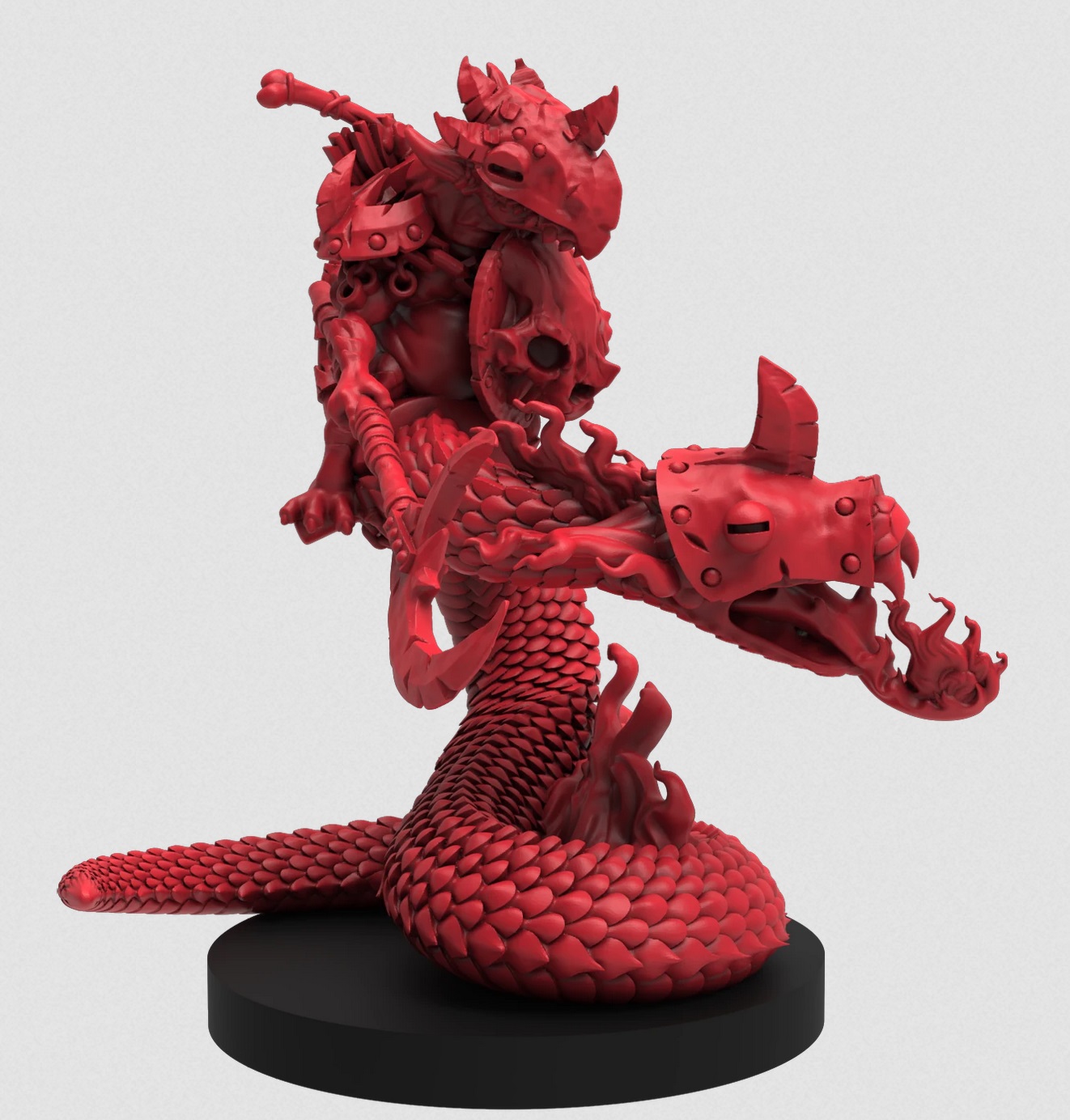 And of course, the Kobold Basilisk tamer, complete with meat-on-a-stick…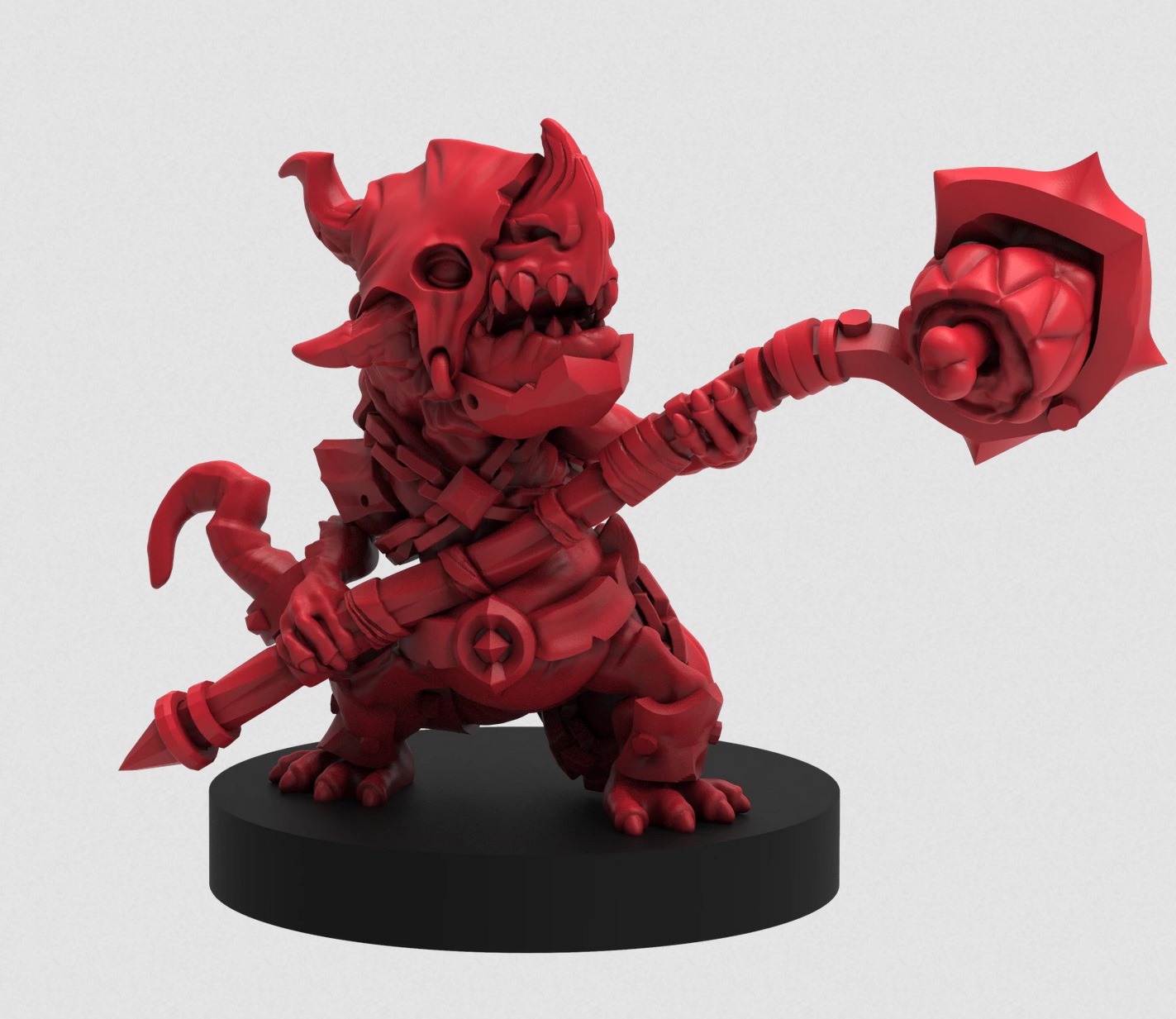 …and the accompanying Magma Belcher Basilisk.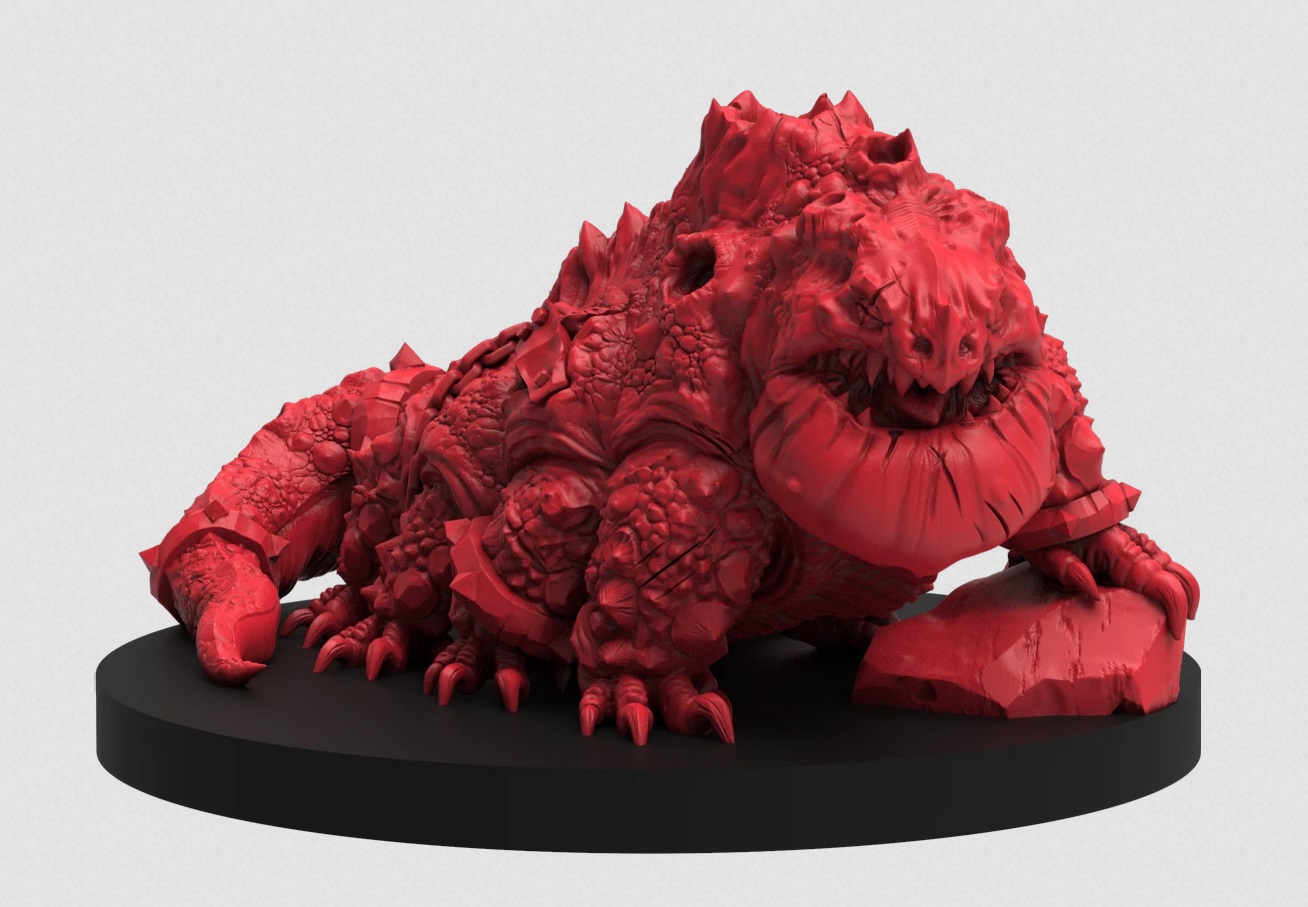 You can already tell what kind of kobolds these are, just from their dress. And how many sharp spikes they've covered themselves in.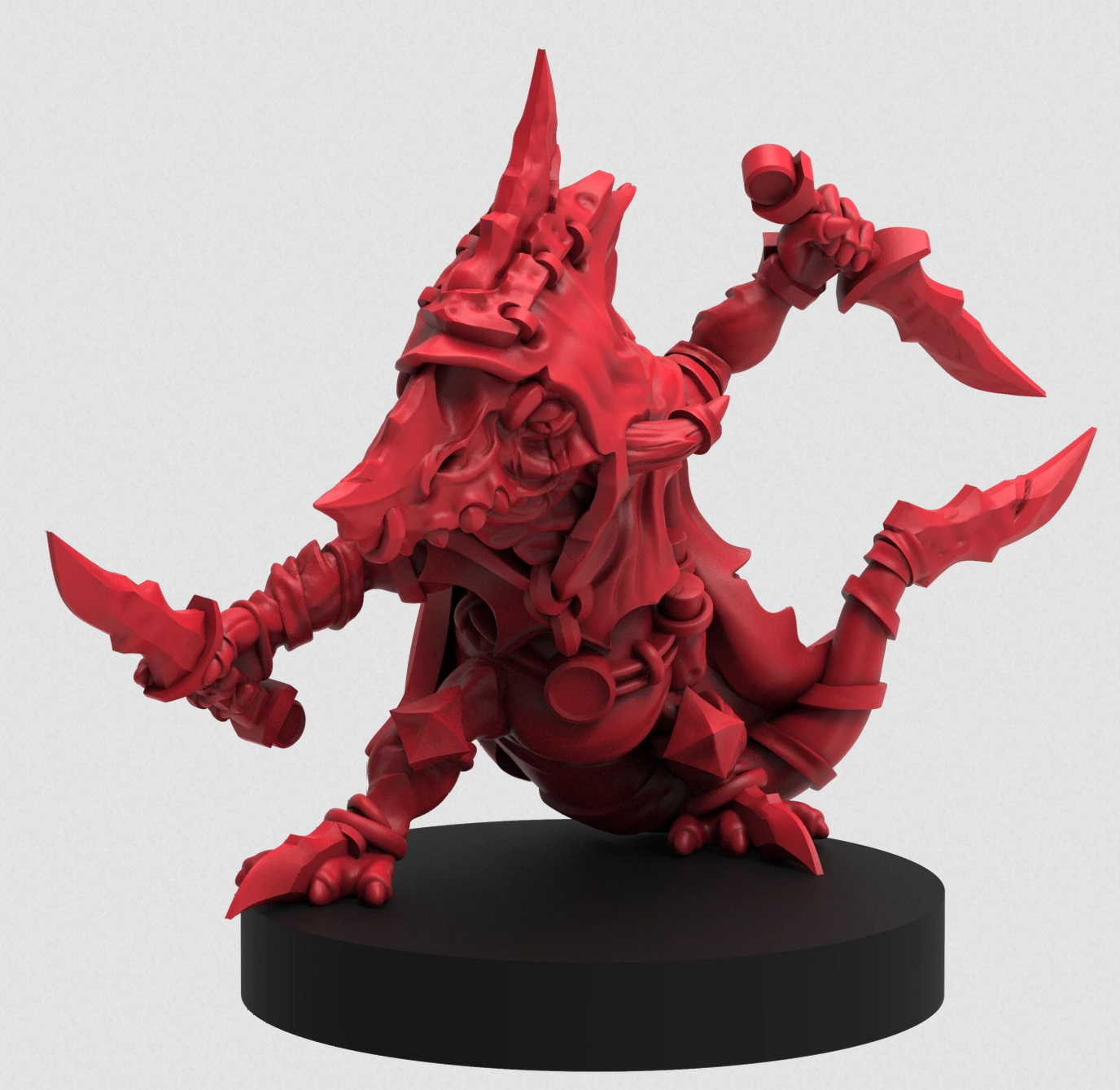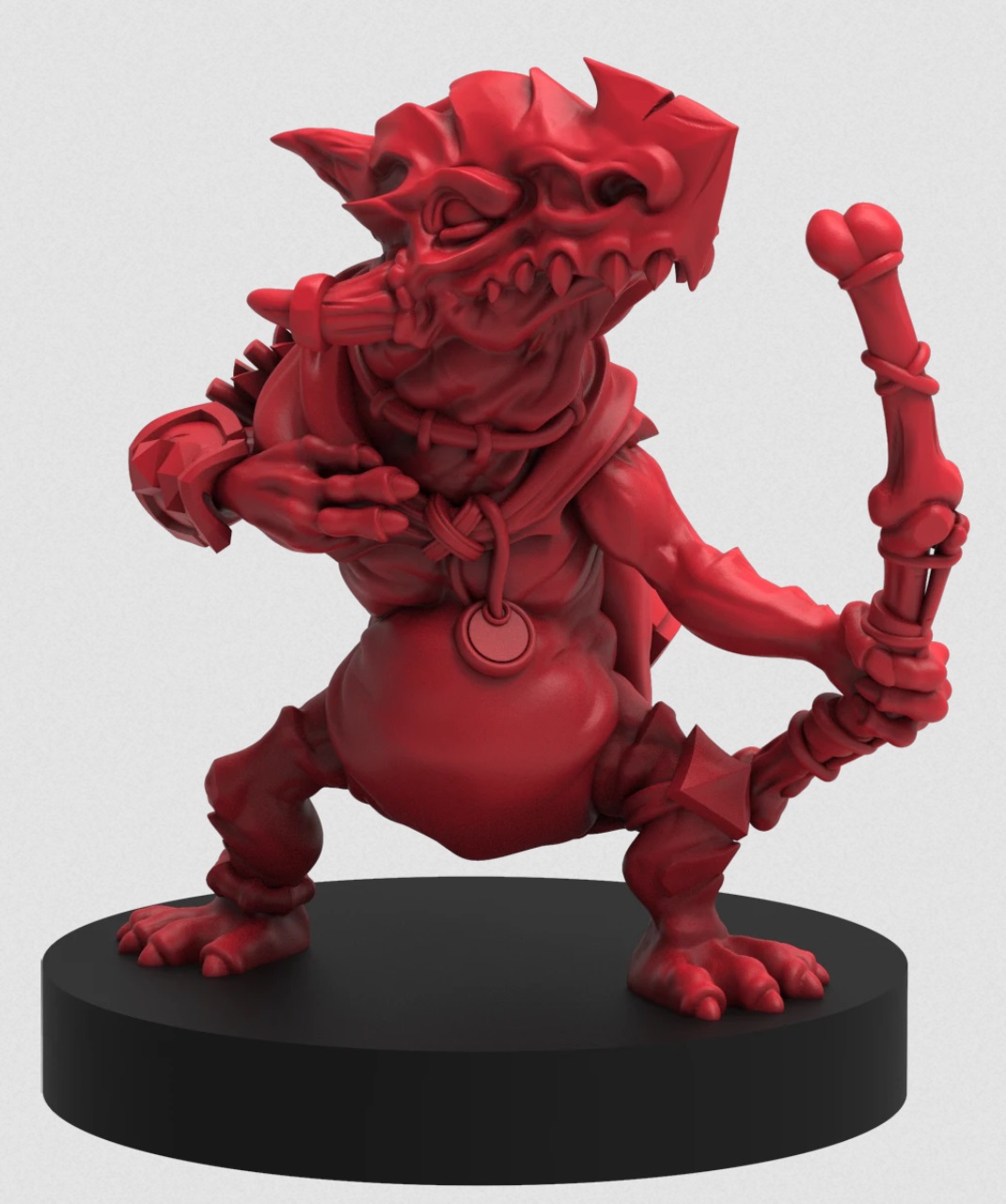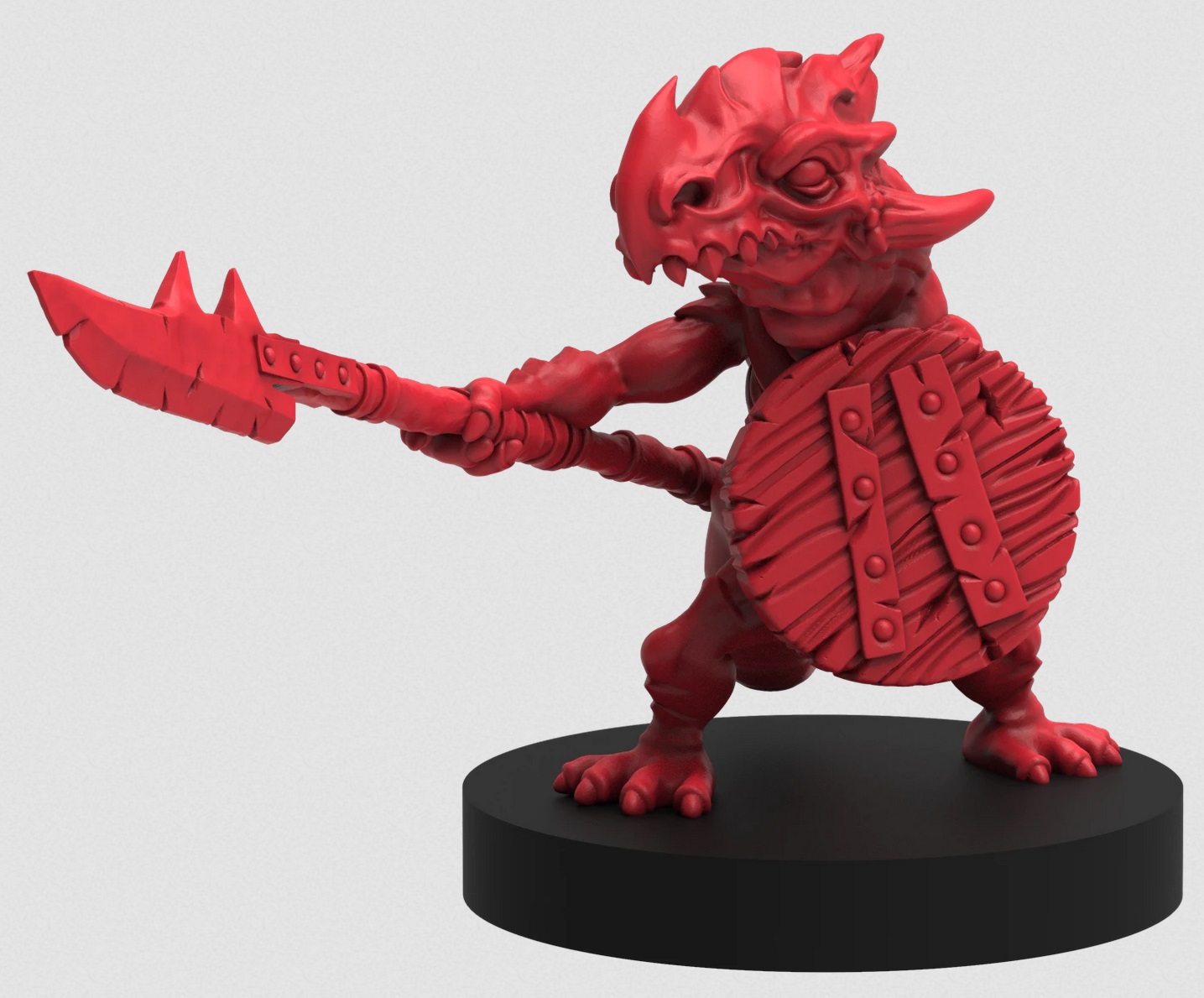 I love everything about these miniatures. If you're like me, you can pre-order yours as of today.
Happy adventuring!