Anime is full of tropes, and sometimes that can be incredibly comforting. But not all of them are good, and sometimes the whole genre just needs to stop.
Fan Service

Who doesn't hate fan service at this point? The needless panty shots, the science defying independent boob jiggles, the random scenes where we see some character naked-but-conveniently-obscured for no conceivable reason. Always distracting from the actual show, rarely with reason, and a majority of the time it happens during shows about teenagers; which has only gotten creepier with every year that's passed since I, myself, was a teenager. It's creepy to sexualize kids, you guys. And yeah, that includes when the character is actually nine thousand years old and only looks like a child.
Shows like Kill La Kill and Shimoneta managed to walk the line with fan service with shows produced a commentary on modesty (and therefore immodesty) as a feature of their plots, so while the creepiness factor may not have budged too much, it didn't feel out of place or unnecessary. But these are a vast minority of fan service in the genre. And be honest, how many people have you heard say that they tried giving anime a chance one time but the fan service was too much and now they don't bother with any of it? I know multiple people who decided that anime as an entire industry wasn't for them because of how often animated school girl underwear is featured, and I don't think I can say that I blame them.
Bland Harem Dudes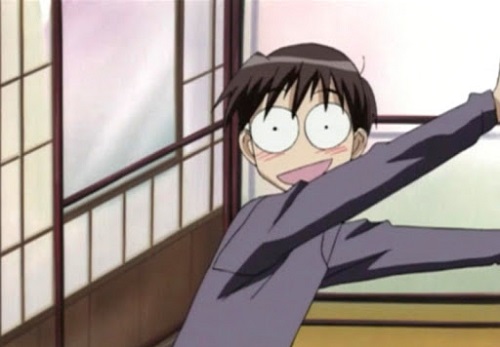 I don't like harem animes anyway. I get the appeal, but they're not my cup of tea and that's okay. But something I will never ever understand is the completely generic cookie-cutter bland and boring main character with no discernible interests or personality that everybody loves for some reason. How do a dozen unique and multi-faceted women all fall in love with the same guy who is equally as memorable absentmindedly listening to soft jazz on an elevator? Please, anime industry. I'm begging you. At least give this character a personality, a hobby, a single fun anecdote. Anything!
Recap & Filler Episodes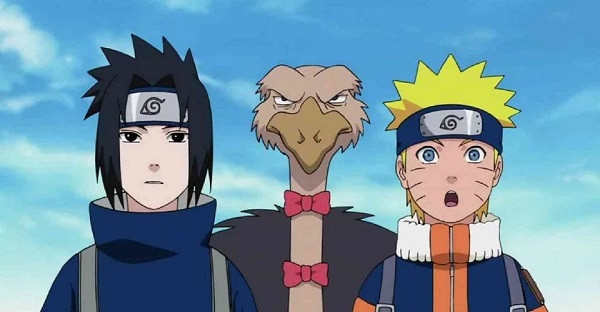 I get it, I get it, recap episodes are cheap to make and are good for a refresher if you're coming back after a break, but episodes that add nothing to a series will never not feel like a waste of time. Of course, no studio wants to let so much time pass between seasons while they wait for the manga to publish that viewers lose interest, but there's a compromise between producing nothing at all for five years and making an unenjoyable product, and filler episodes aren't it.
Normal Kid, No Parents, No Problem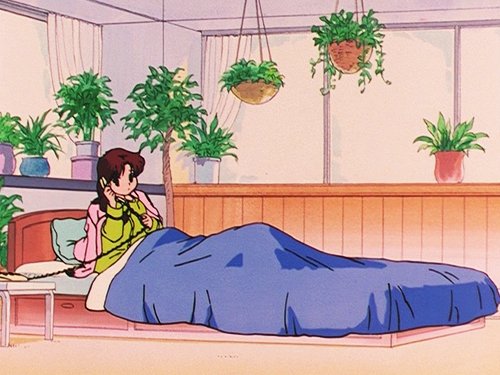 I remember being a normal thirteen-year-old Sailor Moon fan and thinking, "Is it okay for normal teenager Lita/Makoto Kino to live all alone? Who's paying rent? Does she have a secret full-time job on top of school and her senshi duties?" Turns out, this is an entirely too common thing that happens to 2D teenagers. I suppose that in anime nobody has family or friends of their parents who could take them in. No no, it would make much more sense for this literal child to just fend for themselves. But seriously. Who is paying that rent?
Being Mean Is Kawaii!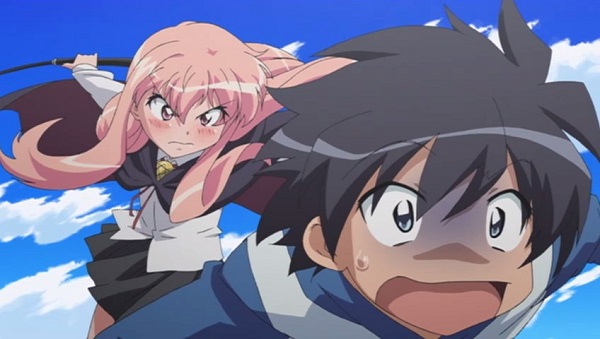 I'm not going to outright say that the tsundere love interest character is a bad trope that should die, but lets at least agree that in the real world once hitting starts you should probably run – not walk – away. For some reason, anime as a whole decided that behavior that should be considered abuse in the real world is acceptable, cute, funny, or even desirable. But listen, guys, that's no waifu, get out of there.
Which anime trope can you do without? Which do you actually enjoy? Have you ever seen a trope turned on its ear in a really fun and interesting way? Let us know in the comments!
Ja ne, adventurers!