Games Workshop Rumor Engine: Tooth & Claw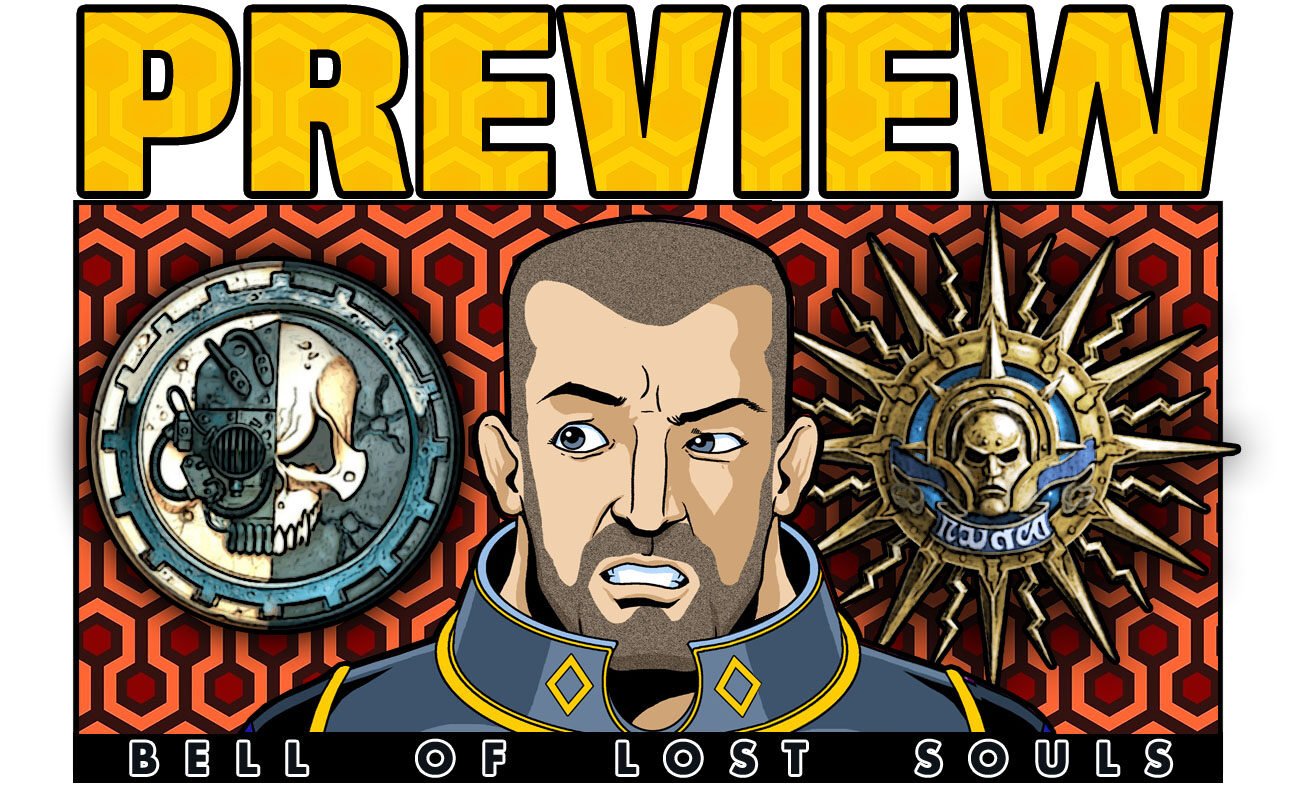 This new Rumor Engine has a bone to pick. Come take a look at a vision from a future release!
It's that time of the week where Games Workshop teases everyone with a snippet of things to come. This week's Rumor Engine looks like things could take a turn for the prehistoric. See for yourself:
"This week's Rumour Engine is beastly. To what manner of creature do these teeth belong?"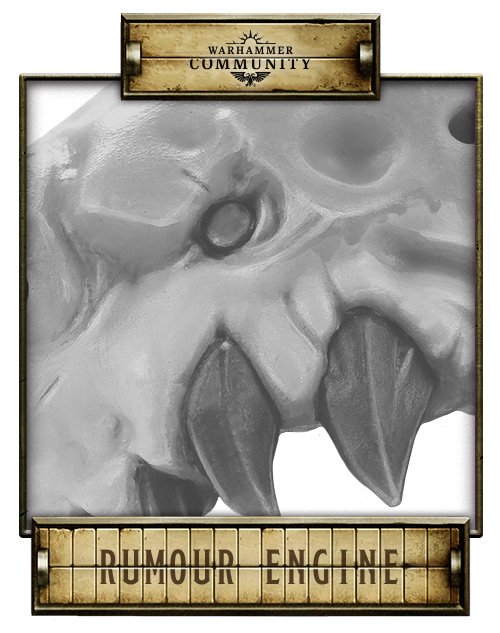 We haven't really seen bone-work like this since the Untamed Beasts rolled up on the scene.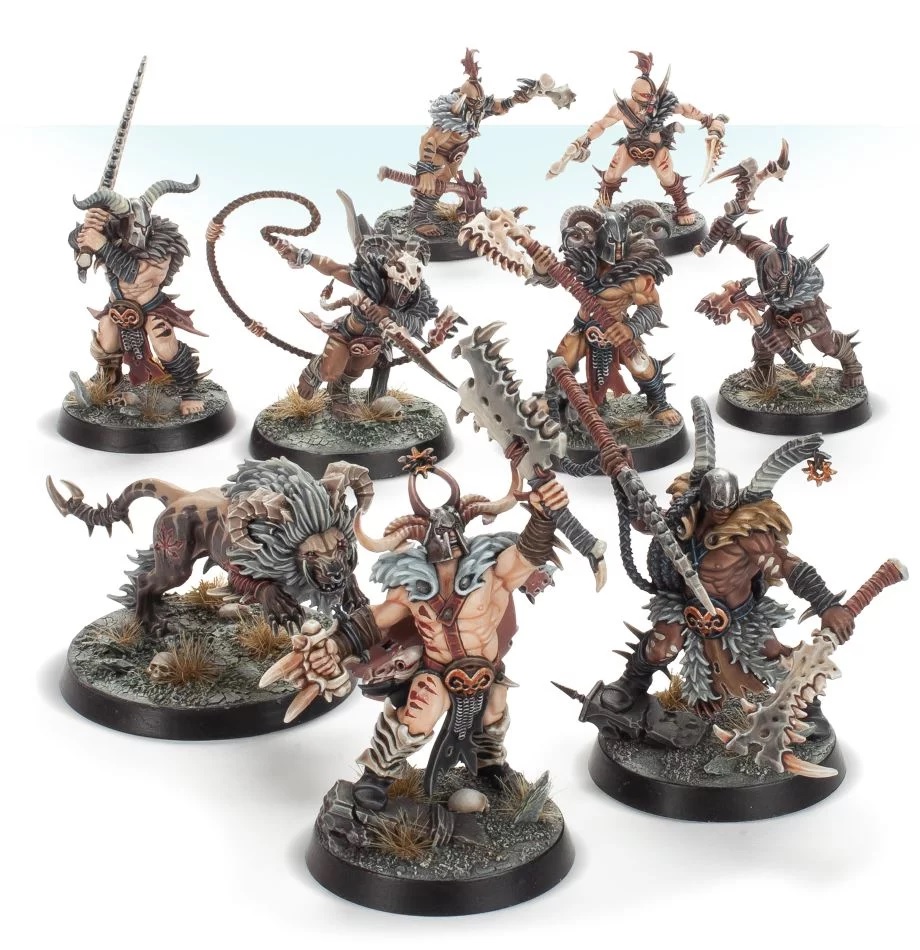 If that is a skull of a creature, it sure looks like one that these guys would love to get their hands – for fashion purposes. Additionally, we can't ignore the other army that tends to use bones in their units, can we?
Yeah – let's not forget about the Ossiarch Bonereapers! I'm positive they could make use of this toothy grin. There is one other faction that could also get into using this Skull: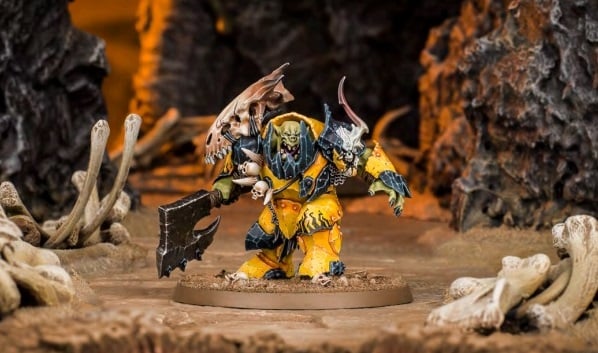 Subscribe to our newsletter!
Get Tabletop, RPG & Pop Culture news delivered directly to your inbox.
Those Ironjaws do like their ornamental bonework, too.
Well, those are my guesses. We could also be looking at something completely new and different! But that's part of the fun – what are your best guesses? Let us know in the comments!
Alright Internet Detectives – it's time to do your thing. What faction do you think this belongs to and why?