Games Workshop announces three new Board Games coming to big retail chains soon – get ready for some new ways to play!
If you're looking for some new ways to entertain yourself and others then Games Workshop has three new board game that are easy to learn but offer some tactical challenge. Spanning the Grimdark, the Mortal Realms, and even the Blood Bowl Fantasy world, these games will help pass the time.
Blitz Bowl: Season 2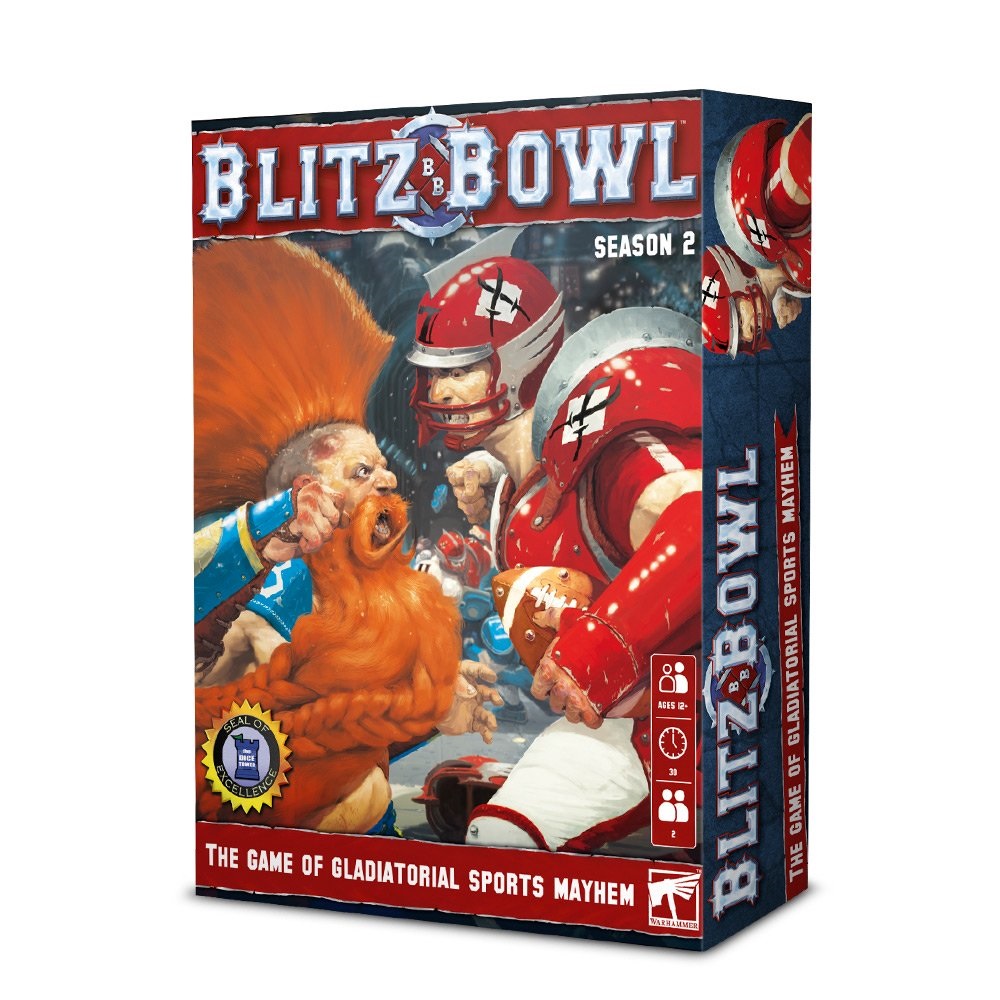 If you like Blood Bowl but want to play shorter, more action packed games then check out Blitz Bowl. It's designed to fit is a smaller space with smaller teams but loads of action.
"In Season 2, the rules have been polished to perfection, and just like Season 1, it comes with everything you need to play, including Human and Dwarf teams, the pitch, accessories, and cards. "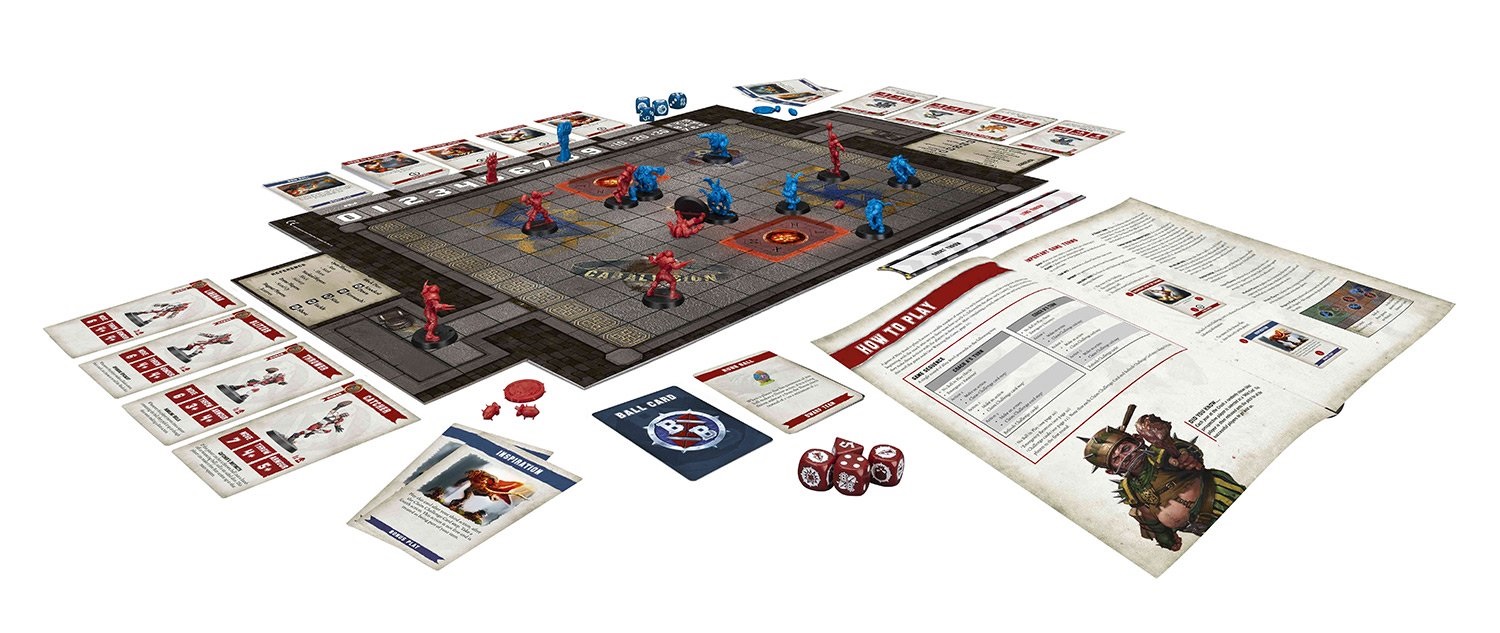 Space Marine Adventures: Rise of the Orks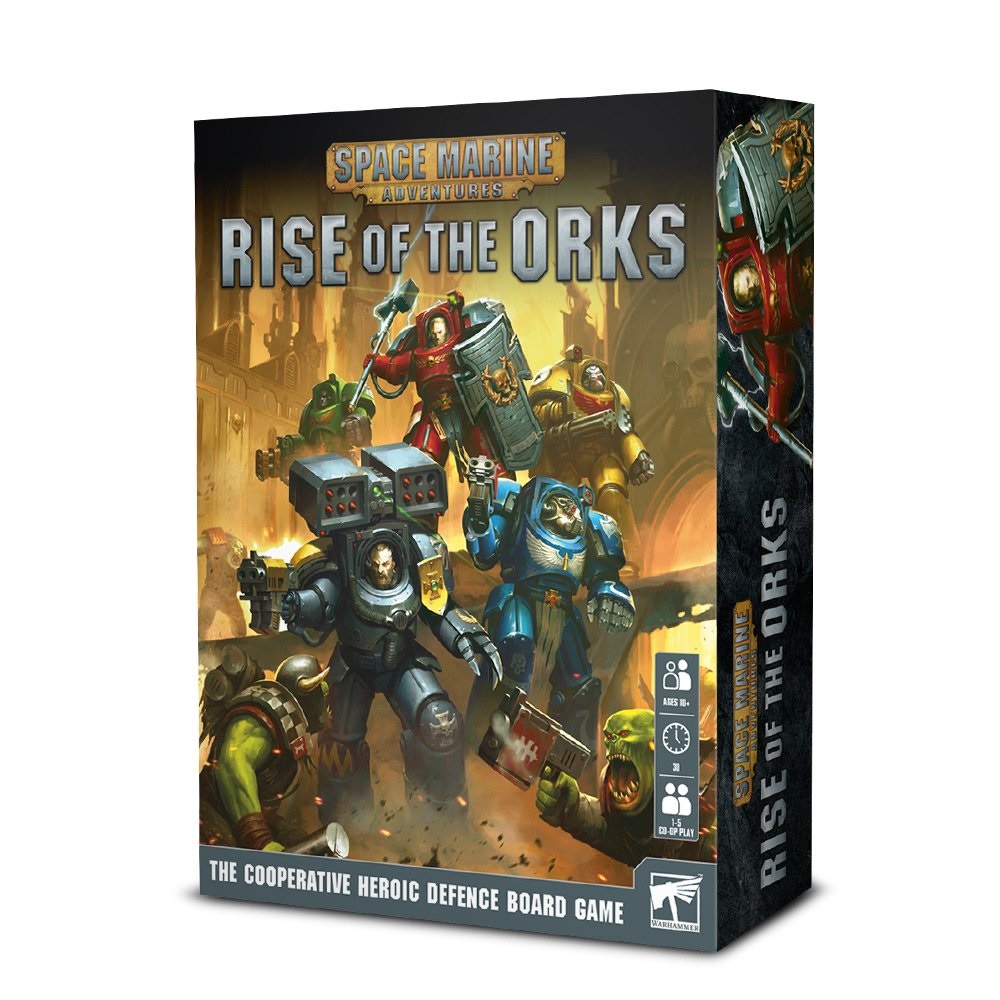 Space Marine Adventures is back with a new game – this time it's Terminators vs orks in a strategic throw down! Instead of invading Necron Tombs, the Space Marines are tasked with playing a bit of defense against a horde of on coming Orks.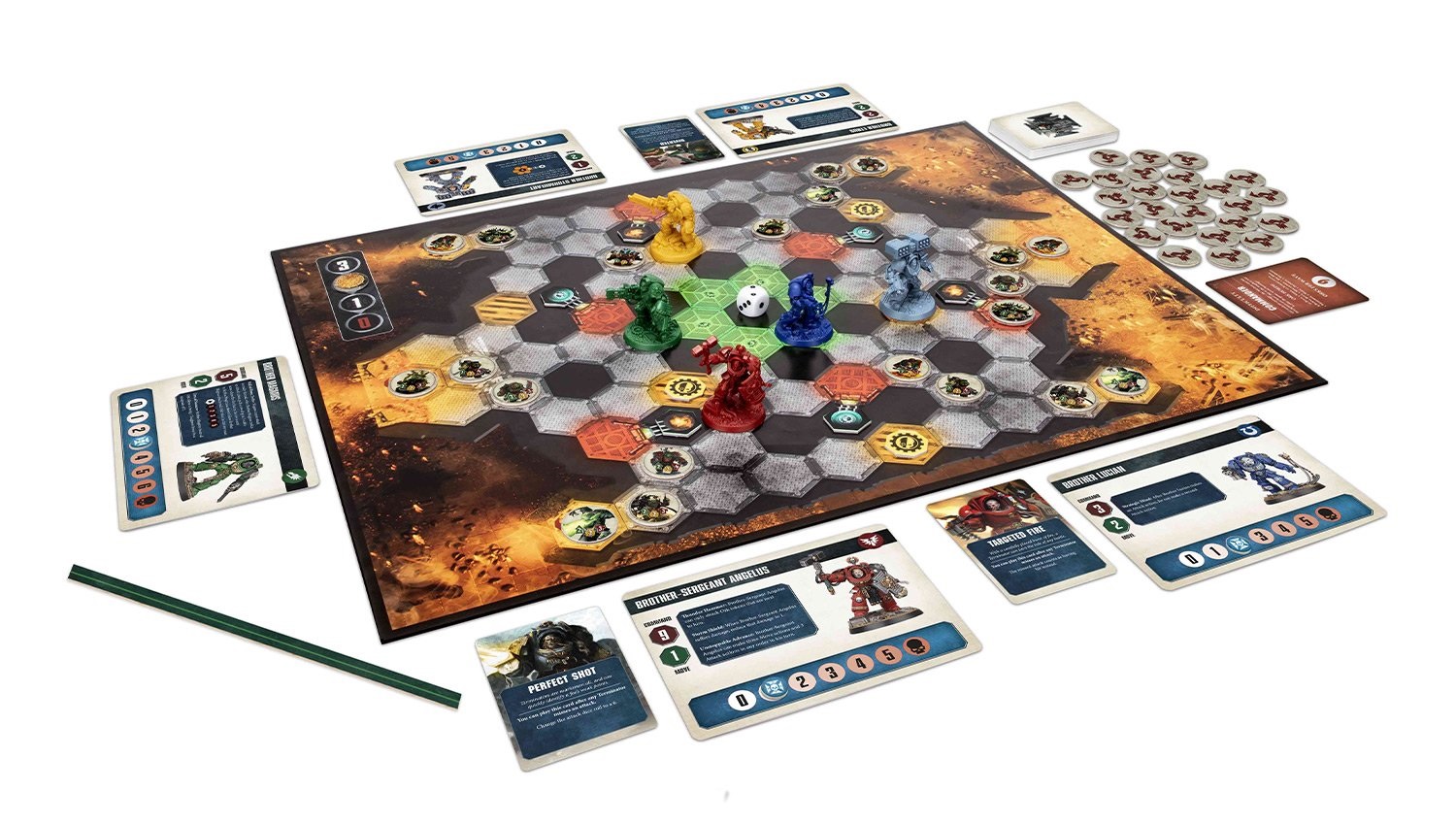 This Co-op game is playable as a solo game or with up to 4 other folks – each player takes the role of one of the squad members with a unique toolset. Using teamwork is the only way to ensure victory against the Greentide!
You may also notice that these Terminators are the same ones from the Space Marine Hero range – they do come in colored plastic and offer a great chance at painting up these great looking models.
Warhammer: Age of Sigmar – Crypt Hunters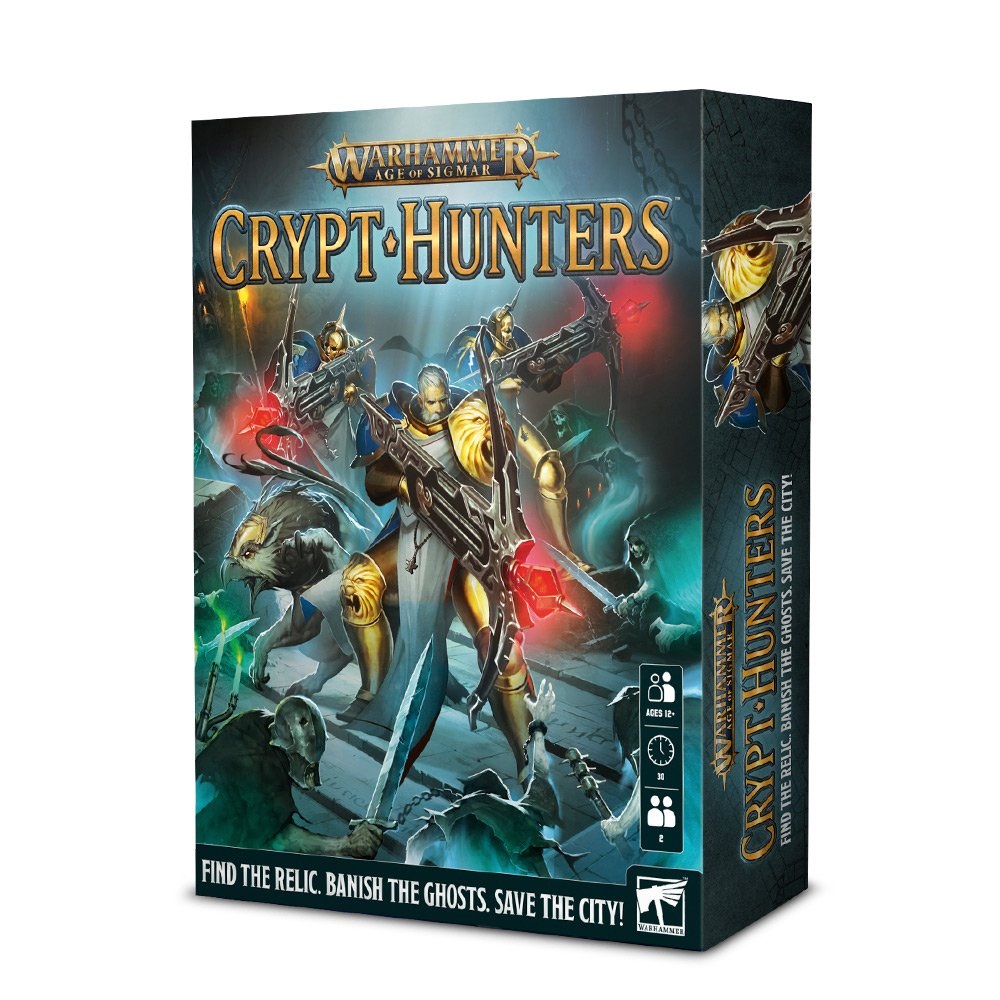 If you're looking for something from the Mortal Realms then check out Crypt Hunters! This game takes a some of the mechanics from Lost Patrol and recreates them in Age of Sigmar. using a Hex-based map system, this game pits you against a friend in a classic Stormcast vs Nighthaunt match-up.
"One of you controls team of elite Stormcast Eternals and their loyal Gryph-hound,* Valiant, as they explore the Ten Thousand Tombs in search of an ancient relic. The other player creates the dungeon and commands an unending legion of Chainrasps, desperate to stop Sigmar's servants in their tracks.

Crypt Hunters is perfect for a quiet night in with a friend, pitting the two of you against each other in a fun and fast experience lasting about a half hour. Each adventure is different since you build the game board as you go. All of the models are cast in coloured, push-fit plastic so you can assemble them and get playing right away! "
Can you find the relic or will defend the crypt against the Soul-thief's grave robbers? Pick up Crypt Hunters and choose your side!
All of these games are perfect for introducing a friend or family member to the Worlds of Warhammer and they will be available in some of the big-box retail store, too: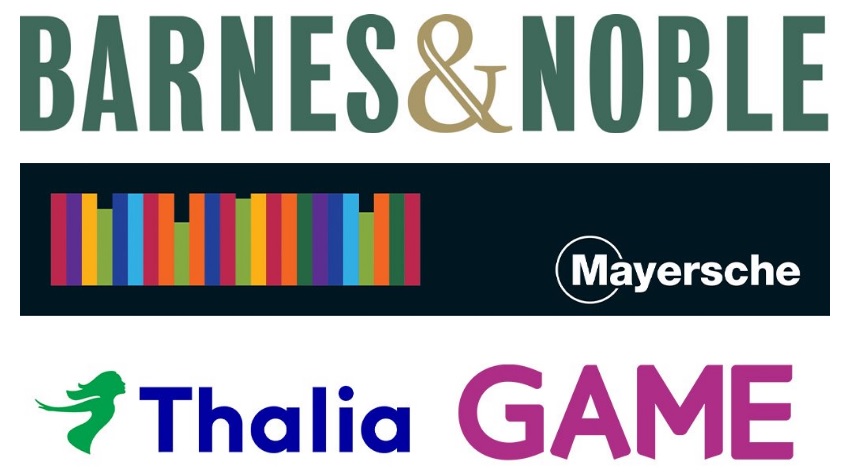 I did want to snag those Space Marine Heroes…