Geekery: A Working Class Mom Contends With New Powers in This Dark Action-Comedy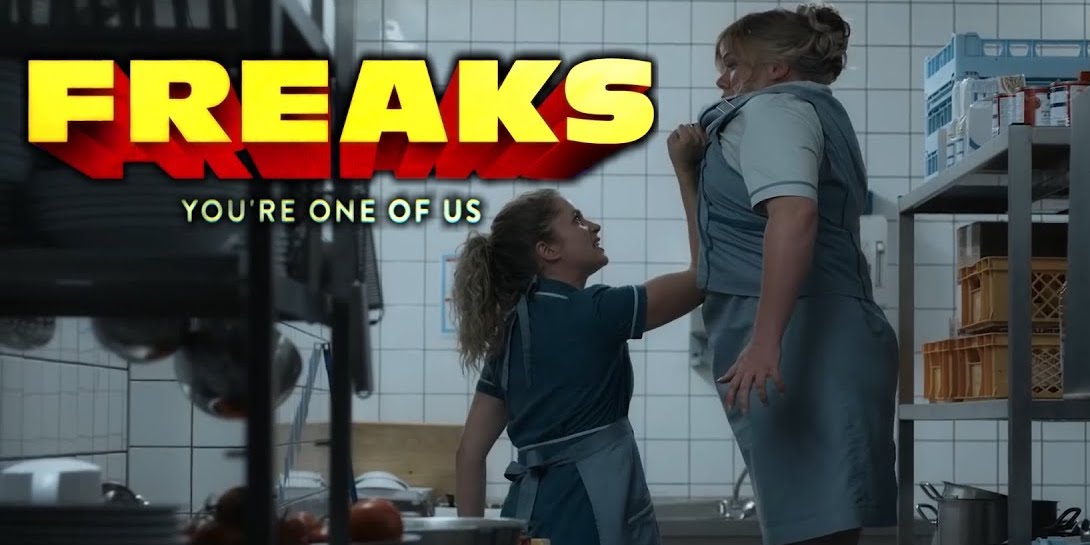 If you suddenly realized you had superpowers what would you do with them? This new series has one woman's answer.
This fits right in with series like Doom Patrol, Heroes, and Misfits – every day [ish] people contending with having superpowers and what that means for their lives. With a healthy dose of humor, of course. Taking it down to street level is a nice change of pace in the alien/corporate supported/radiated supes saturated world we're in right now – especially with an adult protaganist with a family and job. Anyone can be a superhero and wear the mask.
The official synopsis:
What if for your entire life you had superpowers you weren't aware of? Wendy (Cornelia Gröschel), a young working class mom, realizes that years of medication have suppressed her latent supernatural powers. She meets a stranger, Marek (Wotan Wilke Möhring), with the same background, and finds out that her co-worker, Elmar (Tim Oliver Schultz), is also similarly gifted. Question is: what will she do with her new powers?
Freaks – You're One of Us hits Netflix September 2nd.