Geekery: Hillary Swank Heads for Mars in Netflix's 'Away'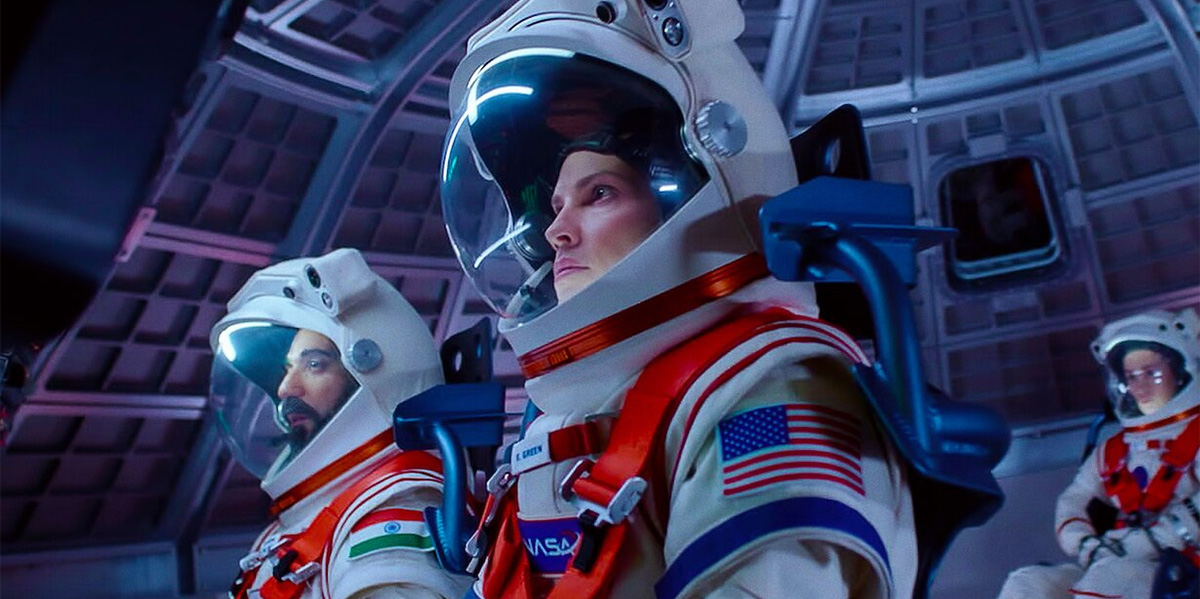 Away focuses on the human element of space travel and what it means to leave loved ones behind for decades to travel to new planets.
We get a lot of faster than light travel and focus on action or science in most space exploration series, not so much on the 'this is what this will realistically do to people' side of it. Away focuses on the human element in space and on Earth, and the connections they have. The series is produced by Jason Katims (Parenthood, Friday Night Lights), so be prepared for all the feels and possibly some crying (there is nothing wrong with either, by the way).
I appreciate that this is looking at one of the difficulties of space travel – we're human. It's a good premise with a good cast. The one thing I worry about is the very possible wobble into melodrama when trying to tell Emma's story.
As American astronaut Emma Green (Hilary Swank) prepares to lead an international crew on the first mission to Mars, she must reconcile her decision to leave behind her husband (Josh Charles) and teenage daughter (Talitha Bateman) when they need her the most. As the crew's journey into space intensifies, their personal dynamics and the effects of being away from their loved ones back on Earth become increasingly complex. Away shows that sometimes to reach for the stars, we must leave home behind.
The cast also includes Mark Ivanir, Ray Panthaki, Vivian Wu, and Ato Essandoh.
Away premieres on Netflix September 4th.