Geekery: Bruce Wayne is Vengeance in First 'The Batman' Trailer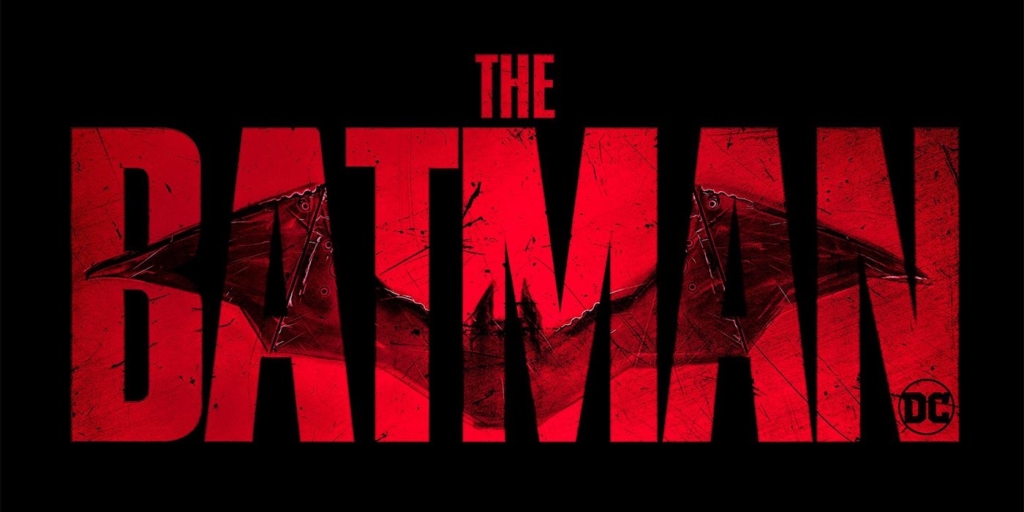 Video games weren't the only stars of this weekend's events. DC showed a new vision of the Dark Knight in a trailer for The Batman.
Before we get into this Batman, it's been confirmed that Ben Affleck will return as the character in Barry Allens's solo movie that's kicking off the new DC extended cinematic universe. That sets this movie on a timeline of its own.
It's been a bit since we've seen anything from Matt Reeves take on Gotham. Production was shut down for a period due to the pandemic, but before that we got a look at the new Batmobile.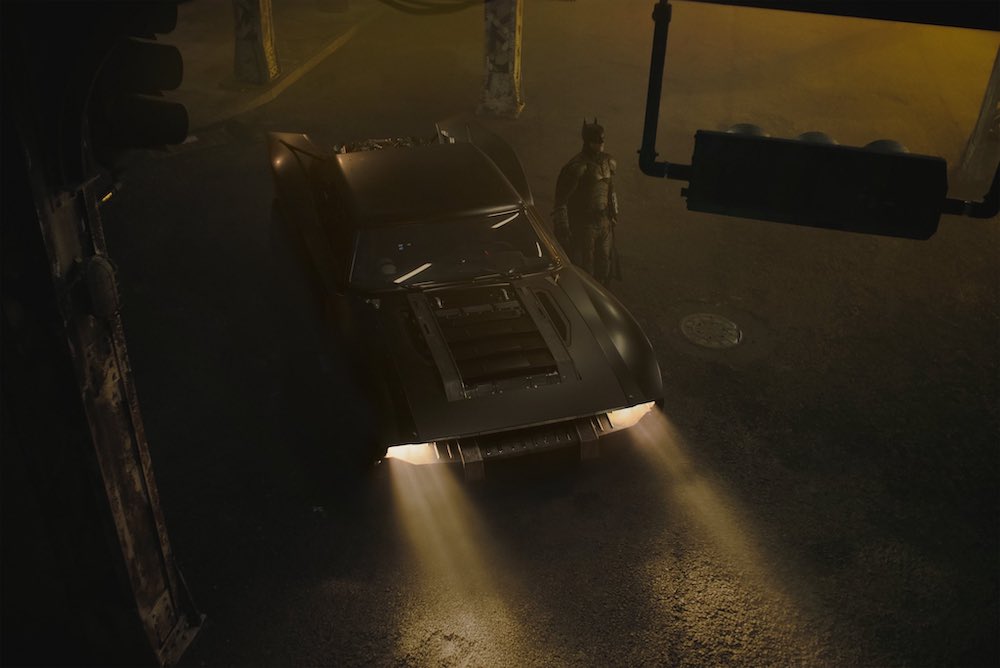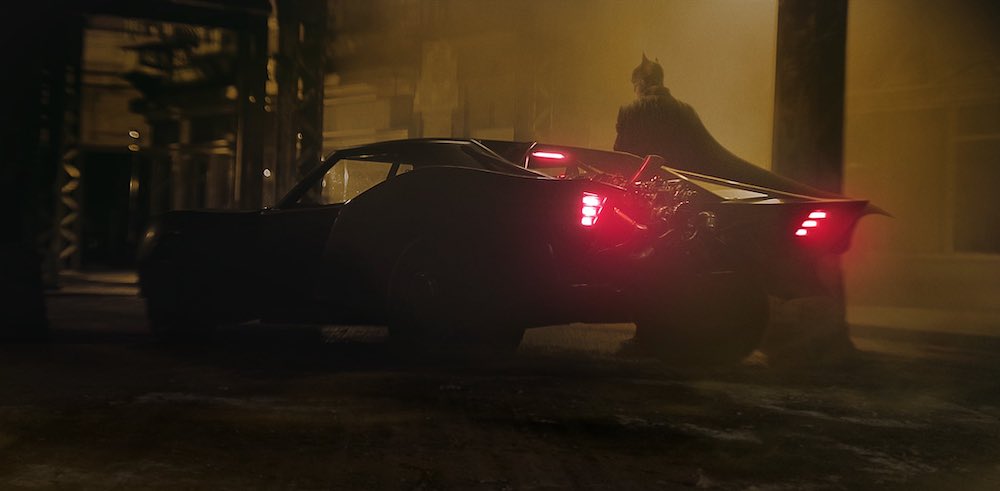 Writer/director Matt Reeves has stated The Batman is not based on a particular storyline from the comics, but it will be taking influences from the entire run of the books. It will be more of a detective take and less of the super-hero we're used to seeing on the big screen. From his panel during DC Fandome Saturday:
"The idea is that we're in Year Two, it's the Gotham Experiment. It's a criminological experiment. He's trying to figure out sort of what he can do that can finally change this place. And in our story, as he's in that mode, that's where you meet him… and he's seeing that he's not having any of the effect that he wants to have yet, and that is when the murders start to happen and then the murders begin to describe sort of the history of Gotham in a way that only reinforces what he knows about Gotham, but it opens up a whole new world of corruption that went much farther. But as that story starts to come out, without being an origin tale for him, it ends up being something that touches on his origins. So you start to see that, as it starts to describe this epic history of corruption in Gotham, that you start to understand, 'Well, where did my family sit in that?'"
This weekend's fan event is giving us a lot more to look at, too. This first trailer is dark and decidedly not filled with technological gadgets. It's back to basics. See if you can spot Colin Ferrell.
The cast is packed with big names and great character actors- Jeffrey Wright (Commissioner Gordon), Zoe Kravitz (Selena Kyle/Catwoman), Robert Pattison (Bruce Wayne/Batman), Paul Dano (Edward Nigma/The Riddler), Colin Farrell (Oswald Chesterfield Cobblepot/The Penguin), Andy Serkis (Alfred Pennyworth), and John Turturro (Carmine Falcone).
No specific release date is set, but the trailer says they're still aiming for next year (it was initially June 2021). I'm looking forward to seeing more from this. After watching Batman '66 through Justice League earlier this month I'm ready for a new, bare-bones take on DC's top detective.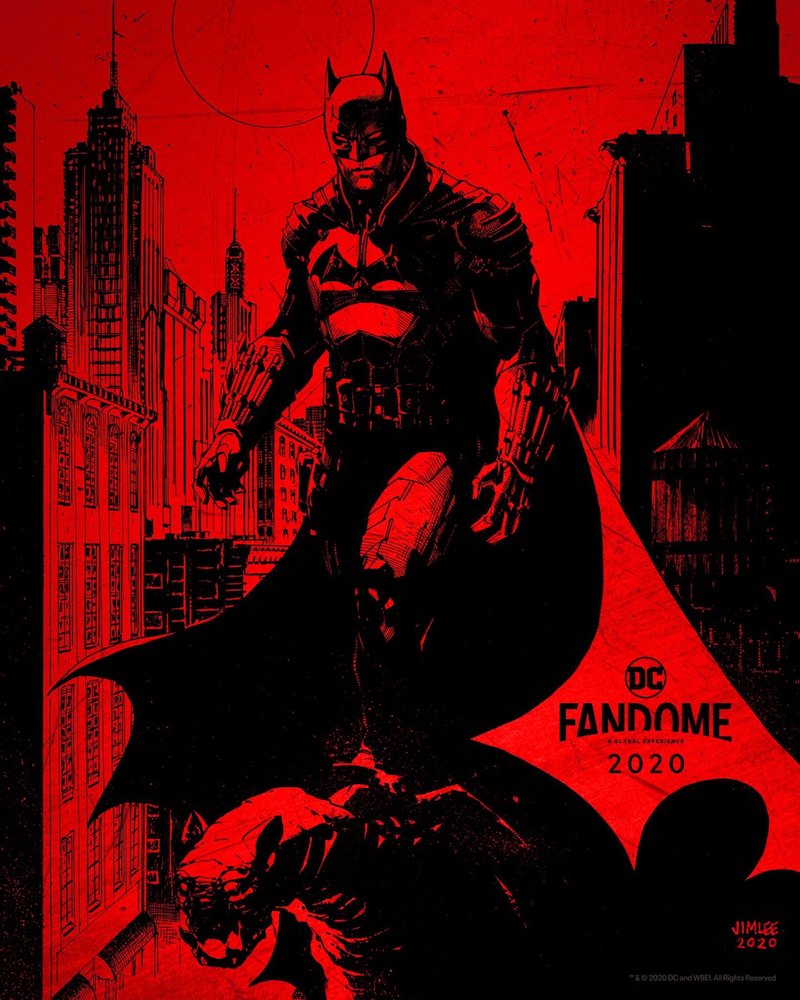 Subscribe to our newsletter!
Get Tabletop, RPG & Pop Culture news delivered directly to your inbox.
Latest News From BoLS: