Things are not looking great at DC right now after layoffs; as well as the dissolution and the hopeful sale of two key divisions.
The pandemic has been hitting the entertainment industry pretty hard outside of streaming right now. Disney lost $4.7 billion last quarter – and that's with the success of Disney+, which has 55 million subscribers. Theaters and theme parks closed and people are stopping subscriptions and spending less with their budgets tightening – less revenue is coming in, streamlining and layoffs are inevitable.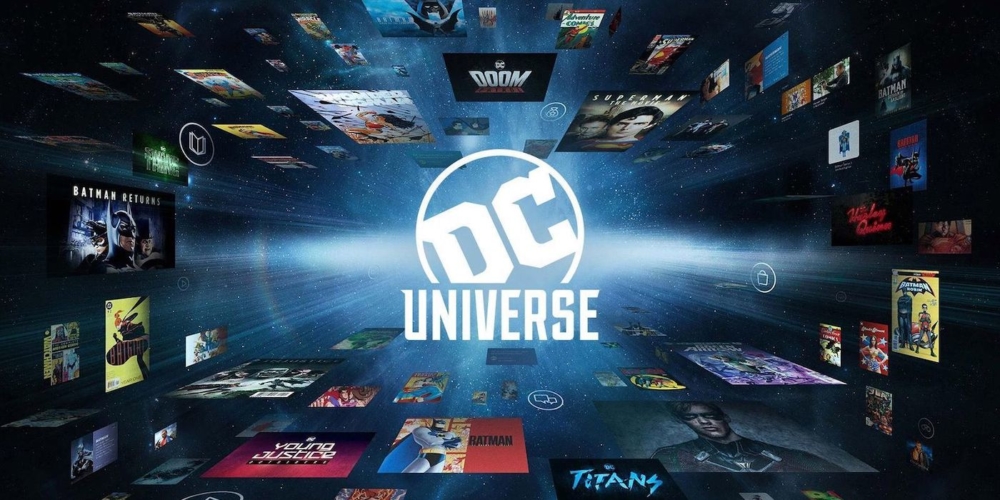 There are reliable rumors that DC Universe is going to be shuttered and that the majority of their staff has already been let go. This isn't exactly a surprise. It's been assumed since Warner Brothers was purchased by AT&T, and with the advent of HBOMax, there's really no reason for it to exist as a stand-alone service. Several exclusive shows, like Doom Patrol and Harley Quinn, have already been moved over along with a deep movie and animation catalog.
They're also shutting down DC Direct, which has been making collectibles and merch since 1998. It looks like the division is being merged with another part of Warner Brothers rather than flat out going away, which is good news for collectors. Not so great is the fact that AT&T is looking to unload Warner Bros. Interactive, the video game division.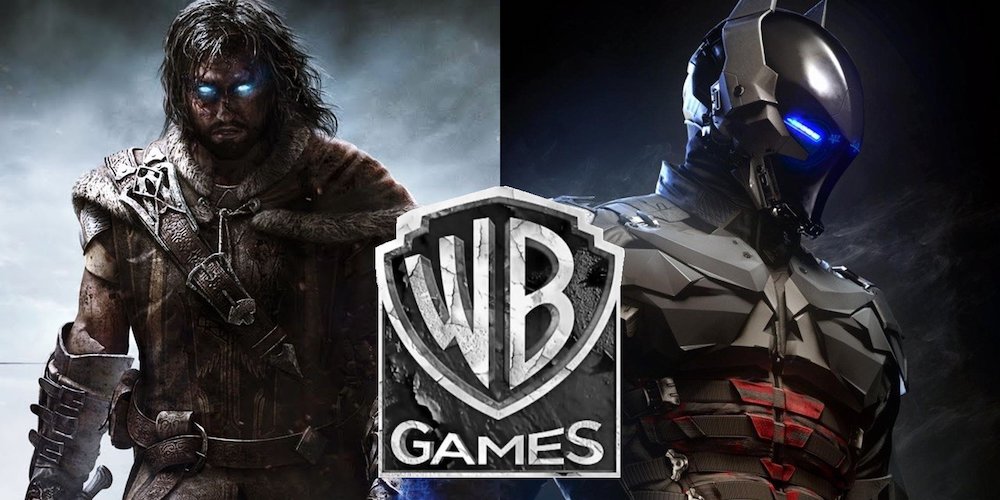 I think the biggest hit here is publishing, which has lost a bunch of higher-ups. The Hollywood Reporter listed editor-in-chief Bob Harris, senior VP of publishing strategy and support services Hank Kanalz, VP of marketing and creative services Jonah Weiland, VP global publishing initiatives and digital strategy Bobbie Chase, senior story editor Brian Cunningham, and executive editor Mark Doyle, who oversaw the rollout of the Black Label graphic novels. That's nearly 1/3 of their editorial staff.
The division has been going through a reorganization in recent years – with the addition of new imprints like DC Ink and DC Zoom, the closure of Vertigo, and a new age rating system.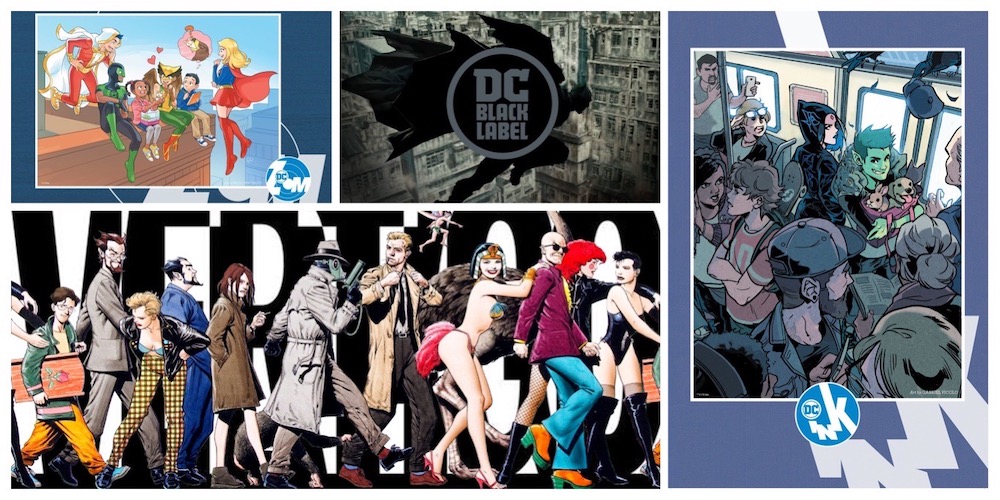 All of this comes shortly before DC Fandome -the online fan event that's replacing DC's schedule at SDCC. That kicks off August 22nd and will have a bunch of movie news, interviews with actors, video game demos, and announcements. It should be an exciting event, but all of this news puts a big damper on it.