Geekery: First Look at Stephen King's 'The Stand' Series is Here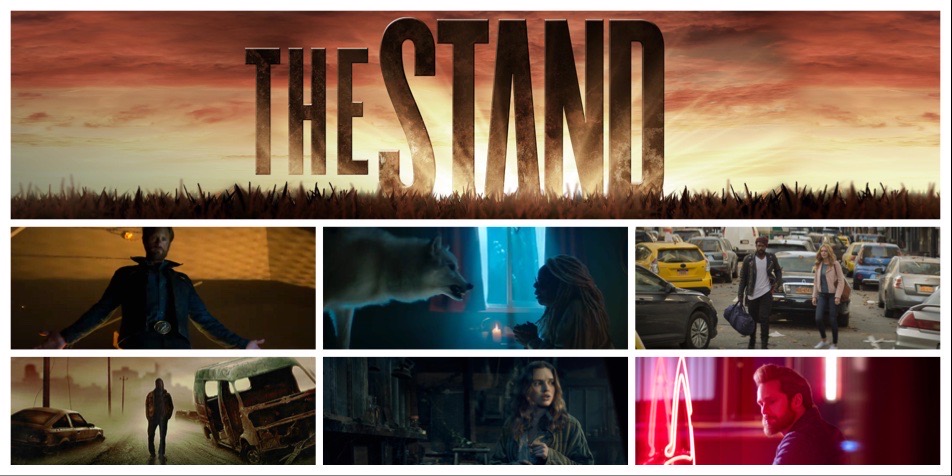 Let's try this again – the best-selling novel by Stephen King is coming to CBS All Access and it looks pretty damn good.
This first teaser packs in a lot or glimpses of characters and what looks like fantastic production. The main caveat here is with how a nearly 900 page story is covered in a limited series. Adaptation is where most King adaptations fail. Ten-ish hours does give it time to breathe, so I'm hopeful. The script is from director Josh Boone, Ben Cavell, and King wrote an all new finale.
"[The world ends] with a nanosecond of computer error in a Defense Department laboratory and a million casual contacts that form the links in a chain letter of death. And here is the bleak new world of the day after, a world stripped of its institutions and emptied of 99 percent of its people. A world in which a handful of panicky survivors choose sides — or are chosen. A world in which good rides on the frail shoulders of the 108-year-old Mother Abigail — and the worst nightmares of evil are embodied in a man with a lethal smile and unspeakable powers: Randall Flagg, the dark man."
The limited series stars Whoopi Goldberg, Alexander Skarsgård, James Marsden, Odessa Young, Jovan Adepo, and many more.
The Stand premieres exclusively on CBS All Access on Thursday, December 17.